Nintendo announced the latest game of Wii U and 3DS "Nintendo Direct" summary, there is also a surprise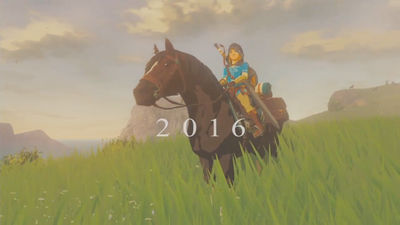 Nintendo announces new game of Wii U and Nintendo 3DS "Nintendo Direct"Was held. In Wii U, titles such as splatoon and super mario maker have gained popularity, but the current situation is that there are fewer softwares than other game hard, and great expectation is given to what is announced in Nintendo Direct takes.

Nintendo Direct 2015.11.13 | Nintendo
http://www.nintendo.co.jp/nintendo_direct/20151113/

Nintendo Direct 2015.11.13 - YouTube


Finally started, Mr. Morimoto of Nintendo Public Relations Office appeared.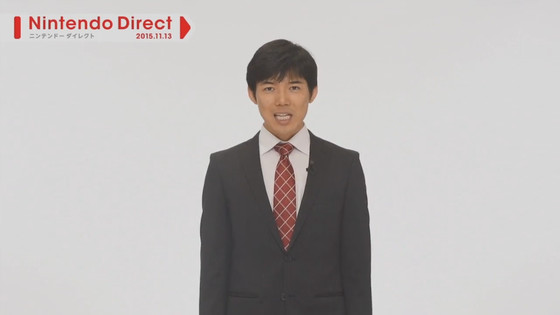 First of all, from Wii U's "The Legend of Zelda: Twilight Princess HD".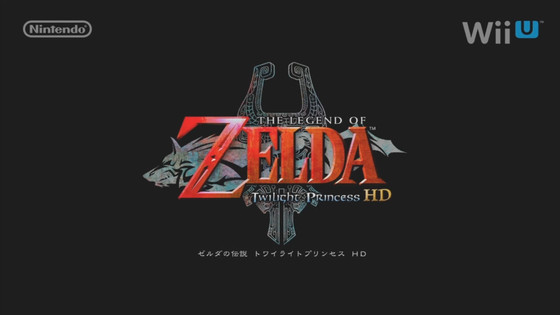 Wii · Nintendo GameCube dedicated game software Twapri was HD remastered and appeared on Wii U.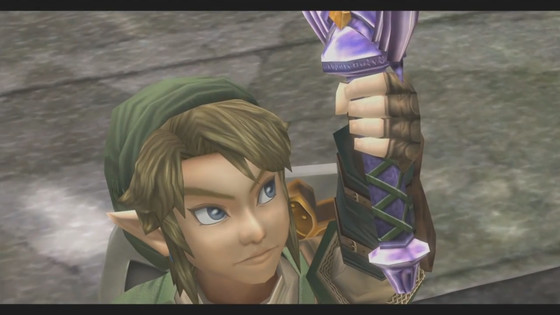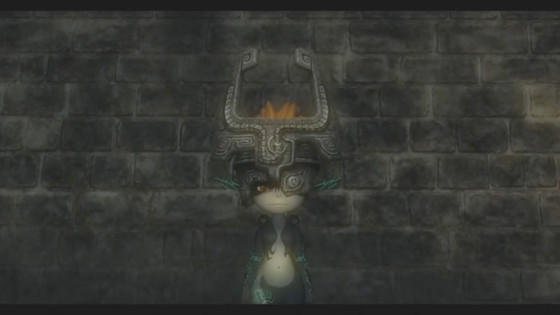 There are also additional elements only for the Wii U version.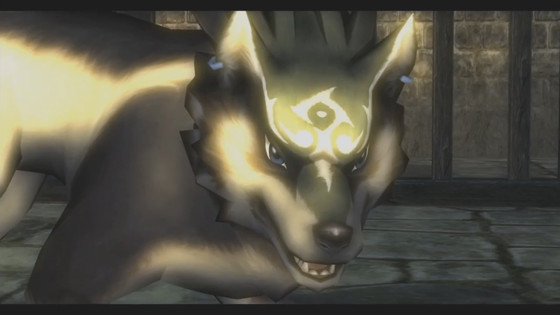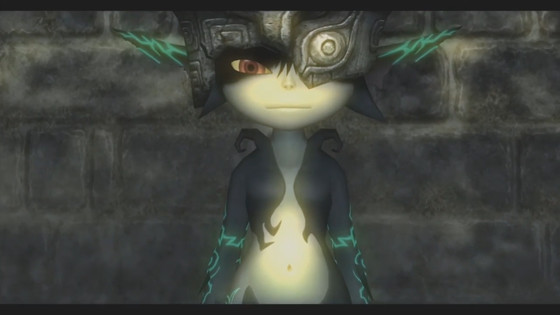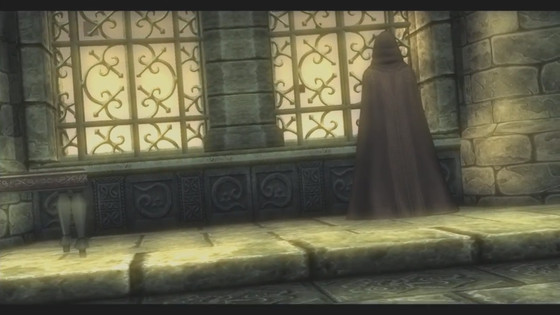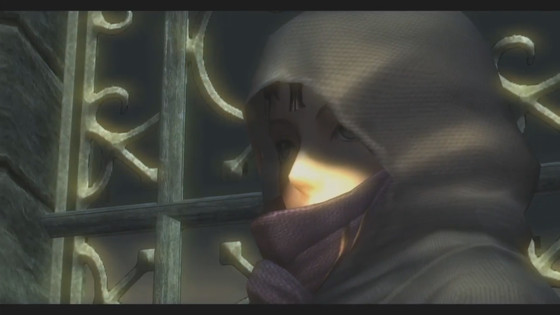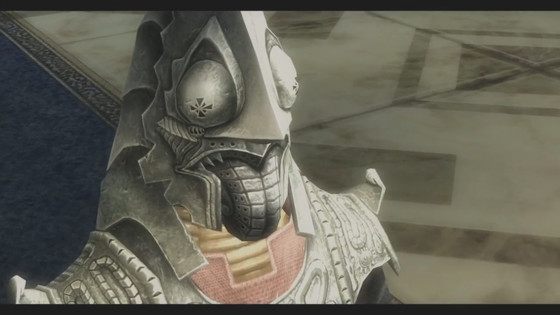 There is HD only and the picture quality is beautiful.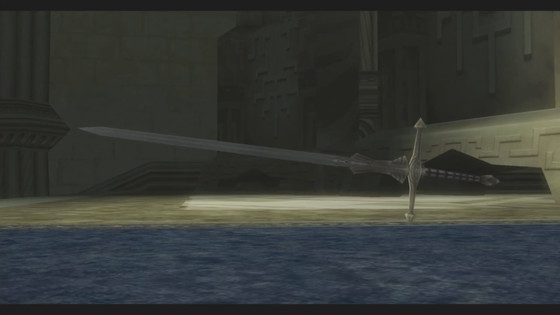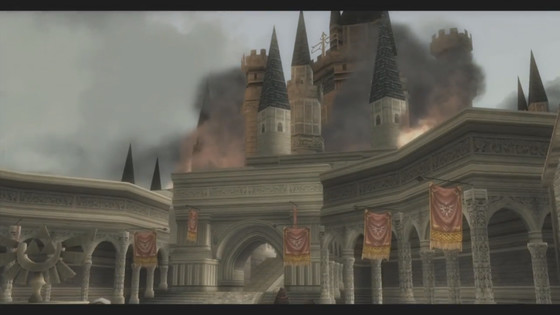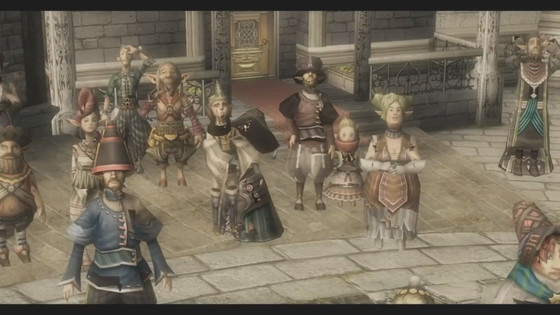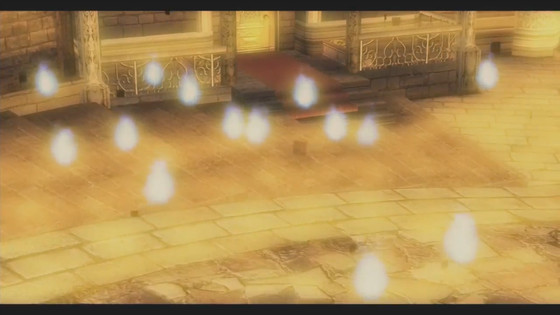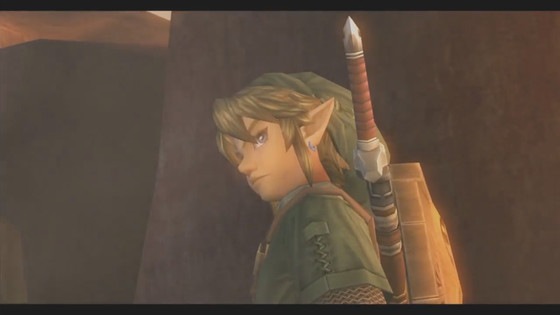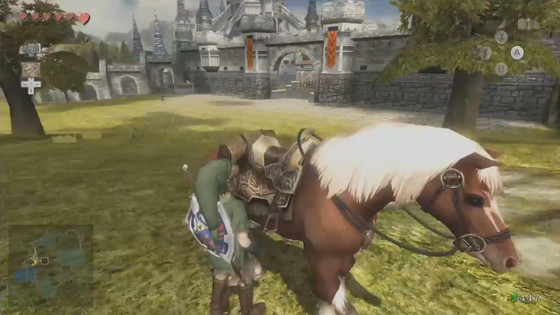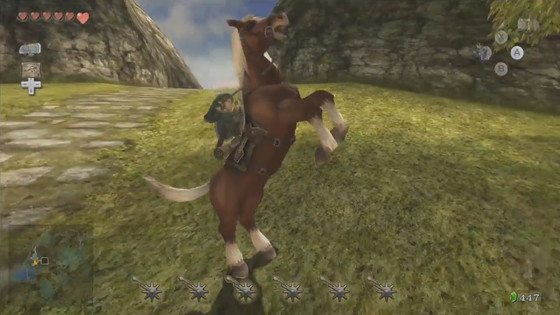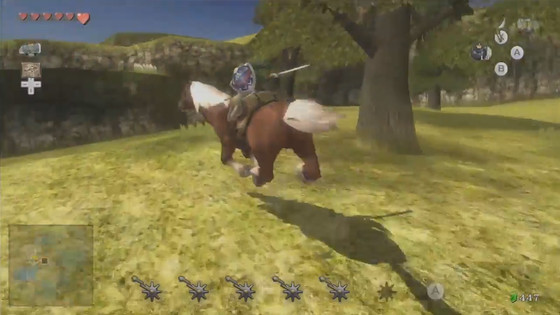 Transformed to Wolflink.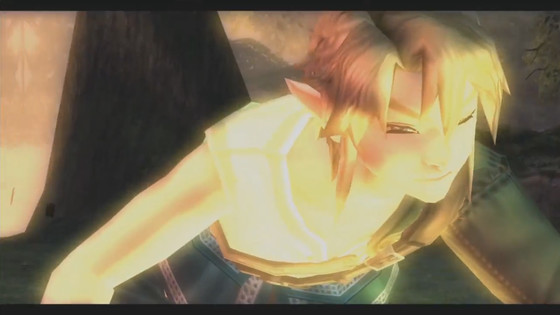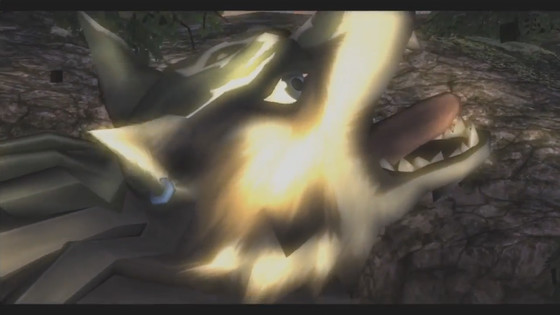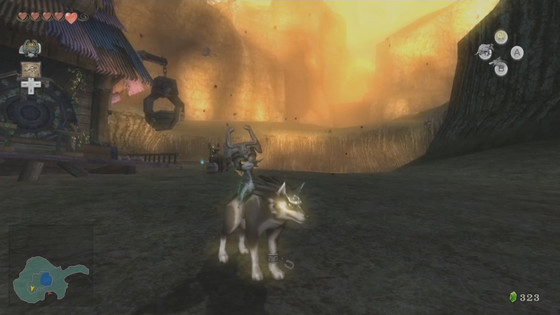 Wolflink amiibo is also released.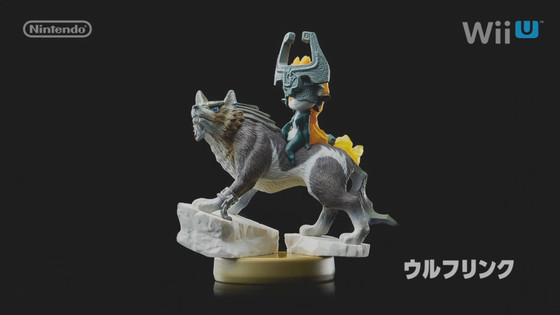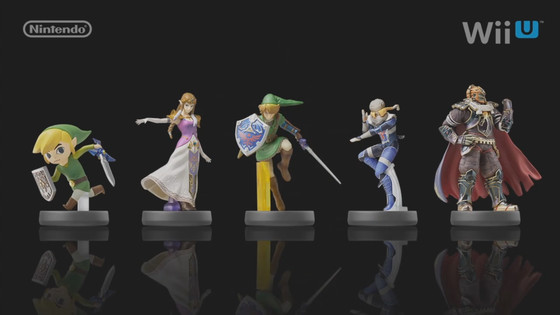 "The Legend of Zelda Twilight Princess HD" will be released on March 10, 2016.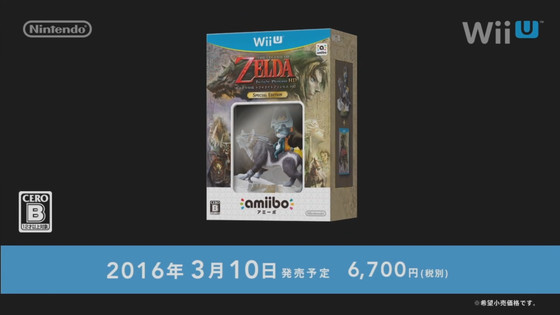 Next is the legend of Wii U's completely new Zelda.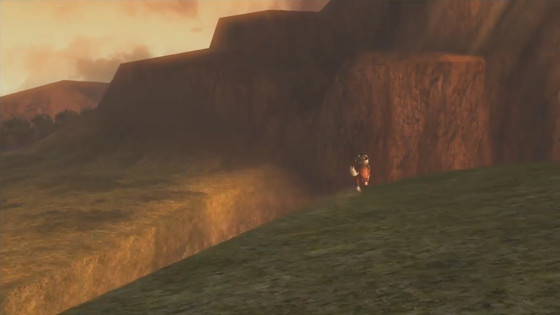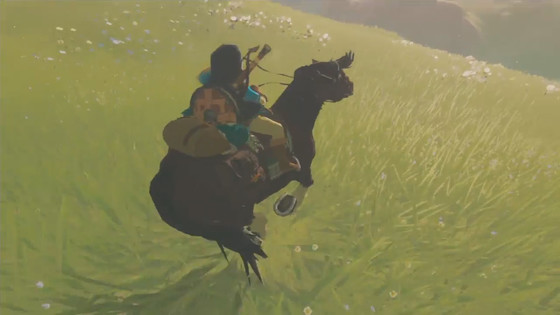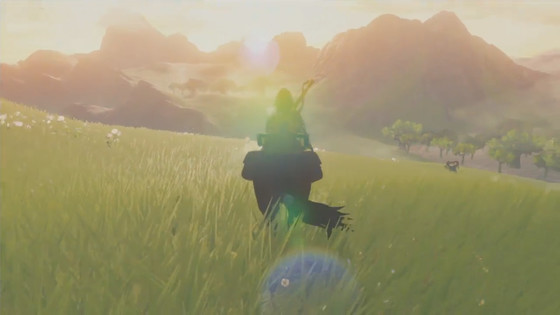 Although the legend of Wii U's completely new work is being developed, it is scheduled to appear within 2016, which will be the 30th anniversary of Zelda's birth.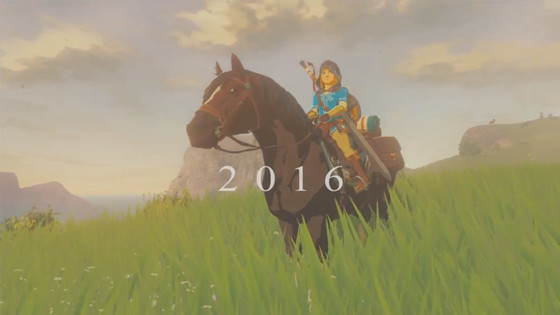 Next is Wii U's "Star Fox Zero"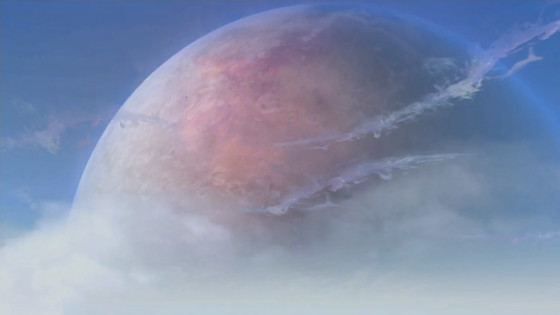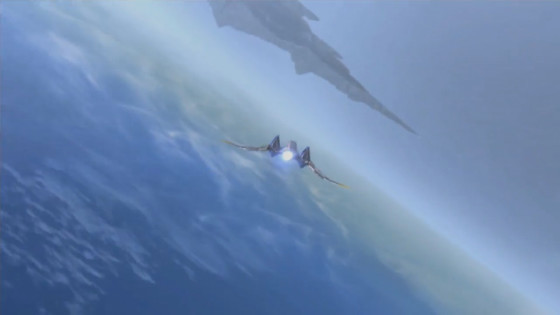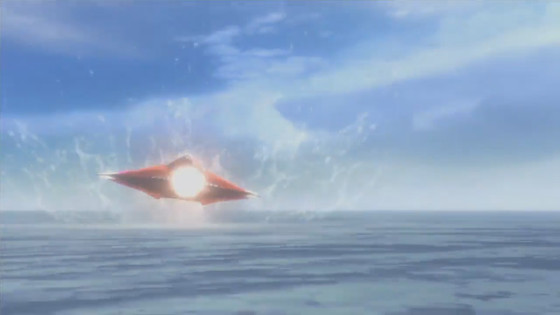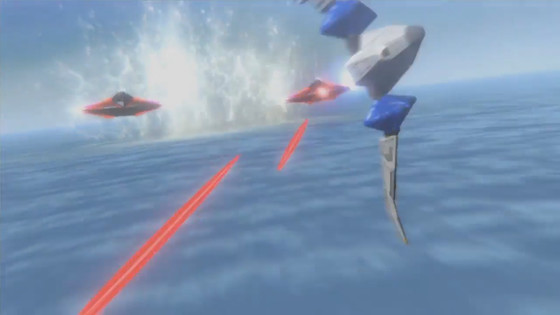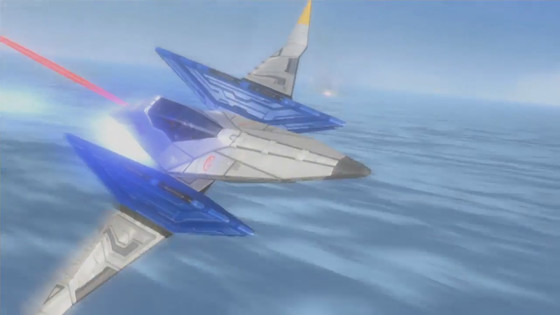 Falco Ramvardi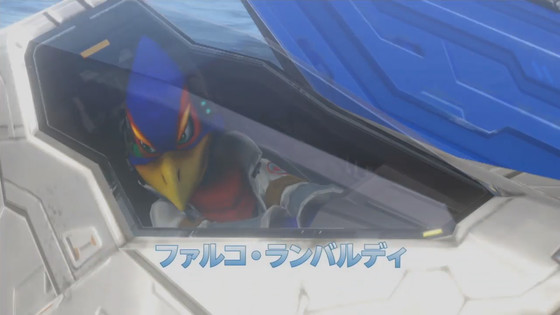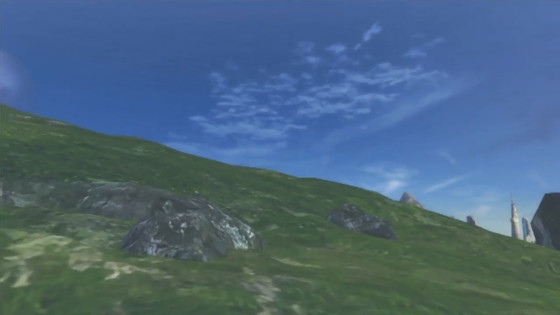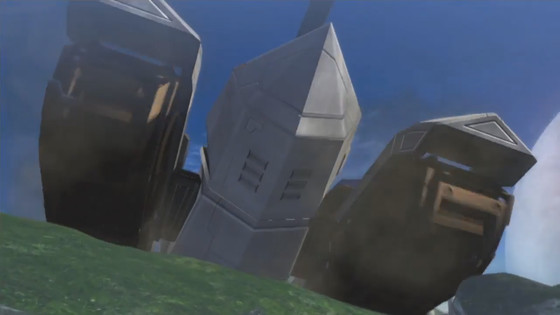 Peppy hair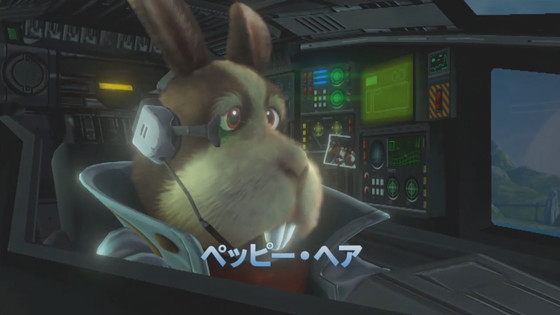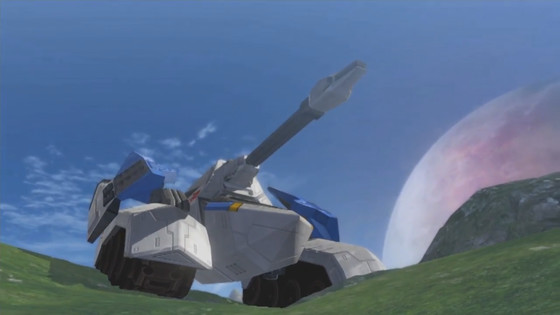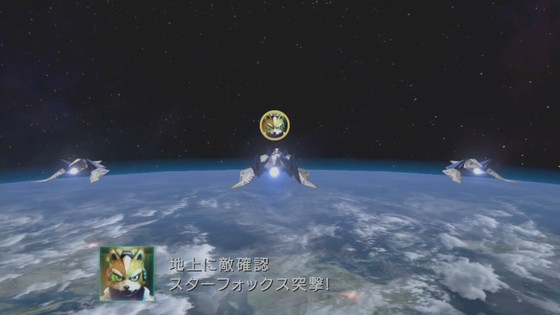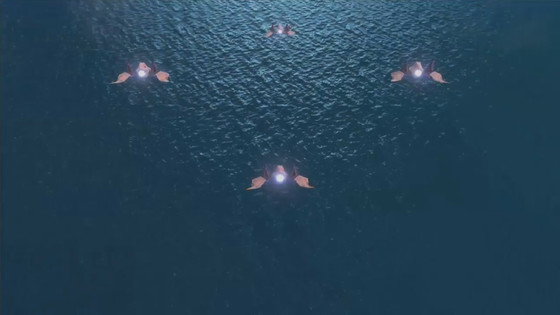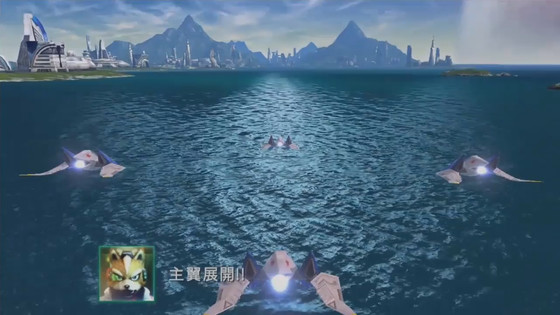 Familiar Erwin.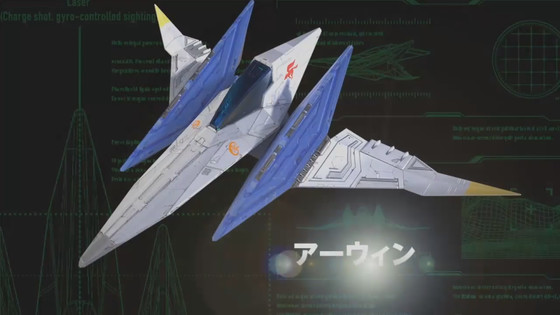 somersault.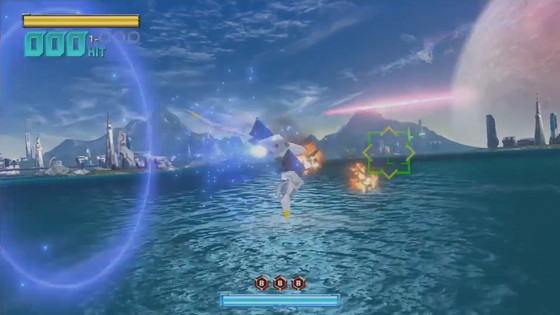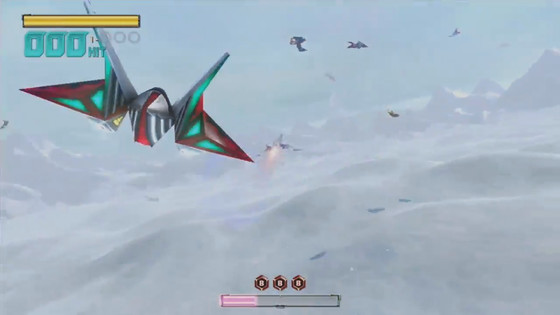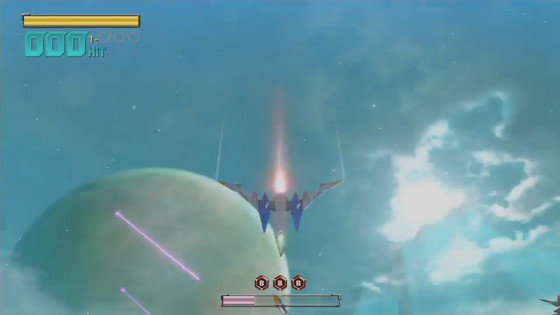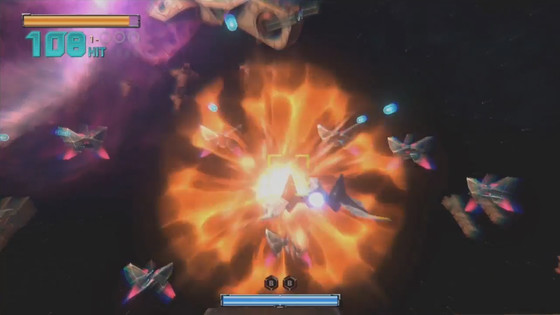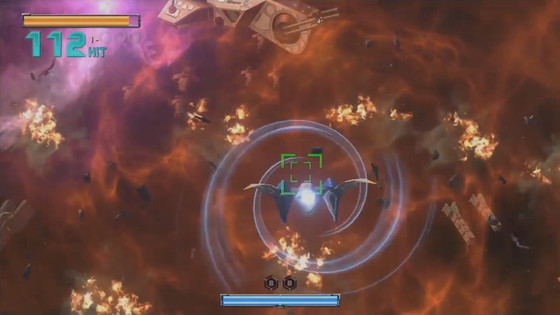 Irwin can transform and biped foot ground battle is also possible.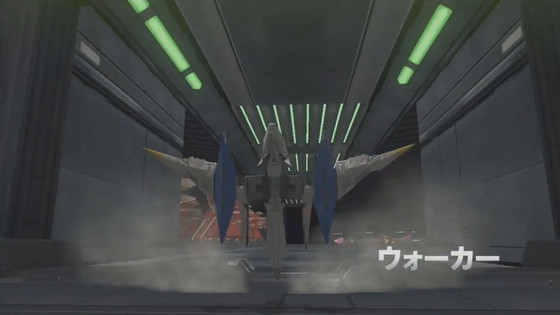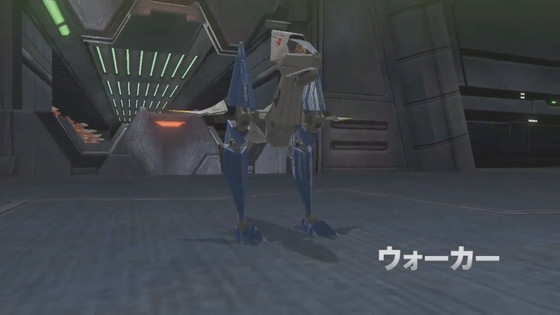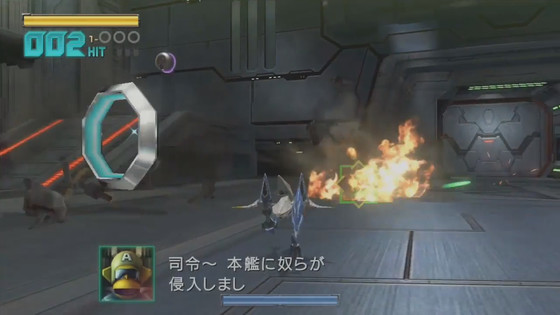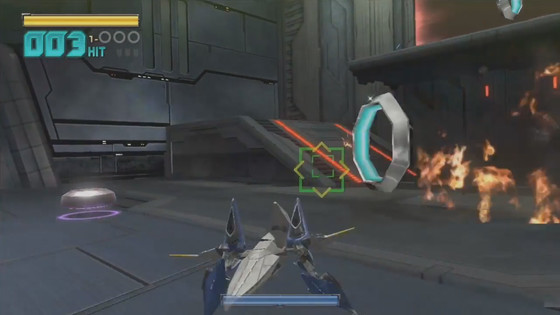 Land master like a tank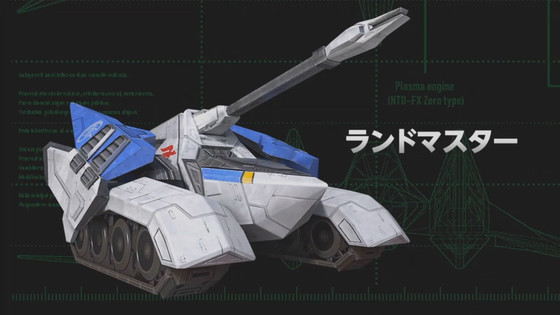 Multiple can be locked on simultaneously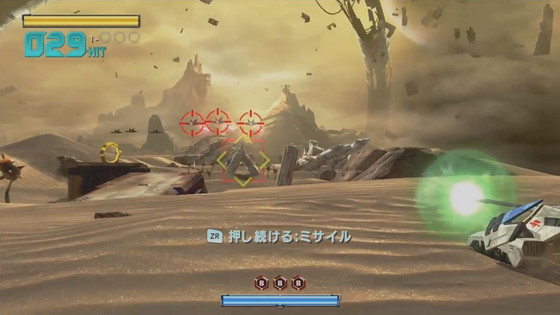 You can transform into a glove master.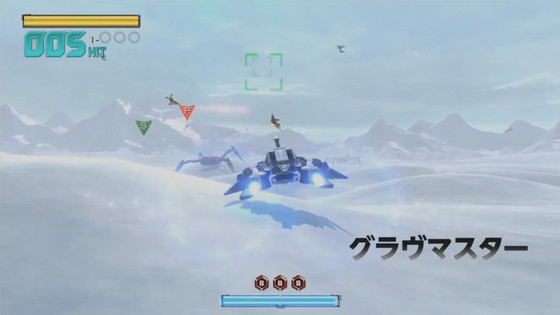 Gyro wing is an exclusive machine for infiltration.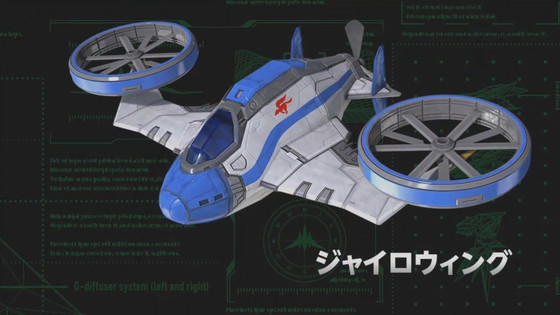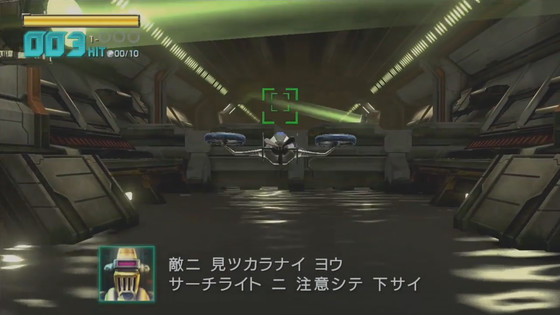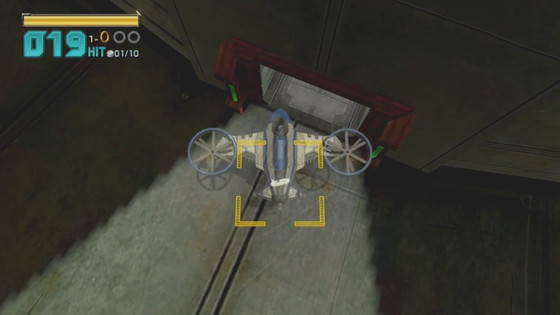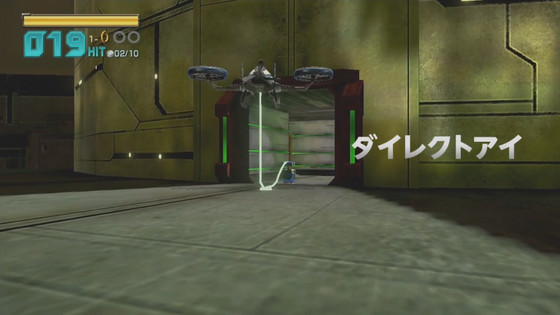 Third person on TV, point of view from cockpit with game pad.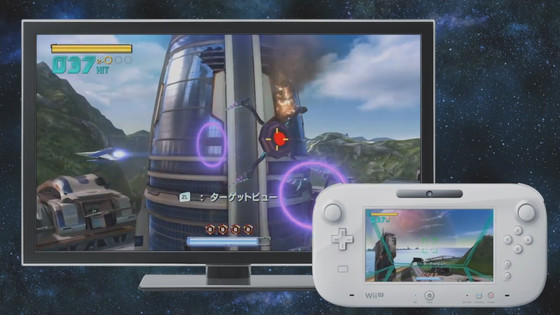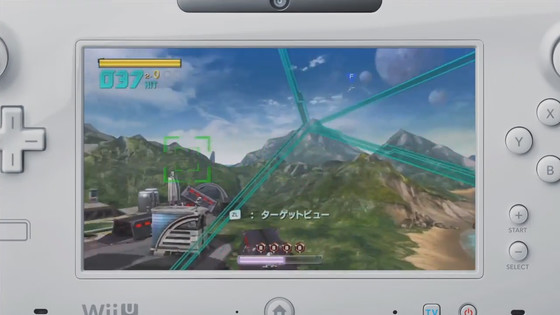 Wii U's "Star Fox Zero" was announced postponement of release, but it was decided on sale on April 21, 2016.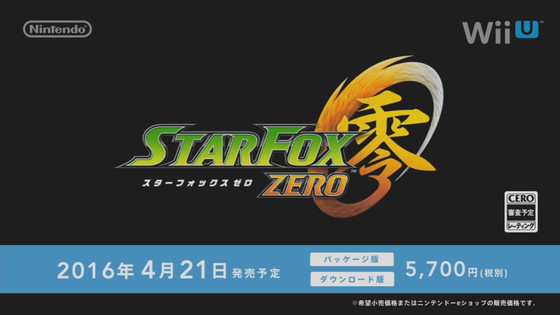 Wii U's presentation will continue. Next is "Mario Tennis Ultra Smash"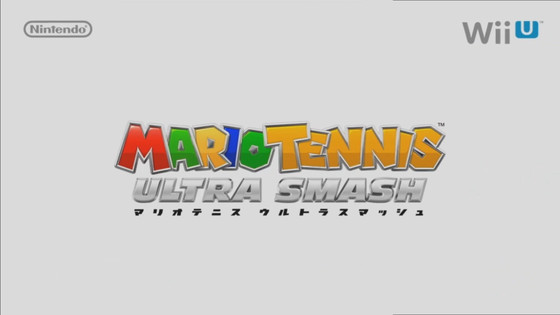 Familiar characters.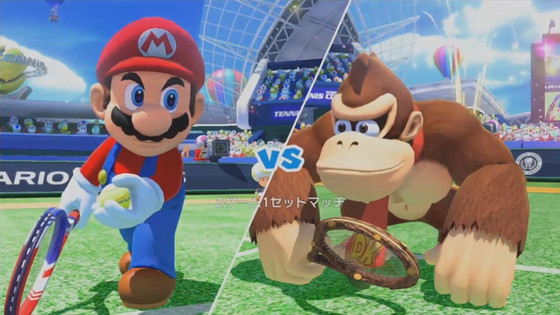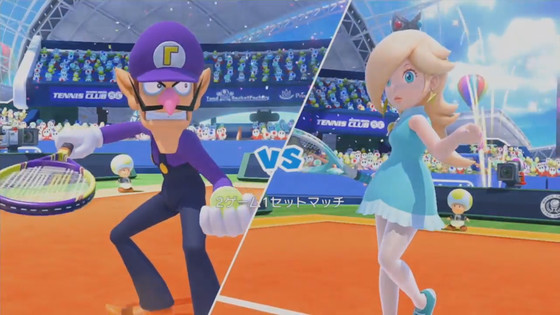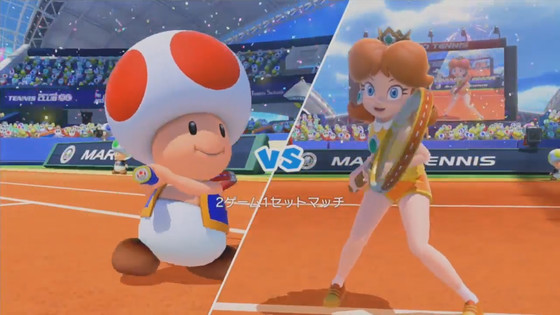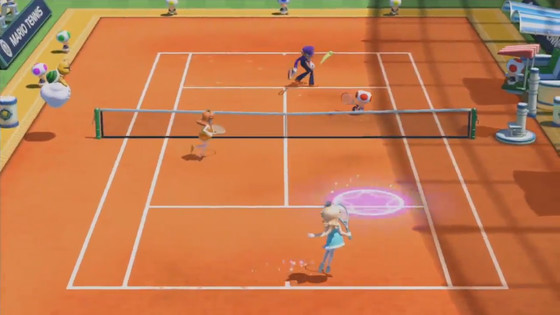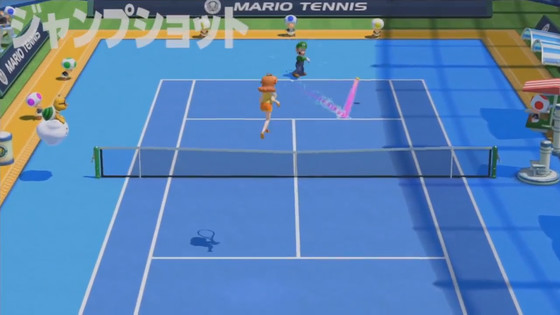 Powerful full jump shot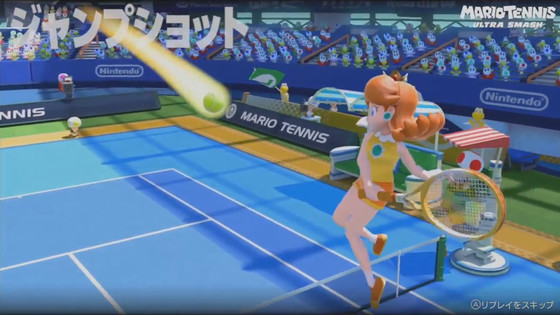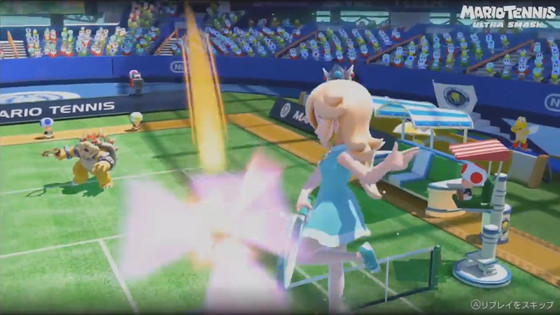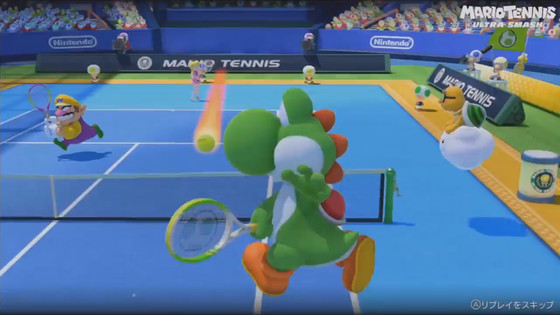 Smash Point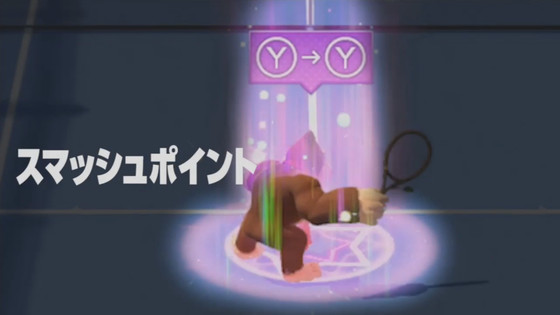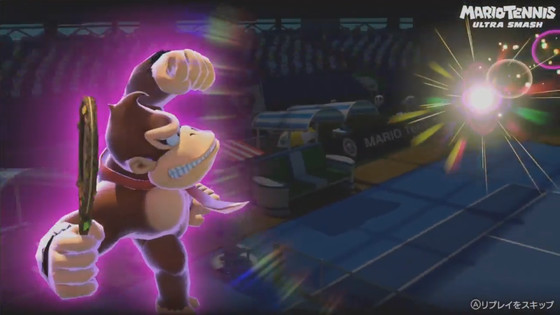 There is also a mega battle mode which becomes huge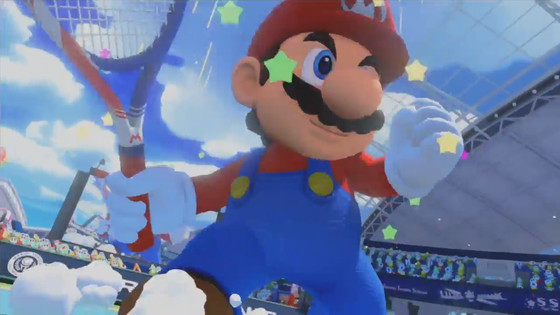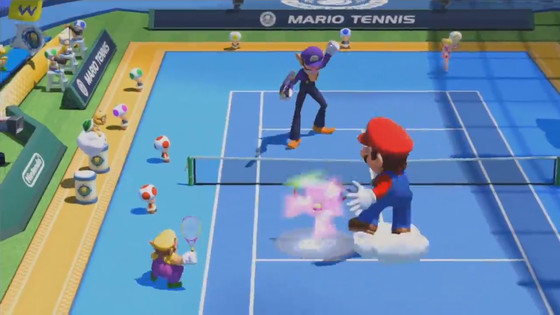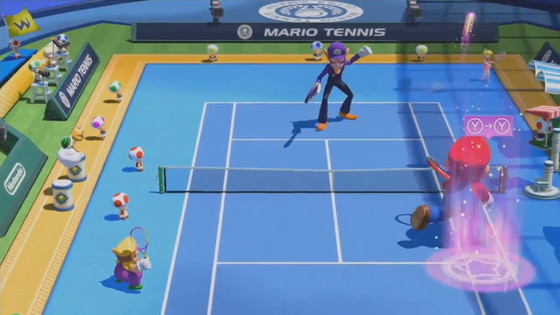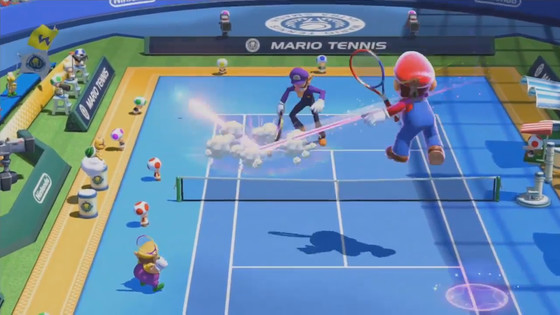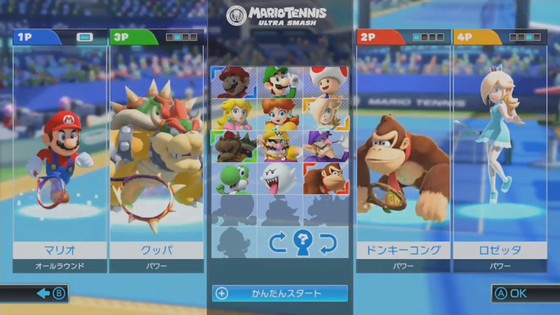 Cooperate & play with players all over the world online.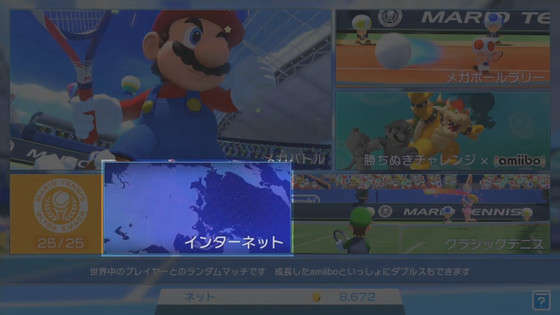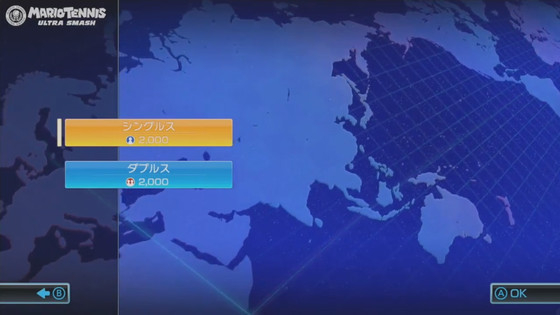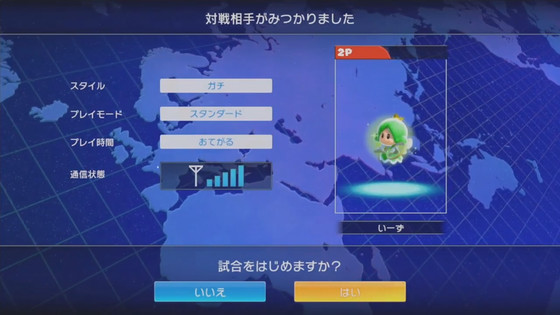 Gachi Mode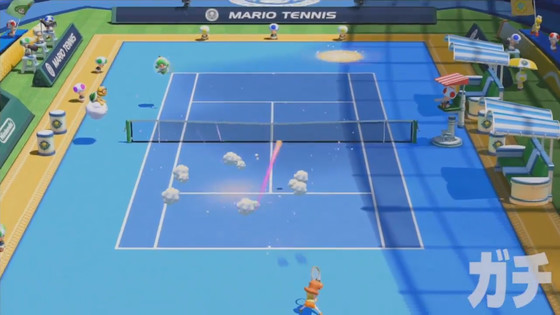 Variety mode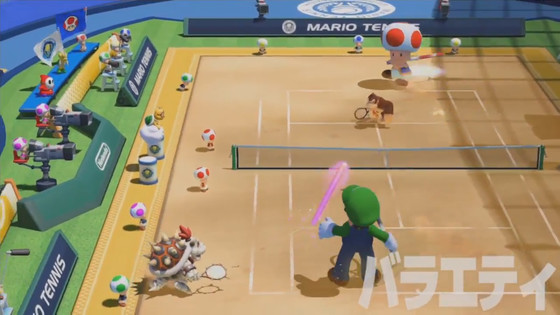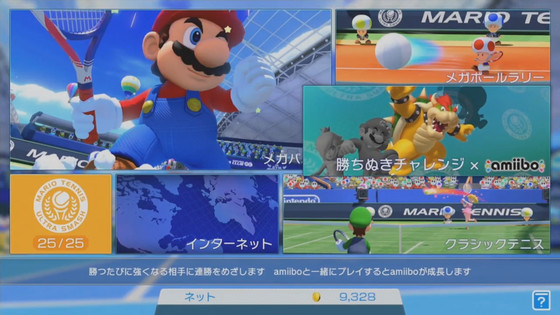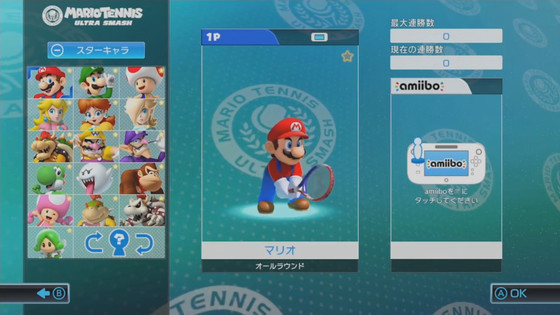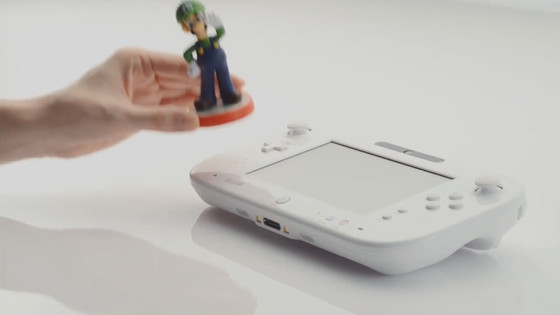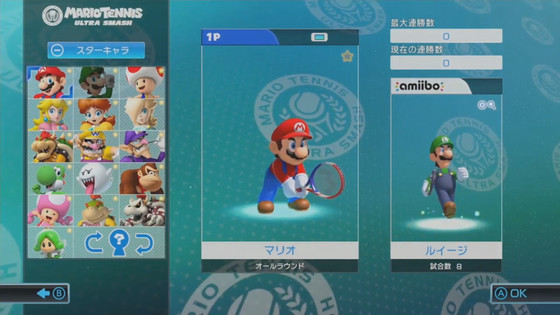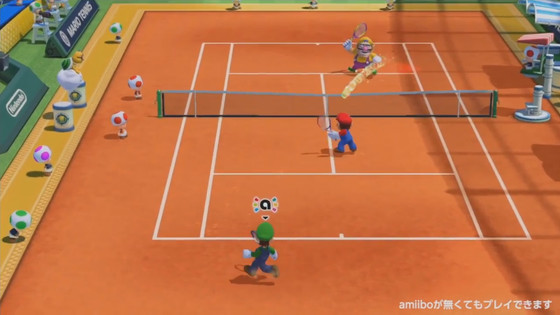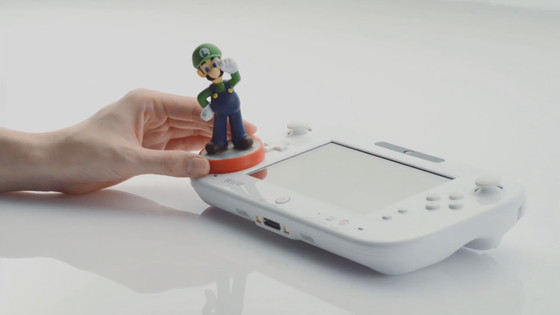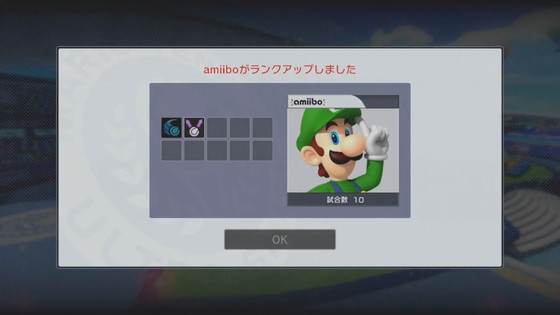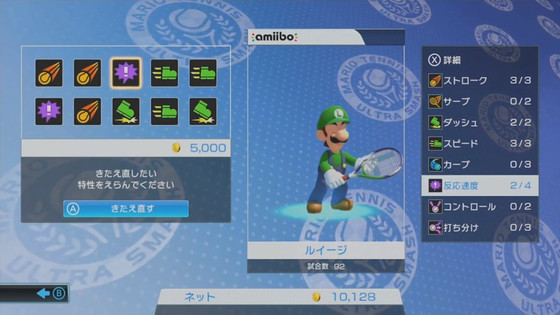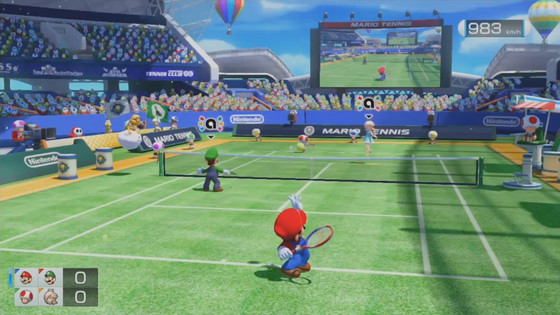 Mario Tennis Ultra Smash is scheduled to be released on January 28, 2016, with a tax of 4700 yen.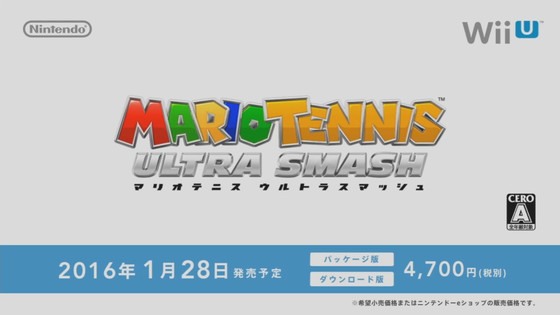 · Continued
Pokemon made a combination with Tekken "Poppen POKKEN TOURNAMENT" release date announcement & new character participation in the game - GIGAZINE