Nintendo Switch version Smash Bra "The Superfight Smash Brothers SPECIAL" The latest information of the summary, title & release date is finally decided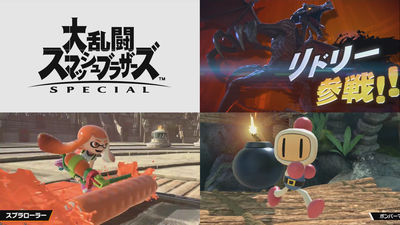 It was announced in March, 2018The newest work of the new Smash series for the Nintendo Switch "Super Smash Bros. Smash Brothers (tentative name)" is "Super Smash Bros. Smash Brothers SPECIALIt was decided to become.Nintendo Direct: E3 2018Among them, all dozens of characters that appeared in the previous Smavla series will participate in the game, new characters may appear, and even the release date is revealed.

Super Smash Bros. Smash Brothers SPECIAL | Nintendo Switch | Nintendo
https://www.smashbros.com/ja_JP/

Nintendo Direct: E3 2018 - YouTube


Masahiro Sakurai who is the director of the series "Super Smash Bros. Smash Brothers" series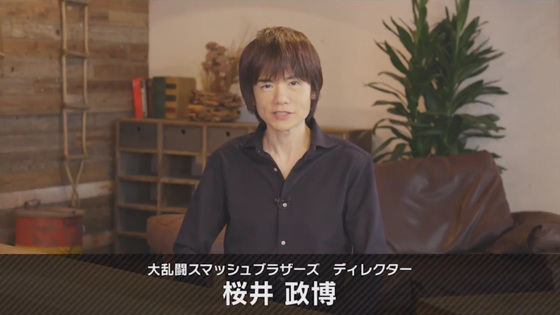 "Super Smash Bros. Smash Bros. is an amusing action game playing with blowing popular characters"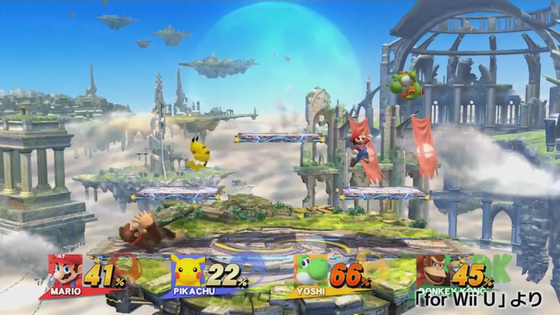 Characters appeared all the characters that appeared in the series 'Super Smash Bros. Smash Brothers' series.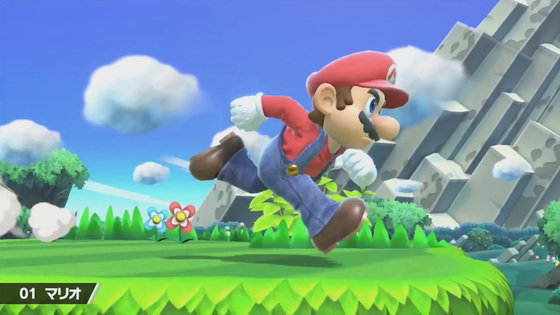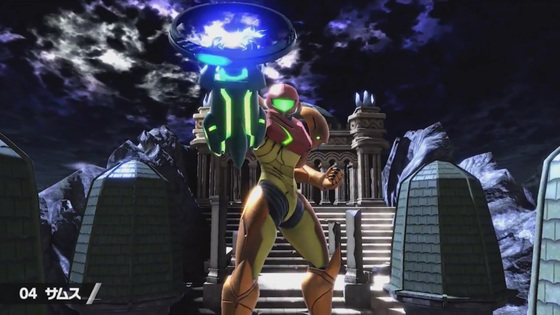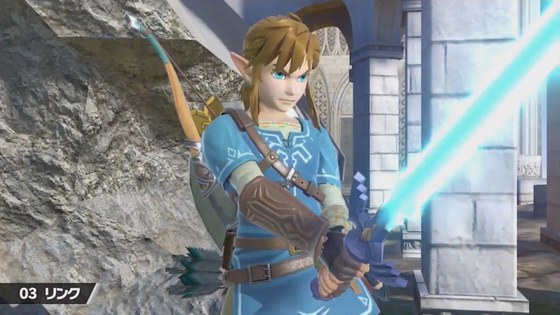 This time the first participation in ink ring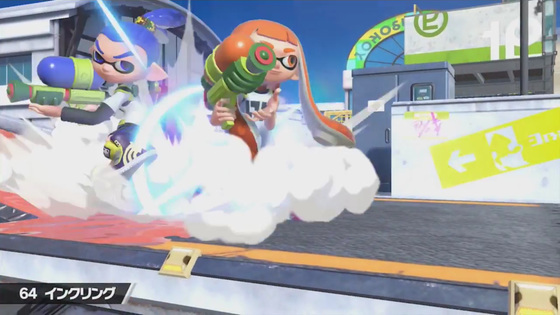 Characters that had been participating as DLC in the previous Wii U version / 3DS version also appeared from the beginning.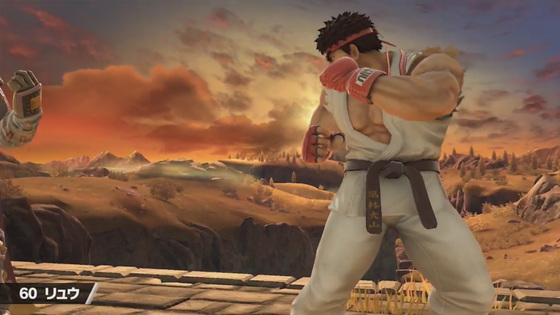 In other words, it can be said that "All members appear" in a true sense.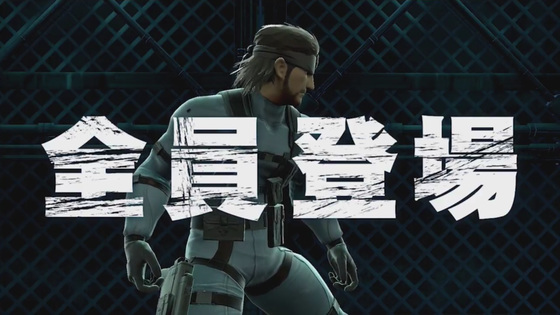 Of course, everyone is a participating character. "I liked that character but I can not use it in my current work ..." There is no such thing.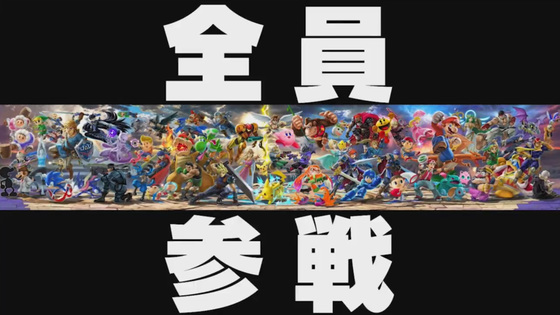 However, the fighter that can be used from the beginning is "About the first" Super Smash Bros. Smash Brothers "released in NINTENDO 64" it is getting less.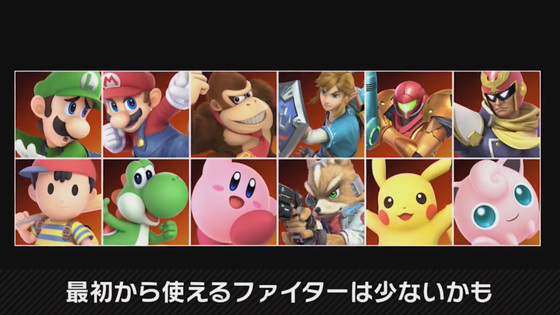 By doing it, you can make various characters more and more friendly.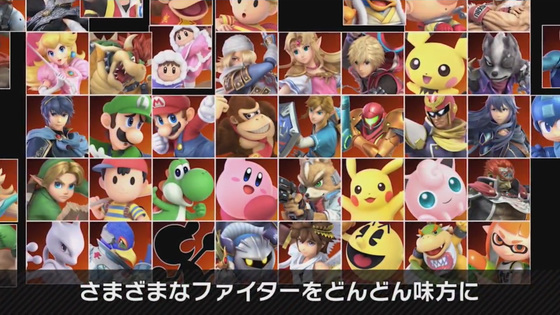 Up to 8 simultaneous battle is possible.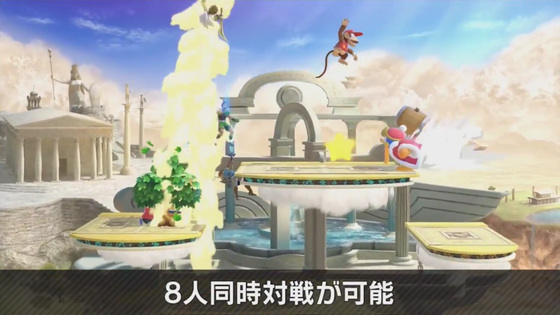 The character's costume can also be switched. For example, Mario is "Super Mario Odyssey"Wedding appearance and" Super Mario Maker "builder figure can be used.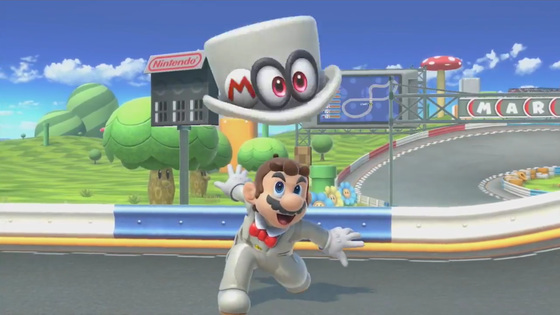 Link is "The Legend of Zelda Breath of the WildIt will appear in British style clothes.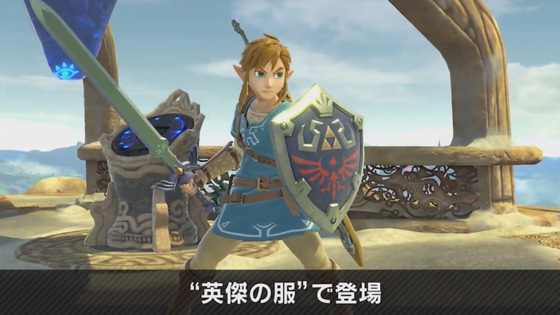 The trump card is a bow and arrow of an ancient weapon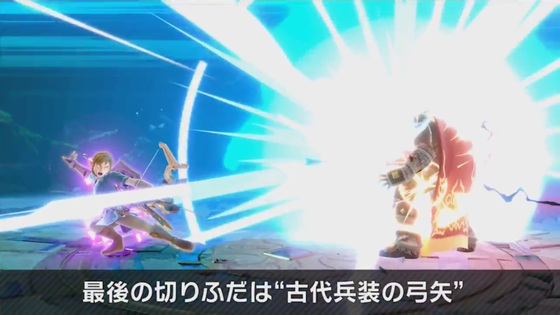 In addition to Pikachu's usual Pikachu ......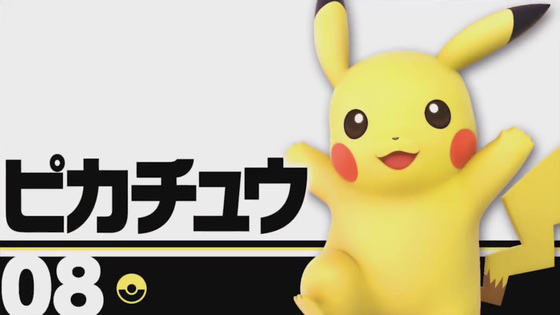 You can also switch to Masked Pikachu costume of "Pochu".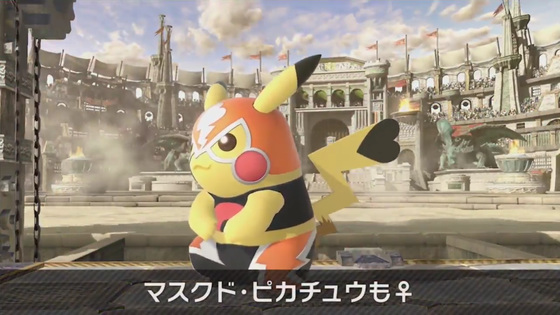 In the previous work, "Street Fighter II" Ryu who was available for pay DLC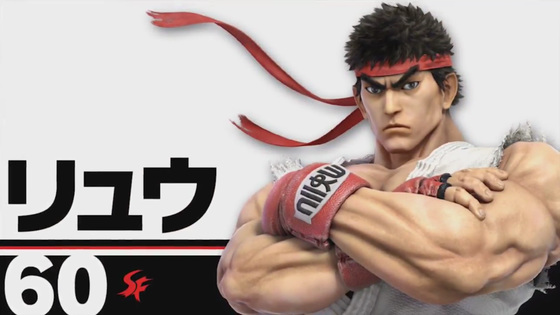 In 1on1 it always becomes the opponent, and the play feeling like the original can be obtained.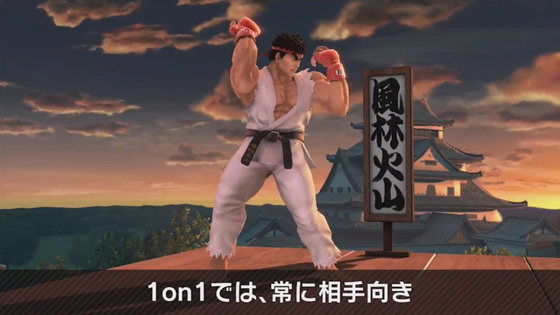 The solid Snake of "Metal Gear Solid The Twin Snakes" who had been participating in the Wii version "Super Smash Bros. Smash Brothers X" also participated again.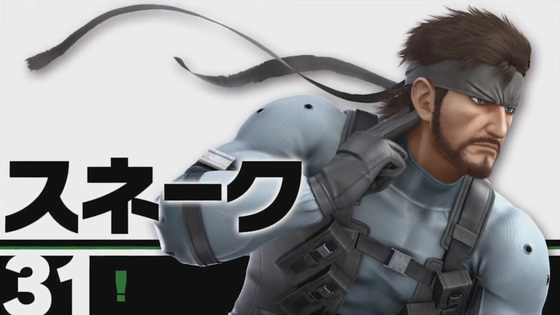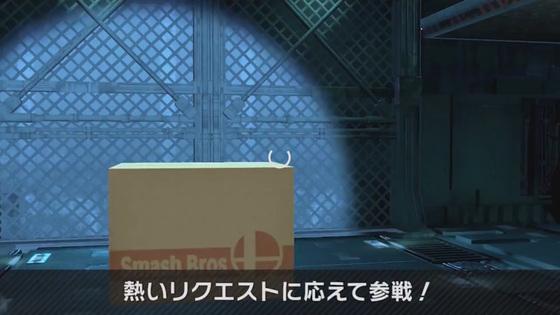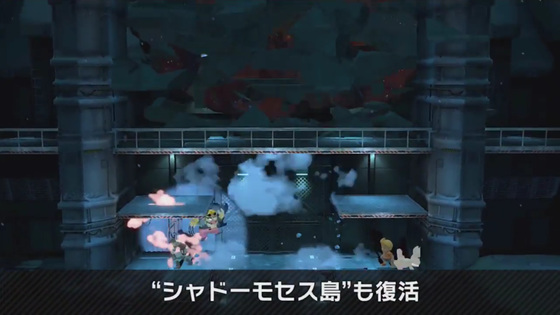 The main character and Sonic of SEGA's popular game "Sonic the Hedgehog"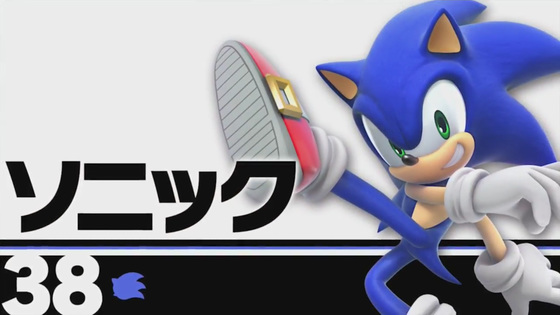 The last cut was supersonic, it seems that it was set to be faster than the image, "anyway fast"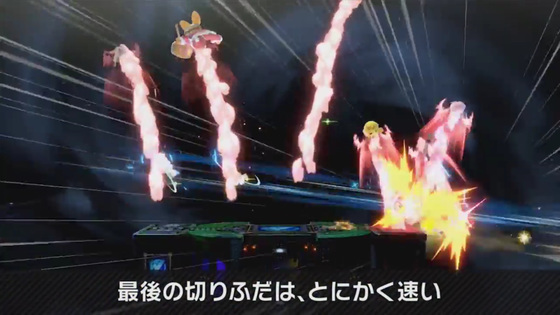 Pac-Man too ......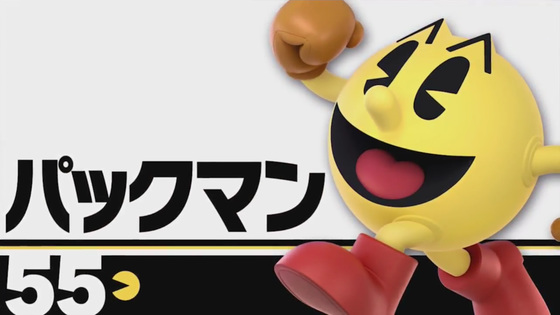 Sonic loses speed and speeds up. I will try to eat characters that appear in the screen at a tremendous speed.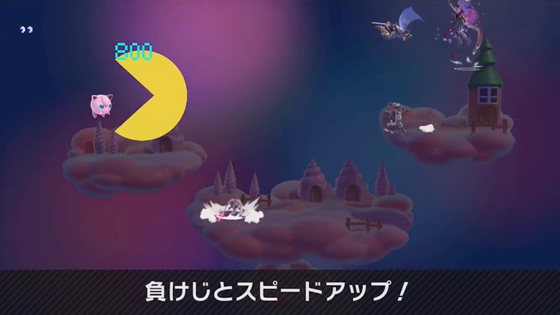 Cloud of "Final Fantasy VII". Not only the original costumes, but also costumes in "Final Fantasy VII Advent Children" can be used.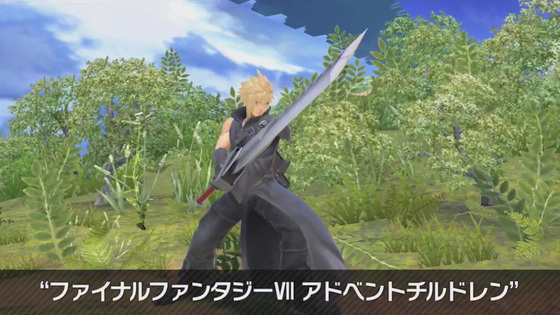 Also, the limit gauge is displayed, and it is possible that special skill can be used when maximizing the gauge. In the movie, it releases a blowjob.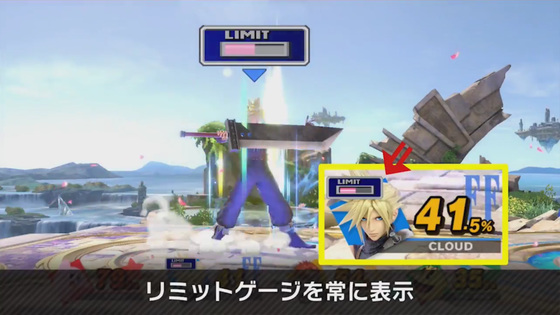 Kirby of "Kirby of the stars" can inhale the opponent and copy the ability.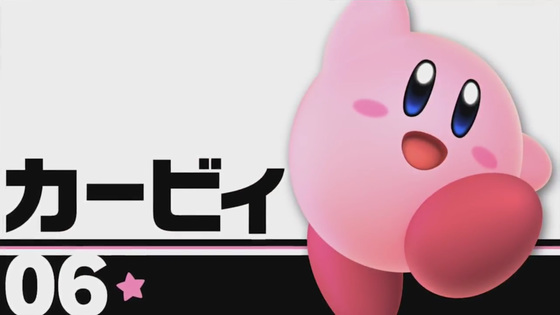 There are Kirby figures as many as the characters.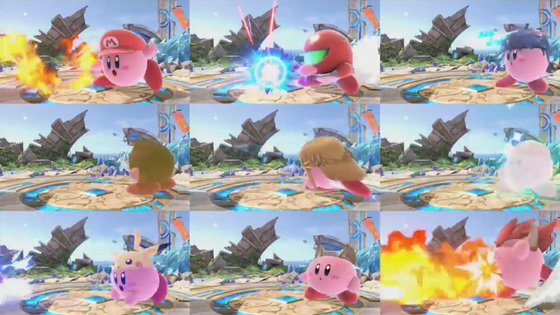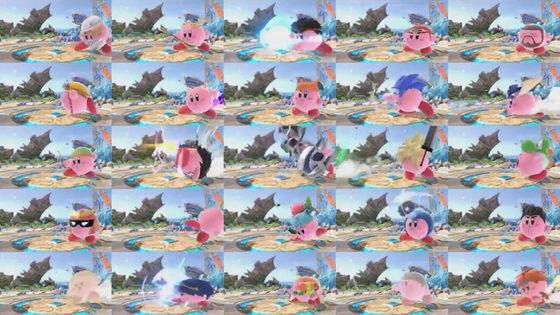 The leading character of "Xenoblade" · Shuruku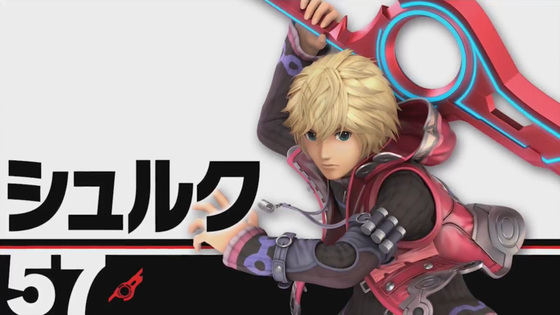 You can switch the battle style to direct.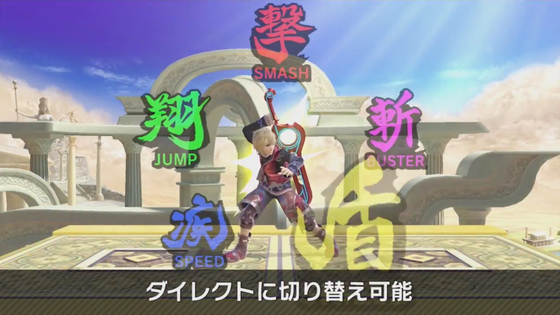 The villain of "The Legend of Zelda" series - Ganondorou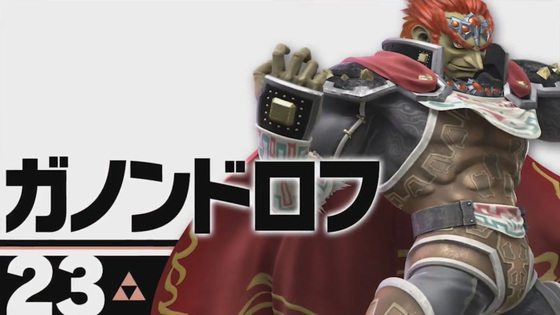 Costumes in NINTENDO 64 "Legend of Zelda: Ocarina of Time" appeared.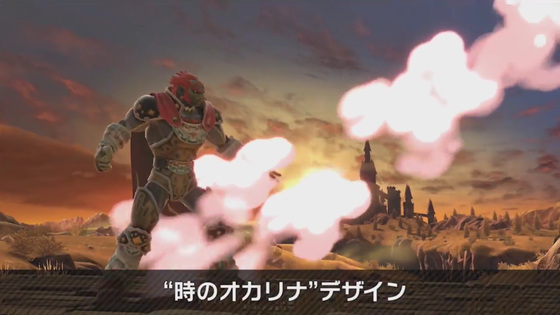 A witch beyonetta appearing in "Bayonetta". In the previous work it was a character that will be usable with pay DLC.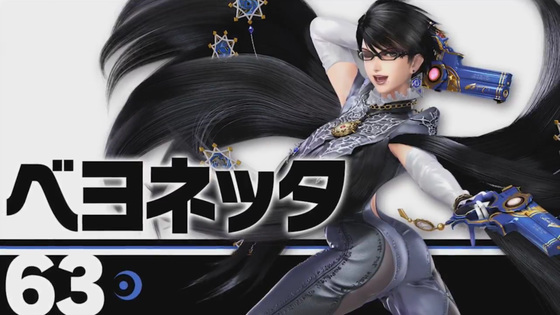 Beyonetta's costume can be chosen with 1 and 2. In addition, gun shooting sound changes slightly depending on costumes.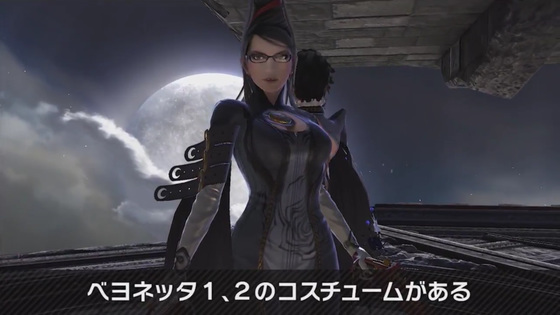 Rodin also appeared in assist figure.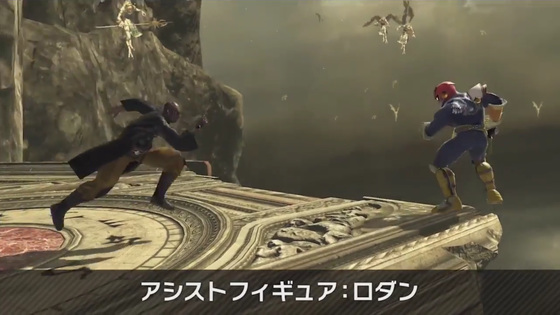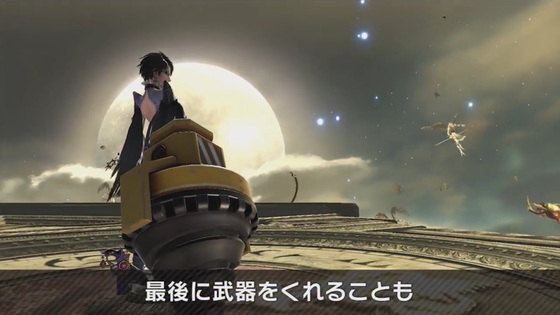 Ness of Mother 2 who is participating in the Nintendo 64 edition's first "Super Smash Bros. Smash Brothers"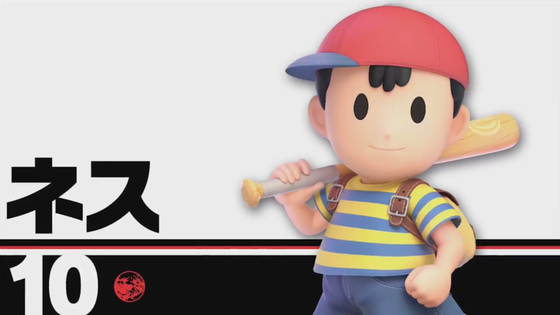 Paula and Poo who are traveling together will appear.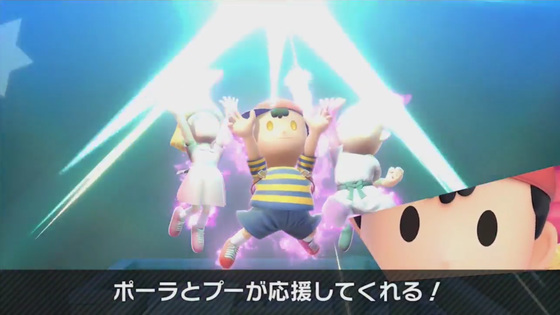 WiiFit trainer changed face a little. The left is the Switch version and the right is the Wii U version.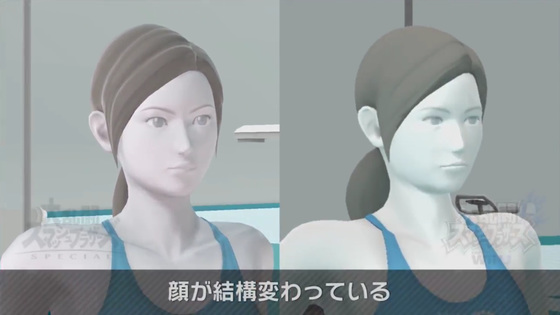 A male trainer also appears to appear.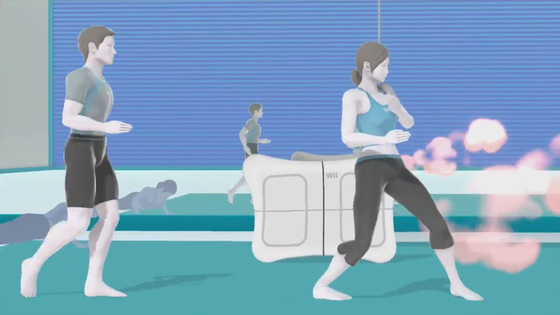 Rockman ...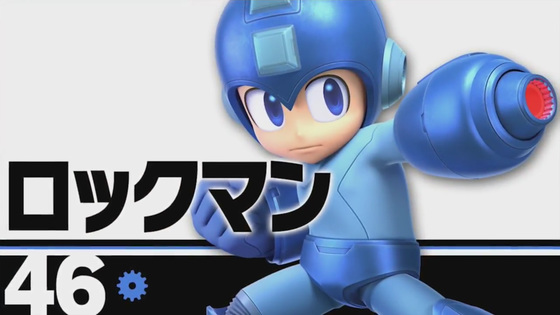 Wii U version · 3DS version gimmick is unified.



Also, Rockman's rival characters Blues and Forte appeared.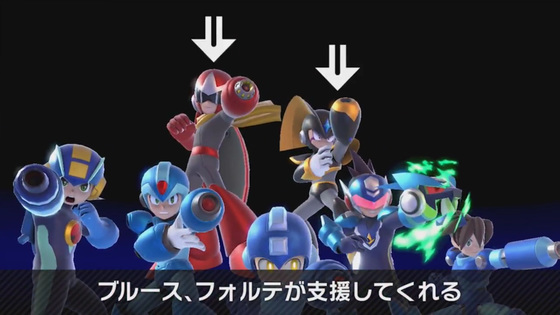 Ink rings to participate for the first time in this work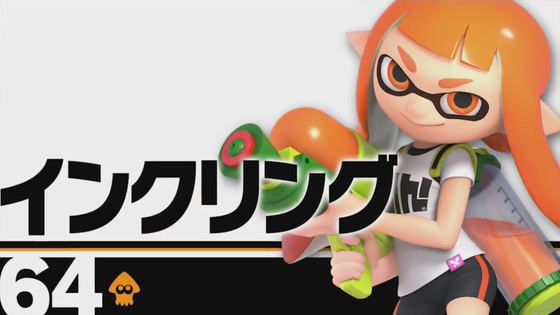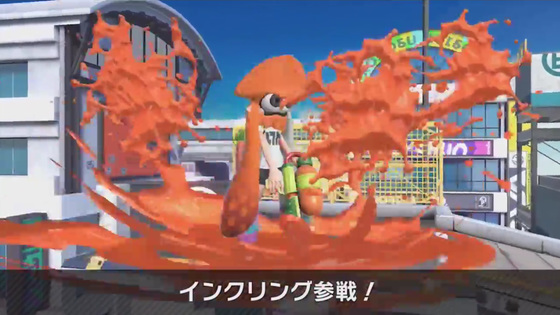 There is a characteristic that damage increases when you paint your opponent.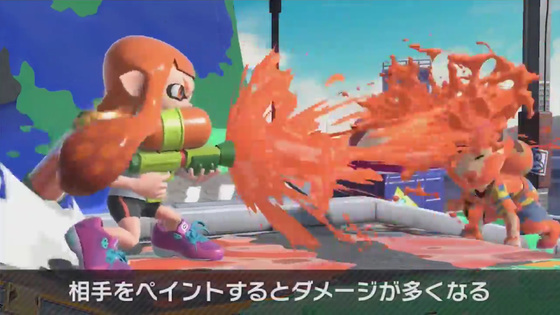 Various buki can be used besides shooter. Is a hot blaster that scatters ink like a shotgun a counter skill?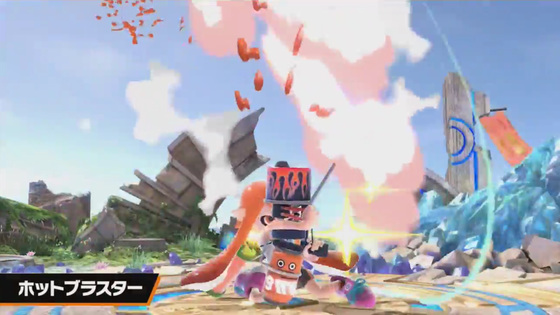 Splash bomb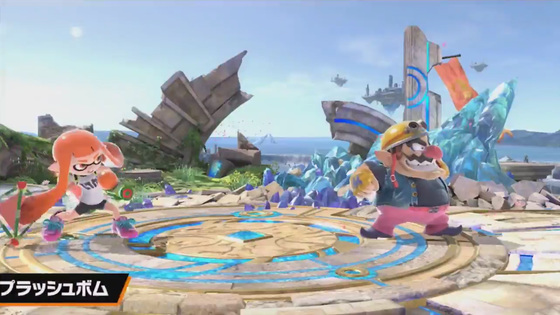 Supra roller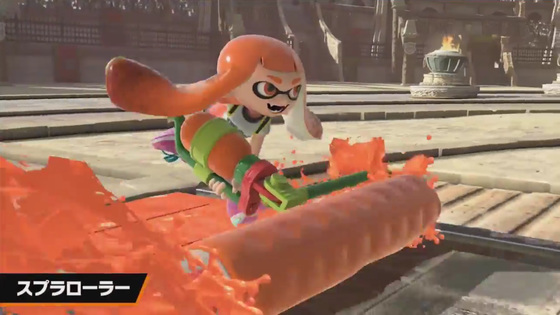 Its Special Move is a Megaphone Laser.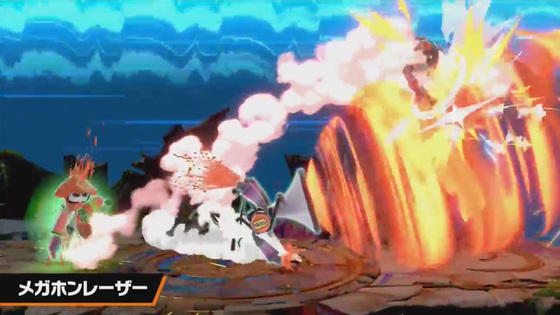 Of course, if you are fighting the ink will run out, at that time you will replenish ink by pressing the B button during shielding.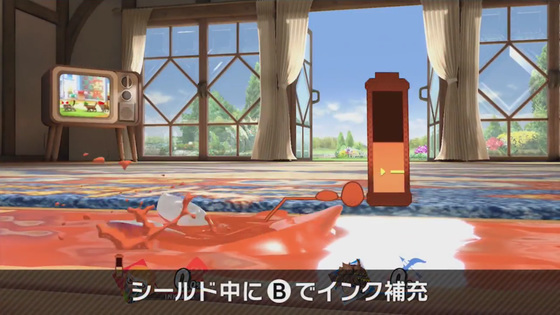 Of course you can choose not only girls but also boy.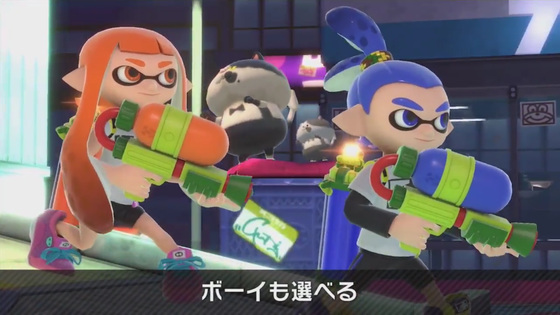 Girls and boys are wearing various gears. Where you care if players can choose to like it.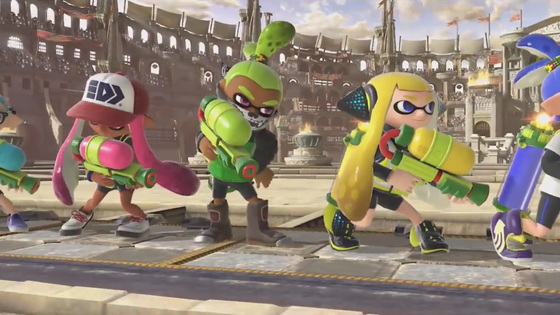 Shio Colors will also appear during the game.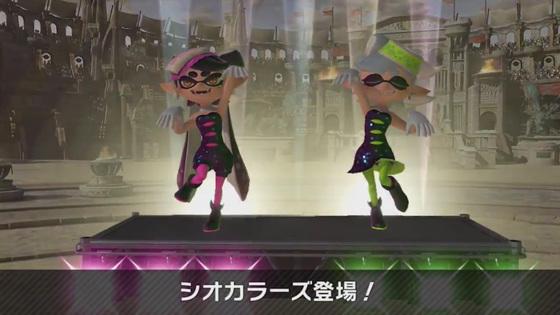 Live begins as the Shio Colors come on, and the camera zoomed into the Shio Collars steadily. The screen becomes narrower ... ....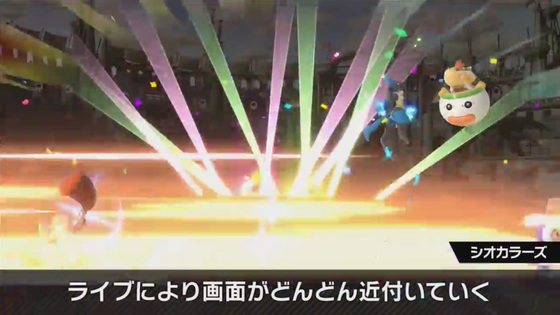 It becomes easy to get carried away.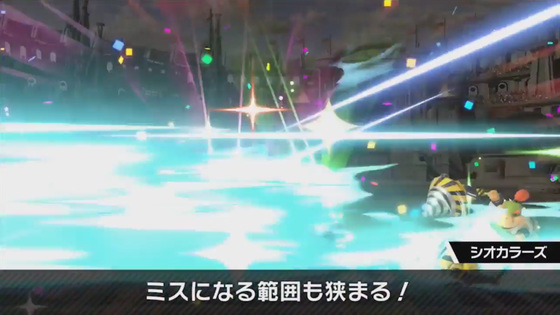 Assist figure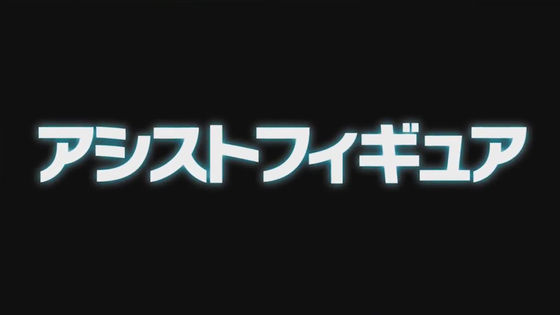 Bomberman participates as an assist figure!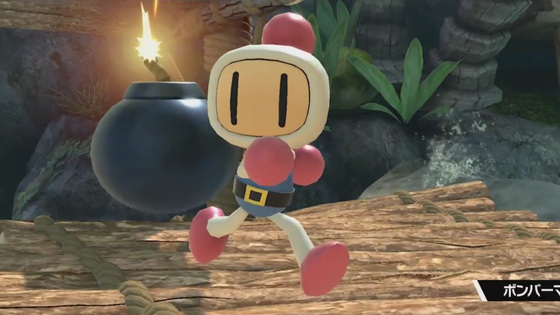 Bomberman places bombs on the stage. Of course it is a great deal of damage when involved in explosive flames.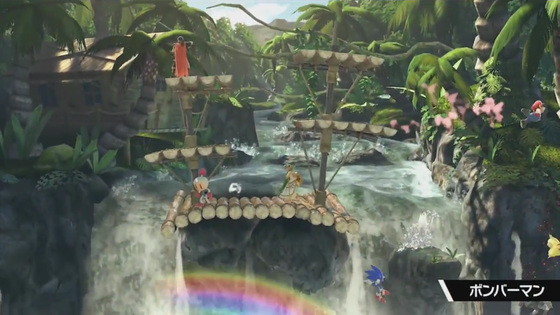 Skype of Family Computer Fighting Game "Joy Meka Fight" will also participate as an assist figure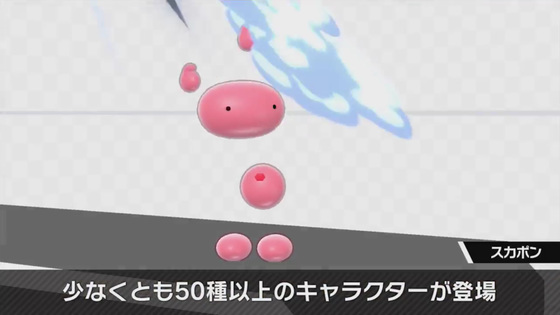 Kitterga decided Ryuu as Ryu.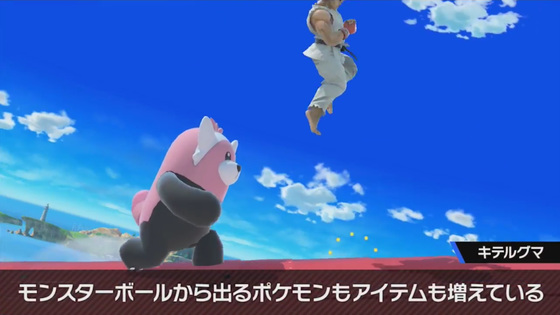 You can play with the stage that appeared in the "Super Smash Bros. Smash Brothers" series so far.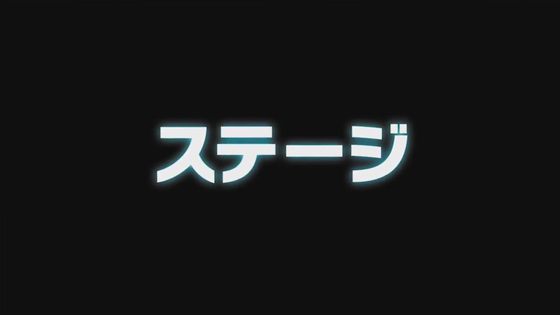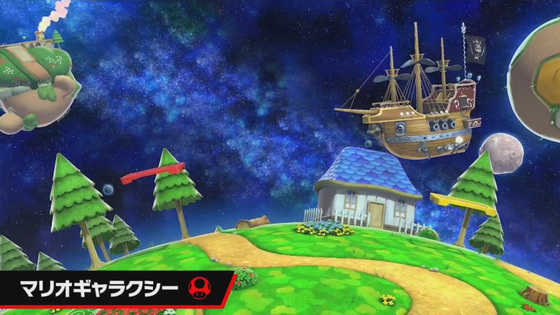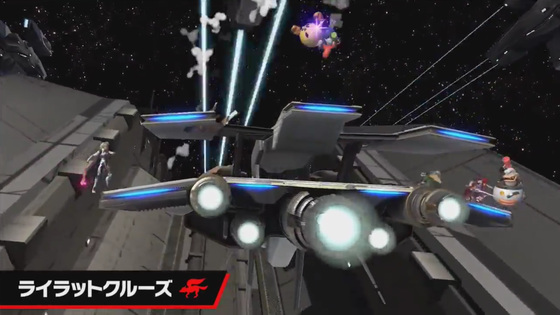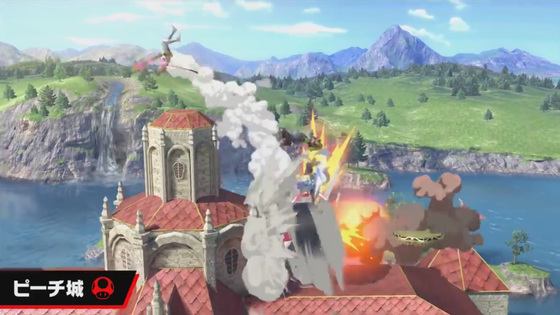 As the train continues to run constantly, as it falls from the train, it will quickly flow out of the stage and will be torn down.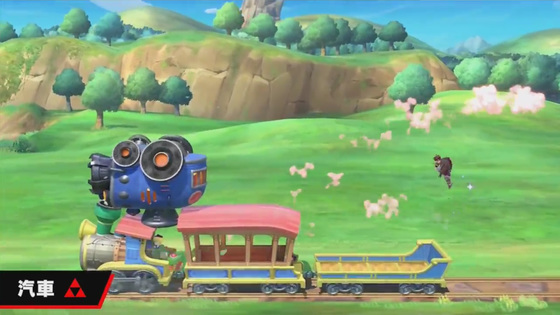 Tatouo parking is on stage from "Splatoon". Where the three-dimensional structure is concerned about what kind of gimmick will lead to the game.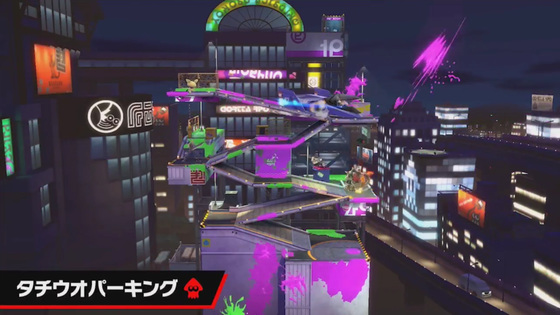 "The Tower of the Beginning" that appears in "The Legend of Zelda Breath of the Wild" also appeared as a stage.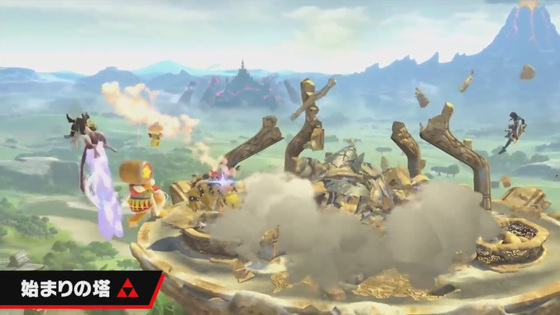 All stages can be "battlefielded" "ending point" becomes possible.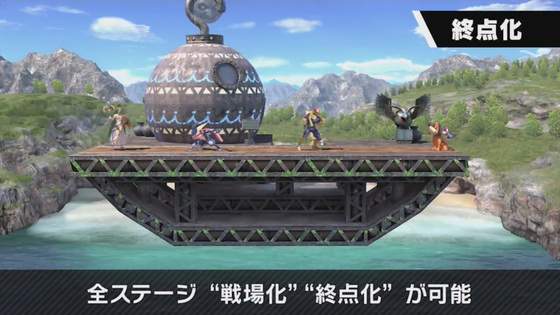 In the movie a new technique was also released. It is said that successive hits will be possible with long press of the button.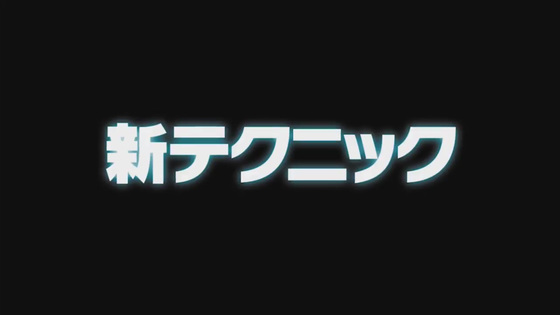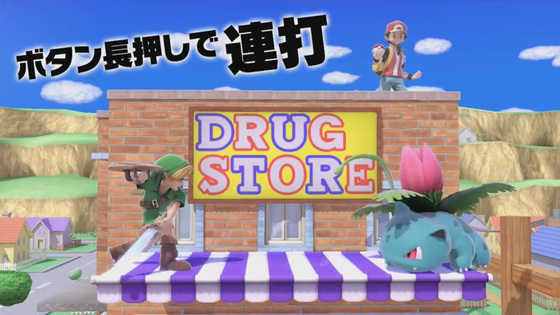 Dash Cancel Smash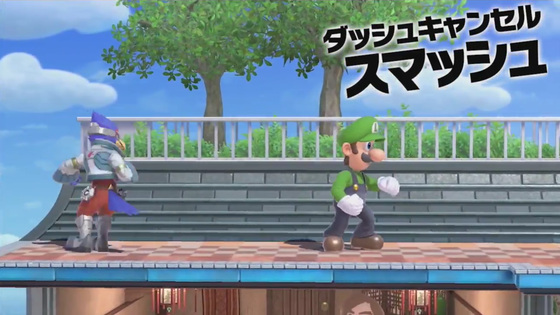 Avoidance in the air is convenient, but if you use too much, the gap will become bigger.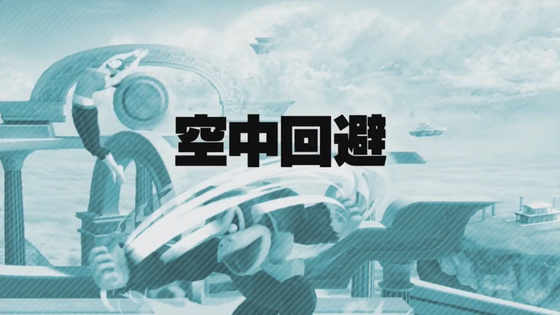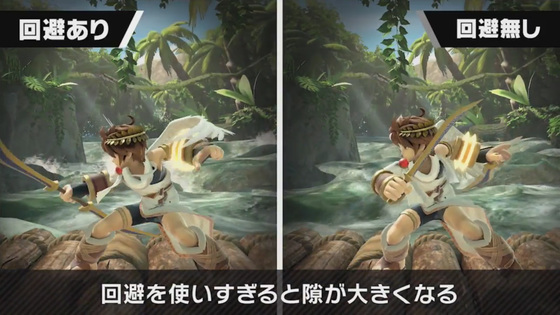 Small jump attack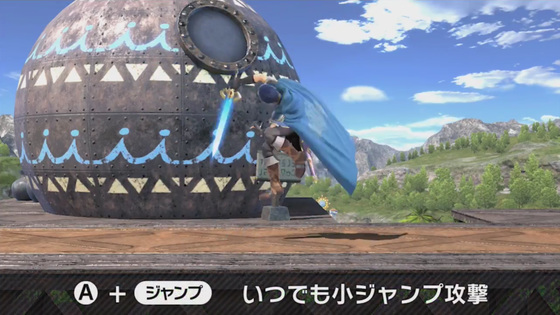 Smash attack is possible with simultaneous pushing of A and B.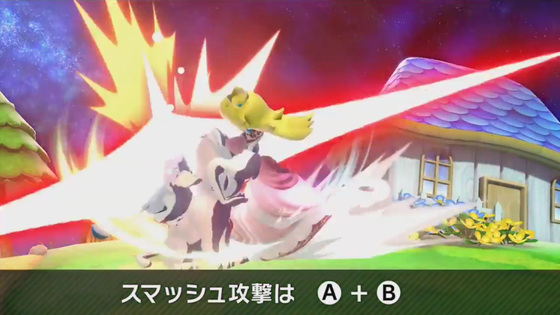 Just shield timing changed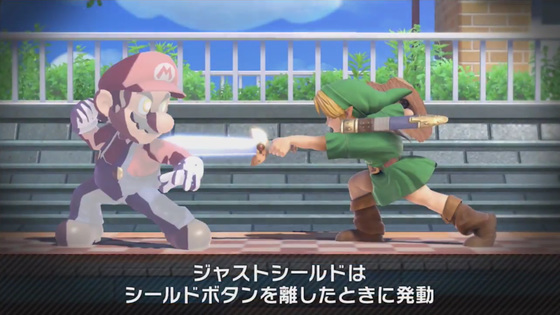 As 1on1, the amount of damage increases, so a bit of attacks will result in a fatal attack.



A high fighter fighter sometimes glows and it may be easy to be targeted if you play in multiplayer.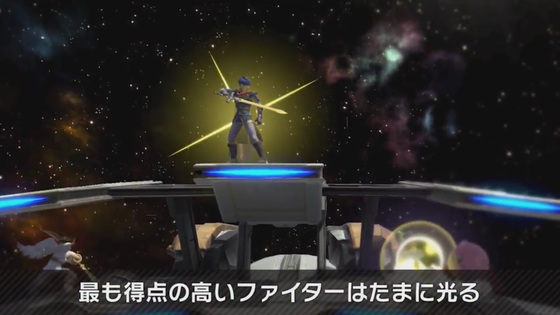 GameCube controller appeared corresponding to Switch. The logo of 'Super Smash Bros. Smash Brothers' is engraved in the center. People who did "Super Smash Bros. Smash Brothers DX" are items I would like to use by all means.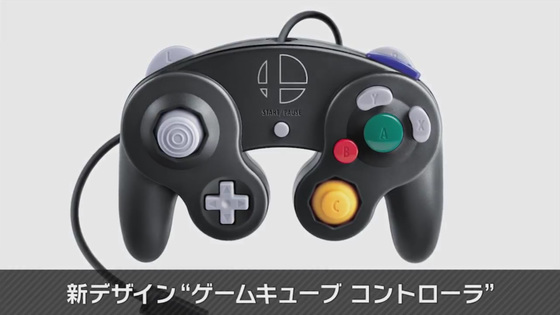 Amiibo which was usable in Wii U version / 3DS version is also supported by Switch version.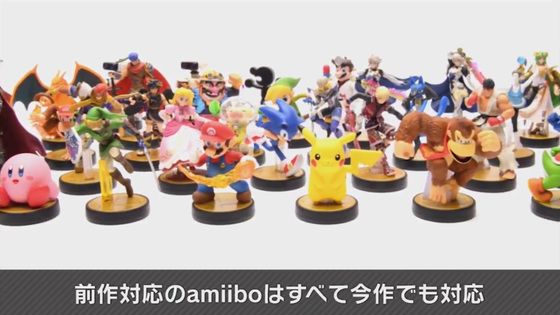 It seems that there is something to be announced with the indication "Last".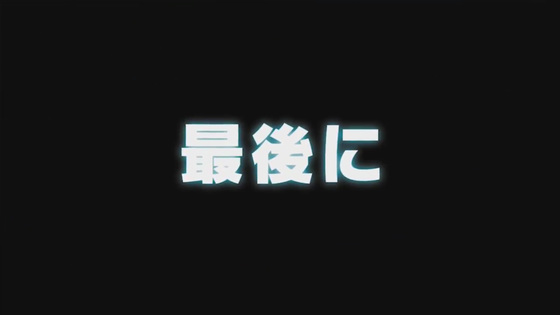 Which is walking in a pitch dark place ......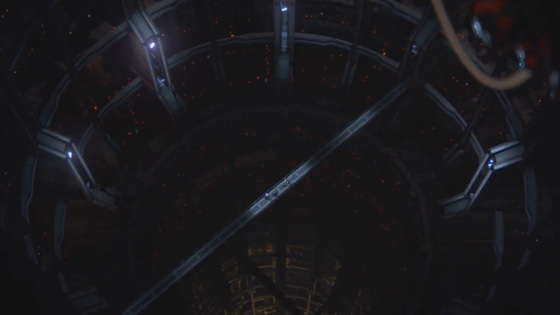 Sams · Mario · Rockman.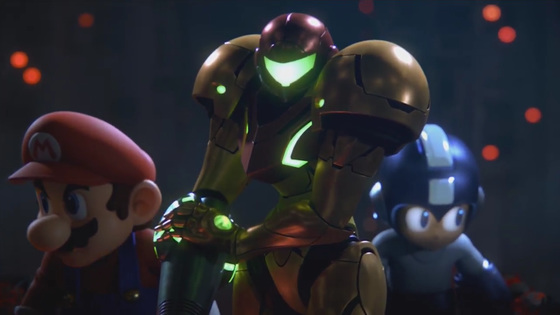 Rockman getting fucked by something like a tentacle flew at tremendous speed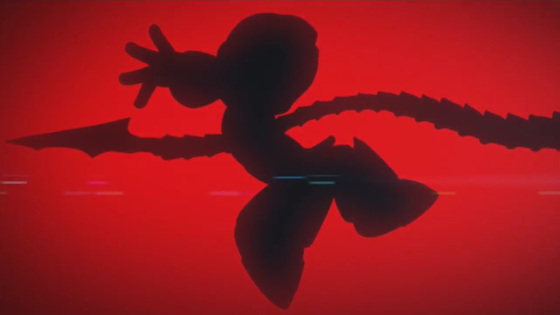 Mario will also be killed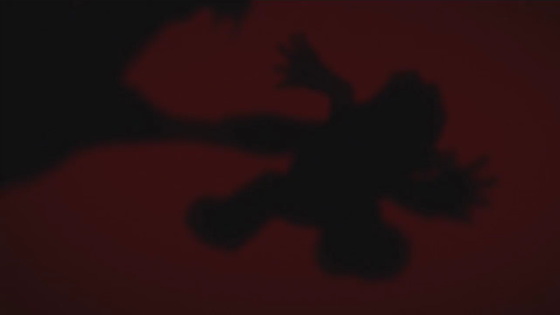 Samus looks back on at last.



I remember seeing it in Samus' visor.



The boss character · Ridley who finally stopped Samus Alan's way back to the "Metroid" series several times!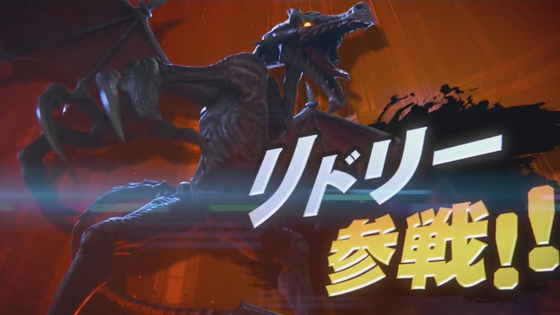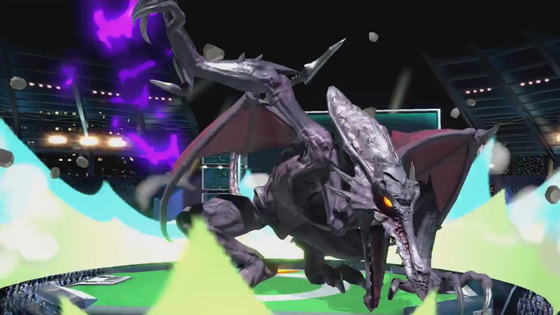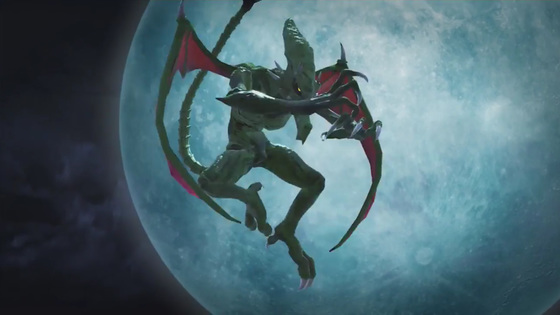 Alongside Ridley is Kirby who copied Samus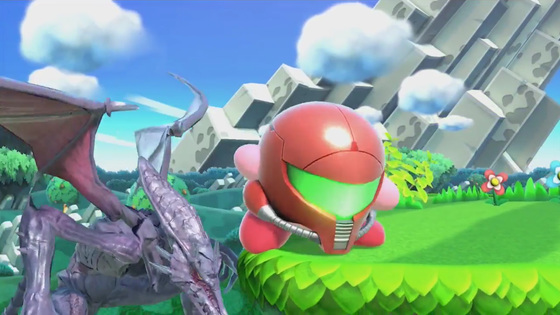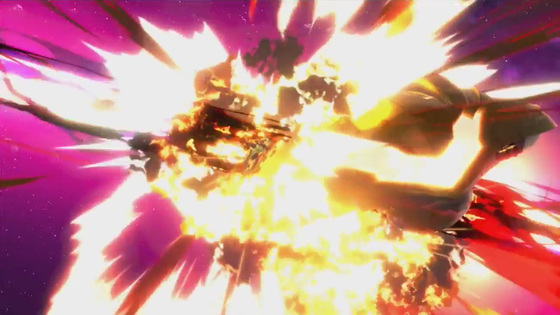 The title of the Switch version is "Super Smash Bros. Smash Bros. SPECIAL"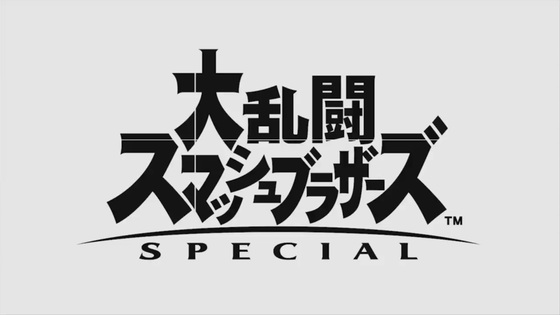 The release date of "Super Smash Bros. Smash Brothers SPECIAL" was decided on 7th December 2018.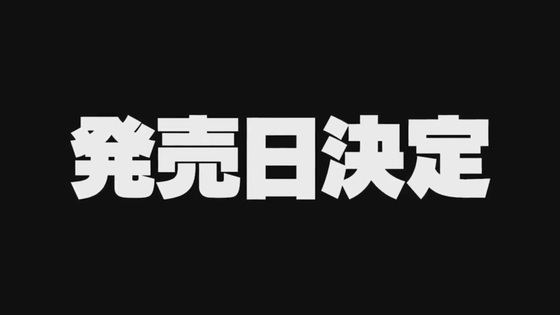 The movie of "Super Smash Bros. Smash Bros. SPECIAL" announced at Nintendo Direct E3 2018 can be seen from the following.

Super Smash Bros. Smash Brothers SPECIAL [E3 2018] - YouTube