A giant who appears to be a girl version "Zelda's Legend Breath of the Wild" to rebuild the link to a girl appeared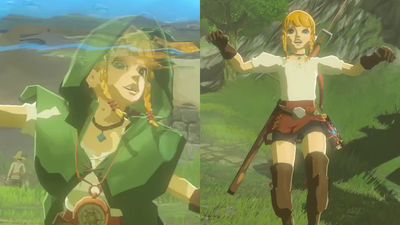 Nintendo SwitchThe game that appeared as a launch title and gathered praise from all over the world is "The Legend of Zelda Breath of the Wild"is. Is it because of its popularityA movie that brings down rain in rupees and all kinds of curse gunnons appearYaMOD to enable multiplayerA lot of chaotic attempts have appeared. Meanwhile, with the link of a man alone can not play the ground of Hyrule, remodel the link to a girlMODHas appeared.

New Mod Lets You Play Breath Of The Wild As Linkle
https://kotaku.com/new-mod-lets-you-play-breath-of-the-wild-as-linkle-1823583185

The characters that appear in the Legend of Zelda series are "Zelda Musou Hyrule All StarsThe first appearance in 'Girls' appearance character of the link is "Wrinkle"is. This Wrinkle is not a character that appears in Zelda's Legend Breath of the Wild,Dario RolleHas successfully created MOD and made the link wrinkle.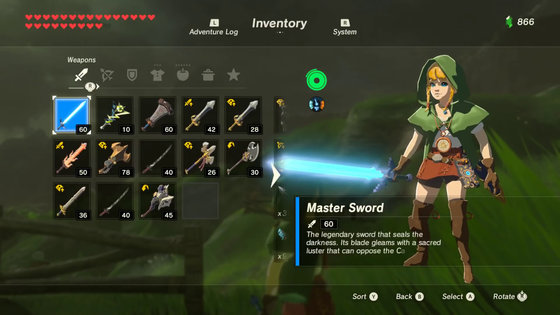 You can understand the operation of the wrinkle at "Zelda Musou Hyrule All Stars" by watching the following movie.

Wrinkle play movie "Zelda Musou Hyrule All Stars" - YouTube


And you can check how to play Zelda's Legend Breath of the Wild which actually adapted wrinkle MOD in the following movie.

Linkle Mod - YouTube


A character with a green hood in the center of the screen is a wrinkle.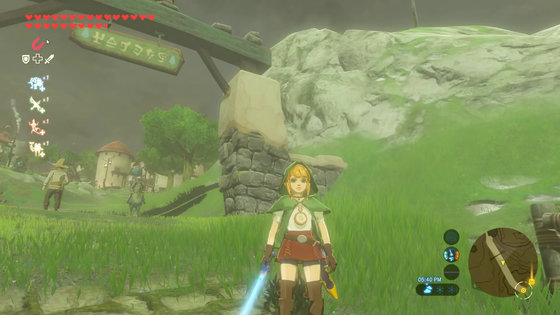 Equipments seem to be able to handle the same thing as the link, swinging the master sword lightly. At the time of attack, the link cried out as "Hey!", But until this cry has been changed to the voice of the girl firmly.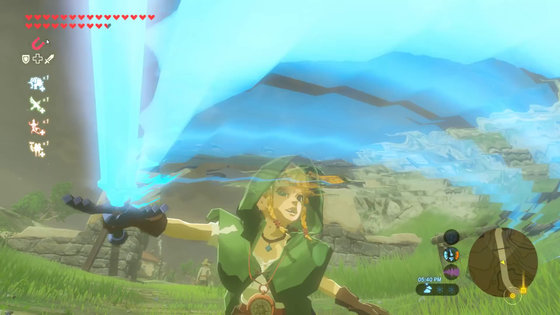 Tech Tec Running Wrinkle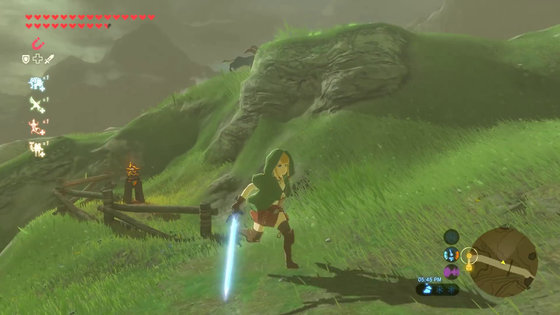 Suddenly began attacking the villagers ... ...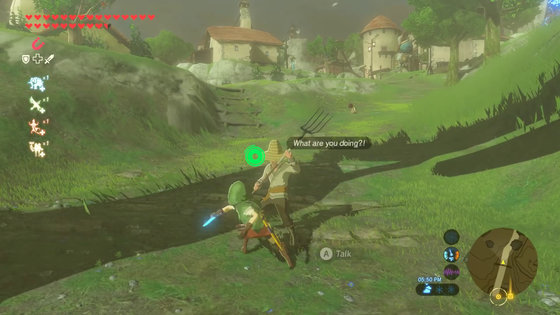 It will be counterattacked.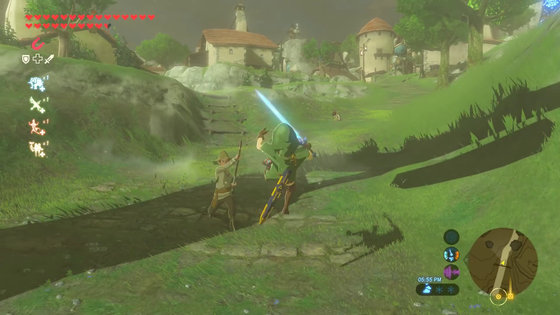 The appearance of rolling over the rough gorges and the ground is exactly the same as the link of the legend of Zelda legend Breath of the Wild.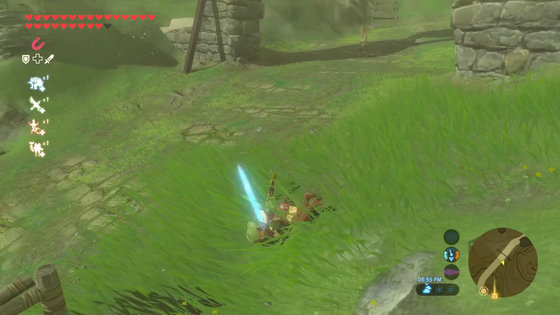 When opening the menu screen it looks like this. Wrinkle will be displayed firmly here.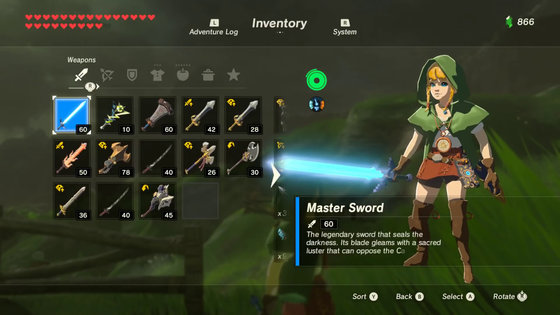 Removing Hyelia's hood from equipment ......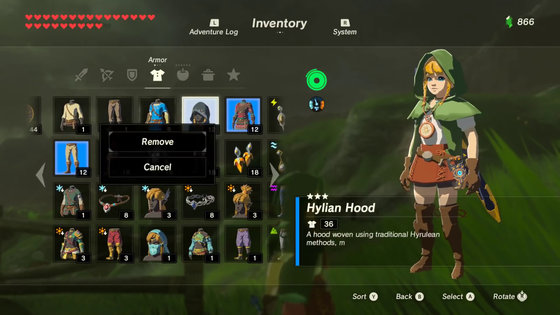 Wrinkle took off the hood.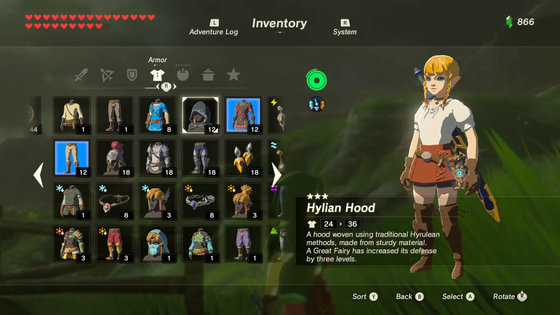 Next is the action of eating food. This will also be carried out firmly with the voice and form of the wrinkle. It seems as though it was delivered from the official as a wrinkle playable character.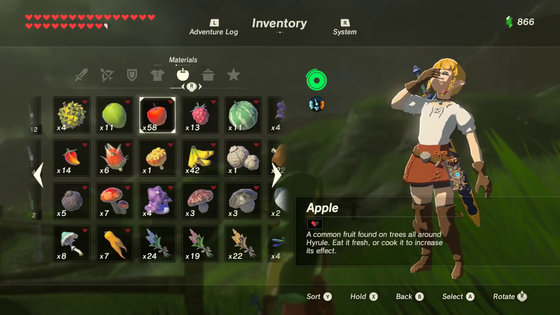 With the hood removed, the feeling of girls will increase with this feeling.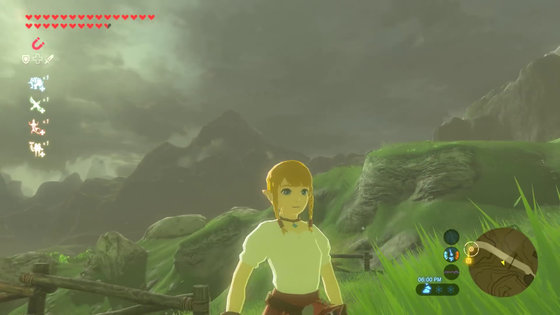 It is "spear of the royal family" on the menu screen, but in the case of Wrinkle MOD this is a bow gun. This is because the Wrinkle weapon at "Zelda Musou Hyrule All Stars" was a bow gun.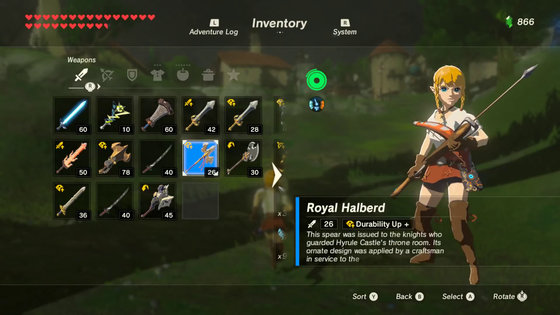 Wrinkle carrying a bow gun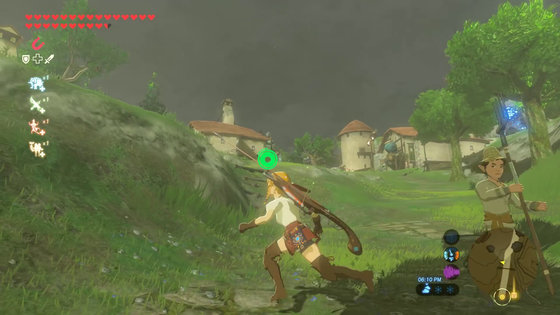 Pinpo jumps out and appeals the bow gun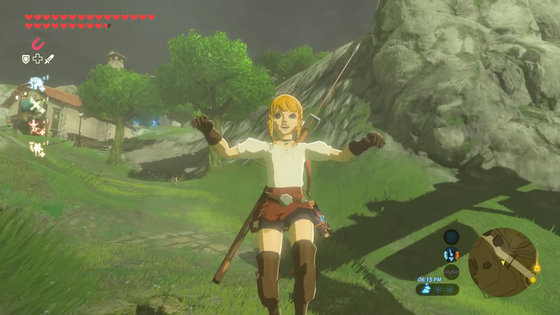 Finally the movie will be ended with a revolutionary slash that takes away the shares of the link.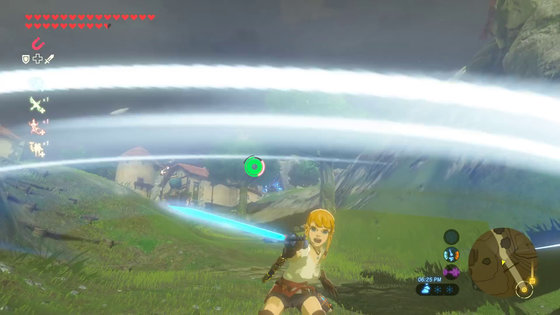 Also, YouTuberBeardBearIn the movie that destroys each boss appearing in the legendary Blessed of the Wild of Zelda using Wrinkle MOD released by Mr., I can confirm that I can play the main part of the game without any problems "MOD It shows robustness, "says Kotaku of the game media. In addition, in the following movie, the main part of Rasubosu will also appear, so if you are a person who says "I am still playing!", Please be careful of spoilers.

Zelda Breath of the Wild - Linkle vs All Bosses - YouTube


The Wrinkle Mod which can be used with "Cemu" of Wii U emulator is distributed on the following page.

Linkle Mod and Bow | The Legend of Zelda: Breath of the Wild (WiiU) Skin Mods
https://gamebanana.com/skins/160828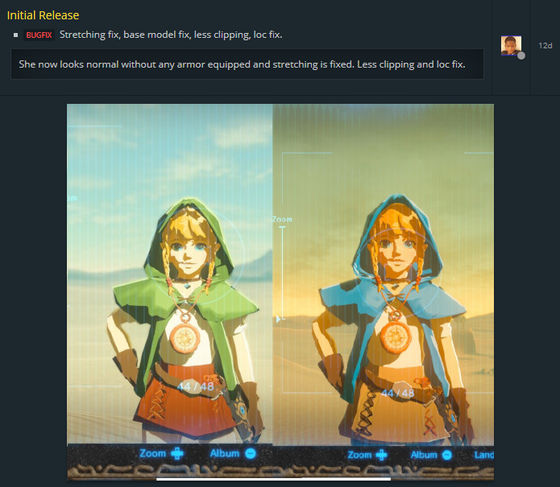 Also, those who could not use MOD also got a game for Nintendo Switch on March 22, 2018Zelda Musou Hyrule All Stars DXSince it is due to appear, it will be possible to operate the wrinkle if you wait for a while.

PV2 "Zelda Musou Hyrule All Stars DX" Nintendo Switch - YouTube