Magic remodeling MOD that admits that 'Koppa Hime' to Zelda's legend Breath of the Wild appears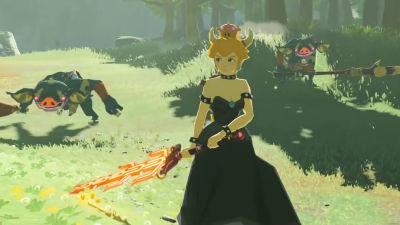 As of the end of June 2018, world cumulative sales exceeded 9.3 million, in the " Zelda of the Legend of Breath of the Wild " that became the most selling title in the history of the legendary Zelda which continued from 1986, in part A person developed MOD to make " Kupa Hime " appear as a feminised figure of Koppa boasting a phenomenal popularity has appeared.

Bowsette in Breath of the wild - YouTube


Walking around the meadow on a grassy ... ...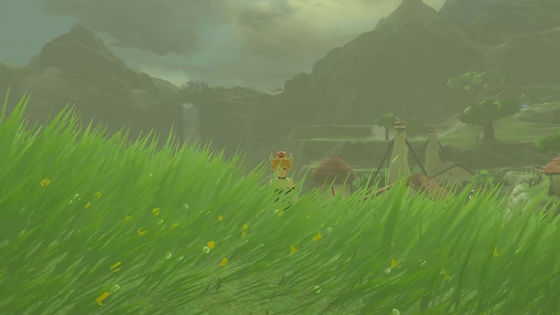 MOD of Kupa Hime made by Lynard Killer . What is flowing in BGM is not the song of Zelda's legend Breath of the Wild but a remix by RetroSpecter about the theme of Koppa flowing in Super Mario 64.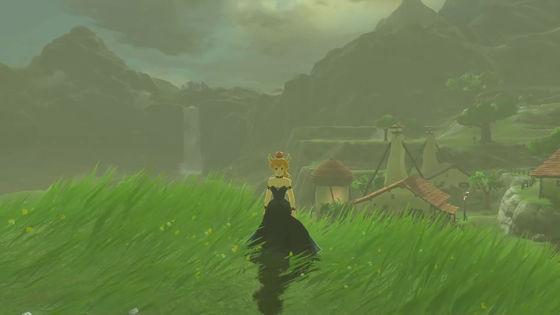 There is a shell on the back, and the likeness of Kappa remains in places.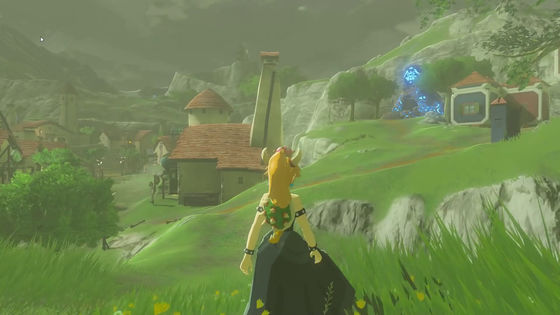 Princess Koppa burns a child while graciously walking in the town.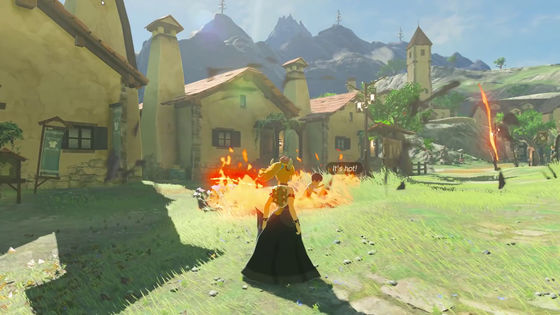 Somehow suddenly attacked two of the Sakurada construction stores with fire.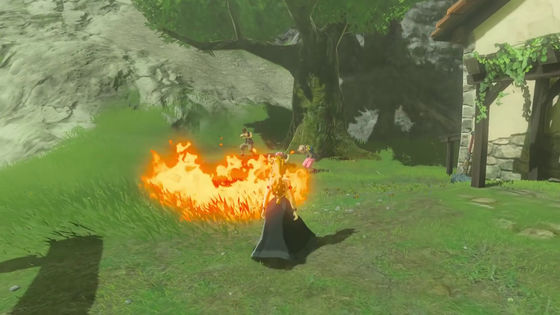 When I went to the side of the flame, an ascending air current was occurring. Along with this rising air current, Princess Kuppa's ponytail and skirt are fluttering and it is wondering how high the completeness of MOD is.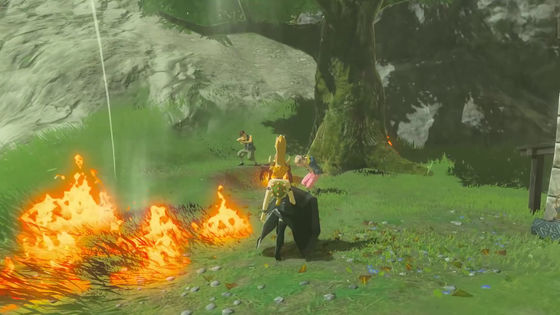 Subsequently, Princess Kuppa equipped with a big sword of fire.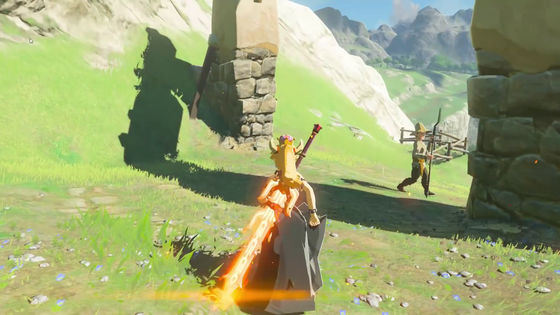 Suddenly it attacks the villager.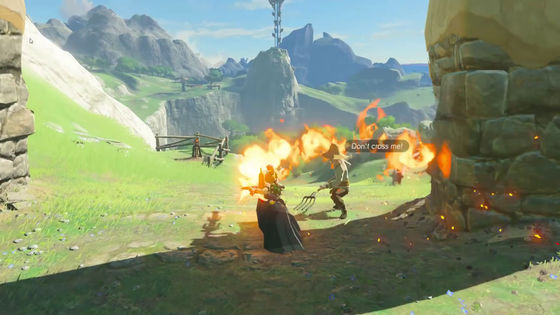 The interplay with the villagers continues.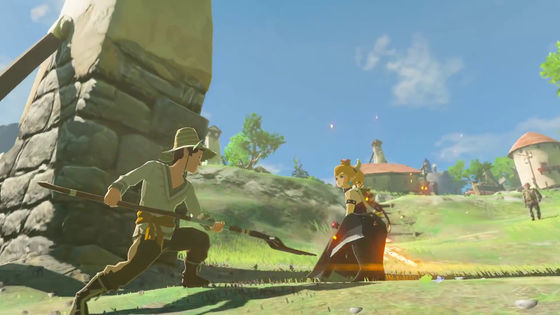 Was the villager insufficient, Princess Kuppa came to the wild Bokoburin.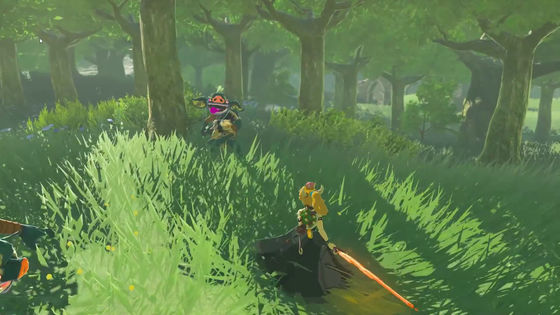 I wonder if it is chasing after a savage Bokoblin ......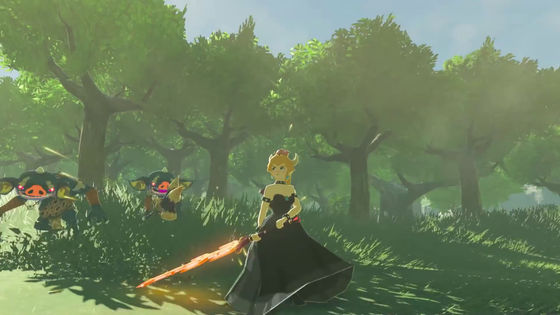 Dodge officially brilliantly ... ...



Counterattack.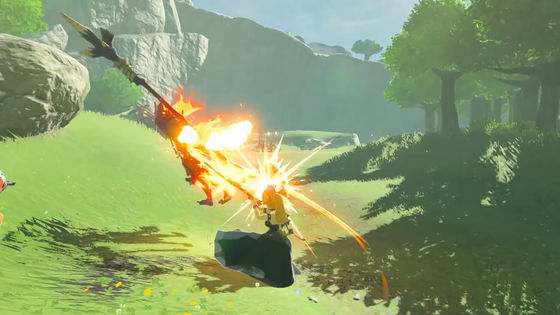 I will beat the Bokoburin in a splendid manner.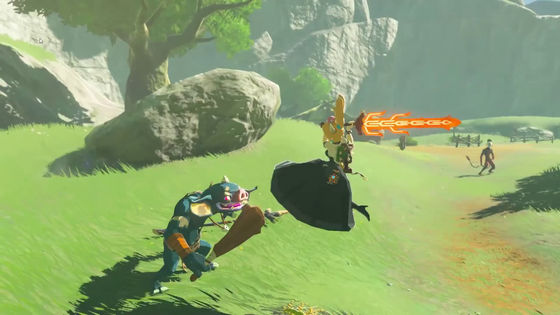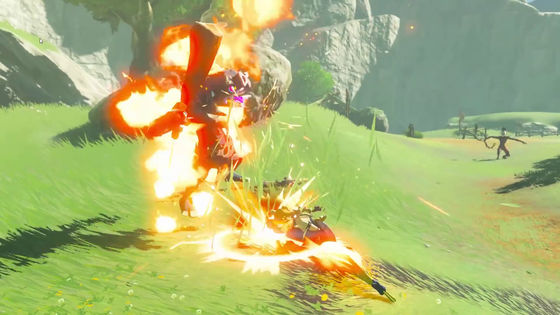 Furthermore, the group of eaga who blows a bow and arrow from a distance ... ...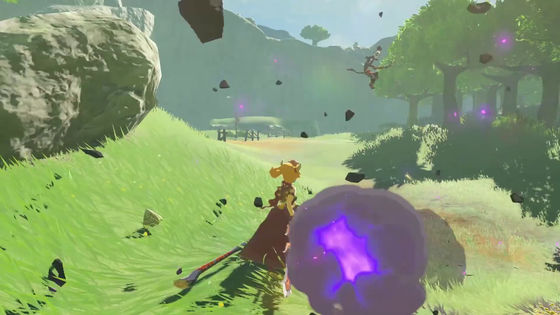 I banged it off with a dash attack.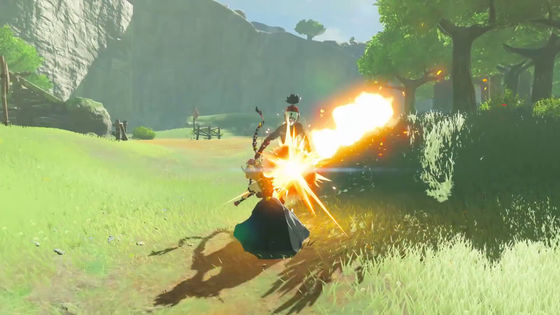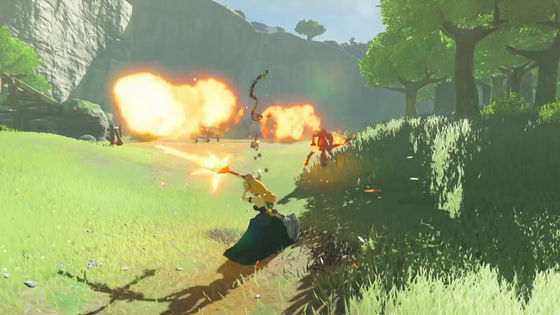 The next thing I saw is the former of the strong enemy · liner that appears in the legendary Zelda Breath of the Wild ... ...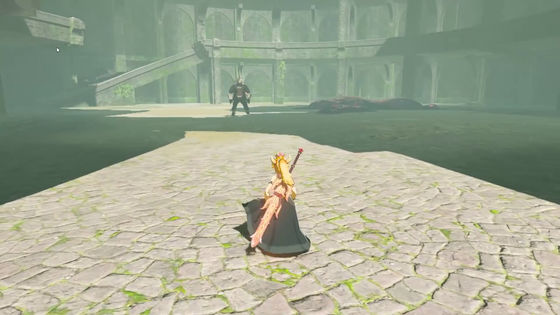 The liner was transforming into something like Ganondoroff.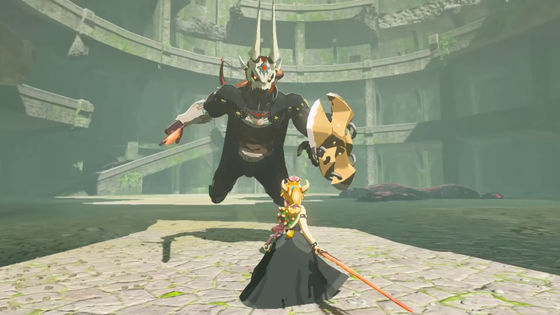 Princess Kuppa who fights a fierce battle.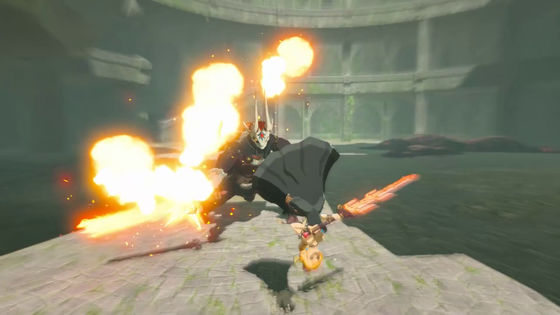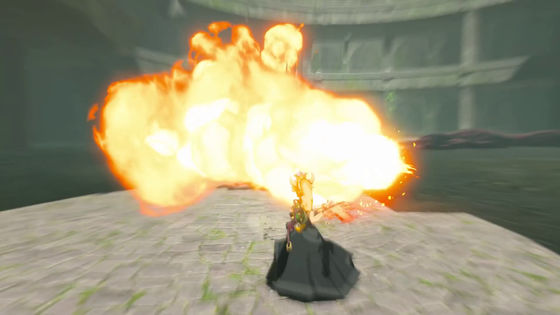 Apparently the weapon of flame attribute seems to be damaged by half.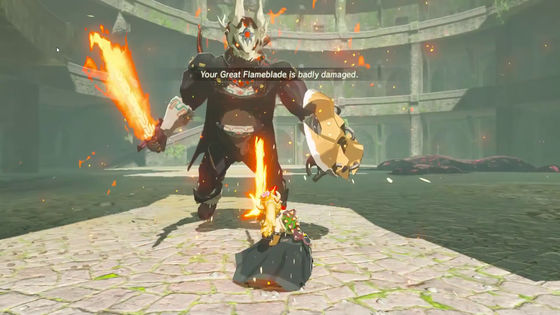 Attack of brilliant enemies%