Sequel production of 'The Legend of Zelda Breath of the Wild' officially announced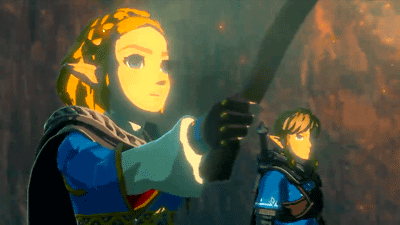 In the "Nintendo Direct | E3 2019" held by Nintendo, the sequel production of "The Legend of Zelda: Breath of the Wild " was officially announced.

`` Legend of Zelda Breath of the Wild '' sequel E3 2019 exhibition video-YouTube


Suddenly diving right before the end of Nintendo Direct, 'Before parting ...'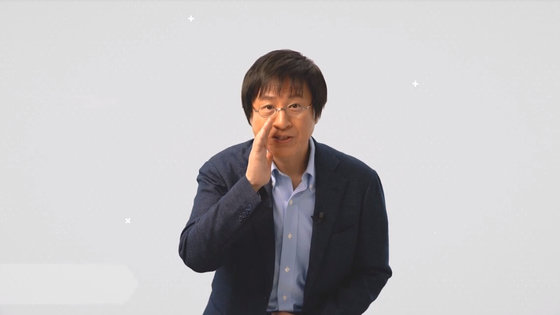 'A little news'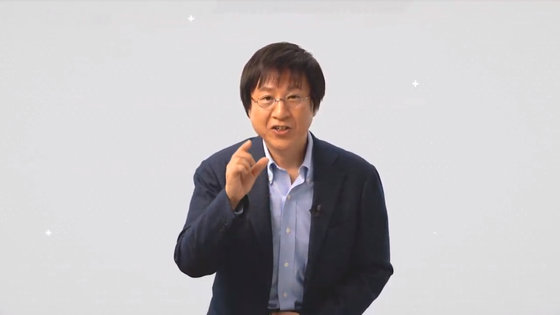 Mysteriously glowing Nanica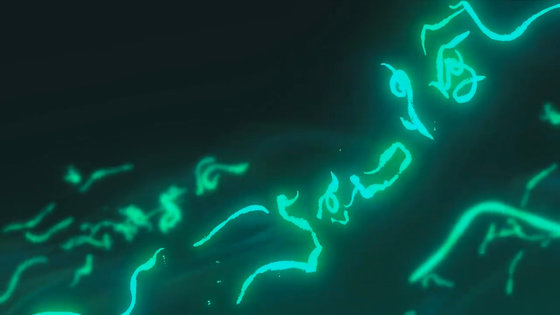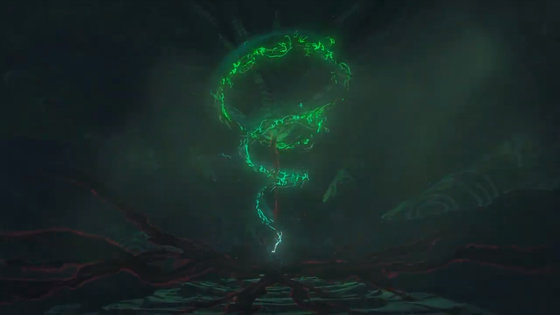 Torchlight moves ...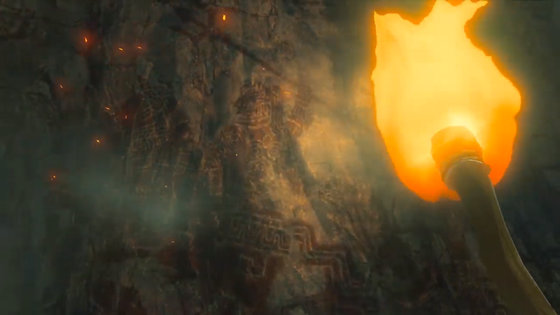 The whole picture of something brilliant will be revealed.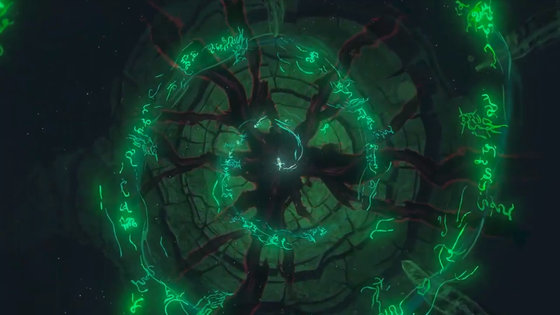 It was a link that had torches. Next to that is Princess Zelda, a shortcut.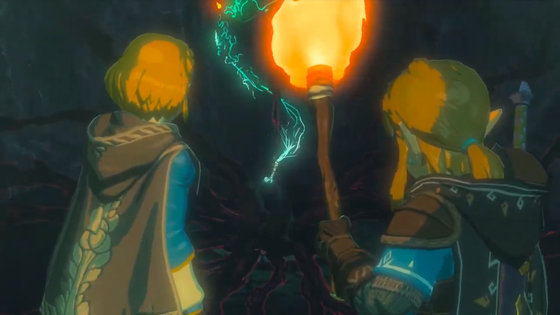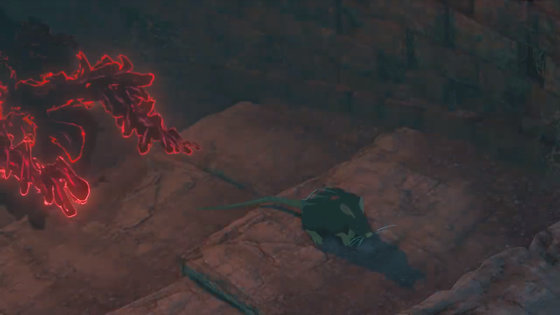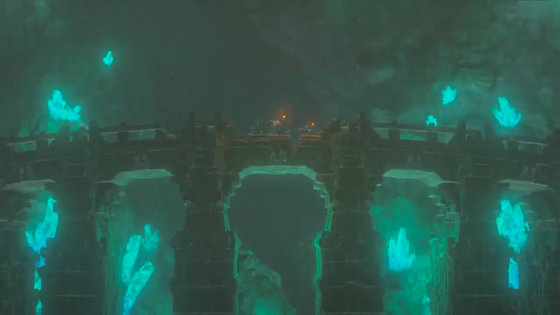 What is ahead of the line of sight that Link and Princess Zelda look at?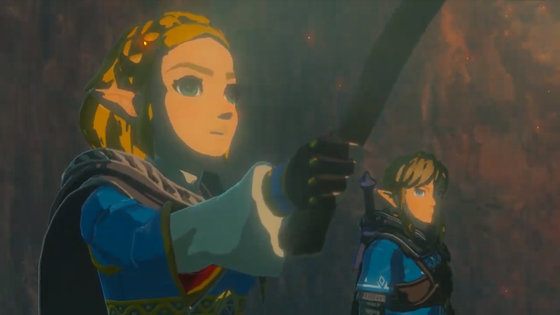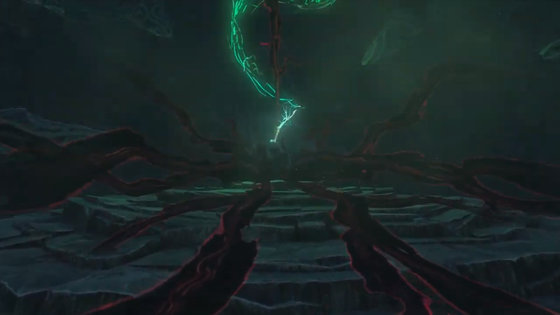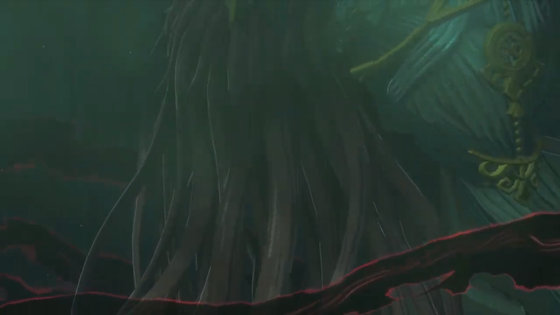 A corpse held by something like a glowing hand.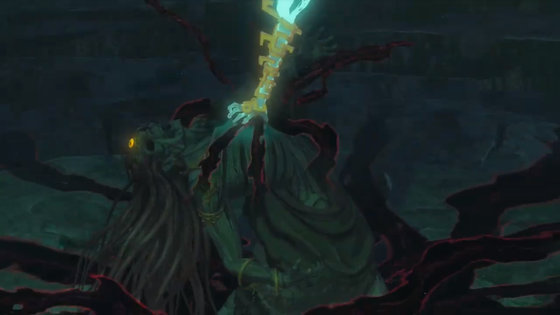 The Legend of Zelda It seems that it was not seen in Breath of the Wild.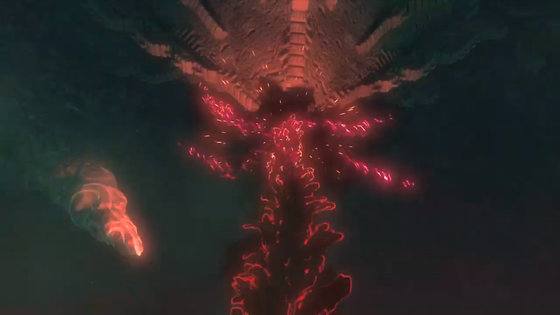 Princess Zelda approaches a huge palm ...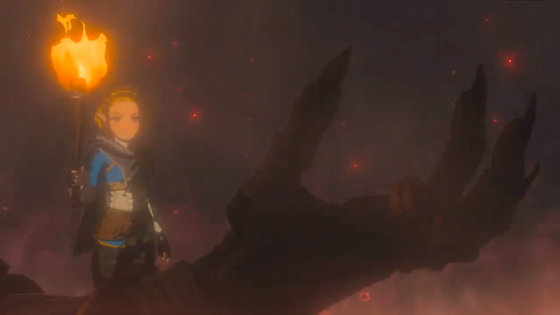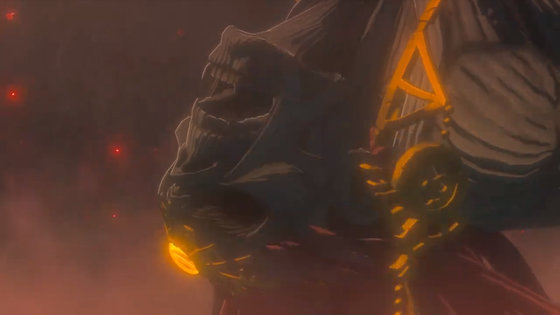 Your eyes will shine.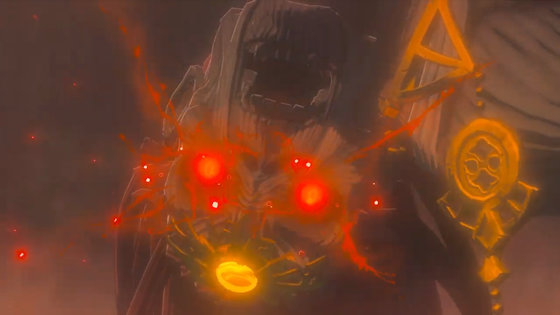 The stage is of course the land of Hailar.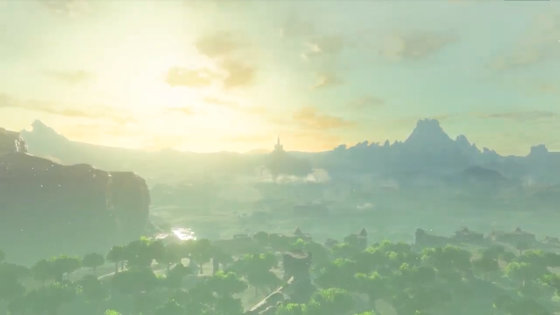 So , the sequel development of the legend of Zelda Breath of the Wild was officially announced.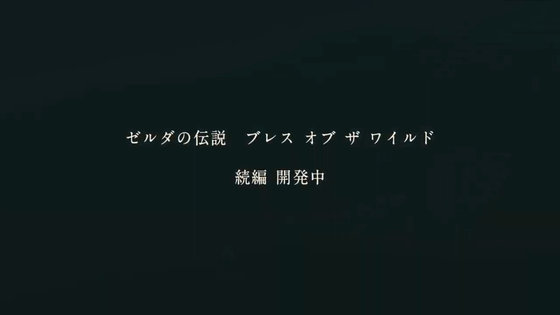 You can also check the video from the event below.

`` Legend of Zelda Breath of the Wild '' sequel E3 2019 exhibition video-YouTube


・ Continued
"Banjo & Kazooie" participates as a new fighter of "Super Smash Bros. Smash Bros. SPECIAL"-GIGAZINE