Game "Root Box (Gacha)" is illegal in Belgium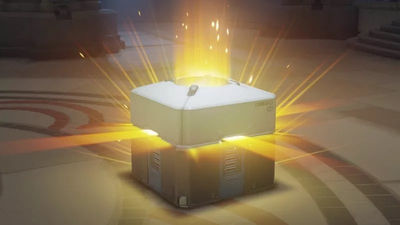 In Japan's game for smartphones and so on, "Gacha", which is implemented as usual, is an in-game item that you do not know what you can get until you actually purchase it. Inside this "gacha"Those who spend over 7 million yenThere are also, overseas PC games and games for consoles also have a similar system under the name "Route Box", Apple has implemented "Gacha's probabilistic disclosureIt is becoming a big problem such as obliging it. In such circumstances, it is reported that in Belgium root boxes implemented in some games are certified to be illegal.

Video game loot boxes are now considered criminal gambling in Belgium | Ars Technica
https://arstechnica.com/gaming/2018/04/video-game-loot-boxes-are-now-considered-criminal-gambling-in-belgium/

Belgium defines video game loot boxes as illegal gambling - The Verge
https://www.theverge.com/2018/4/25/17280440/belgium-video-game-loot-boxes-illegal-gambling

The Belgian Minister of Justice Kuhn Haens andBelgium Gaming Committee"Overwatch", "FIFA 18", "Counter Strike: Global Offensive" that provides a route box that allows users to get in-game items randomly is regarded as an "accidental game", and publishers will have gaming related It is possible that fines and penalties may be imposed under the lawAnnouncementDid. The definition of "coincident game" states that "There is a possibility that betting can lead to profit and loss in the game, and accident (possibility) plays a role in the game." It seems that "Star Wars Battlefront II" pointed out that the root box is a problem at the beginning was judged not to belong to "accidental game" because the modification has already been done around the route box.

In addition to the simple definition of "coincidence game", Hens Minister of Justice said, "Because you do not know exactly what kind of benefit the player actually has," because it will become "an advantage in the game" and real money "I am concerned about the situation that I have purchased the root box inside etc". And, in the game that provides the root box, it is said that it is also a problem that in most cases it is not showing how much probability the in-game item can be obtained.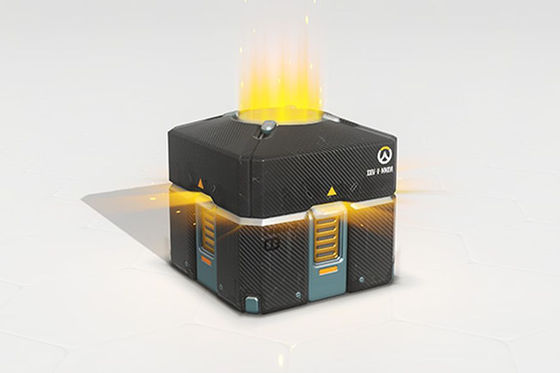 According to Ars Technica of overseas media, three of "Overwatch", "FIFA 18", "Counter Strike: Global Offensive" regarded as "coincidence game" must remove the root box and violate Belgian gaming law As a result, there is a possibility that a fine of up to 800,000 euros (about 100 million yen) and a penalty of 5 years imprisonment may be imposed. Furthermore, if a minor is involved it can also double the punishment, so it may be a heavier fines and punishment.

Star Wars Battlefront II 's root box One of the countries that seriously began debating about the root box after the problem had surfaced was Belgium. In the same EuropeAlso in the Netherlands the root box is found to be a gaming law violationIn some countries, measures are taken soon.
in Game, Posted by logu_ii