Google announces the new payment platform "Google Pay", integrates Android Pay and Google Wallet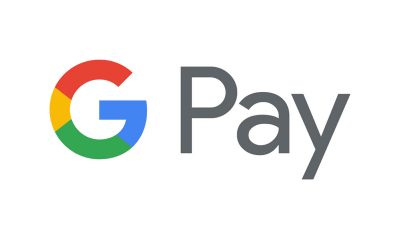 On January 8, 2018, local time, Google settlement service provided by the companyAndroid PayWhenGoogle WalletAs a new payment platform, "Google PayWe announced that we will launch.

Bringing it all together with Google Pay
https://www.blog.google/topics/shopping-payments/announcing-google-pay/

Google Pay has settled a payment platform where there were two of "Android Pay" which can make payments in real shops and online shops using Android smartphones, and "Google Wallet" which allows inter-individual remittance of users Things to put together. It seems that users' convenience will be improved by integrating services that were separately integrated into one.

Google Pay allows you to settle on Google platforms such as YouTube and Chrome by using payment information stored in your Google Account. Also, in addition to being able to be used with Airbnb etc., it will be available in real stores and online stores in the coming weeks and it will be possible to remit between individuals.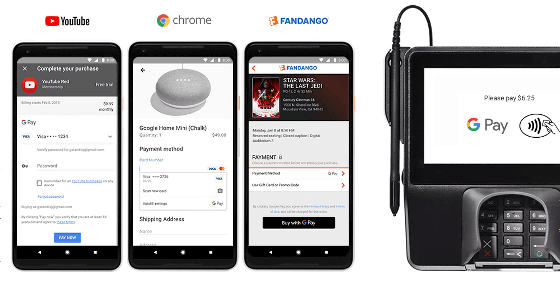 Google has offered a two-pronged settlement platform so far, but due to this integration it provides a form of service similar to that of Apple's "Apple Pay" and unlaid "Samsung Pay" in Japan .