Movie "Lady · Player 1" trailer released by Gundam · Chun Li · Delorian · AKIRA Kaneda motorcycle gathers in the VR world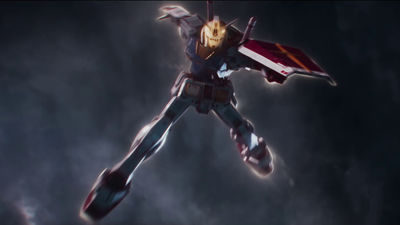 Director Stephen Spielberg's latest work "Lady Player 1The trailer of "Hello! In the battle over the heritage of 56 trillion yen hidden somewhere in the state-of-the-art VR "Oasis", a lot of characters representing Japan also appeared. Published in July 2017Teaser imageAlthough I was able to confirm the appearance of AKIRA's bike and de lorean in the trailer, the appearance of Gundam and Shundei of "street fighter" is new additionally. The release of the movie is April 20, 2018 (Friday).

Movie "Lady Player 1" announcement 1 [HD] released on April 20, 2018 (Friday) - YouTube


Wade Watts of the hero named the father as "super hero like".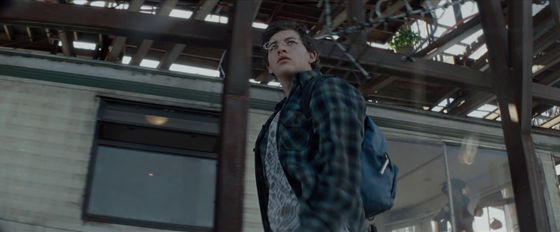 But I lost my parents early and reached a corner of Columbus, Ohio.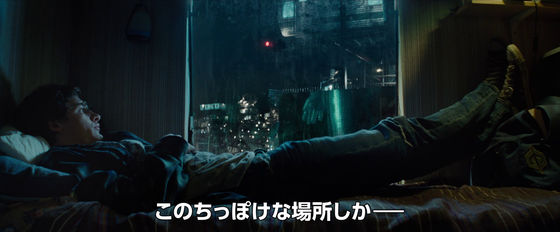 Wade's only entertainment is "Oasis" where you can experience the complete VR world.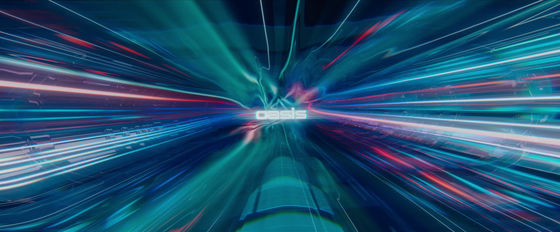 Inside of this world, you can ride the derorians even in the wade.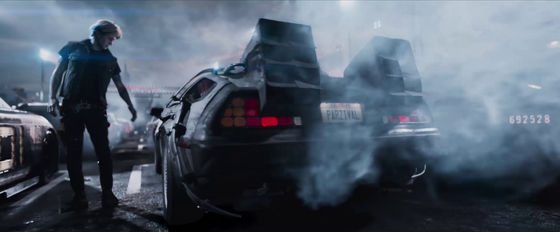 A woman in close contact with Wade touched my chest.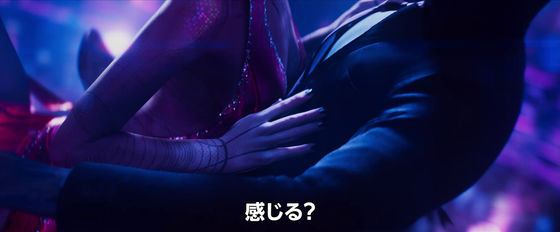 That feeling is transmitted to Wade via suit.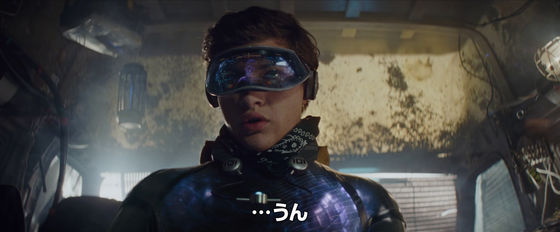 You can see that James Halliday, the developer of this "oasis", passed away and left a will.



The inside is that it hid Easter egg somewhere in "Oasis".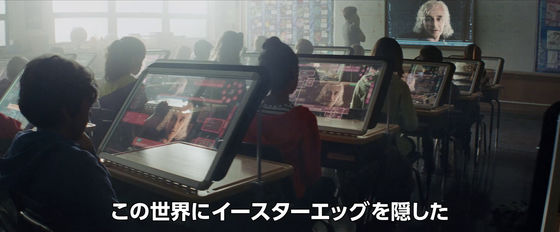 If you find it, you can inherit huge assets of 56 trillion yen ... ...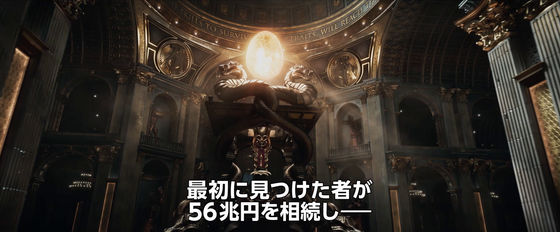 You will inherit "Oasis".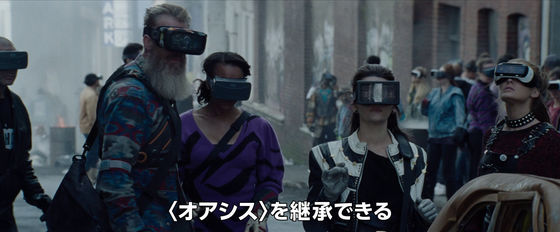 Wade is to be caught up in a big adventure spanning the real world and the virtual world ... ....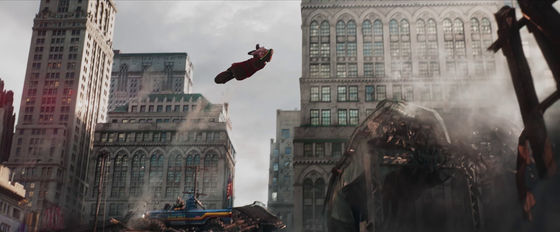 "Why is Persiscal a strong one?"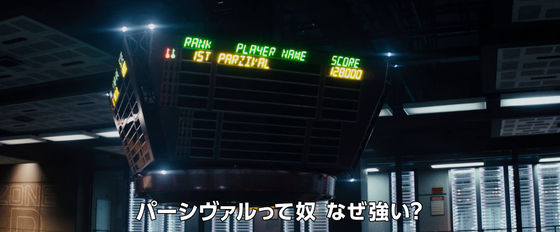 Oasis Persicival that receives the key somewhere in the world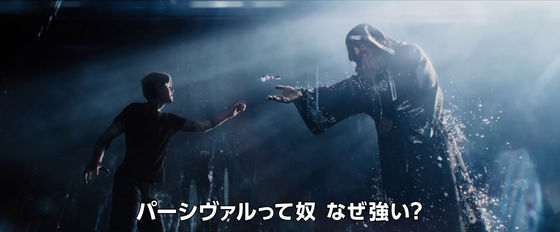 Of course, its identity is Wade. In addition to the notation of the character name "Perseval" in the goggle, the letter "PARSIVAL" was also contained in the number plate of Delorian.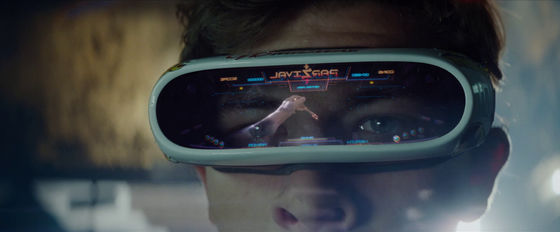 Oasis was not just a VR world, it was so important that it could be said that "the winner of the game is the future ruler."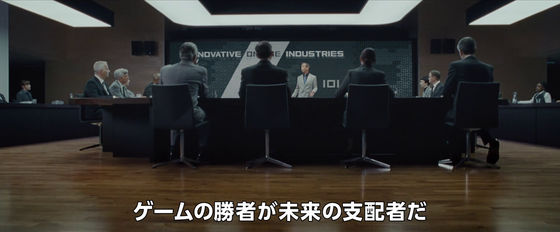 Not only can Wade be destroyed unilaterally, he will fight back with his colleagues.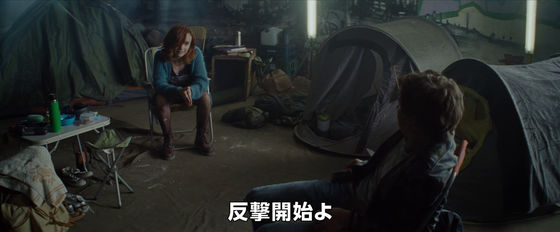 King Kong that climbed the Empire State Building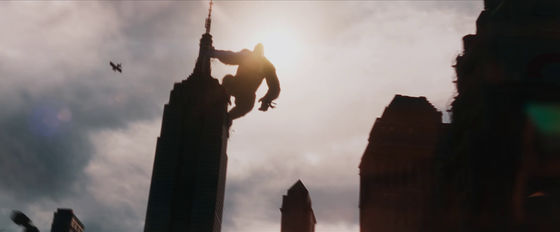 Rena Okston of "overwatch" and Chunri of figure of "street fighter" as well.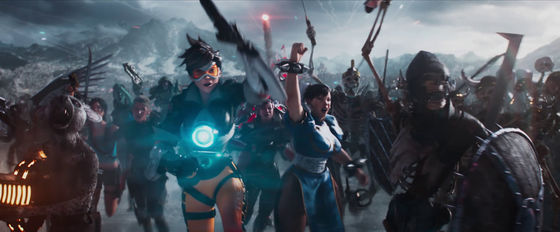 Moreover, it appeared to Gundam of "Mobile Suit Gundam". It is "Gundam" rather than "Gundamish one".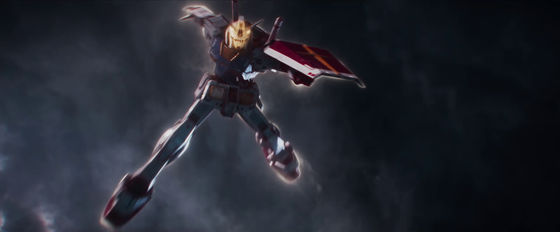 Wade who fight to save the oasis.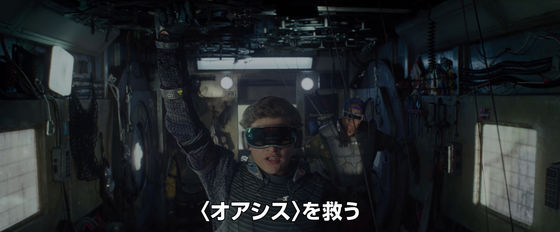 Will Gundam save the oasis? Or ... ....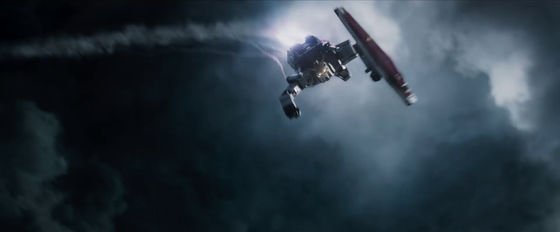 The film "Lady Player 1" is released on Friday, April 20, 2018. Many other works such as "Neon Genesis Evangelion" are also appearing in the novel "Game Wars" in the original work, how far will it appear in the movie?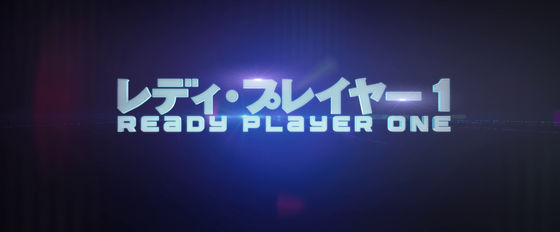 · Staff & Cast
Director: Steven Spielberg
Screenplay: Zac Penn
Original: Ernest Klein "Game Wars"
Cast: Thailand · Sheridan, Olivia · Cook, Mark · Lyricance, Simon · Pegg, TJ · Miller, Ben · Mendelthorn, Morisaki Wynn
Distribution: Warner Bros. Movie
© 2017 WARNER BROS. ENTERTAINMENT INC. ALL RIGHTS RESERVED