"Lady · Player 1" race battle Partial release of the main part video, overwhelming spectacle & running feeling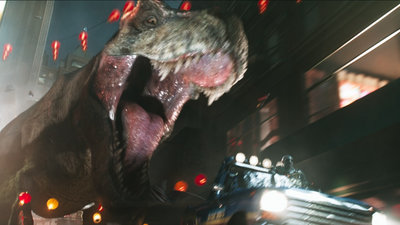 movies"Lady Player 1Prior to being released on April 20 (Fri) 2018, the main video image over three minutes has been banned in the world for the first time. It is the race battle scene that is released to the public, and Steven Spielberg specially granted for Japanese fans.

Movie "Lady · Player 1" Japan Limited Special Video 【HD】 released on April 20, 2018 (Friday) - YouTube


There is a Statue of Liberty, a landscape like New York.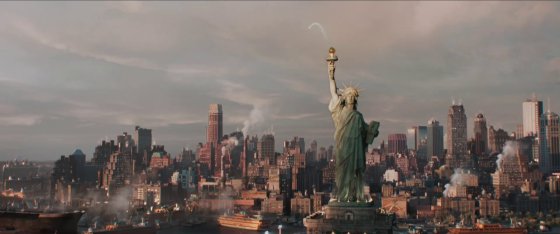 However, as this is in the virtual world "Oasis", a course for racing is set up. Race started with fireworks.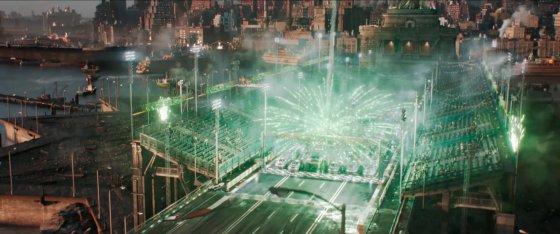 Players from around the world who started running all at once. It looks like a similar car is running, but in reality, various machines are hiding here.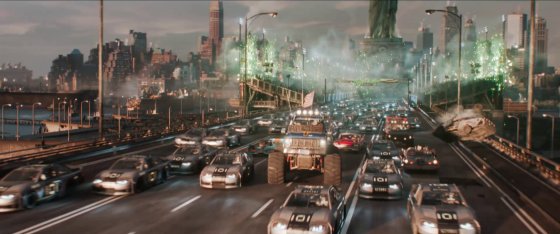 For example, this F1 machine is a game "Pole position"The appearance of the coloring has been reproduced.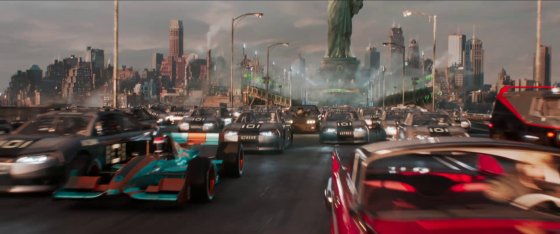 It is Derolian that the main character 's Wade is on board. Before that, Kaneda motorcycle of "AKIRA" where Artemis rides goes through.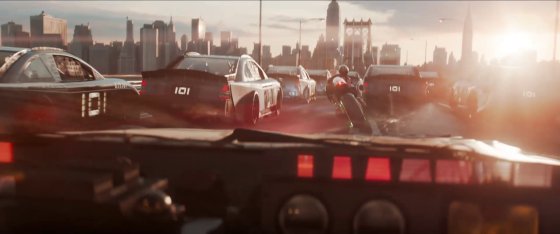 This race seems to be a race which can not win simply by early, cars equipped with such weapons ... ....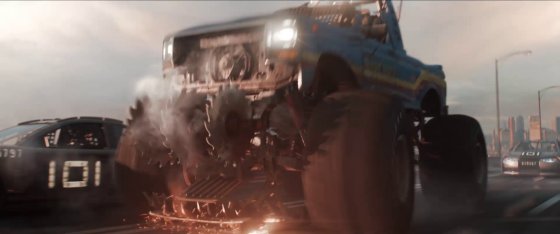 Various obstacles are waiting on the course as well.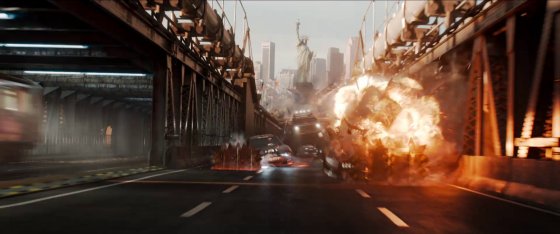 Violent curve from the jump table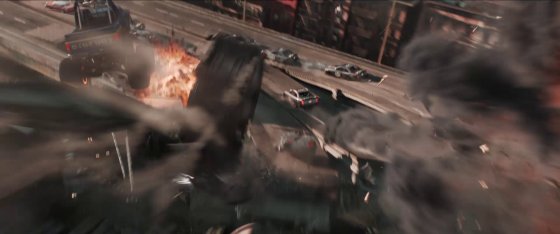 A trailer that appeared to obstruct the way to go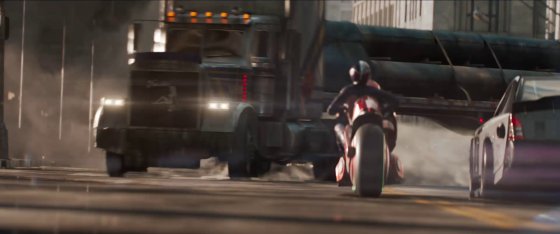 Multiple steel balls are disturbed, and the bumped car is played off.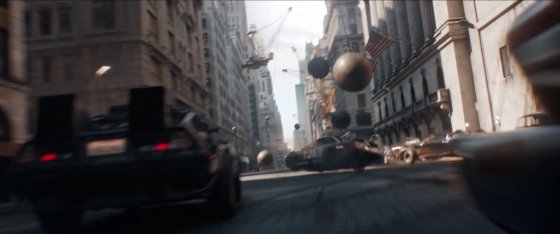 Far easier,Jurassic ParkT. Rex appeared.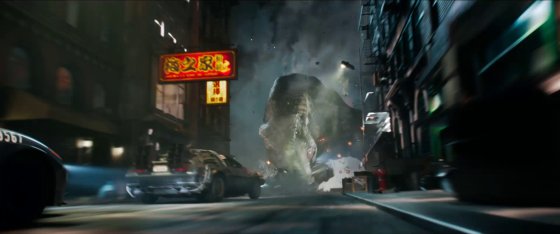 I thought that I managed to get through the crisis ... ...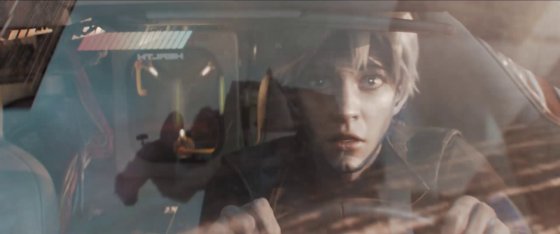 King Kong 's silhouette grabbed by the Empire State Building.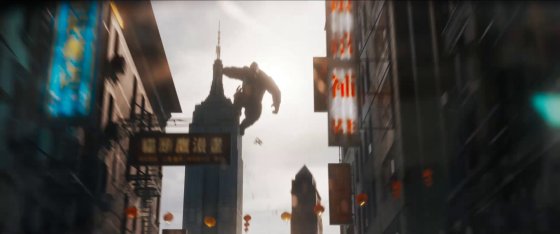 As a matter of course, King Kong also comes to disturb the race.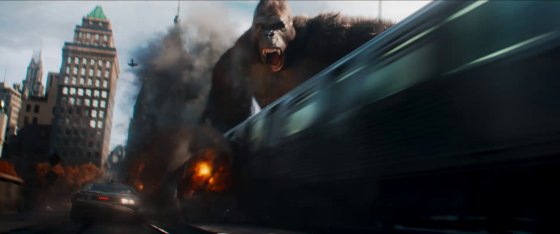 Can Wade reach the finish line at the top ...?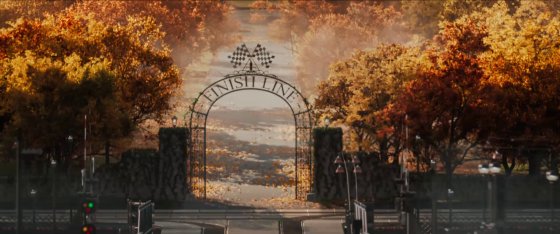 The film "Lady Player 1" is a nationwide road show on Friday, April 20, 2018, 3D · 2D · IMAX 3D · 4D.

Distribution: Warner Bros. Movie
© 2018 WARNER BROS. ENTERTAINMENT INC. ALL RIGHTS RESERVED