New NES game that celebrates the 100th anniversary of Finland independence appeared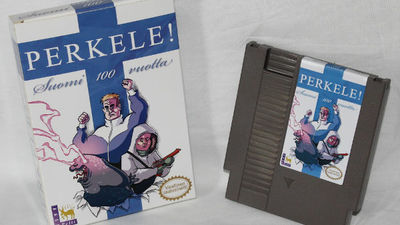 Finland, who fulfilled independence from Russia on December 6, 1917, will celebrate 100th anniversary of independence soon. In celebration of this memorable day, a small game development team will announce the 100th anniversary commemoration game for NintendoNESOverseas version ofNESWe created it for.

Finland Turns 100, Gets NES Game To Celebrate
https://kotaku.com/finland-turns-100-gets-nes-game-to-celebrate-1819418188

A game titled "PERKELE! - Suomi 100 vuotta (Pelkele! 100th anniversary of Finland)" was created in commemoration of the 100th anniversary of Finland independence. "Pellequé" refers to Thunder God in Finnish myth, and it is said that it is also a word meaning devil in modern times. The game has become a collection of three mini-games symbolizing important events in Finnish culture and one of the mini games occurred between the Soviet Union and Finland from 1939 to 1940Winter warIt is a 2D action game that defeats the imminent Soviet army soldier.

The game will be released as a cartridge for NES. Package design is as follows.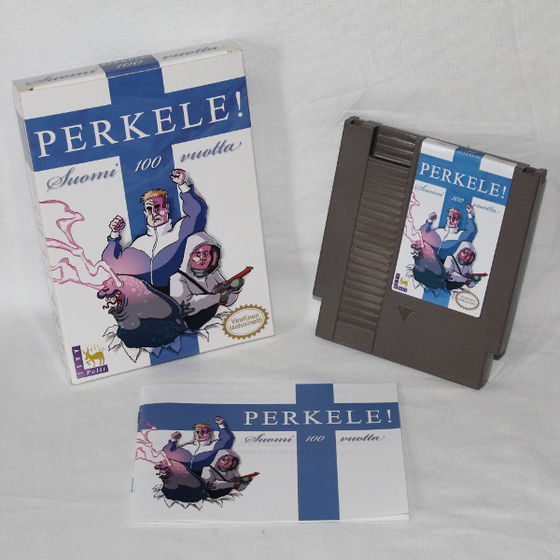 One of the games is a 1: 1 fighting game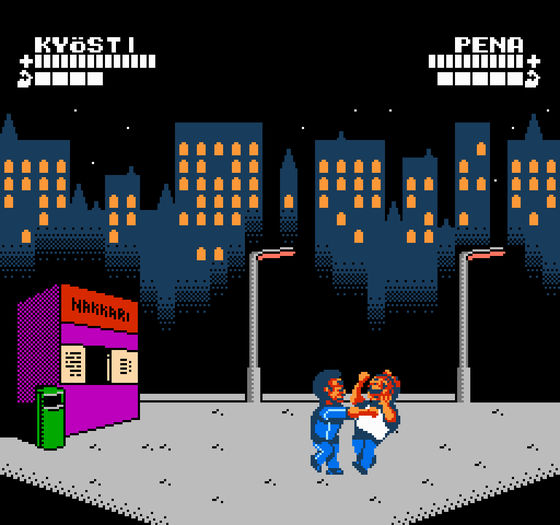 Another is a side scrolling shooter that manipulates fish releasing an attack like a laser from the mouth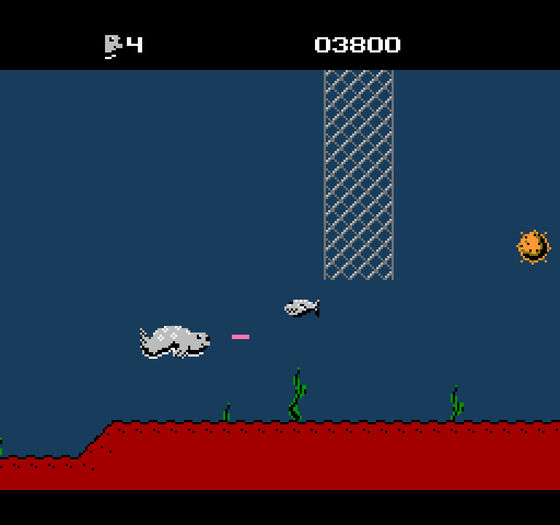 And the third is an action game fighting Soviet troops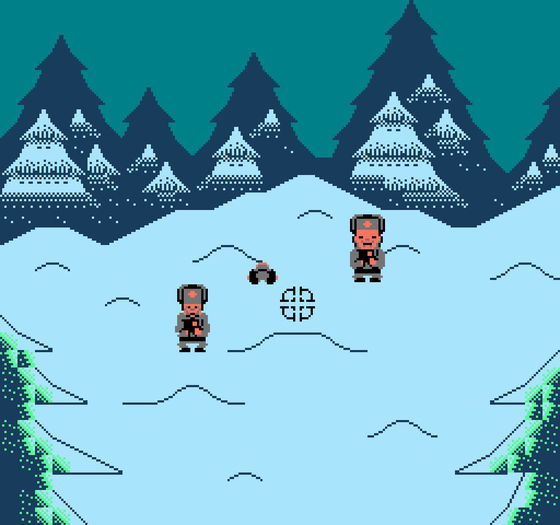 The actual play image can be seen from the following. It is the latest game of 2017, but you can listen to somewhat nostalgic game sounds reminiscent of the family computer era.

PERKELE! - Suomi 100 vuotta (NES) - beta-version pelikuvaa - YouTube


In addition, the selling price of "PERKELE! - Suomi 100 vuotta" is 65 euros (about 8600 yen).