Cheetah immediately sneaks in 'Call of Duty: Vanguard' before release, developer is developing anti-cheat system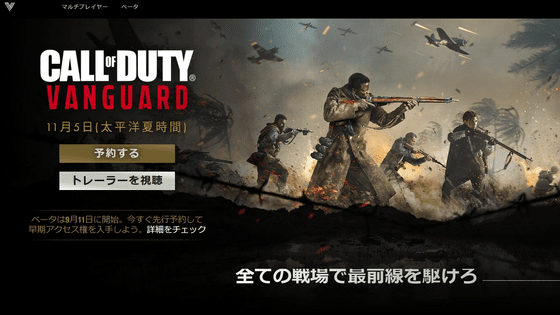 Scheduled to be released on November 5, 2021, a cheetah will appear immediately in the FPS game 'Call of Duty: Vanguard ' which is in beta test until September 21, wall hacks and forced termination of the game etc. It is reported that they are hacking.

Hackers Are Already Invading Call Of Duty: Vanguard --GameSpot
https://www.gamespot.com/articles/hackers-are-already-invading-call-of-duty-vanguard/1100-6496356/

Call of Duty: Vanguard is in the third beta test 'All Platforms Open Beta' from September 19th to 21st, prior to its November release. In this beta test, the PC version, Xbox version, and PlayStation version players are testing 'cross-play' in which they participate in the same game, but the users who participated in the beta test said that 'there is already a cheetah'. Is being reported one after another.

Below is a video posted on Twitter by one of the users who participated in the beta test. On the 'KILLCAM' screen where you can check the behavior of your opponent just before you are defeated, you can check the scene where your opponent is likely to cheat.

Hackers in the beta already #CallofDutyVanguardPublicBeta pic.twitter.com/DEBgvmqWfT

— Miguel Santos ???? ❤️ (@ xMiguelSantos96) September 18, 2021


In the video of popular streamer xQc, you can see that the game suddenly ends within a few seconds after it starts. In this way, many nuisances have been reported that adversely affect other players participating in the game.

Cheaters in the #Vanguard Multiplayer Beta are now able to forcefully end public matches at any time. Pic.twitter.com/79R7LgptSG

— Call of Duty Tracker (@CODTracker) September 20, 2021


Of course, cheating is a bad thing for users who play games normally, and it is criticized by users as hindering a good game experience, and of course, the game development side also cheats. The act is showing a strict crackdown as it may affect sales. Such cheating is generally done using some kind of tool, but the developers are countering it by developing tools to detect and block access to cheating.

Anti-cheat tool added to popular FPS 'Destiny 2', cheat measures may be an appealing point to healthy players --GIGAZINE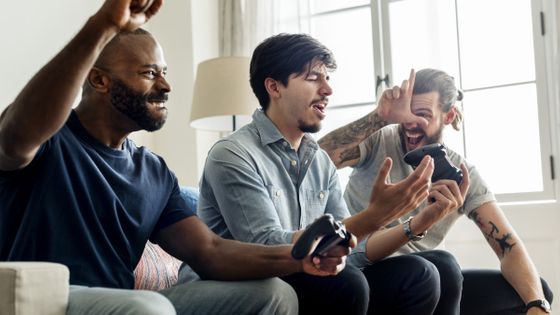 Call of Duty: Activision , the developer of Vanguard, is no exception, taking legal action against manufacturers selling cheat tools in August 2020, suspending cheat tool sales and support, and August 2021. On the 24th, more than 100,000 accounts were banned all at once in the Call of Duty series battle royale game ' Call of Duty: Warzone '. In the same work the number of players is also said to have more than 1 billion people, the account of even a total of 600,000 BAN has been to have.

Cheat tool maker apologizes to all Call of Duty users & stops selling cheat tools due to legal action from Activision-GIGAZINE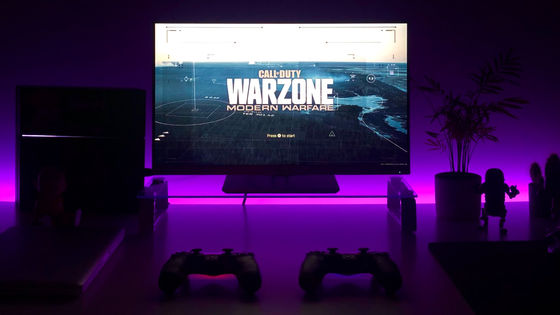 In addition, Activision is developing a new map 'Pacific' for games with a new anti-cheat system at Call of Duty: Warzone, and announced that it will be released in the second half of 2021. GameSpot, the game media, said, 'I'm worried about the immediate cheating in Call of Duty: Vanguard, but if Call of Duty: Warzone's new anti-cheat system works well, it will be effective in the latest work.' I am sending.

???? We are going to THE PACIFIC ????

A new #Warzone map will launch later this year!

More to come soon ... pack sunscreen. Pic.twitter.com/BWE6Ik7KHA

— Call of Duty (@CallofDuty) September 7, 2021
in Game, Posted by log1p_kr