I tried "Ichigi Maniashi Mamire Oden Taste" that you can enjoy oden with a lot of mustard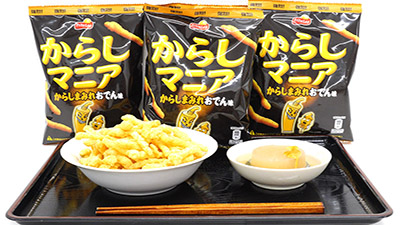 In Japan Fritoire in June 2017 "Mania seriesAs "Spicy maniac habanero & amp; hijackie hot spicy W blended taste"It was a hot topic with so much spicy, but for this winter we will have a new" Mania Series "as"Mustard crepe mashed meado oden tasteI tried trying to sell it because it is to sell.

Shiroi Manashi Shimamare Oden Taste | Product Information | Japan Frito LTD
http://www.fritolay.co.jp/products/karashimania_karashimareoden_1710/

The package is "alert color" design which is often seen in construction sites based on yellow and black. I will be wary of it unconsciously.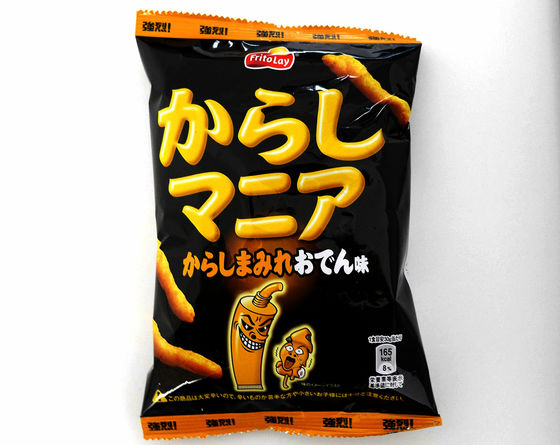 Notation that it is very painful at the bottom of the package and notation that seems to be bad because you see "intense!" This looks spicy.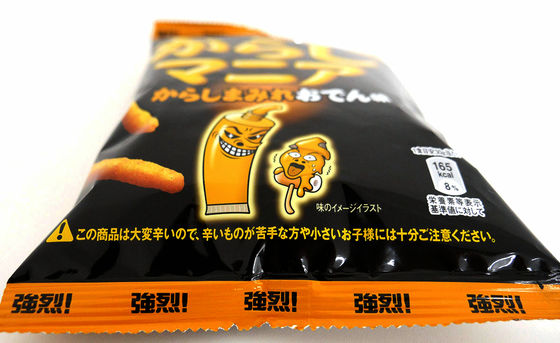 There is a statement on the back side that "I expressed it without omission on a mustard for plenty of oden." What kind of spicyness can you feel?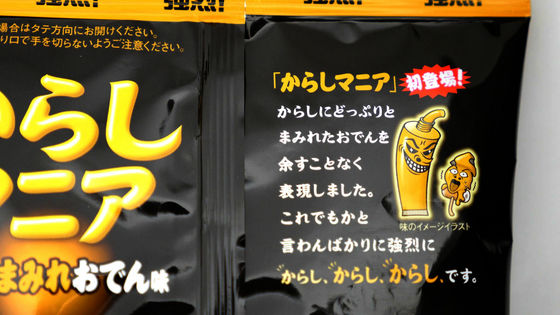 I will put it on the plate immediately.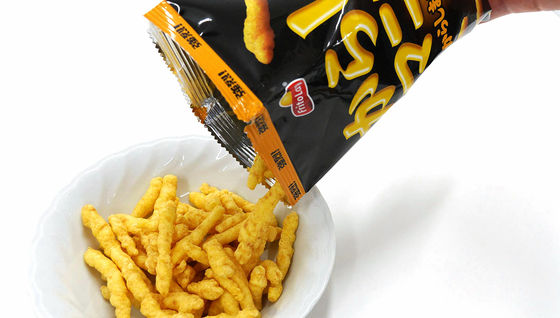 You can feel the fragrance of mustard faintly at the time the dish is served. Imagine spicyness just like a scent you do not feel everyday, but a little waist will be pulled, but I will never eat my attention.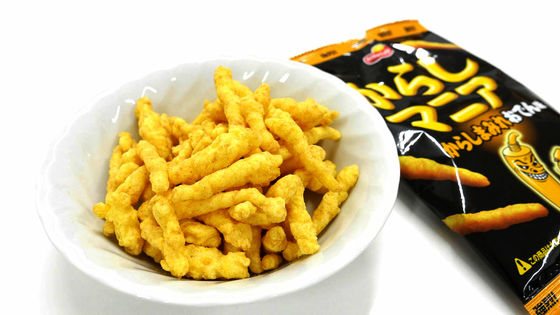 As soon as you put it in your mouth, the flavor and spice of mustards, and the refreshing taste of kelp and bonito are felt in the aftertaste, it makes you feel like eating oden with lots of mustards. The hardness per piece is not that hot, but as you eat with two, three, the hardness of mustard will be stronger than you might imagine, so care must be taken for those who are not good at hot objects.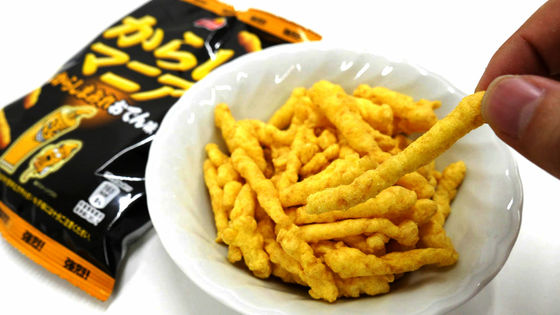 "Tashi mania tossumi oden oden taste" is sold in advance at convenience stores all over the country from Monday, October 9, 2017, and is generally sold from October 16, 2017 (Monday). Recommended for those who love to put plenty of mustards for hot spicy food and oden.