I tried to eat cup noodle red seafood noodles with hot seafood soup with addictive


Summer limited red cup noodles finished seafood noodles soup of cup noodles with "red pepper soup" with chili peppers · black pepperRed seafood noodles"Has appeared on August 1, 2016 (Monday). I actually tried to eat a stimulating flavor that made it hard for seafood soup with pork and seafood delicious taste.

"Cup noodle red seafood noodles" (released on August 1) | Nissin Food Group
https://www.nissin.com/jp/news/5328

Cup noodle red seafood noodle is a package that seems to be very spicy that is red in nature.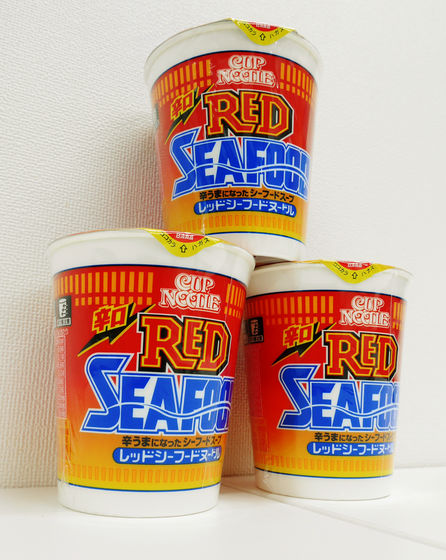 Raw materials contain soup seems to be able to feel bitter and umami such as seafood extract, pork extract, spice, soy sauce, fish sauce.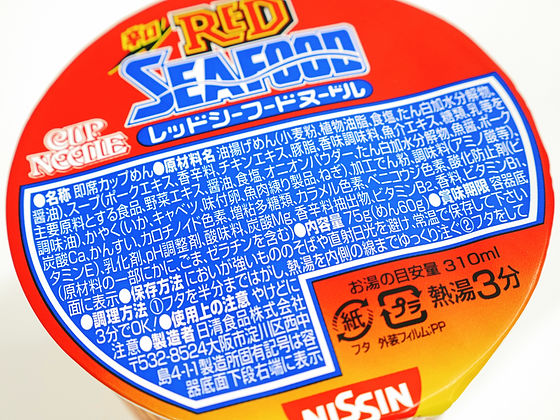 Energy is 336 kcal per serving (75 g).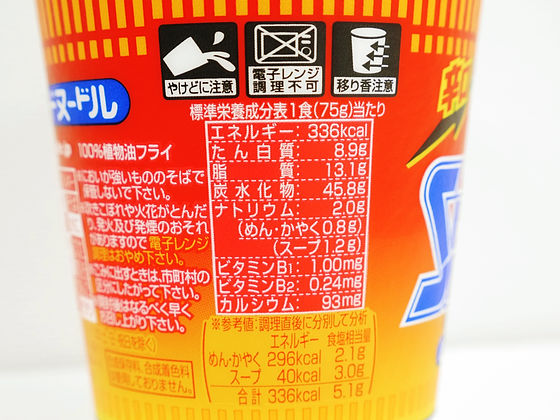 Then wait for 3 minutes with hot water.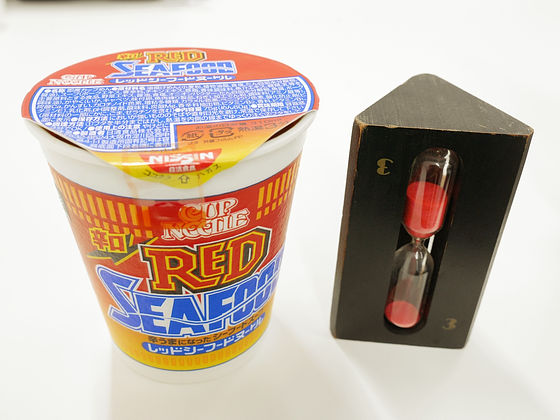 The finish is like this, the fragrance of peppery which seems to be a bit off will also rise with steam.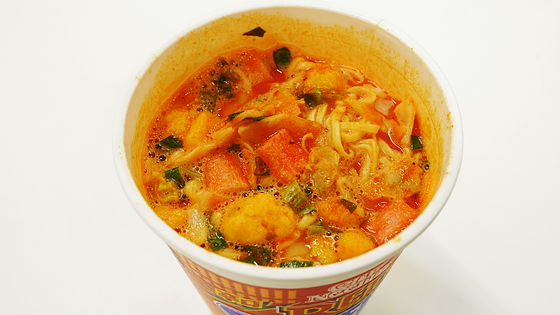 When lifting the noodles, the red oil floating on the soup sticks together and seems to be very spicy. There is an exciting hurt when you eat, and familiar seafood soup flavor will come afterwards. Although it is not as "hot as", it is more like "spicy", so those who are not good at hot spots are cautious.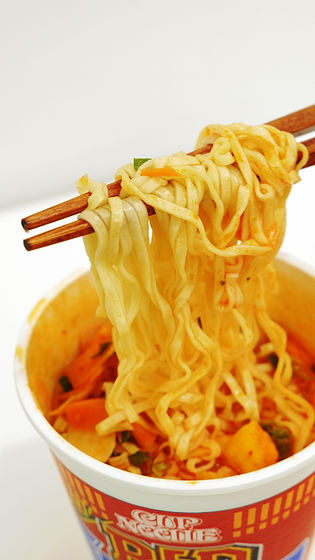 There are cabbage, cabbage, flavored eggs, crab, rice and goat in ingredients. Especially, as you feel the taste of fish and shellfish when you can moisten it will make a difference in the flavor of red seafood noodles.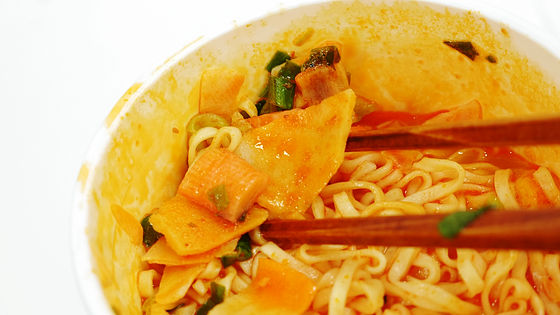 Plenty of red pepper oil is floating in white cloudy seafood soup, it certainly has become "red soup". The more sweaty you drink, the more it increases your perspiration, but it is the perfect taste for the summer when you want the next moment with a wonder.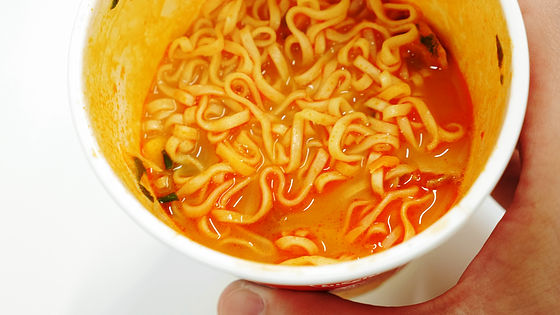 In addition, "Red seafood noodle" is on sale for a limited time at 180 yen per tax.