24L waterproof backpack which can be stored in pocket size "Sea to Sky Pack"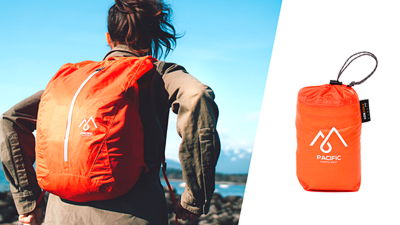 If you take out from a 12.5 cm × 7.6 cm pocket-sized bag and deploy it, turning into a 24 L backpack that will fit as much as one night's baggage is "Sea to Sky Pack"is. Material with excellent anti-sand and durability "CORDURA(Cordura) ", waterproofing is also given, making it a convenient backpack that is useful both in the sea, in mountains and in shopping.

The PNW Co. | Waterproof, packable, lightweight backpack that fits in your pocket.
https://thepnw.co/

You can see how the Sea to Sky Pack is actually using it from the following movies.


Sea to Sky Pack is contained in a small orange small bag placed in accessories arranged on the desk.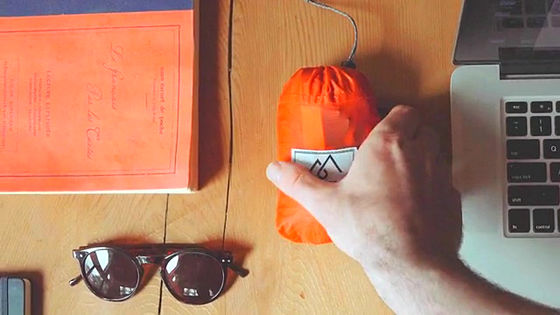 When you take out the shurt from the bag ... ...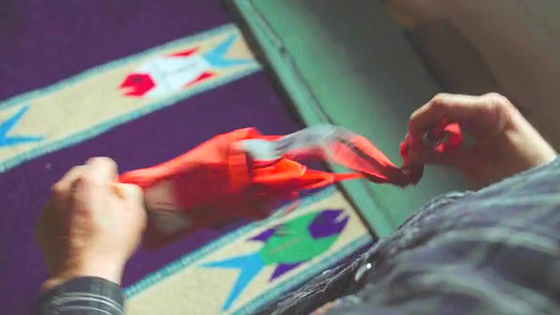 It quickly changed to a backpack in no time. I got to pack my baggage baggage now.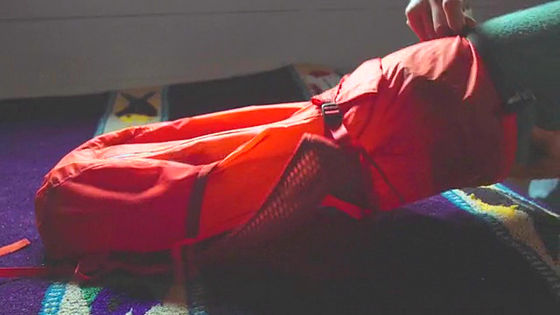 Close the entrance when packing is over ......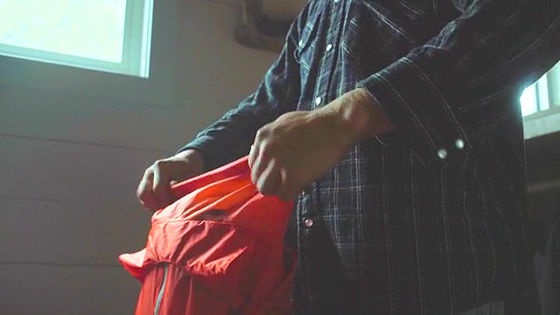 Pinch and hold the plastic buckle, it will become a handle.



There is also a zipper on the front, it can store small items such as smartphones.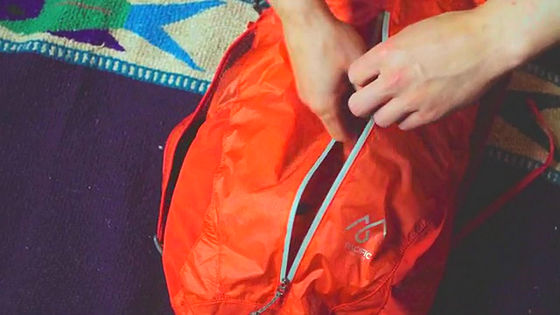 There is also a space to wear a carabiner on the strap.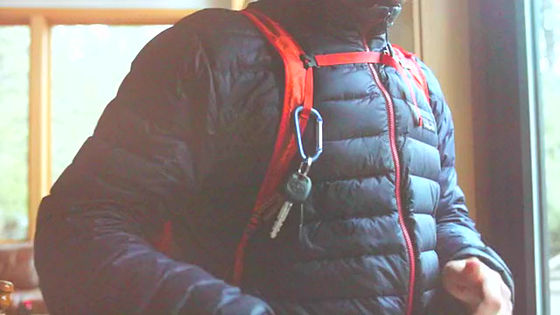 When you carry it you can go out to any place you want, such as outdoor and traveling anywhere.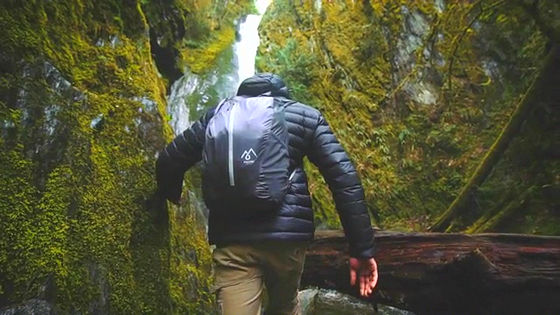 "Sea to Sky Pack" material is "CORDURA" is used. It boasts high durability and abrasion resistance.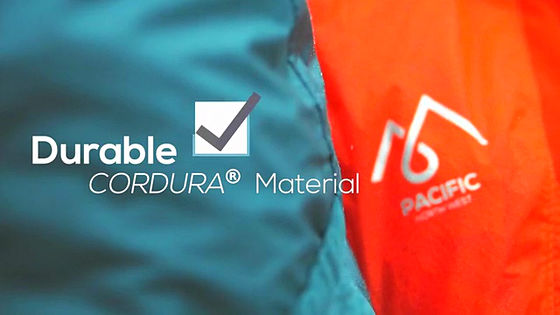 The side pocket on the right side has a depth of 9.5 inches (about 24 cm), it can store large bottles.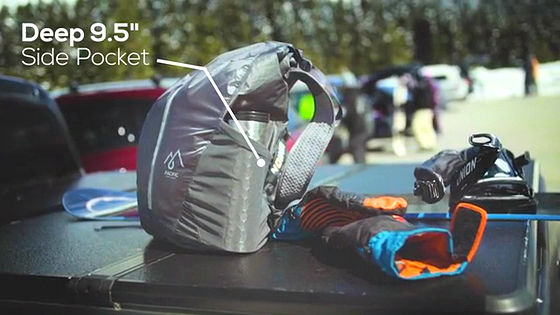 It is super lightweight as 5.5 ounces (about 156 g), so even if you go to snowboarding while carrying on the back OK.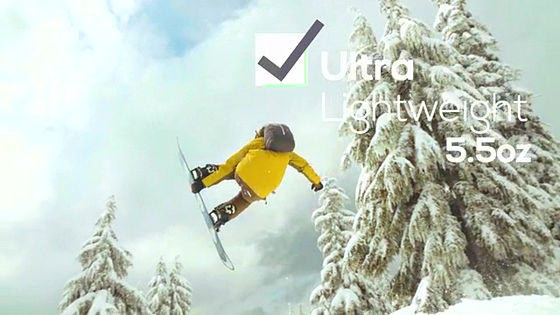 There is also a chest strap, so it is possible to lighten the load by distributing the load.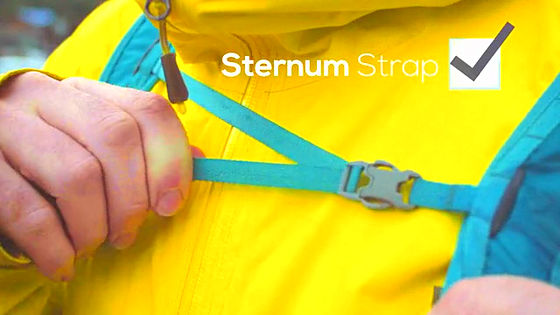 The man who crossed the shims slid his feet amazingly and turned into a bishochi.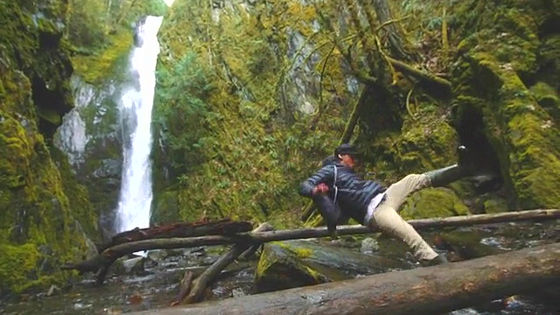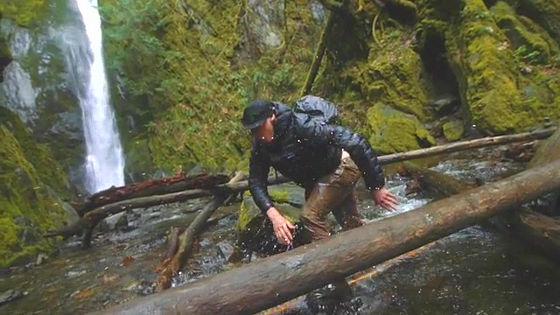 However, because Sea to Sky Pack is 100% waterproof design, there is no worry that the contents get wet. Incidentally,FAQThere is "Sea to Sky Pack made by Cordura 100% waterproof", but Cordura is not a material that says 100% waterproof performance, so it seems better to think that it is "water resistant". In addition, "The front pocket is waterproofed, but it can not bear against submergence."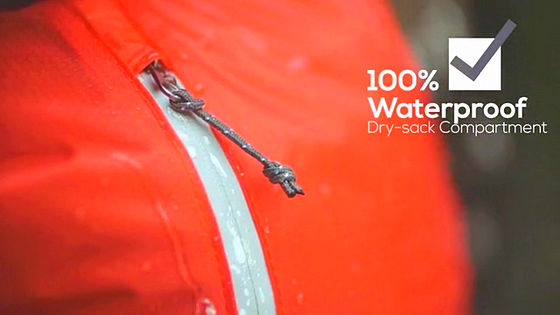 When not in use, if you fold it into a bag, you can carry it in your pocket and carry around.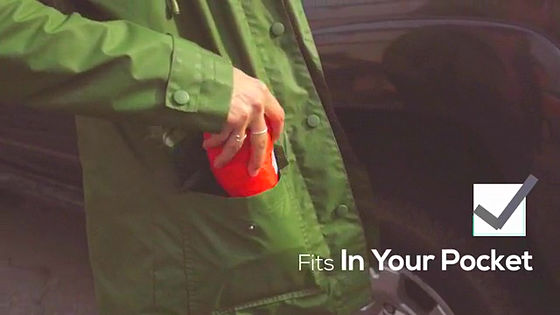 Inside capacity is 24L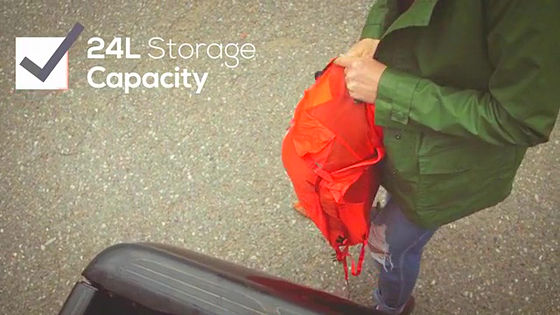 It is a dirt resistant material, so you can drop it as soon as you pay with sand or mud.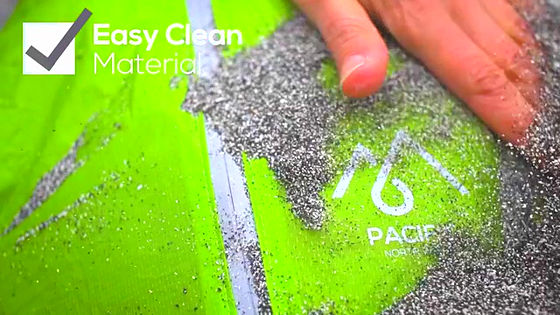 There is a zipper on the front side, and you can access the luggage at once, but it prevents dirt and moisture firmly.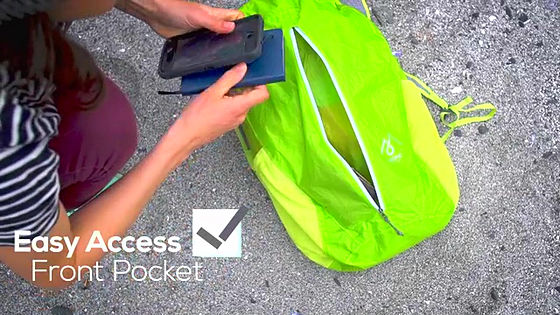 The shoulder strap has a strap for length adjustment.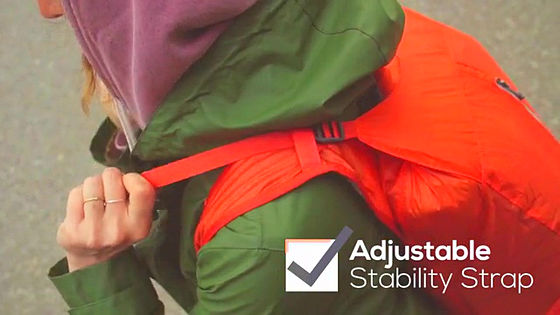 The inside of the shoulder strap is a breathable mesh material.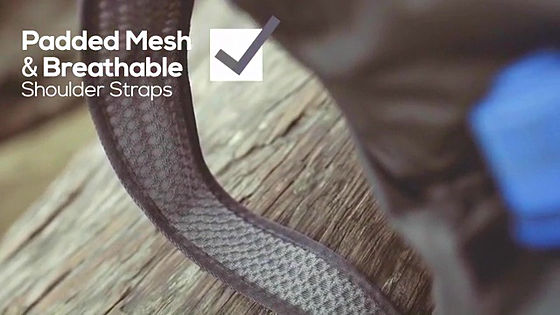 Since the zipper reflects light at night, it should be useful in night camps and the like.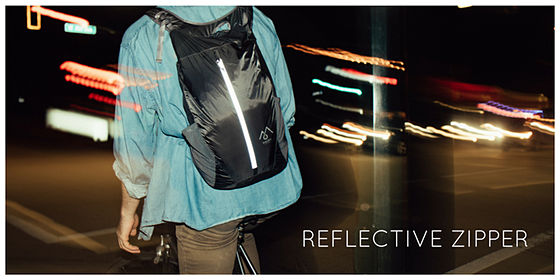 Looking at the Sea to Sky Pack from the front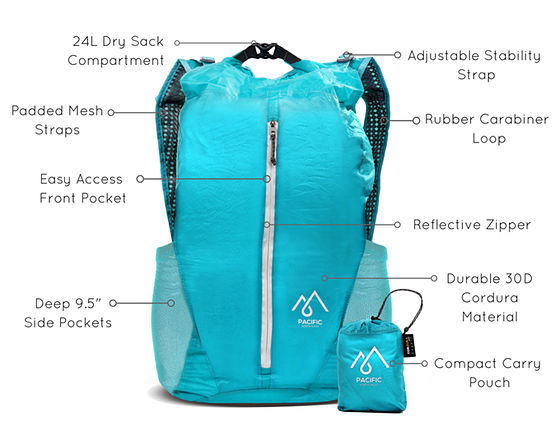 Side view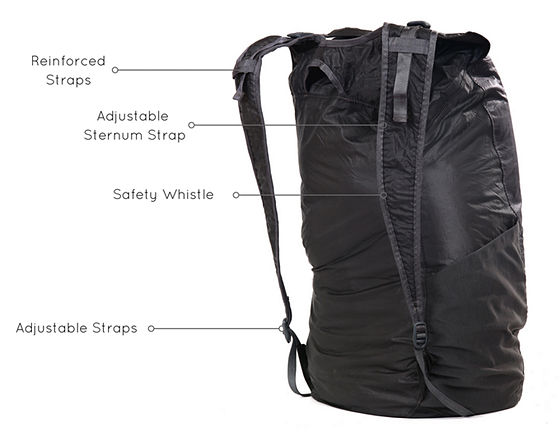 The size when it is stored in a special bag is 4.9 inches (about 12.5 cm) × 3 inches (about 7.6 cm).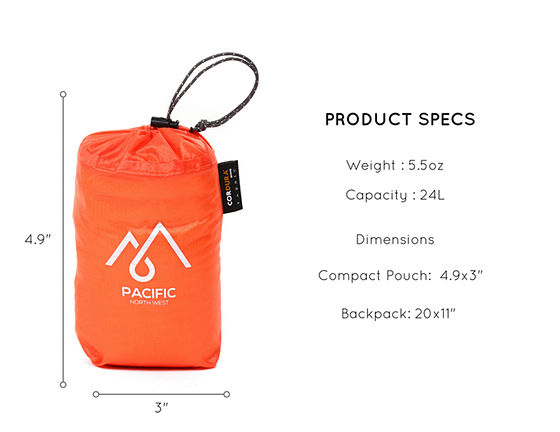 There are four kinds of colors, black, blue, orange and green.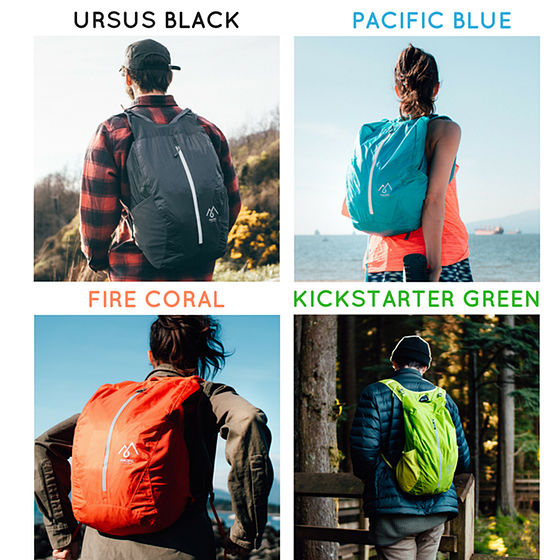 In addition, Sea to Sky Pack is looking for investment in cloud funding · Kickstarter for commercialization. At the time of article creation, more than 20 times the investment of the target investment amount of 10,000 dollars (about 1.1 million yen) has gathered. You can get one "Sea to Sky Pack" with an estimated price of 89 dollars (about 10,000 yen) with an investment plan of 59 dollars (about 6600 yen) limited to 1,800 people and you can get $ 150 for only 150 pairs (about 13,000 yen It is possible to get two "Sea to Sky Pack" in the investment plan of).

Product shipping is scheduled around September 2017, shipping costs to Japan will cost more than $ 10 (about 1000 yen). The deadline of investment is 22 o'clock on Saturday, July 15, 2017.

Sea to Sky - The Waterproof Backpack That Fits In Your Pocket by The PNW - Kickstarter
https://www.kickstarter.com/projects/351938236/sea-x-sky-the-waterproof-backpack-that-fits-in-you