Snapdragon 835 · 6 GB memory · Optical image stabilization dual camera installed rival half price "Xiaomi Mi 6"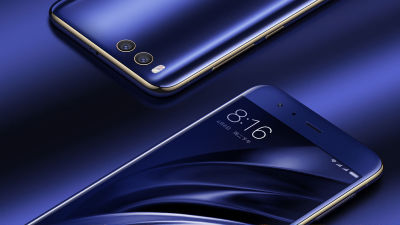 China's Xiaomi is a flagship smartphone "Mi 6We announced. Hold the strongest seat on Android smartphone "Samsung Galaxy S8"High-cost performance model as high as half of high-end performance but plenty of high-end performance adopts dual camera like iPhone 7 Plus, definitely becoming" the best of current smartphone "deki.

Small rice 6 credits - Small US business city
http://hd.mi.com/x/04181r/index.html?v=04190703

Xiaomi's flagship "Mi 6" is a 5.15 inch full HD (1920 × 1080) liquid crystal display, SoC is Qualcomm'sSnapdragon 835(8 cores maximum 2.45 GHz), the memory is 6 GB, the storage has UFS of 64 GB / 128 GB. OS adopts Android 7.0 based MIUI. Boasting the top specs of the current smart phone without complaint.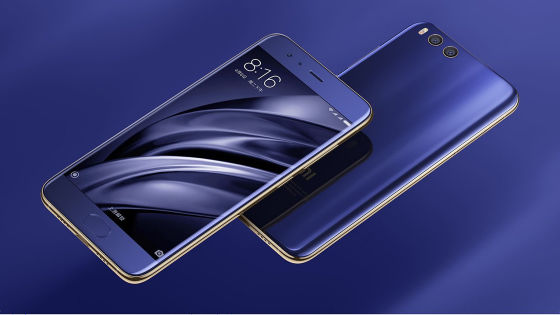 In Mi 6, 2.5D glass such as iPhone 7 is adopted as the display surface, and it has a round shape which seamlessly connects from the front to the back with a curve.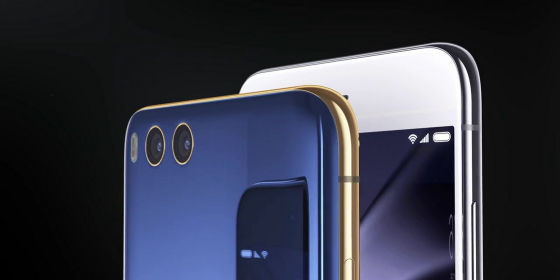 Since not only the side but also the top and bottom are connected by a curved surface, there is no sharp edge part. Xiaomi named this quadrilateral perfect round shape as "four-surface 3D glass (4 surface 3D glass) design".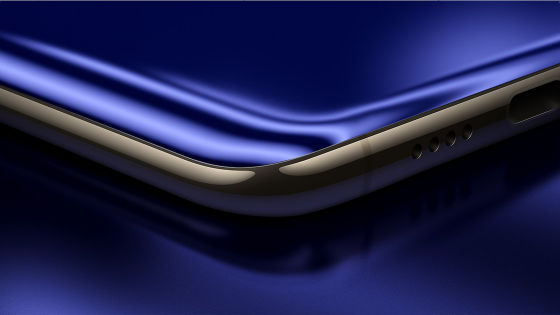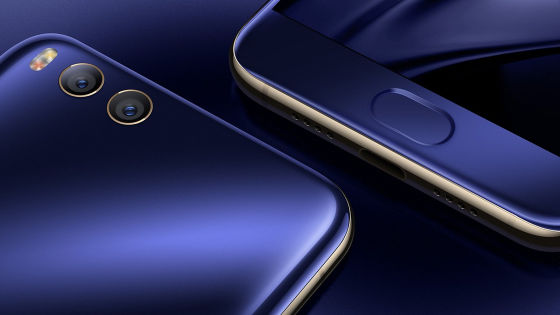 Fingerprint authentication on the home button.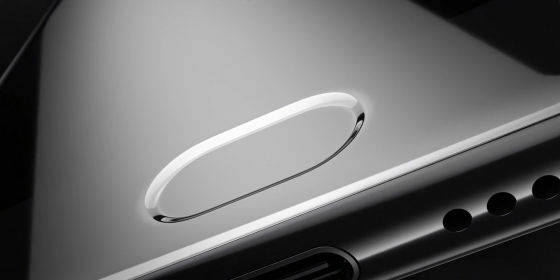 It is equipped with a Type - C USB port on the bottom, but as with the iPhone 7 series it has become a new design that does not mount a 3.5 mm earphone jack. Along with this, we succeeded in having a certain level of waterproof (drip-proof) performance.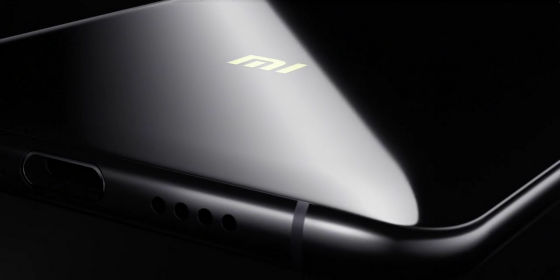 The biggest feature is the rear camera of 12 million pixels wide lens + 12 million pixel telephoto lens. Mi 6 adopted a dual camera similar to iPhone 7 Plus.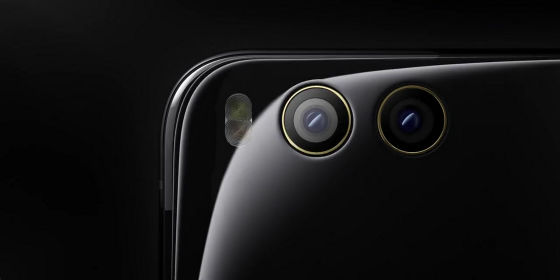 It corresponds to optical double zoom and 4 axis optical camera shake correction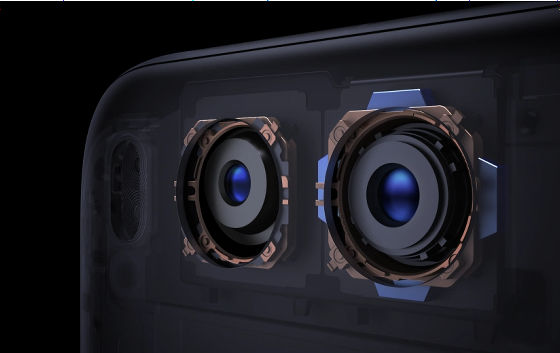 The image on the left is the image of a general smartphone camera and the image on the right is Mi 6. You can enjoy a blur similar to a single lens.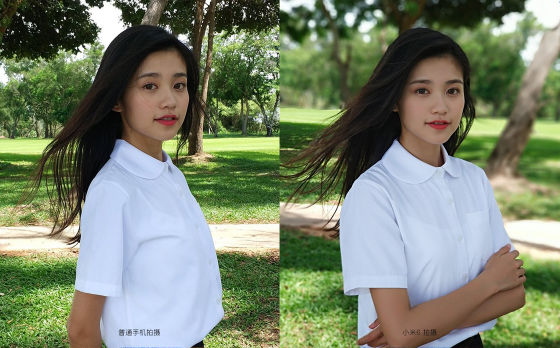 A sample taken with Mi 6. It is possible to shoot as high quality as you can surpass Condeji.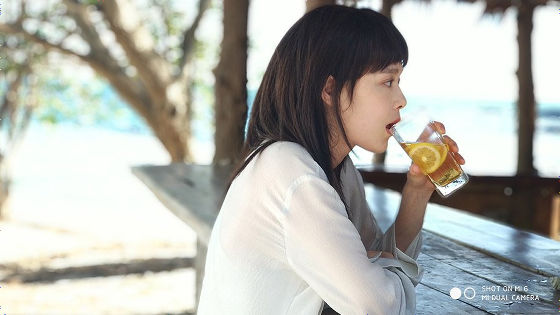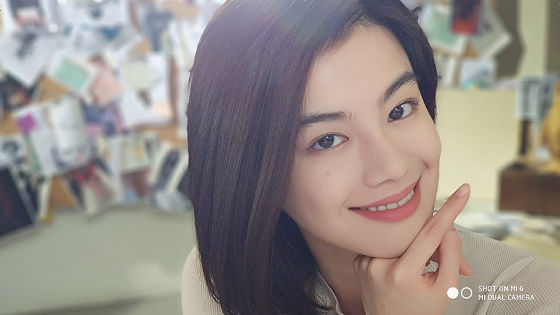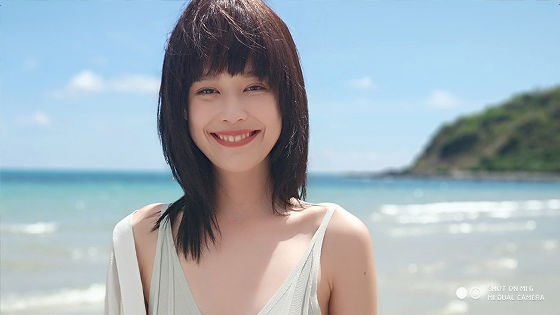 In the top 128 GB storage model, Xiaomi's three side bezelless smartphone "Mi MIXCeramic models are prepared as well.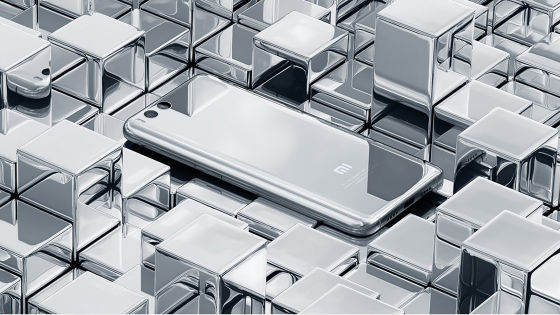 Ceramic model of specular surface is reflection level of this level.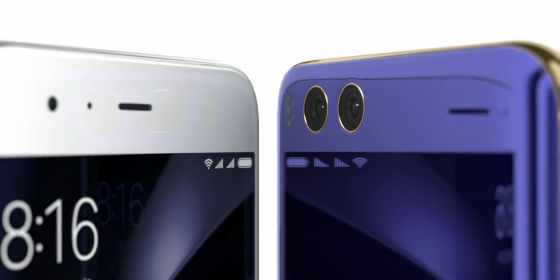 It can be said that the ceramic model of Mi 6 is overflowing with Mi MIX's luxurious feeling.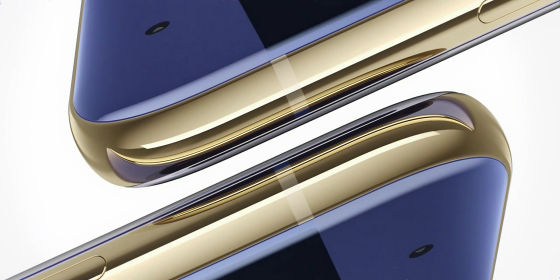 Mirror surface processing is given to the button to be mounted on the side of the round shape.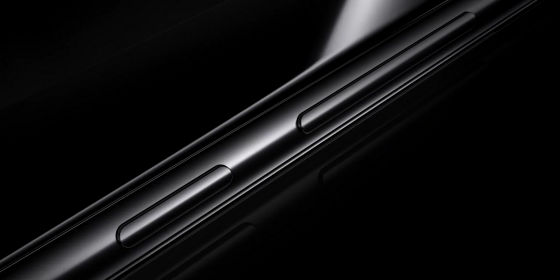 The metal feeling that is emphasized in this is also a pattern image on the design of Mi 6.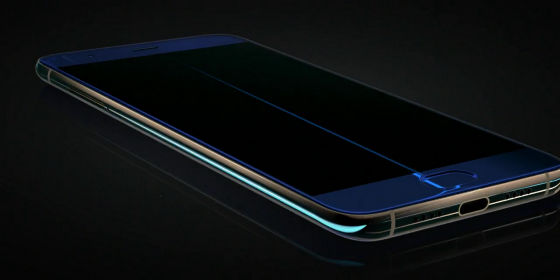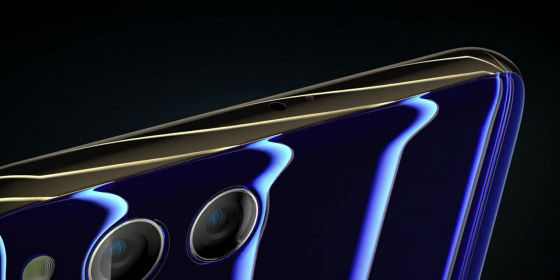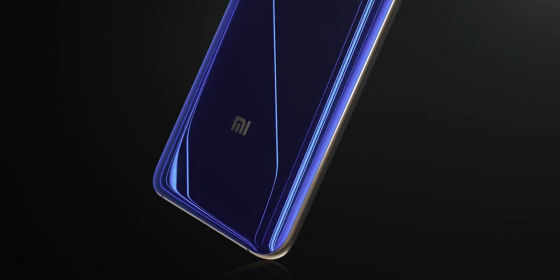 The color is black, blue, white, silver 4 colors.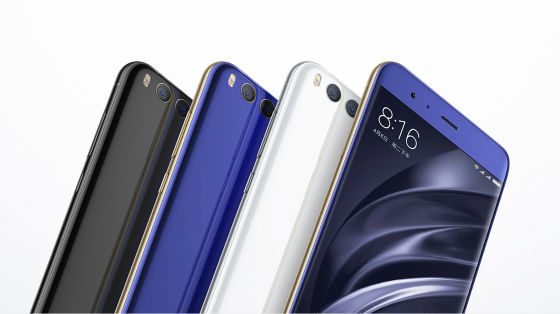 Xiaomi Mi 6 has a standard model of 699 GB memory + 64 G storage (2400 Yen), 6 GB memory + 128 GB storage model 2899 Yuan (about 46,000 Yen), 6 GB memory + 128 GB storage + top model of the ceramic case Is about 2999 yuan (about 47,000 yen), the price of an exception that it is less than half of the rival Galaxy S8. Xiaomi like price destruction and cost performance is alive.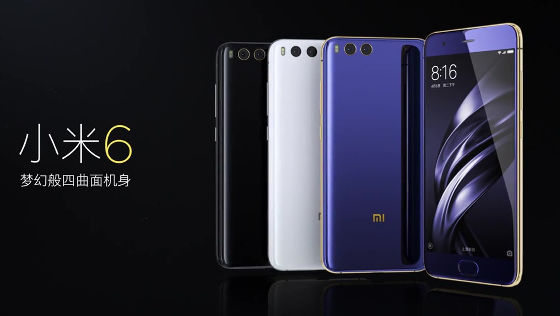 Xiaomi Mi 6 will be released in China at 10 am on April 28, 2017. It is likely to be the Xiaomi-like sales scenery called "killing" "evaporation", which is sold out immediately as soon as it is released.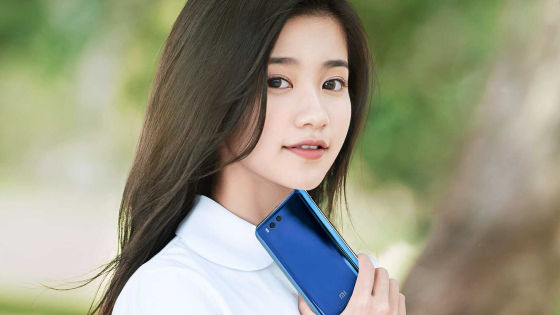 · Continued
Photo review of Xiaomi's flagship "Mi 6" overwhelming luxury "4 surface 3D glass" design - GIGAZINE