Finally the Android version "Super Mario Run" can be played in Japan


Mario's first smartphone application that appeared in December 2016 on iOS "Super Mario RunAndroid version of the application has been released.

Super Mario Run - Android application on Google Play
https://play.google.com/store/apps/details?id=com.nintendo.zara


Distribution of "Android version" SUPER MARIO RUN (super mario run) "has started.https://t.co/2DW2TnCK6dPic.twitter.com/II9Jy1gfIt

- Nintendo Co., Ltd. (@ Nintendo)March 22, 2017

Tap Install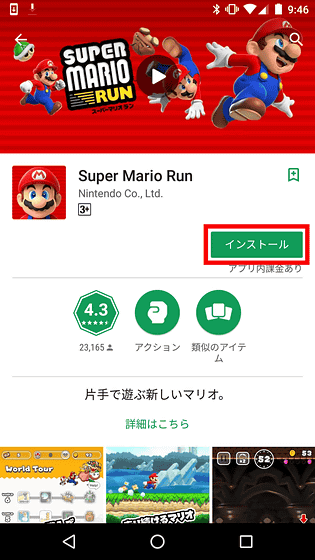 When you launch the application, tap the screen to start the game.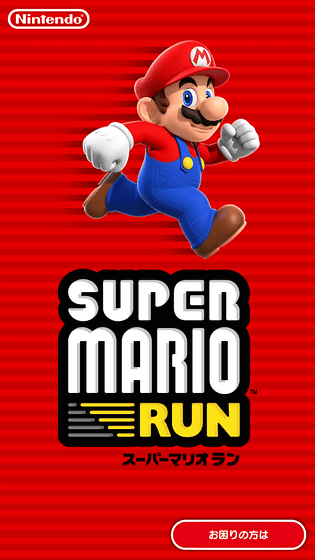 First of all, registration settings are necessary, so select a place of residence and tap "OK".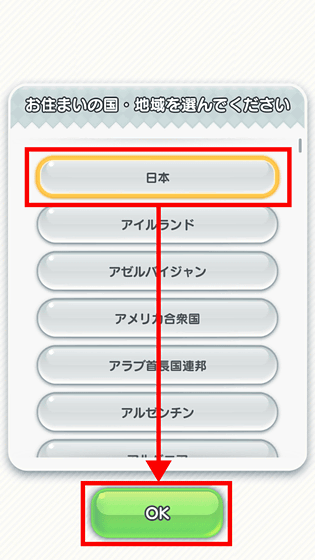 Save data can be restored by linking with Nintendo account. Even if you skip, you can start the game, but if you want to migrate from the iOS version, if you make the same Nintendo account with iOS, you can take over the data and play from the continuation with Android smartphone.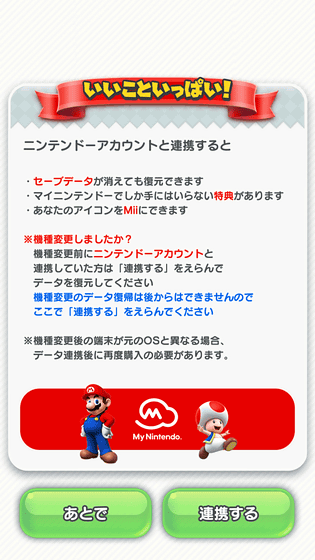 Tap "I agree"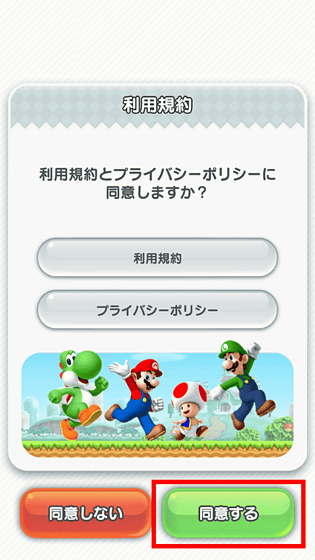 Enter icon and name and tap "OK"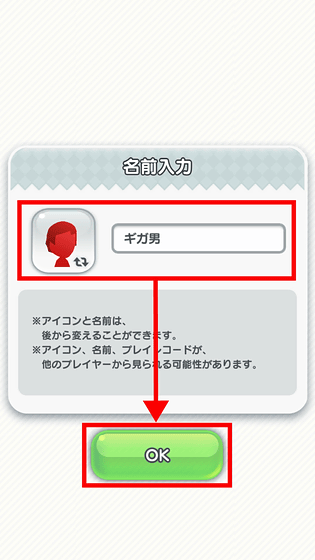 Play will start with this. Koppa appeared above the head of Mario, and he was foretold of the abduction of Princess Peach.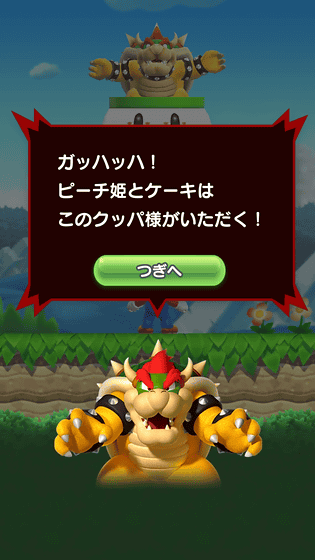 Like the iOS version, the tutorial stage begins. In Super Mario Run, Mario will run with the side scrolling stage by the auto.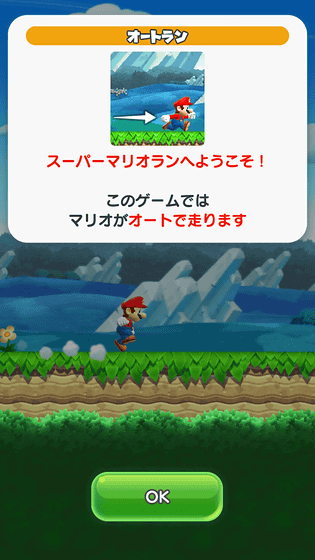 Small steps and ... ...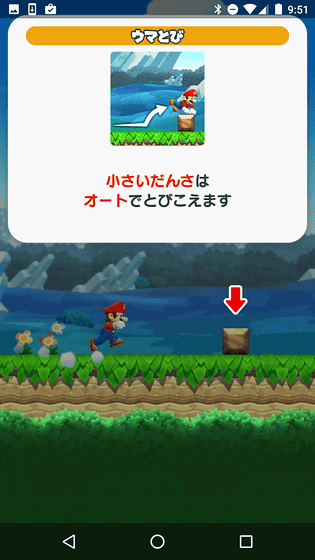 You can also skip small texts in the auto without touching the screen.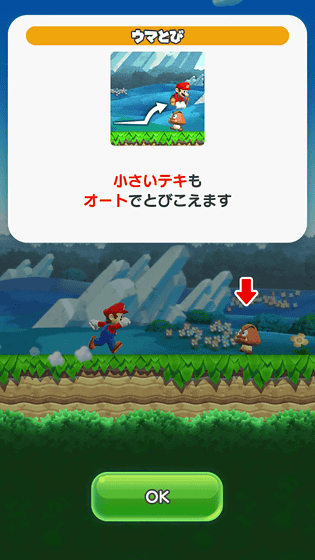 Although a wide hole can not be exceeded, even if it falls it will become a bubble and it will restore. When you touch the screen, the soap bubbles can crack and restart.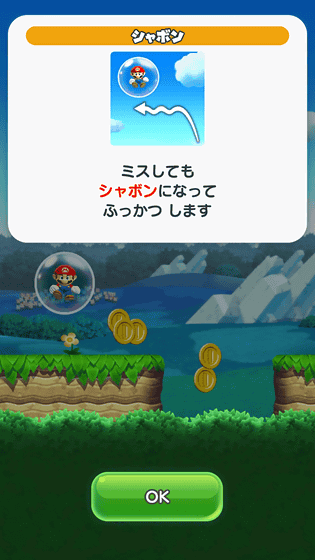 Touch the screen while running to jump ... ...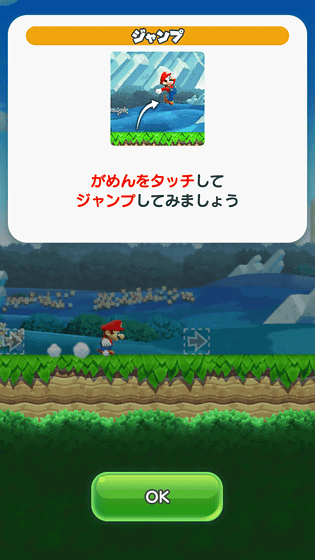 The longer you touch, the higher the jump.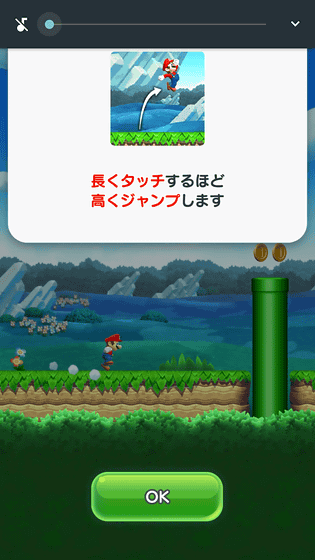 Since there are five pink coins on the course, there is also fun aiming for complete at each stage.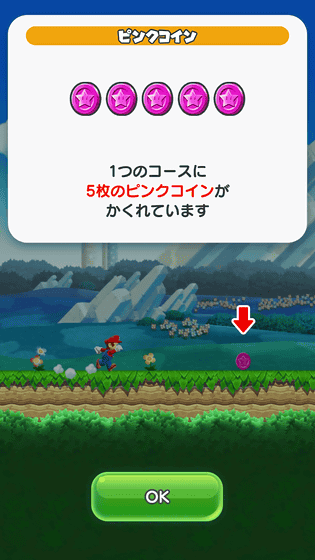 If you do not do anything small, you will overcome it by "auto hunting", but if you touch the screen at the timing of a horse and jump, you can coolly jump high.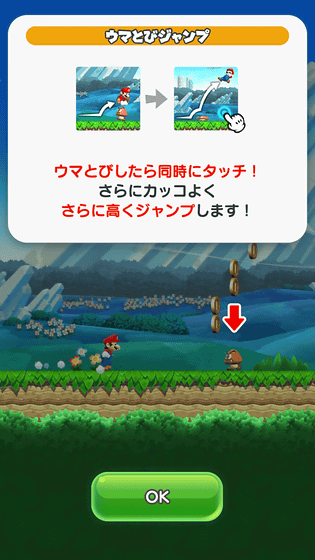 If you are hindered from going, you can touch the screen when you hit a cabbage so that "Kabukichi" will activate and you will be able to jump triangle.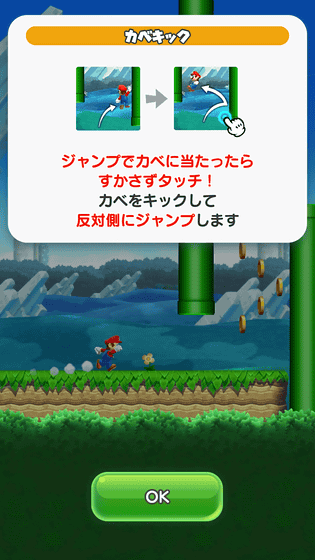 That's why the content is exactly the same as iOS version. In the future, Super Mario Run can now be played on Android smartphones.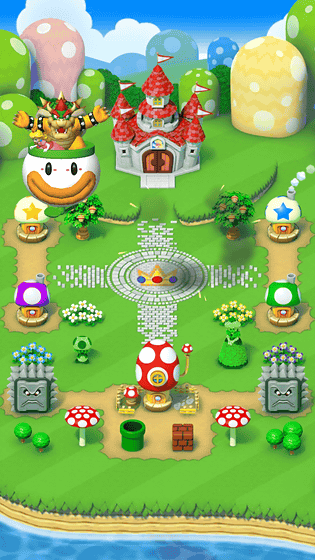 You can read about the contents thoroughly reviews on the iOS version from the following articles.

Mario 's Super Mario Run (SUPER MARIO RUN), the first smartphone to start delivering on iOS, actually tried playing - GIGAZINE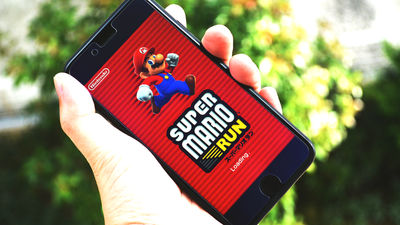 In addition, there is also an update that Yoshi 's different colors can make for friends.


[Topics] Android version "Super Mario Run" delivered today! An update that Yoshi of different colors can make to a friend.https://t.co/4SqQdrd9Vh

- Nintendo Co., Ltd. (@ Nintendo)March 23, 2017