Rainbow Wave Lego, a rainbow-colored wave made by Lego block carries the ball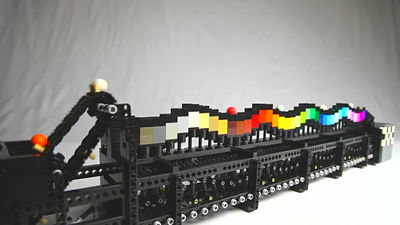 38 colors - It is made of 1,500 Lego blocks, there are 1150 movable parts, and my own lego kit that "the rainbow of the gradation moves with Ueneune and carries the ball on top" by the motor drive "Rainbow Wave Lego"The movie is looking at it, it is a workmanship.

Rainbow Wave Lego GBC - YouTube


Unlike a belt conveyor, "Lego block conveyor" is spinning and rotating.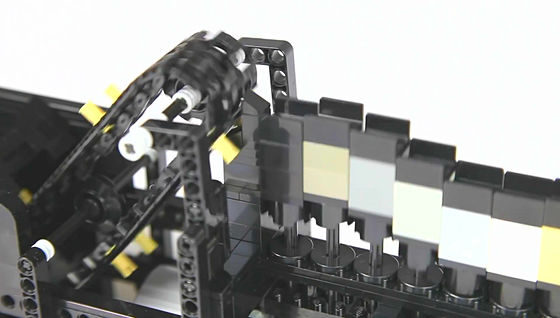 In the framework is a piston mechanism that moves the upper rainbow block up and down.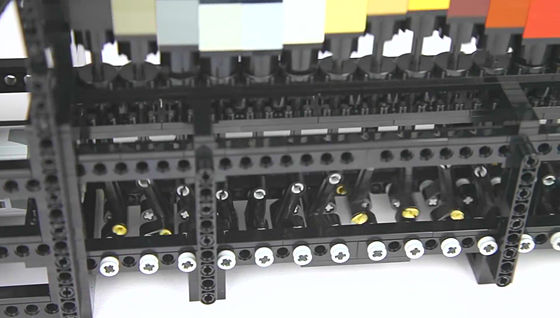 The whole picture looks like this, the rainbow block of the gradation is constantly moving Ueneune. When you put the ball in the space on the left ... ...



The ball will cross the moving rainbow bridge.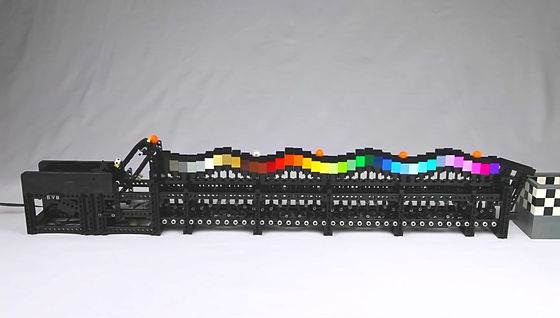 Since each rainbow block has a fence at the top, the ball will be sent to the right without falling.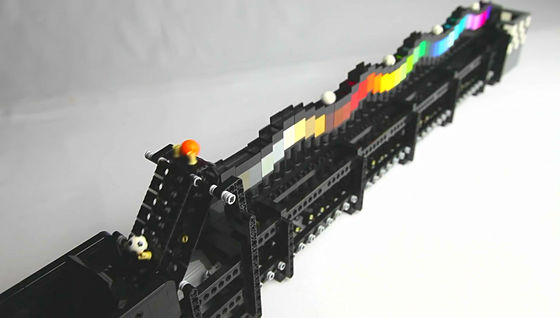 You do not get tired of watching the rainbow-colored Lego block that moves in order. In addition, Rainbow Wave Lego is doing a project on the official LEGO site "LEGO Ideas" that can make an idea that fans thought about as an official lego kit, and it is likely to be a strong DIY color lego kit that you can make and play if you realize it.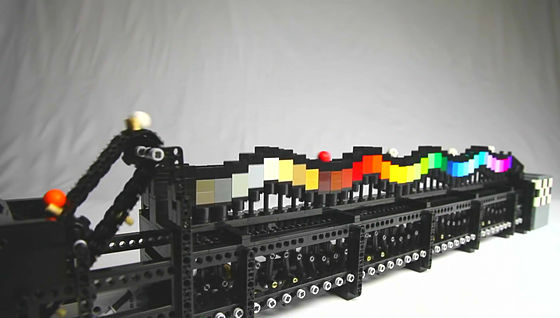 In addition, details of the LEGO Ideas project of Rainbow Wave Lego can be seen from the following.

LEGO Ideas - Rainbow Wave GBC
https://ideas.lego.com/projects/169256