"Magnetips" which can be substituted for a smartphone stand / photo stand / block by attaching pens freely with built-in magnets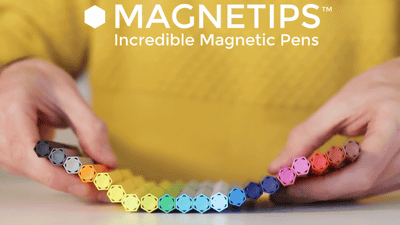 If you have dozens of color pens, you may be troubled by the storage location, but you can use the built-in magnet in the pen axis, make the pen itself a pen stand, use it as any accessory such as smartphone stand or picture stand When the pen is "Magnetips"is.

MAGNETIPS
http://magnetips.co/

You can see what kind of pen Magnetips is, by seeing the following movie.

MAGNETIPS Incredible Magnetic Pens - YouTube


If you move Magnetips from side by side ... ...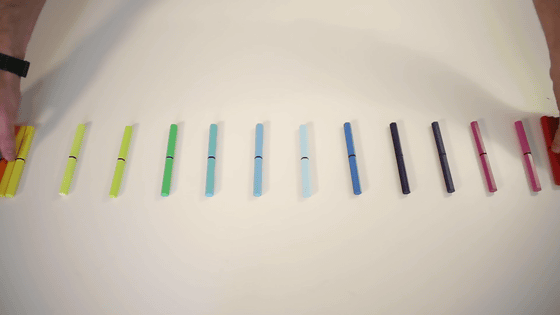 The pens do not shift or fall apart, and they stick together exactly.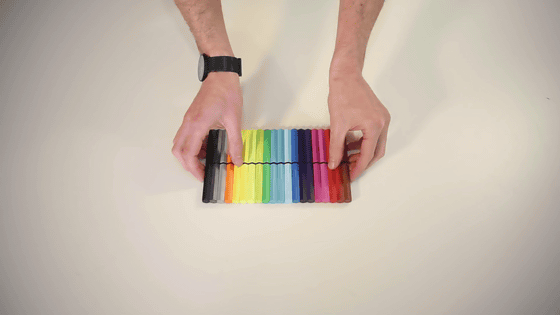 If you stand upright and roll it up with the krun, the pen stand is completed.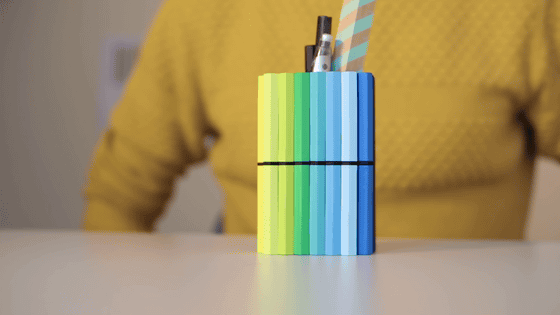 When using Magnetips as a pen, remove the cap ... ....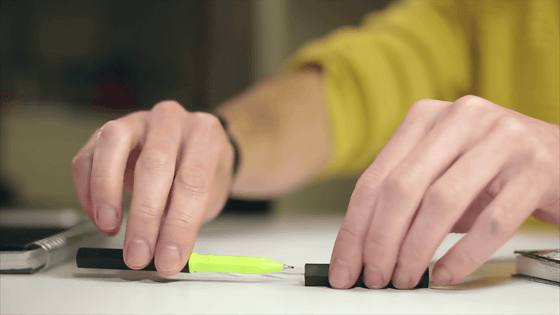 Move the pen's butt closer to the cap, and stick to it with a magnet.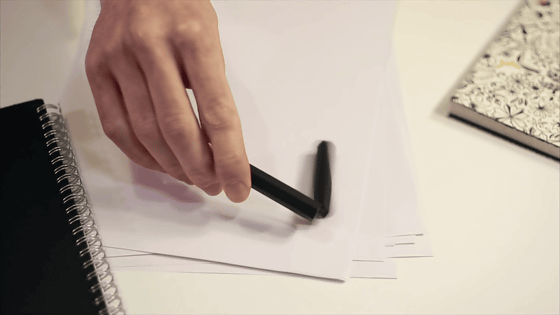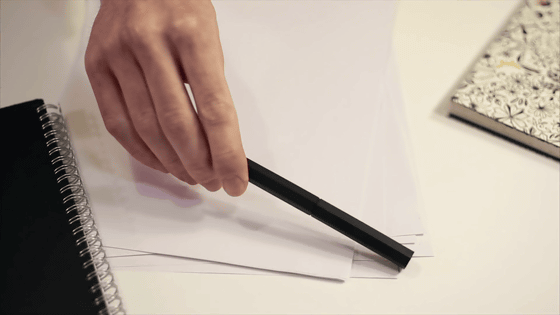 You can keep the cap on the pen shaft with one touch, so you can prevent the loss of the cap.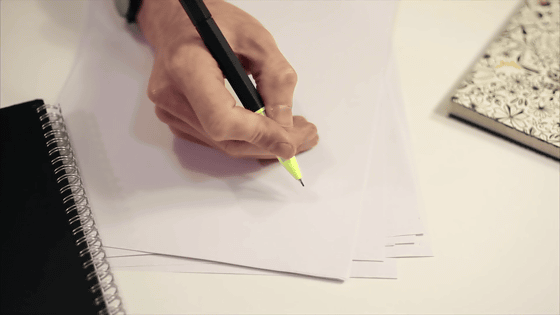 The pen tip is made of felt of 0.4 mm and you can freely paint a fine color.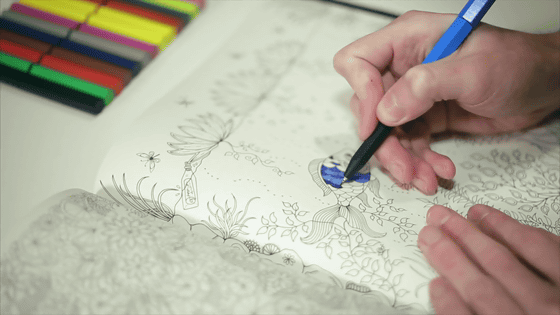 Ink is refill refill refill.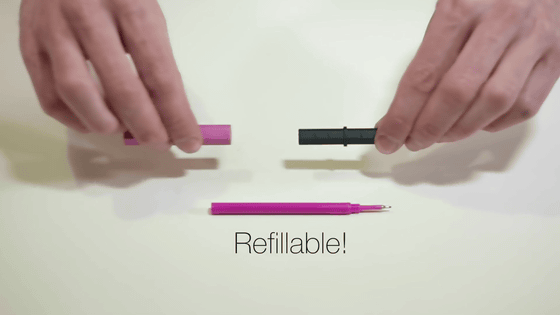 Pen axis and refill are easily removable.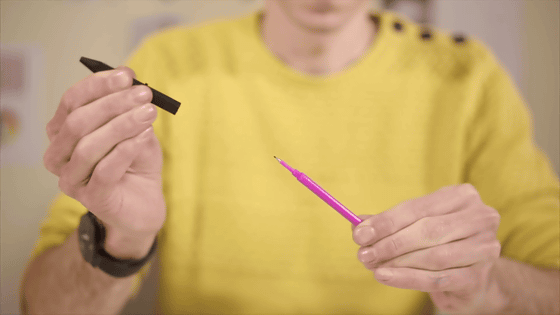 In addition to using it as a pen, use the built-in magnet to spin the pen on the desk and play around ....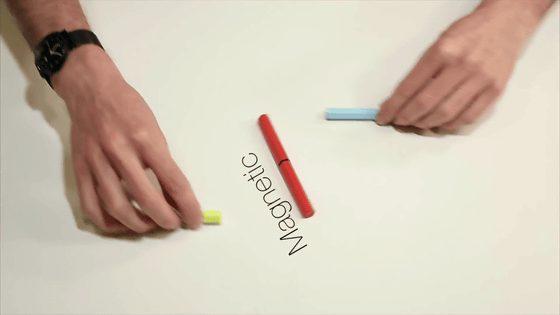 Assemble a cube.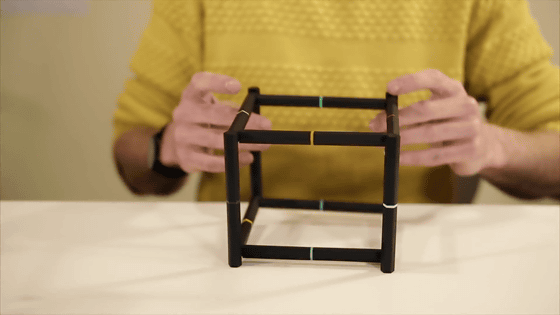 Combining the two pens vertically, turning round and round is thinking about work ideas.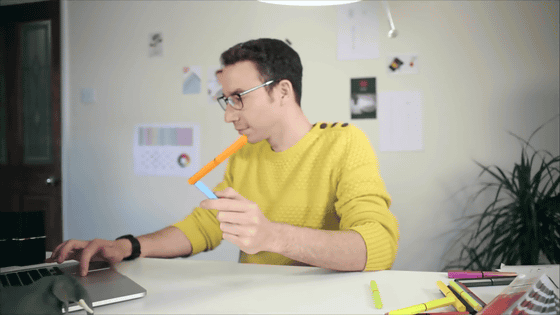 Make a slide and run a mini car ......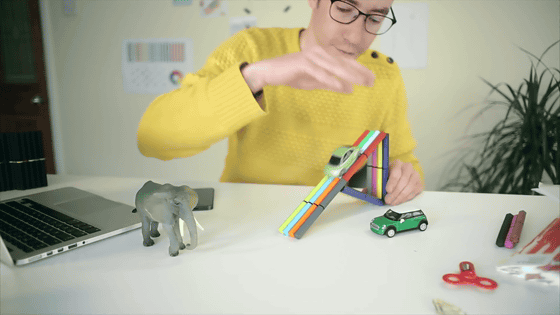 You can also play by rotating the pen in combination with a shape like Bamboo dragonfly.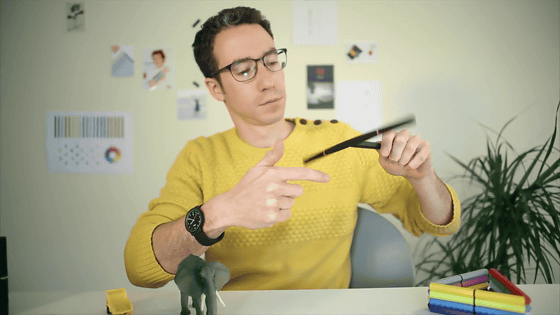 Depending on the user, how to play spreads to infinity.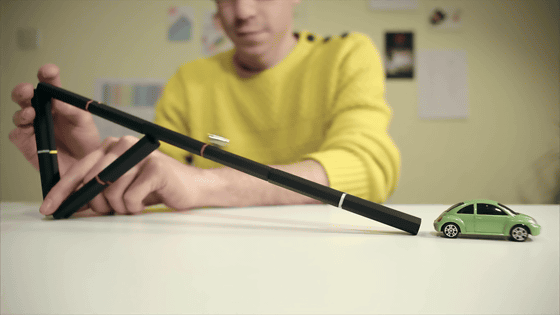 Because it can stick to iron or steel stationery etc, please attach the pen's butt to the ruler as follows ... ...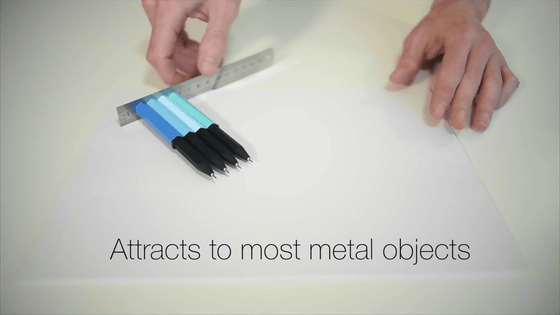 You can draw lines with 4 pens.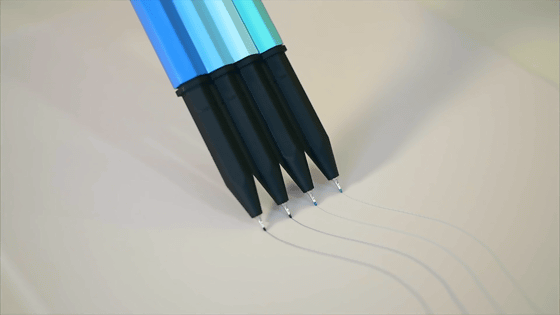 Petapeta Magnetips on desk light umbrella.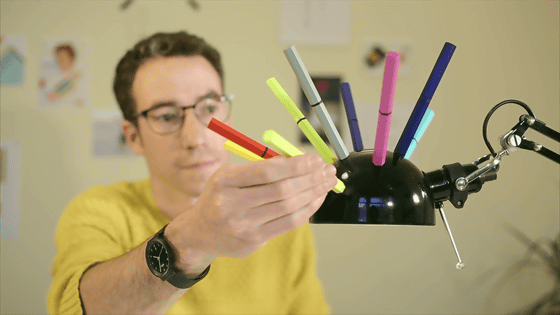 It is possible to use colorful Magnetips right away, with light as a stand.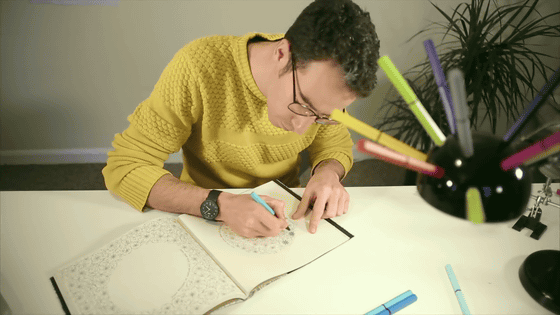 Besides using the pen as a pen stand by rolling it ......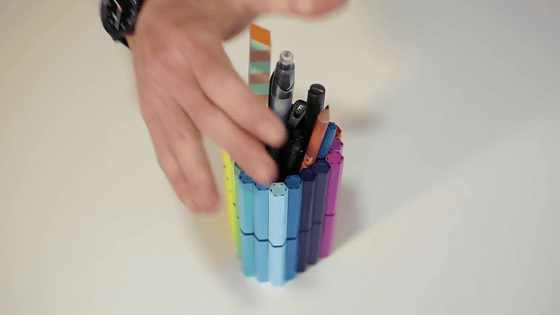 You can also use it as a stationery stand by sticking scissors, rulers, clips, etc. with the pencil and spreading the pen.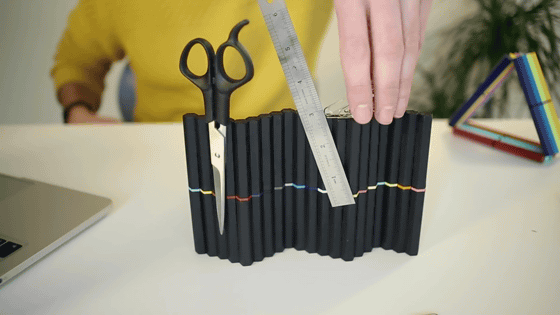 If you use an optional item ball, you can have a photo stand or ...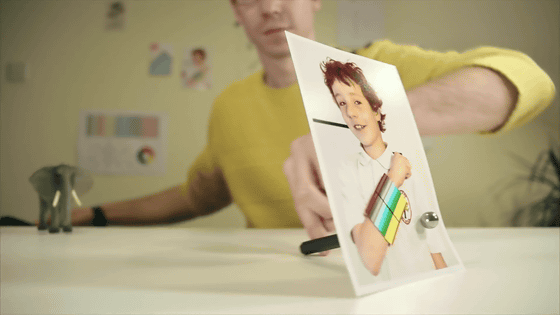 I can also make a smartphone stand.



A bracelet is completed with nine Magnetips.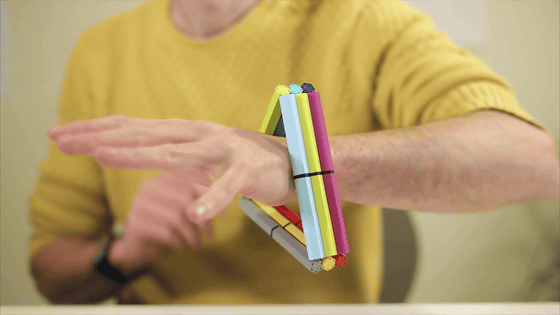 Combine with a V shape ......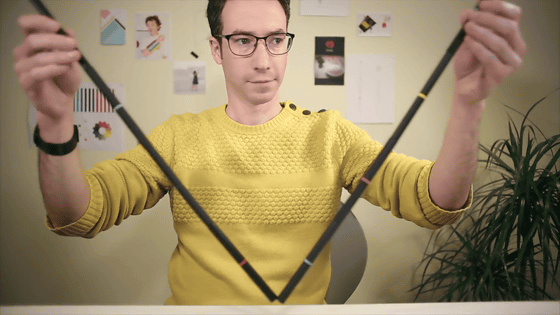 It also becomes a necklace.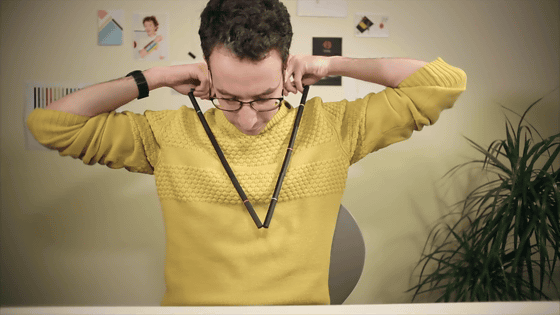 You can also fix Magnetips in and out of the chest pocket.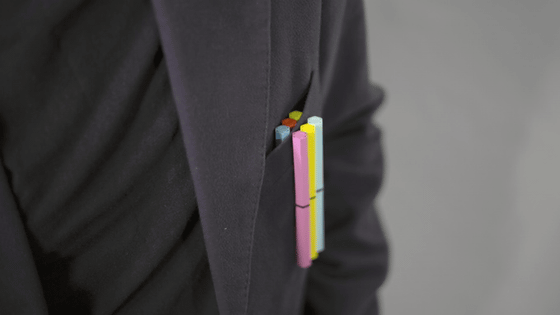 The main body color of Magnetips is "Color Edition" which makes pen color easy to understand ... ...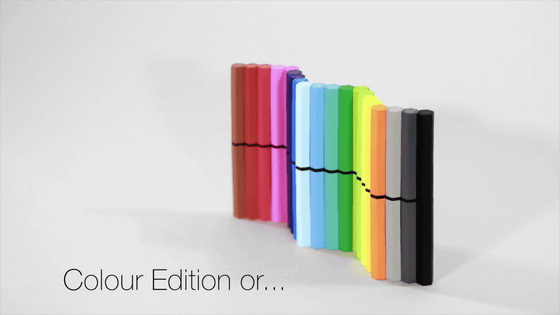 Two types of "Black Edition" in which colorful axes appear when the cap is opened.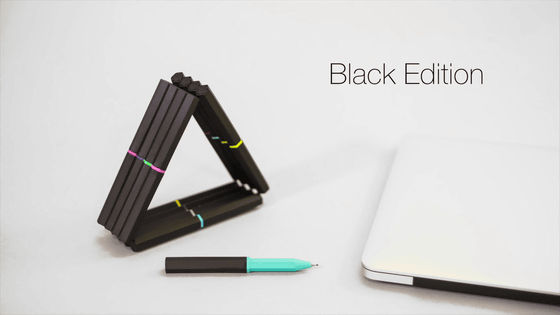 The structure of Magnetips is as follows and neodymium magnets are built in both ends of the hexagonal axis.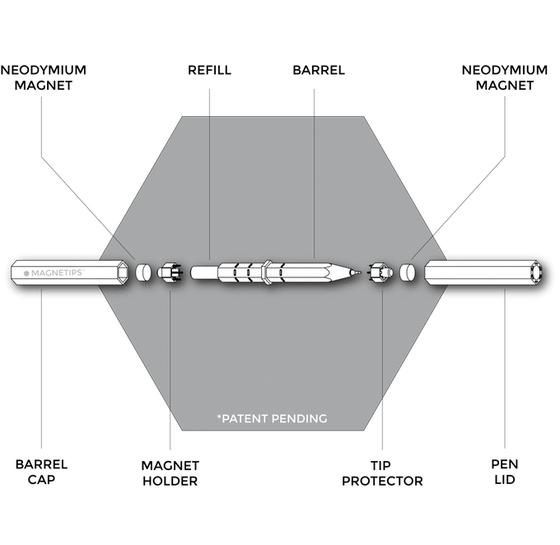 The size is 120 mm in length and 10.2 mm in diameter, 112 mm when taking the cap, 100 mm refill.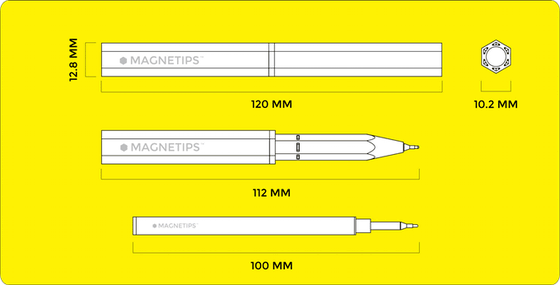 Magnetips solicited investment for commercialization at Kickstarter of the cloud funding site and gathered the capital investment of how much £ 250 thousand pounds (about 42 million yen) at the target amount of 7000 pounds (about 113 million yen) We are making the project successful.

MAGNETIPS - Incredible Magnetic Pens! By Typica - Kickstarter
https://www.kickstarter.com/projects/1924544760/magnetipstm-incredible-magnetic-pens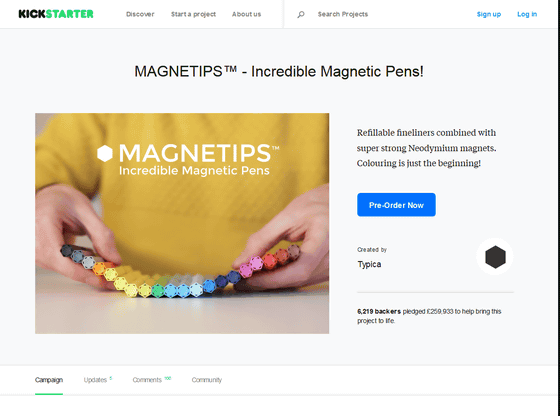 At the time of article creation, Magnetips' reservation is being accepted at Indiegogo on the cloud funding site, 20 pairs of Magnetips are $ 37 (about 4,200 yen), 20 pairs of replacement refills and 10 balls are attached to one pair of Magnetips Set is $ 59 (about 6700 yen). In addition, shipping to Japan requires a separate shipping fee of $ 16 (about 1800 yen), shipping will be scheduled after September 2016.

MAGNETIPS - Incredible Magnetic Pens! | Indiegogo
https://www.indiegogo.com/projects/magnetips-incredible-magnetic-pens--2#/