World's smallest 3D print pen "LIX" that can draw objects by hand drawing three-dimensional objects in the air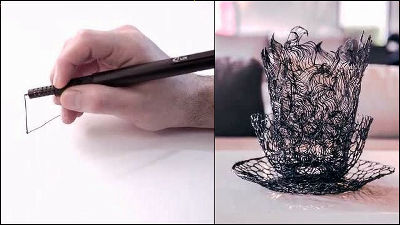 With the same principle as a 3D printer which can make a three-dimensional object by overlapping the melted resin on the laminate, you can "extrude" the resin melted from the pen tip "hand-drawn" in the air to make a three-3D print pen"The world's smallest is"LIX"is. If you use LIX, you can output an object that is no longer called "art".

LIX - The Smallest 3D Printing Pen in the World
http://lixpen.com/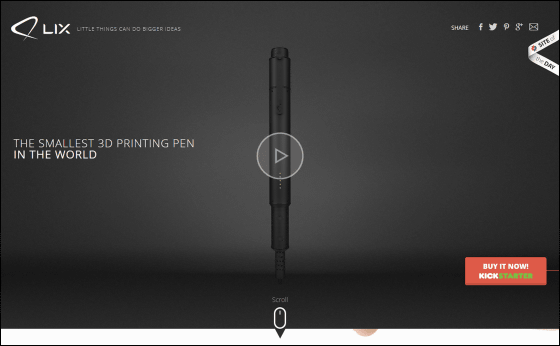 You can check on what kind of 3D LINX print pen and what kind of work LIX can create with the following movie.


At first glance this pen is the world's smallest 3D print pen "LIX".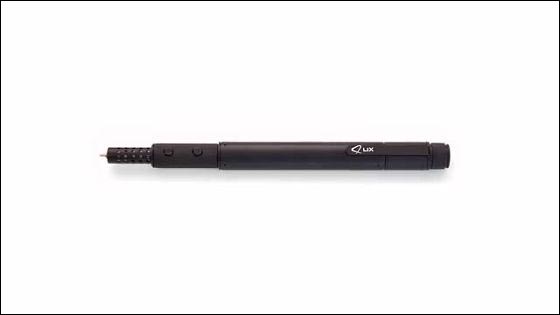 The size is about 16.4 cm and is about the same as a very common pen.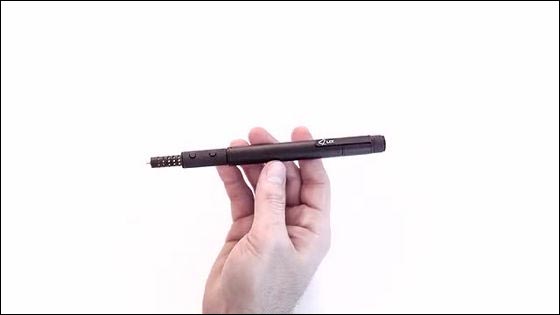 It is like a draft pen, but you can see two buttons in the part you have.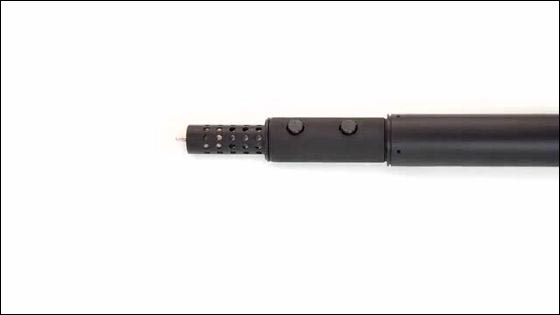 LIX insert the power cable from the back of the pen ......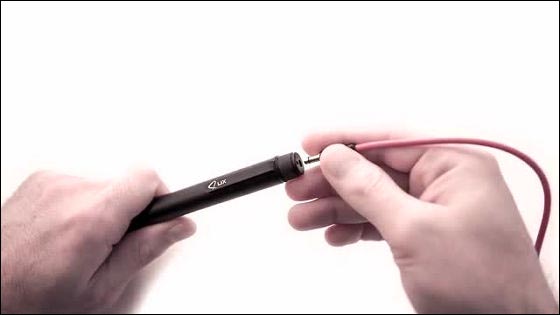 Connect the end of the cable to the USB terminal of the PC etc.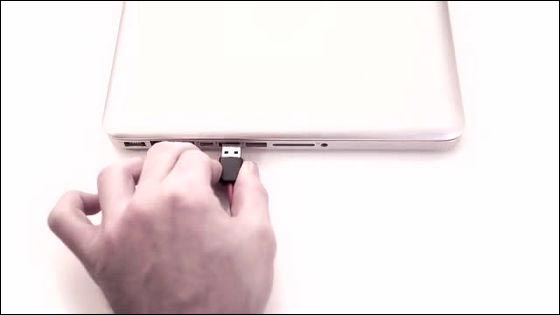 After that, from the small hole behind the penABS resinYaPLAPreparation is OK with filament made of resin.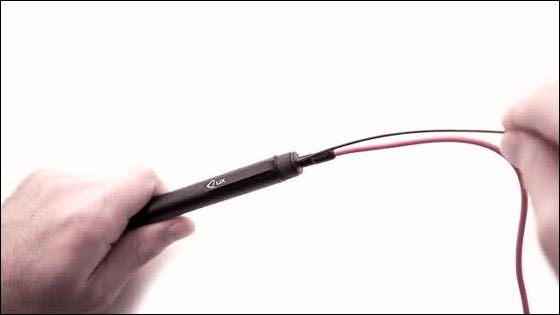 Put the tip of the pen on the paper and press the button, the molten resin will come out ......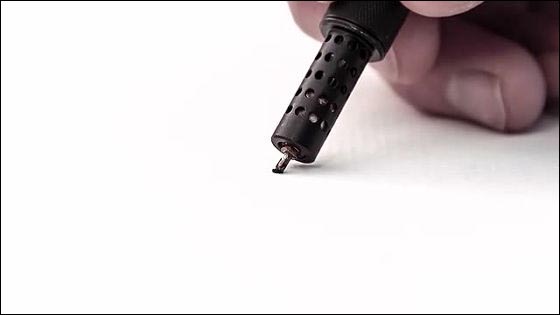 If you just lift the tip of the pen upwards, it rises vertically as if the resin grew out of paper. It has become possible to control the speed with which resin comes out with two buttons.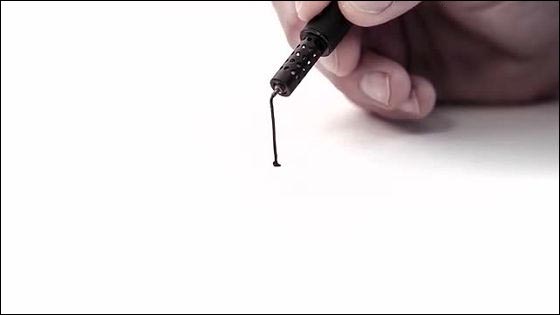 It becomes possible to form resin three-dimensionally with Swissie when you get used to it.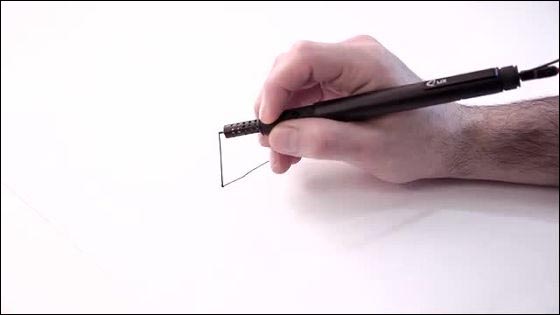 A three-dimensional character "LIX" has been made. Note that LIX can "draw" three-dimensional objects without paper.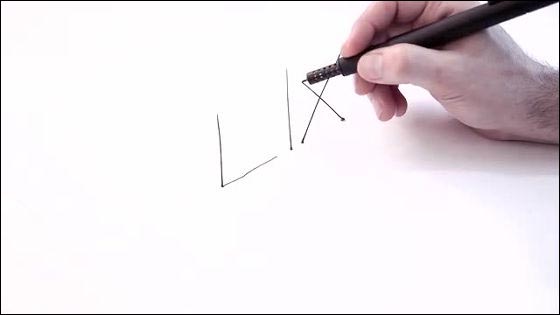 This woman's object placed on the desk ... ...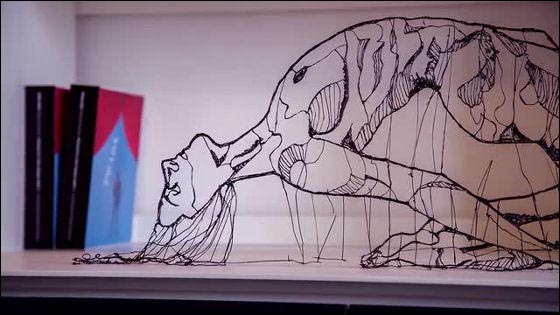 Three printed on LIX. You can also create three-dimensional objects with high design like this once you get used to it.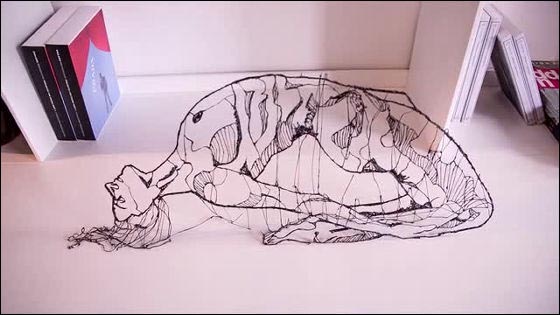 Make some rings on a horizontal desk ......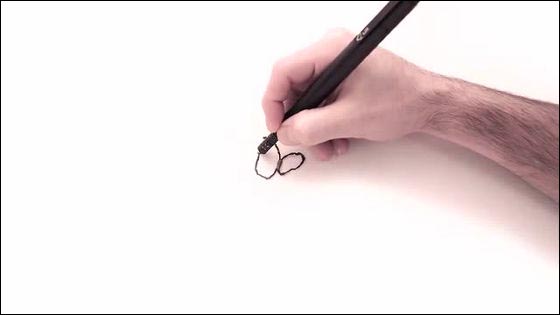 We will continue to connect.



An object like a flat skull was made.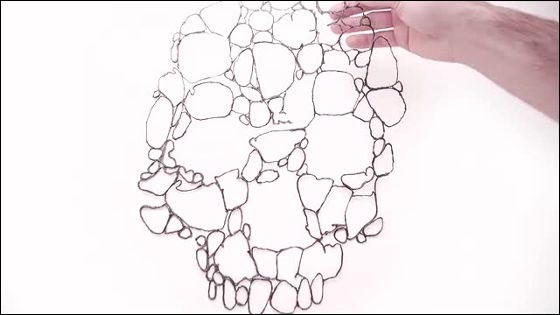 A woman in a gray shirt.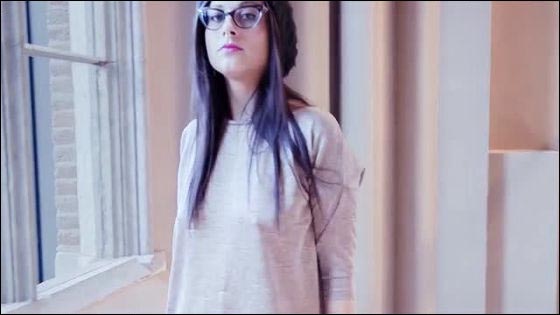 In retrospect, a big hole in the shirt on the back is open, and the skull above is incorporated. Shirts seem to be subject matter of art if LIX is used.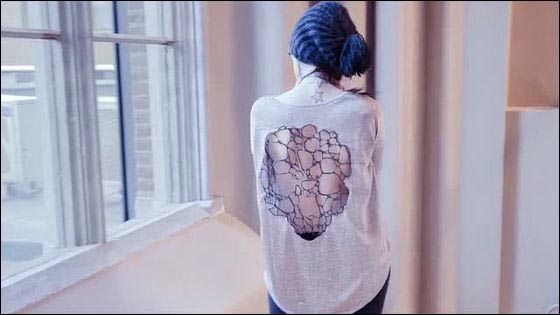 Making a solid like a pyramid ......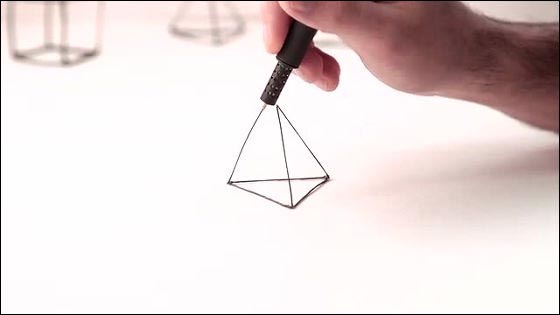 Make a work like a complex umbrella stand ... ...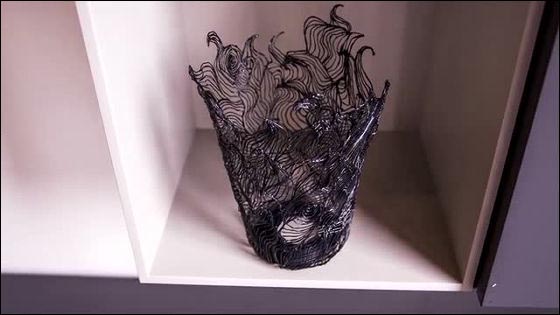 Various items can be created depending on ideas and sense.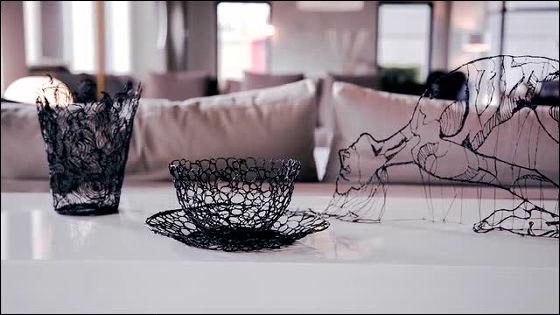 LIX is made of aluminum material, there are two colors of black and gray.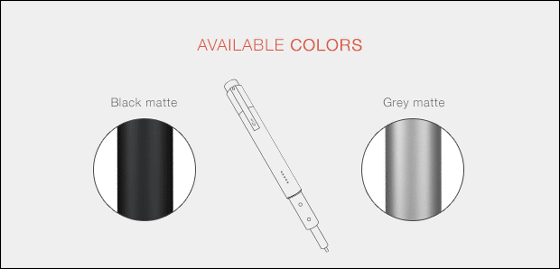 3D print pen "LIX" is a cloud funding siteKickstarterWith the target amount set at 30,000 pounds (about 5.15 million yen) and recruiting for investment, it has gained popularity, such as earning over 700,000 pounds (about 120 million yen) or more.

To the LIX project, you can earn a filament set of 1 LIX and 5 colors with 92 pounds (about 15,800 yen) investment. Also, a wonderful object that a woman is shrimping, which was introduced in the movie, can be obtained with a stake of 178 pounds (about 30,600 yen). After the project is over, LIX will beta test in July 2014 and will be shipped to investors in September.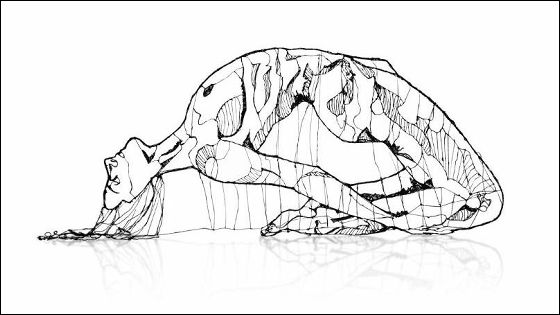 The deadline for investing in the LIX project is until 10:56 am May 29, 2014 Japan time.

LIX - The Smallest 3D Printing Pen in the World by LIX - Kickstarter
https://www.kickstarter.com/projects/lix3d/lix-the-smallest-3d-printing-pen-in-the-world