A notebook PC with Windows 10 with ARM version equivalent to the desktop version is expected to appear in the second half of 2017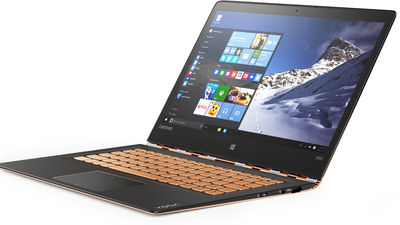 ByBTNHD Production

Microsoft announced ARM-based Windows 10 at "WinHEC Shenzhen 2016" held on December 8, 2016, plans to partner with Qualcomm and plans to introduce products installed in 2017ReleaseDid. With regard to this ARM-based Windows 10, the timing of supporting Qualcomm SoCs and products is clarified.

Qualcomm details plans for Windows 10 PCs with Snapdragon 835 chips | PCWorld
http://www.pcworld.com/article/3175014/computers/qualcomm-details-plans-for-windows-10-pcs-with-snapdragon-835.html

As Qualcomm's Keith Cressin told PCWorld, Qualcomm's SoC that supports ARM-based Windows 10 is "Snapdragon 835"It is said that notebook PC with this will appear in the second half of 2017. Snapdragon 835 is an SoC installed in smartphone "Xperia XZ Premium" announced at Mobile World Congress in Barcelona and is expected to have better performance than the A10 chip on iPhone 7/7 Plus I will.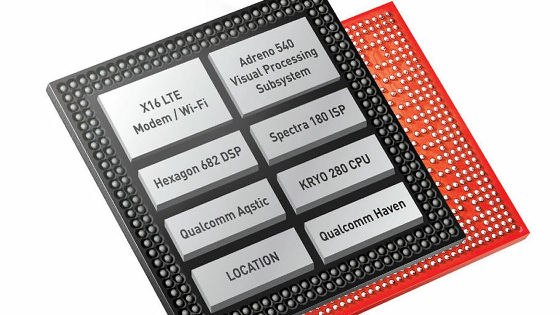 Microsoft unveiled a plan to release thin and light notebook PCs capable of LTE connection with the concept of "cellular PC" at WinHEC Shenzhen 2016, demonstrating the demonstration of running Win32 applications at the presentation. Mr. Crescine talks about a notebook PC equipped with Windows 10 operating with Snapdragon 835 "The selling price depends on the PC maker, which will be extremely cheap or not expensive."

According to PCWorld, DELL and HP seem to be interested in developing notebook PCs with ARM-based Windows 10, but although it gained attention in the past, since Win32 applications can not be used, it is sold without being supported The terminated ARM-based Windows RT is a hindrance, and there is a low possibility that many lineups from each manufacturer will appear within 2017. However, "There are many products to be released from 2018 to 2019," Crescian said.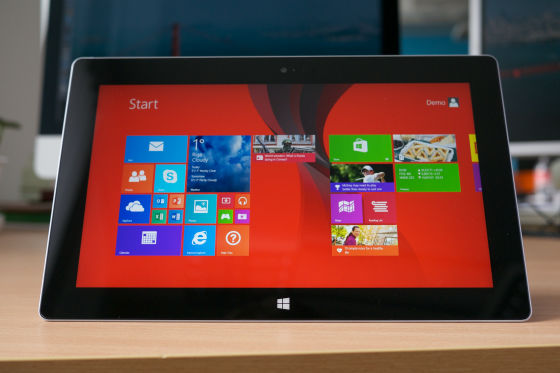 ByKārlis Dambrāns

Also, since the VR headset for Google's VR platform "Daydream" which appeared many times at Mobile World Congress is equipped with Snapdragon 835, I also care whether Snapdragon 835 supports Microsoft's VR platform "Windows 10 Holographic" Where it is. However, PCWorld says "Although Snapdragon 835 can support Microsoft 's VR platform on the spec, it does not currently have plans to support Qualcomm".

Intel has a lot of market share in the PC CPU market, AMD based on AMD-based Windows 10 and Intel products with half or more price compared with AMD "Ryzen 7With the appearance of, there may be some movement.