Obviously Microsoft will provide terminal manufacturers "Windows Phone" for free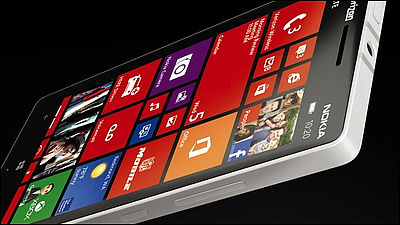 ByMbiebusch

Windows Phone, one of the operating systems for smartphones, is very lagging behind the market share of Google's Android and Apple's iOS,Microsoft under consideration to offer free Windows Phone · Windows RTIt was also reported. It is clear that such Microsoft has made Windows Phone license fee free for at least two manufacturers in India.

MS offers Windows Phone OS free to Indian players - The Times of India
http://timesofindia.indiatimes.com/tech/tech-news/MS-offers-Windows-Phone-OS-free-to-Indian-players/articleshow/31924651.cms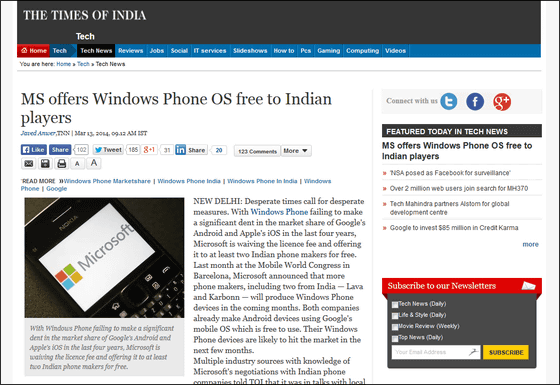 At Mobile World Congress held in Barcelona in February 2014, Microsoft is releasing Windows Phone terminals from more manufacturers including India's Lava and Karbonn than ever beforeAnnouncementDid. This Lava and Karbonn are already manufacturers of Android-equipped smartphones in the Indian market.

According to several industry sources familiar with negotiations between Microsoft and Indian companies, Microsoft has been negotiating about the production of inexpensive Windows phones to Indian local companies since about 2013. However, this negotiation was unsettled unless Microsoft did not free OS license fee.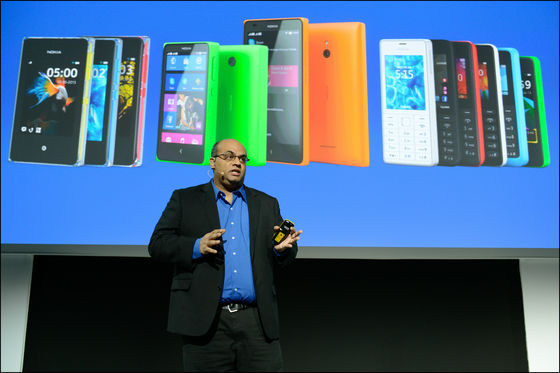 Microsoft has given huge profits so far due to licensing income and even to Nokia, who was responsible for the manufacturing of Windows Phone in 2011, we have not tried to free OS license fee. Every time Nokia sells one Windows Phone terminal, it is said that Microsoft received income of about 20 dollars (about 2000 yen) to 30 dollars (about 3000 yen).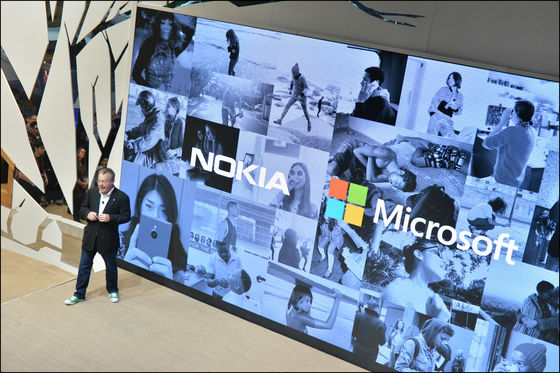 Director of a telephone company in India said, "The Windows Phone terminal we are planning to release has not paid Microsoft license fee, which Microsoft said finally that it is an older model that Microsoft can finally make with OS licensing income It is nothing other than understanding that. "

A Microsoft spokesperson refuses to comment on this in detail, but one manufacturer who manufactures Windows Phone said "Attempting to provide Windows Phone for free is part of a strategic partnership. Windows Phone has not yet won great popularity on the market, but if it is free of charge, it is ideal for trying out what kind of response it has on the market. "