NOKIA partnered with Microsoft to launch smartphones that adopted "Windows Phone"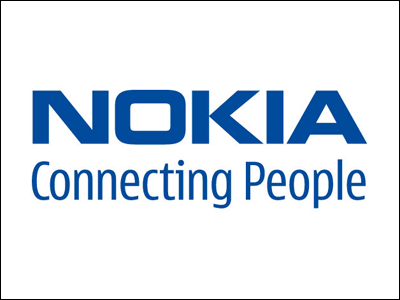 Received the prosperity of iPhone and Android smartphone, announced that NOKIA, the largest mobile phone maker, who is in a difficult position in the smartphone market, will partner with Microsoft.

Specifically, NOKIA will launch smartphones that adopted "Windows Phone".

Details are as below.
Nokia and Microsoft announce plans for a broad strategic partnership to build a new global ecosystem

According to the press release of NOKIA, the company seems to make strategic alliances with Microsoft in a wide range of fields. This is to jointly create market-leading mobile products and mobile-oriented services by combining mutual assets, and this time we will work closely together after sharing the development roadmap.

Specifically, NOKIA will adopt "Windows Phone" as the OS of the smartphone, and utilize its expertise such as hardware design technology and language support, we can offer Windows Phone inexpensively to a vast market I will make it possible.

In addition to integrating the search service "Bing" and the ad delivery platform "adCenter" into the NOKIA map service, Microsoft also provides a billing system that NOKIA holds with mobile phone companies around the world for "Windows Phone" In addition to making it available as a billing method for content distribution services, NOKIA's content and application distribution services are integrated into Microsoft's Marketplace.

By the way, regarding this partnership, NOKIA, which has been deprived of its share to the iPhone and Android in the smartphone market, and the transition from "Windows Mobile 6.5" to "Windows Phone 7" were greatly delayed, despite the fact that it was ahead of the smartphone market It seems that both of them agreed because of the iPhone and Microsoft that was overtaken by Android in a stroke, but how much effect do you have ...?

As of February 2011, NOKIA has withdrawn from the Japanese mobile phone market in general, and used the line of NTT DoCoMoCelebrity limited mobile phone service "VERTU"We are offering.
in Mobile, Posted by darkhorse_log