What is the reason why Nokia abandoned its own operating system and chose Windows Phone?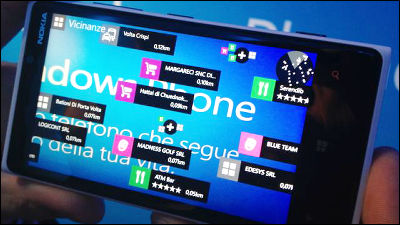 ByMichele ficara manganelli

Nokia was a proprietary OS in 2011 "Symbian OSMake a break in mobile platform "Windows Phone"We have revealed the idea to move to. And on April 25, 2014, Microsoft finally completed the acquisition of Nokia's device & services division. Stephen Ellop, Executive Vice President of Nokia's Device & Services Division, will newly supervise this division as Microsoft's Executive Vice President. Although Nokia joined Microsoft under the three years since the transition to Windows Phone was revealed, Mr. Epp said "Why did you choose the Windows Phone instead of its own OS", why Neowin's interview I am doing it.

Nokia chose Windows Phone because it was scared of Samsung's Android dominance - Neowin
http://www.neowin.net/news/nokia-chose-windows-phone-because-it-was-scared-of-samsungs-android-dominance

Ellip said, "The existence of Samsung Electronics was great" as the main reason why it was decided to abandon the Symbian OS to develop smartphones on the Windows Phone platform. According to Ellip, if you focus on Android handsets as it is, you believe that collisions with Samsung are inevitable, and as a result, decide to place emphasis on development on Windows phones that are not proprietary OSs and Android It is said that it did.

Ellip believed that it was still correct that he chose Windows Phone, "Companies developing Android handsets other than Samsung Electronics are forced to face a tough battle, and our selection was right." He said. "It is clear that Nokia was afraid of Samsung Electronics, but given the situation where HTC is forced to struggle in the Android market, Neowin's interview told us that Nokia chose Windows Phone is not a mistake "It is said.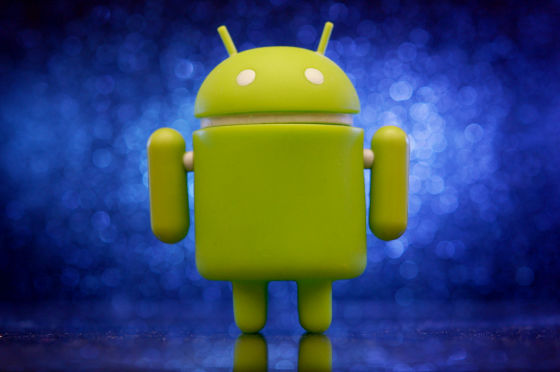 ByJD Hancock

Nokia is actually Windows PhoneEarn almost all market shares. In addition, the Windows Phone itself will also be called UK, France, Germany, Spain, Italy in 2013Acquired 9.2% share in five European marketsAnd also in 20142 out of over 14 iOS countries in the worldbecame.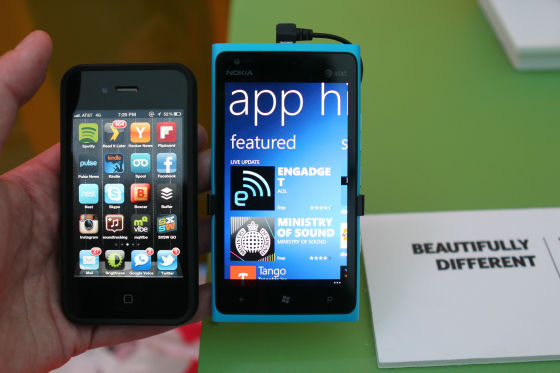 ByGui ambros

Another reason why Ellip shifted to Windows Phone was "MeeGoIt is the existence of ". MeeGo, led by IntelMoblinAnd Nokia has been led byMaemoIt is a platform for Linux based mobile terminal released in the form of project integration. The development of MeeGo has been largely delayed, and the terminal remains only "N 9" released in 2011. Ellip said, "While MeeGo 's development has not progressed quite a while, I felt the need to move on to MeeGo in order to restore Nokia again."

So, what kind of thoughts do Nokia employees have about migrating to Windows Phone? Writing books on Nokia and reporters of the Helsinki Times familiar with the companyAccording to David CordSome of our employees dislike Microsoft, but most of them do support all of the move to Windows Phone. However, while many employees show their intention to support, there are two problems with migration. The first one showed the transition to Windows, but Nokia, who had no Windows product, just waited for the development of Windows Phone-equipped products without releasing the Symbian OS terminal. The second problem is that due to a contract with Microsoft we were unable to develop products with Windows Phone while releasing devices using other operating systems.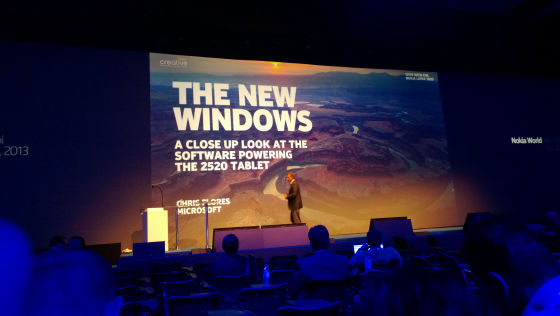 ByZatomas

Microsoft has deployed Windows phones in emerging countries where Nokia has the strengths and Europe, but Windows Phone models in Japan have not appeared since 2011 and are in fact withdrawn. It is no exaggeration to say that Nokia, which has taken the strategy of focusing on Windows Phone as soon as possible, is expected to play a role in the future of Windows Phone, and what kind of terminals Microsoft and Nokia will announce in 2014 Will the day when coming back to the Japanese market come or not, attention is gathered in the future development.

In addition, it was CEO of Microsoft at that time on May 23, 2013 about a year agoWhen Steve Ballmer made a lecture in Tokyo"We still have not deployed Windows Phone 8 in Japan, but we are continuing our efforts to showcase in Japan, and I would like to revamp the smartphone when I introduce it. I do not want to deploy for all people, but I want to make individual terminals possessed personalized. "
in Mobile, Posted by darkhorse_log