Nintendo Switch requires a touch operation and games not compatible with TV mode will also be released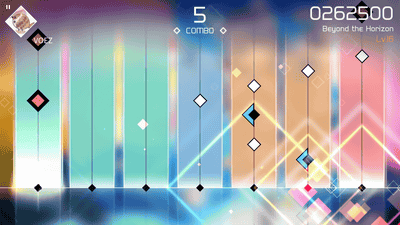 "Nintendo Switch (Nintendo Switch)" to be released on March 3, 2017"TV mode" that you can play like a stationary game machine so far by setting the main unit in the dock and connecting with the TV with the HDMI cable, "Table mode" where you stand the stand behind the main unit and play the game on the main unit's display It is a game machine that can "switch" three modes of "portable mode" that you can play like a handheld game machine by setting Joy-Con in the main body. In the image that appeals the product, it seems that each mode seamlessly switches,Not all games can be played in three modesIt became obvious that it was a game not compatible with TV mode.

VOEZ | Fly High Works
http://flyhighworks.heteml.jp/games/voez/

You Can not Play This Nintendo Switch Game On A TV - GameSpot
http://www.gamespot.com/articles/you-cant-play-this-nintendo-switch-game-on-a-tv/1100-6448258/

It is the game that can not be "switched" because the Fly High Works'VOEZ"Rhythm game. It is a popular work that iOS version and Android version was released in May 2016 and it has exceeded 10 million downloads in the whole world, and the original new music is added to the Nintendo Switch version.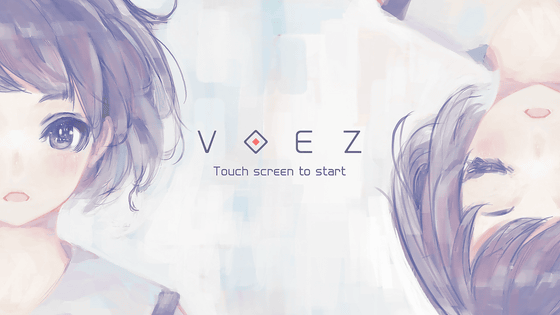 Tap when the note coming down the colorful lane reaches the judgment line. It is very orthodox as a mechanism of rhythm game.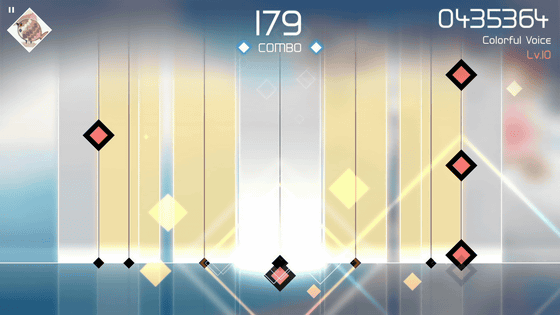 This "tapping" point is the point, and in table mode and mobile mode you can tap by using the main display, but when playing in TV mode the button operation with Joy-Con is the main. Even at the FAQ of the official site, it is clearly asserted that "this software can not play in TV mode".

This does not impair the attractiveness of VOEZ, but rather that you can release more and more for the Nintendo Switch without having to adapt a similar game application for smartphones for the TV mode, so maybe There may be times when games that did not come in one after another.
in Game, Posted by logc_nt