Hollywood's latest remake version "RINGS (Rings)" trailer 2 of the Japanese horror movie "Ring"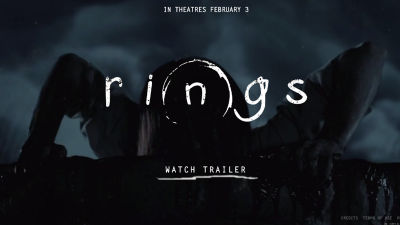 The movie "The Ring" series latest work "RINGS (Rings)" which seems to die after 7 days when watching movies, not videos of cursesThe first trailer that became a little uneasy, "It is okay to show all the contents so much ...?" In August 2016 was released. And on January 5, 2017, a new trailer was released, furthermore the scary power ups up, and the secret that the animation of the curse was born is touched.

Rings (2017) - New Trailer - Paramount Pictures - YouTube


A lady who opens a laptop.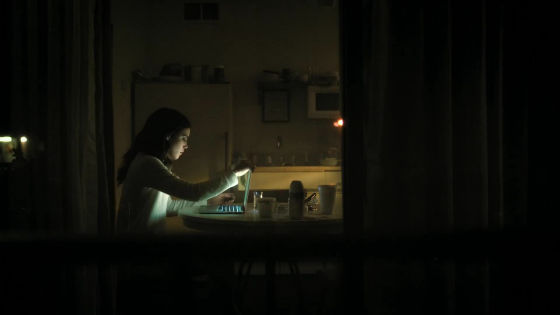 The sender's unknown mail arrived in the mailbox.



The movie is displayed when you open the mail ......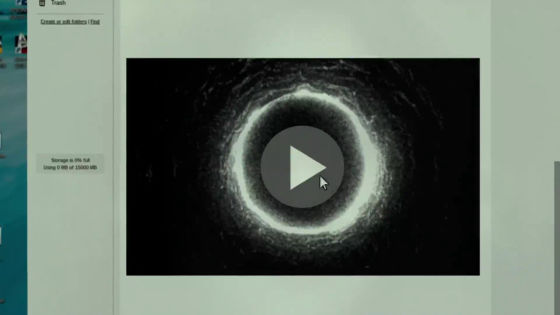 When Julia of the hero clicks the movie ......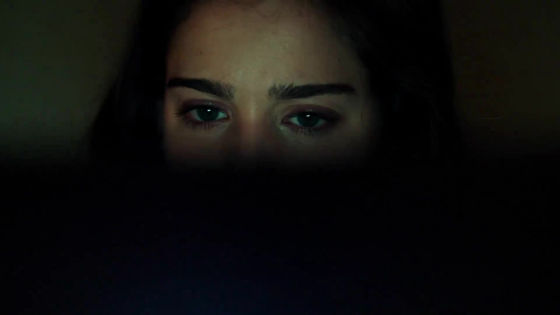 A sandstorm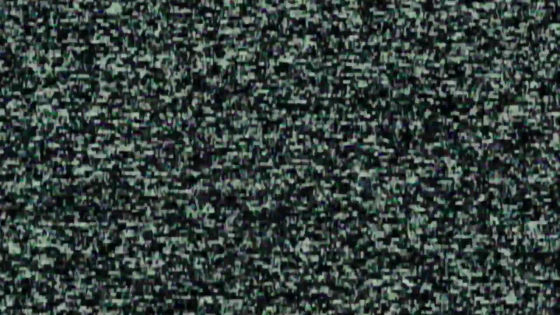 And various images flash back. How does this picture interact with the story?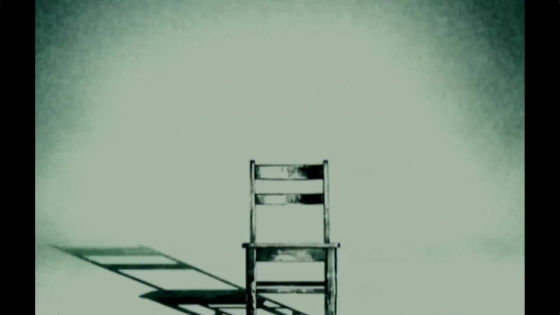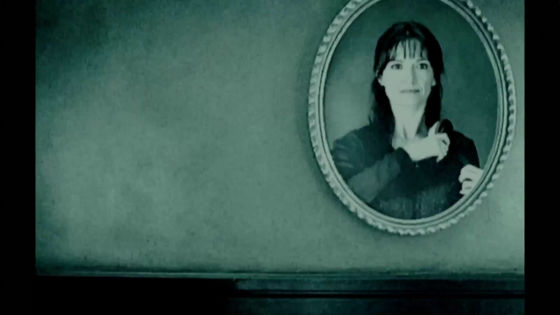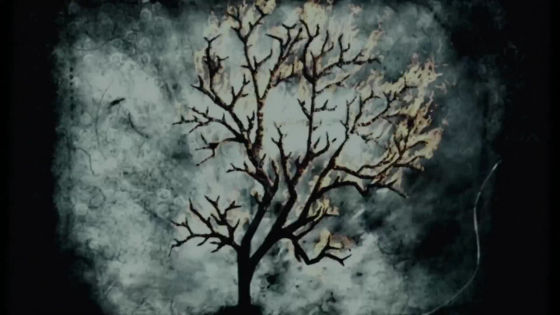 And people moving in the well.



The place changes and one girl trapped in a white room is projected.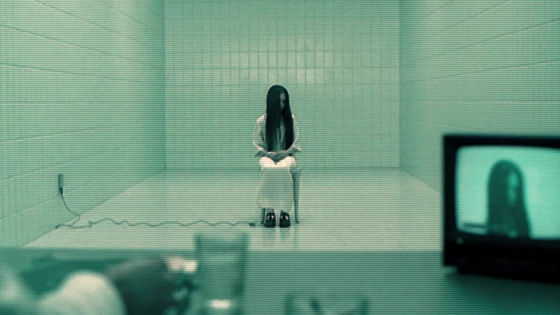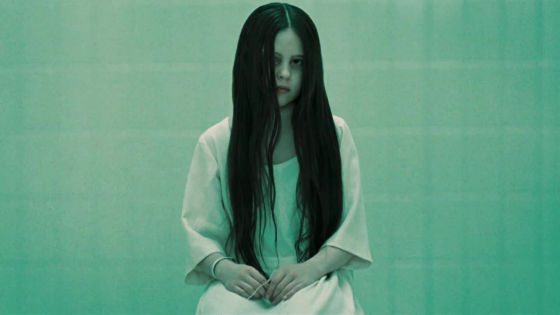 "Once upon a time, there was a girl in a certain place ..." That seems to be the cause of a curse movie.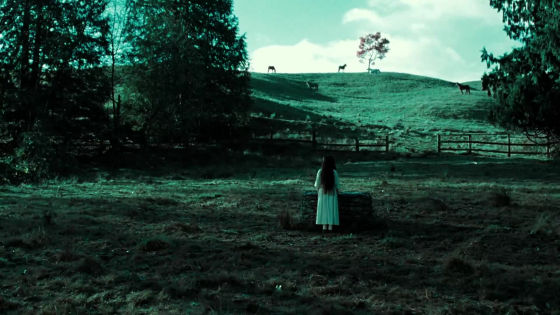 Girls are covered with a black bag on their head ... ...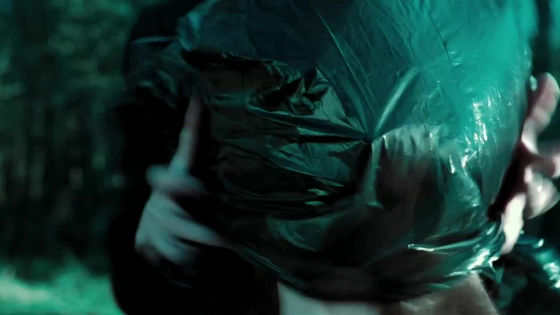 I was dropped to a well.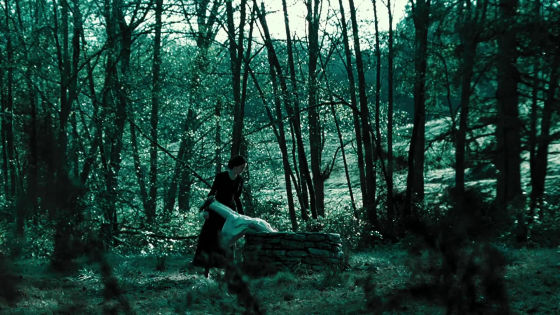 And the story goes to the present age.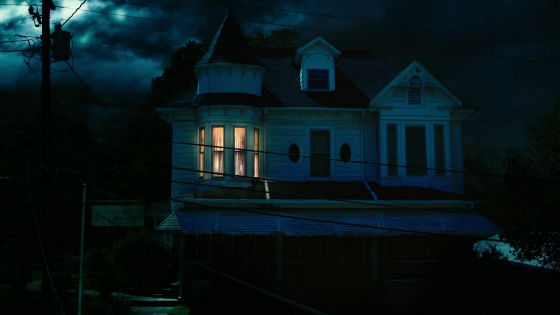 When Julia, who was taking a shower, touched her hand ......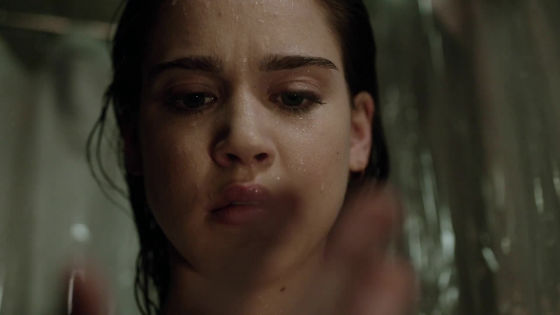 The skin was peeling apart.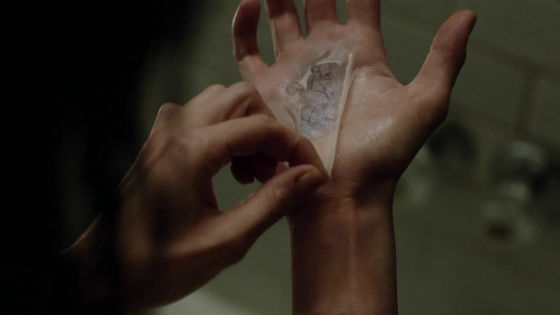 I start coughing ......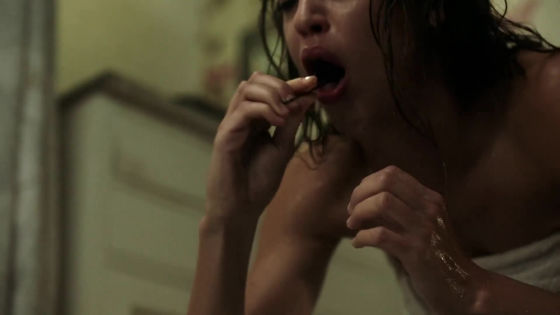 Hair from my mouth is not my own.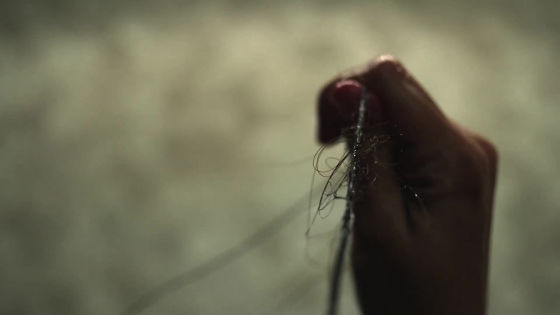 Also, where I was staying in my room ......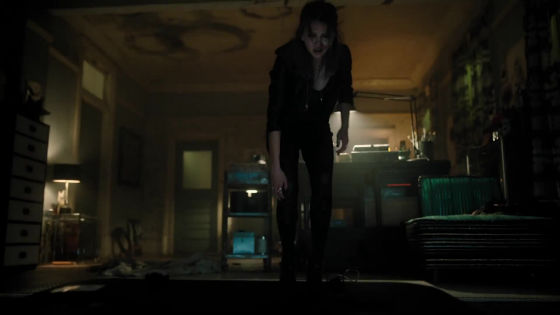 Something will come out from below the fallen TV.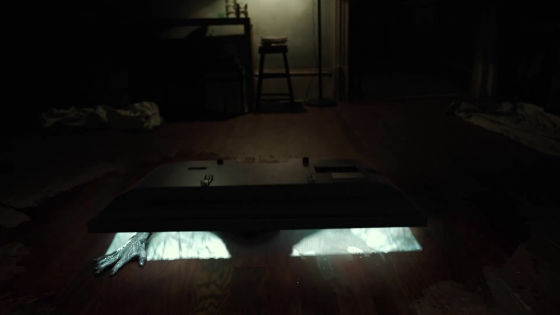 "People who saw the image can only live for seven days"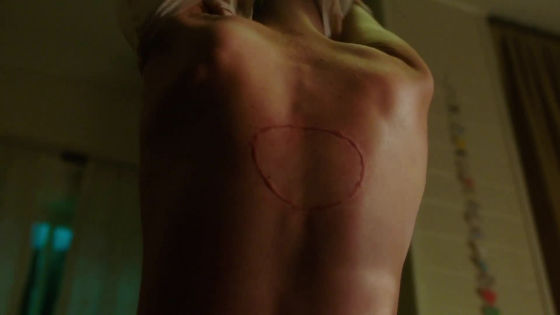 "Because she can not forget"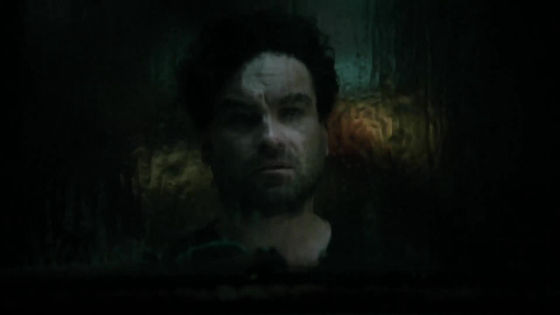 Julia bleeds from the nose.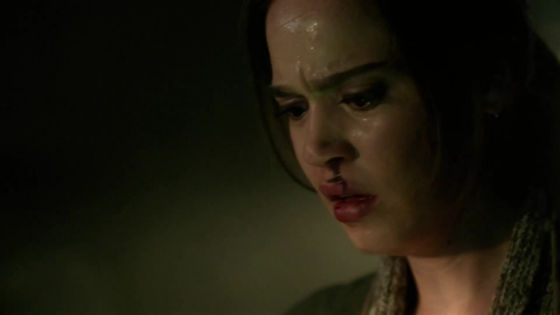 Looking at the mirror, there is a figure ... ....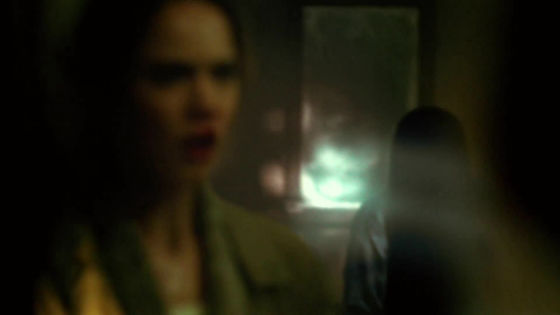 However, there is no one there even if we look back.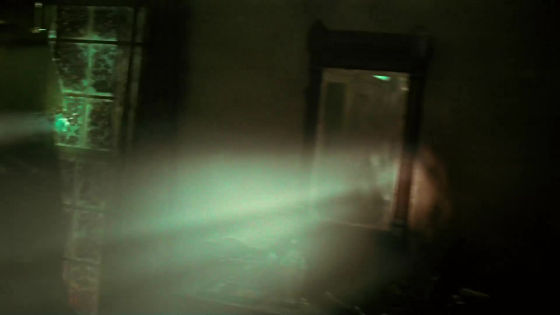 Will Julia be able to escape from the curse, or will it end death ...?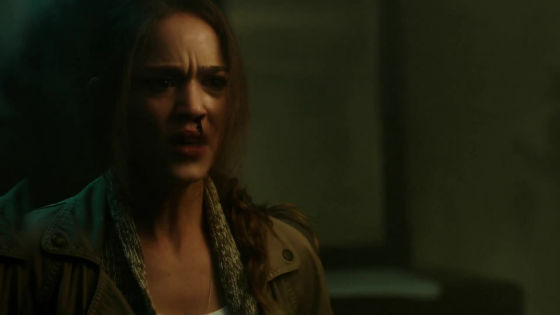 The publication of Rings in the United States is February 3, 2017, and disclosure in Japan isNot determined at the time of article creationIt has become.

Rings | Trailer & amp; Movie Site | February 3, 2017
http://ringsmovie.tumblr.com/