Matsusaka beef bone bone soup & raw ham-style chashued dying in Ikonjingu's thanks thanks to eating "Baked Pork Full Yokocho Soba"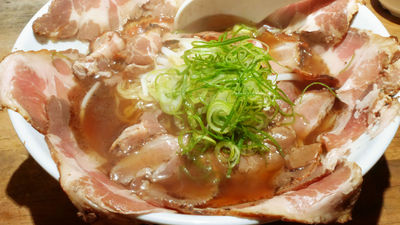 In front of the shrine in Ise shrine, from the Edo period to the Meiji era, the townscape of Ise Road was reproduced "Thanks to youThere is a sightseeing spot. Foods representing Ise such as Ise Udon, Akafuku, and Seafood are gathered in Okage Yokocho, but offering noodles that have soup with Matsusaka Beef Bones in that "Yokocho soba KonishiI actually went there because there is a store called "

Ise Inside Miyamae Okage Yokocho "Yokocho Soba Konishi Lake" 【Store Guide】
http://www.okageyokocho.co.jp/tenpo.php?no=10

I came to Okagi Yokocho located in Miyamae in Ise city. In addition, although I came to Okage Yokocho on December 30, 2016 just before the New Year celebrated, I had kept it with a lot of people.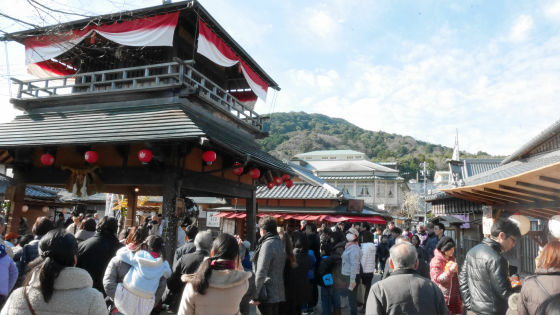 There are many shops in Okage Yokocho, so they tend to get lost. In order to go to Konishi lake, do not hesitate if you go to the signboard that is in the place where you entered Okage Yokocho.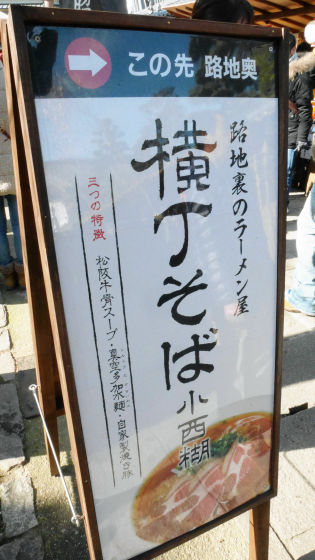 If you go down this alley ......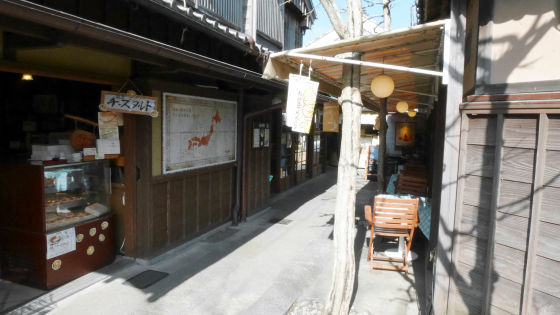 Discover the Konishi lake on the side of the alley at the innermost of the alley.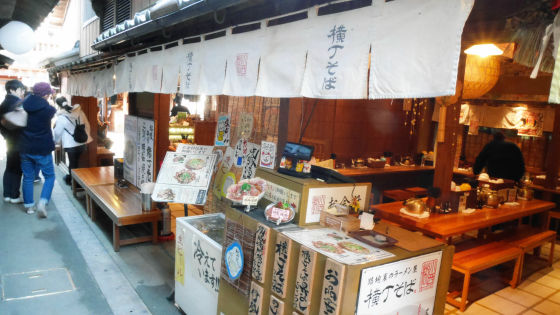 Inside the store where the atmosphere of old days drifts.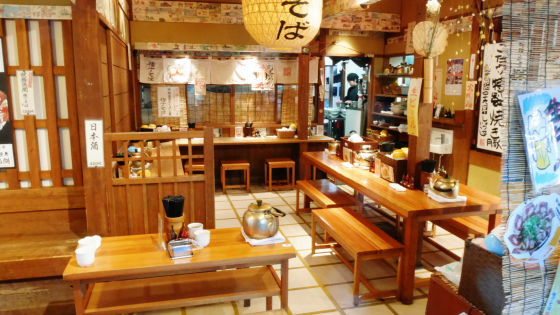 Before sitting in the seat, I will place an order at the entrance. This time I will try to eat "Yakitori full bloom Yokomachi soba (tax included 1200 yen)" which was baked in raw ham style grilled pigs.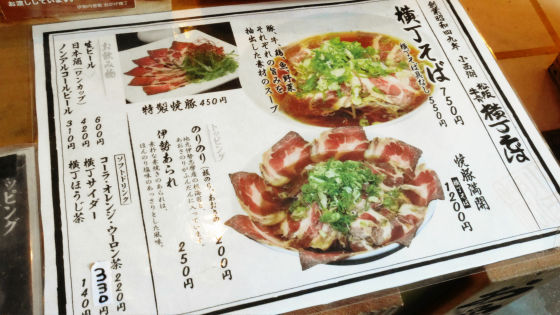 After placing an order, wait a while at the seat. Tea is self-service.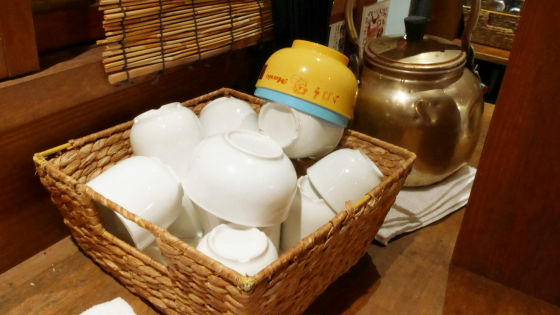 Yakitori full bloom Yokocho buckwheat was brought in in a few minutes to wait. Grilled pigs that are served as if flowers bloomed are impact-intensive.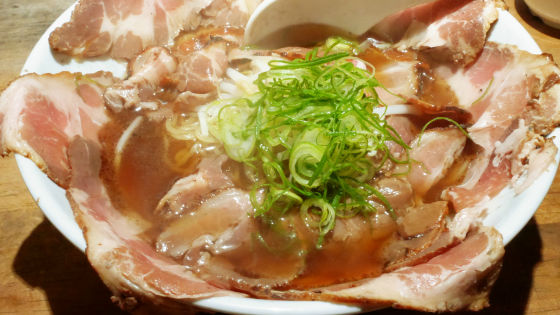 Baked pigs that they bought in homemade special sauce over a week took a little rare finish and looks like raw ham.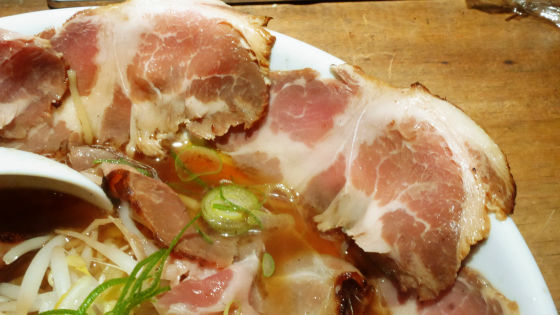 Comparing the size with the 5.2 inch Nexus 5X looks like this.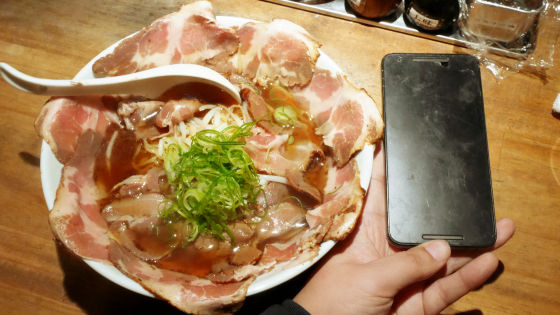 Soup boiled with chicken, pig, fish and vegetables for 4 days besides Matsuzaka Beef Bowl tastes slightly beef bone octopus on a soy sauce base. Even though it is simple, the taste of the material is a deep soup spreading in the mouth in a minute.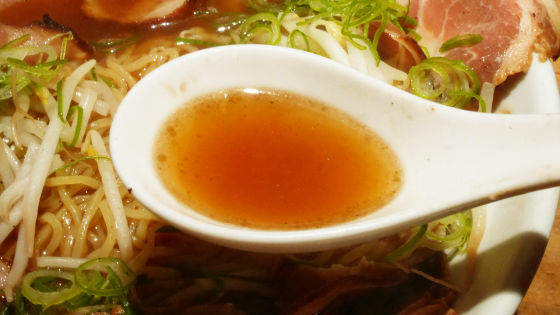 Thinly sliced ​​grilled pigs are soft and can be eaten with a number of pieces of pelori.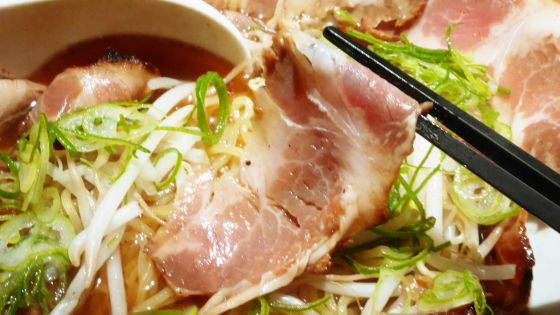 If you squeeze a little on the soup, the fire gets through and the softness doubles. People who are not good at rare seem to be able to eat without problems.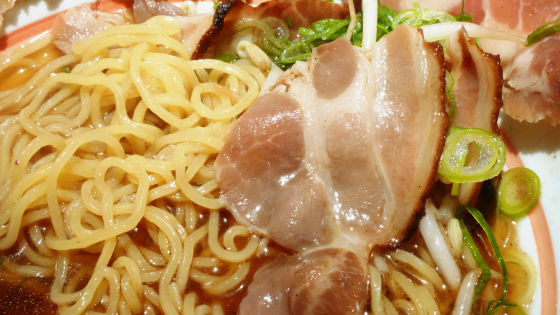 If you put together many baked pigs together and throw them in your mouth, the inside of the mouth is covered with meat. It is a happy moment that the soup spoiled by the coat spreads in your mouth.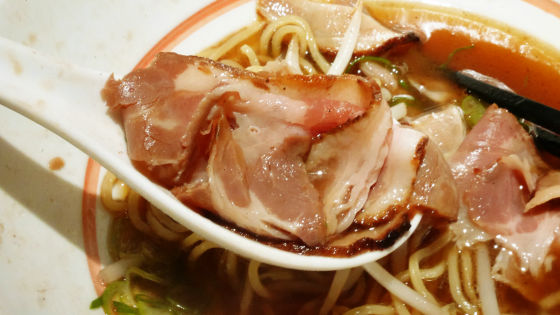 Noodles used a well-cleaned vacuum multi-water noodle with a sense of transparency.



Sense of tongue with a crisp tongue, good texture, chewy bitten texture, perfect for straight soup noodles. Although I was not expecting at the beginning because it was a ramen shop in a sightseeing spot, it was a serious ramen more than I expected. New Year's Day is offered "Limited Tanza soba" which added Matsuzaka Beef Bowl Soup with Bonin soup, so it seems worth it to eat that.