"Theater version will be passed" is a two-part composition of the front and rear composition, supervision and casting information also released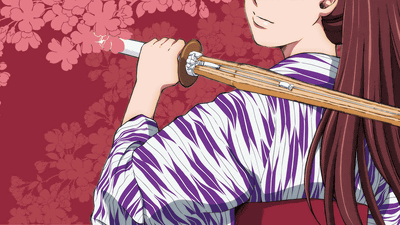 New movie version of "Animation goes through" animeIt was announced that it is a director and cast information, and a two-part composition of the front and back edits. Both the first part and the second part are planned to be released in 2017.

Theatrical version animation "Make sure to go" Official website
http://haikarasan.net/

Official (@ haikara_anime) of theater animation "Yes to be passed" | Twitter
https://twitter.com/haikara_anime

The subheading of the first part which was announced is "The first part that the theatrical version Yoshi's go through ~ Red Ore, flower's 17 years old ~". When the news that a new theatrical version was produced flowed, when I heard a voice of joy, even a slightly shortened television anime cost 42 episodes, but I wonder how I can put it together in a movie about two hours I also saw the voice, apparently it seems to be around 4 hours in total.

Kazuhiro Furuhashi serves as a director / scriptwriter. It is known as "HUNTER × HUNTER" of the 1999 edition, "Chevalier" by Okata Denshi, "RD Division of Brain Investigation Office", and "Mobile Suit Gundam UC" deployed from 2010 to 2014. By the way, "Mobile Suit Gundam UC" was screened at the theater, but since it was screening the work produced as OVA to the last, it is said that this film will become the first director as a theater work.

The hero · Kano Hana MuraoSaori HayamiMr. Movie "Shape of the voice" Nishinomiya Glass role, "Mobile Suit Gundam THE ORIGIN" role, Larra Sun, "Magical Pretty Cure!" Role, Her role, "End Iseza" Feene role, "Spoilt and lightning" Snow White of Red Hair "It is a voice actor of attention that has played a leading role in major roles such as White Snow role.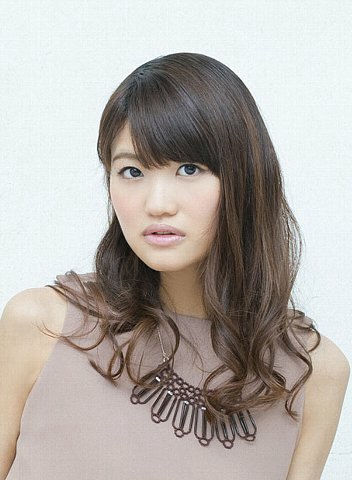 And, Kozo's fiancé · Iin Keisu NinjyoMamoru MiyanoMr. "Nintendo" Nagai Keiko, "Bunka Stray Dogs" Osamu Oshima, "Chihayafuru" Masashi Taichi role, "Breeding Monkey" Ichiro Huji, "Tokyo Bogend" Tsukishima Lecturer, "Mobile Suit Gundam 00" Setsuna Covering all genres from the second hero to a slightly transformational character, such as F · Seiyi, himself also "The face is noisy.It is a very unique voice actor.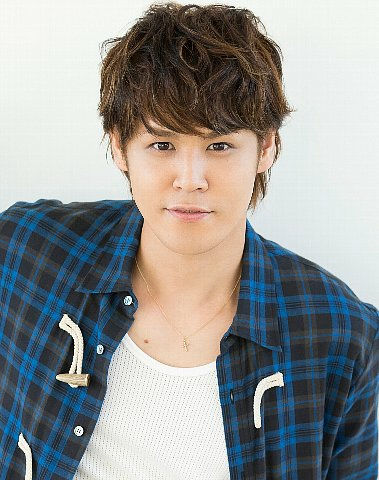 As far as the subheading of the second part and the contents are unpublished, it is said that both the first part and the second part are going to be released in 2017.

In addition, the TV animation version "Mr. Yasuya goes through" is packaged for the first time, and will be released on December 21, 2016 ahead of the theatrical release. The initial specification version includes a preview of a new program as a video privilege, a booklet (68P) that includes a dialogue by Enka Hanamura, Keiko Yokosawa, Ninjo Ijuin, Mori Koji sold as an enclosure privilege. Blu - ray BOX is 45,000 yen + tax, DVD BOX is 38,000 yen + tax. Both seven sets.

In addition, all eight volumes of KCDX comics "Yozo passed through" will be published from December 2016 to March 2017.

© Kazunori Yamato / Kodansha / Theater version "Make sure to go through" Production Committee