Movie 'Shape of the voice' and special visuals of the movie and visual first release made public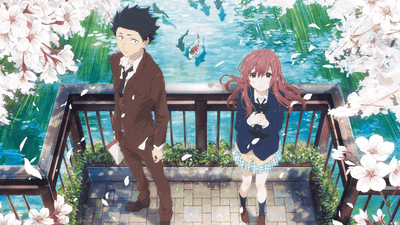 Serialized in "Weekly Shonen Magazine", "This manga is amazing! 2015" was chosen as the 1st prize, such as "Shape of voice"But,
Kyoto animation of "K-ON!" And Naoko YamadaAlthough it will be made into an animated movie by the movie, its special information image and visual first ban is banned.

The first visual released was like this.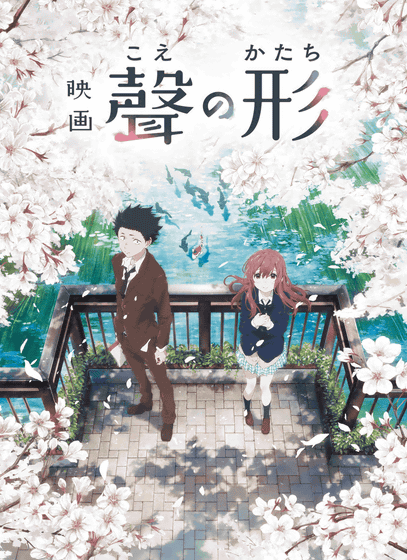 And this is a special issue.

Movie 'Shape of the voice' special information - YouTube


The special report is drawn from the place where a transfer student comes to the class.



A boy whose ears can hear, Masaya Ishida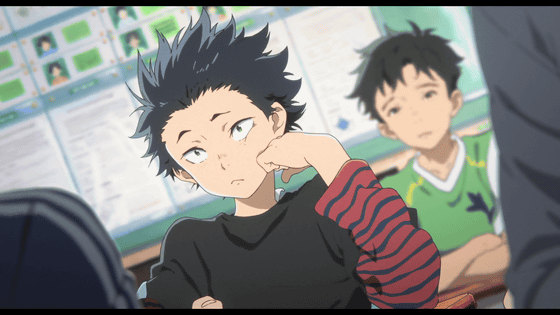 A transferee who can not hear his ears · Nishinomiya Glass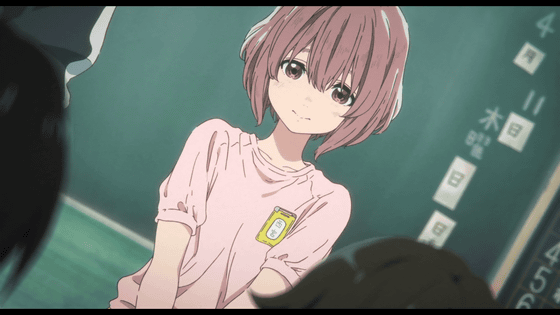 "She was a thorn stabbed in herself."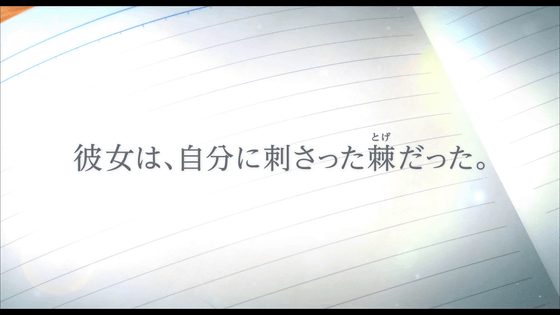 Animation production is Kyoto animation which made "movie K-on!" And "Tamako love story".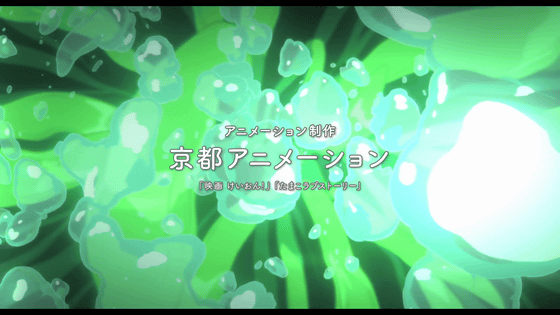 Director · Naoko Yamada × Screenplay · Reiko Yoshida combination is the same as "K-on!" Tsushi Nishiya of character design is known for "everyday" and "Free!".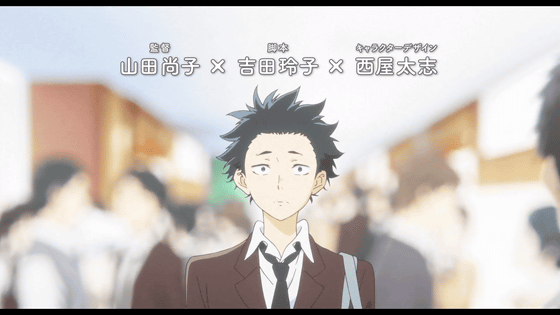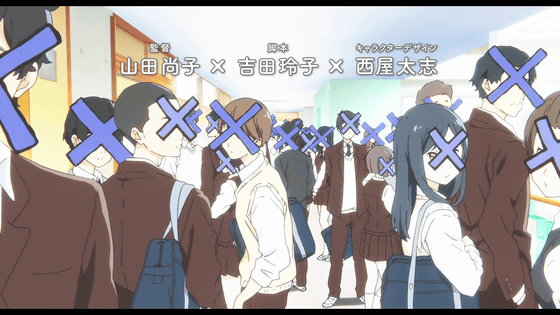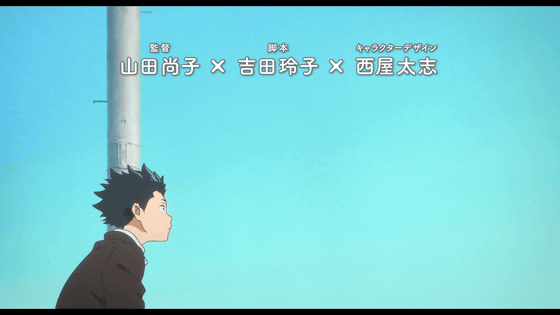 "Hurt your voice, but still want to hear your voice"



"I want to meet you again."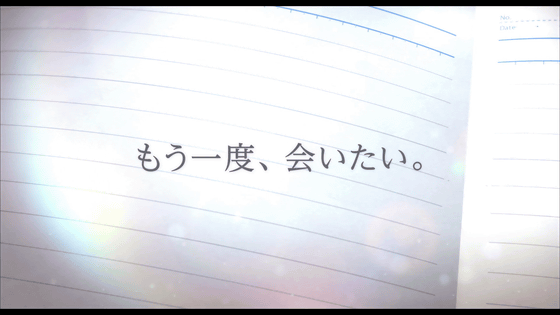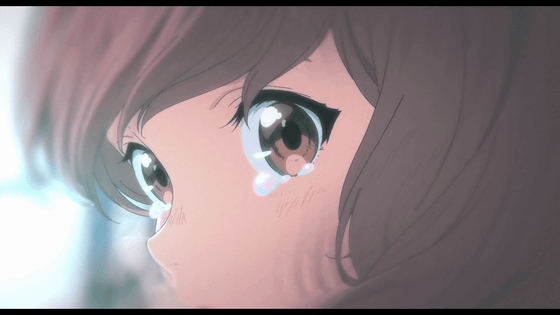 Movie "Shape of voice"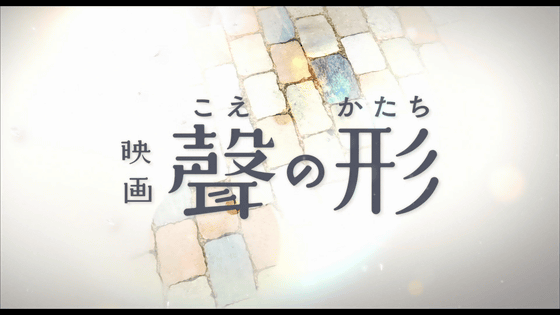 Publication is September 17, 2016.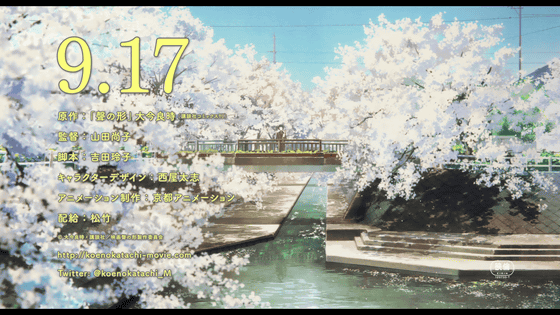 Original: "Shape of the voice" Great now is good times (published by Kodansha Comics)
Director: Naoko Yamada
Screenplay: Reiko Yoshida
Character design: Taishi Nishiya
Animation Production: Kyoto Animation
Production: Movie Voice Shape Production Committee
Distribution: Shochiku
© Big now is good · Kodansha / Shape production committee of movie voice

Official site:http://koenokatachi-movie.com/
Official Twitter:@ Koenokatachi_M