A movie with a free form of water being expressed 'You and the Wave' Special PV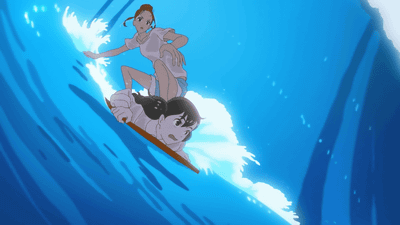 An animation movie 'You and the Wave ' is drawn from June 21st, 2019 (Fri), depicting the fateful love of firefighter youth port and surfer college student Hinako. The port role is
Ryota Katayori (GENERATIONS from EXILE TRIBE)
, the role of Hinako is directed by
Rina
Kawaei
, and directed by
Masaaki Yuasa,
who won the feature film Grand Prix at
the
Annecy International Animation Film Festival
. A special PV was released on YouTube where you can enjoy the expression of water that further refined the expression of water shown in the previous work '
The song of the day of the dawn
' with the dynamic movement full of animation-like fullness as speaking of director Yuasa. .
'If you get up in the waves' WEB special PV-YouTube
A firefighter with a strong sense of justice red poppy Port (Voice: Ryota Katayori (GENERATIONS from EXILE TRIBE))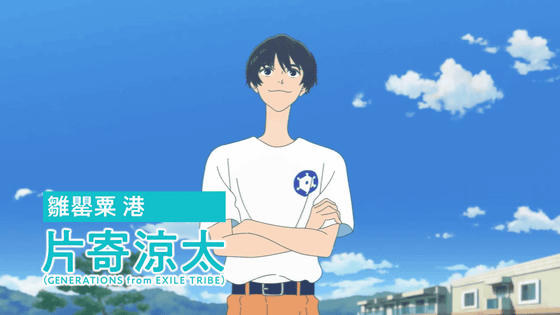 A female college student who loves surfing and is quite good Water flow Hinako (voice: Kawanae Rena)



Two people fell in love at the point that the port went to rescue when the apartment where Hinako lives was a fire.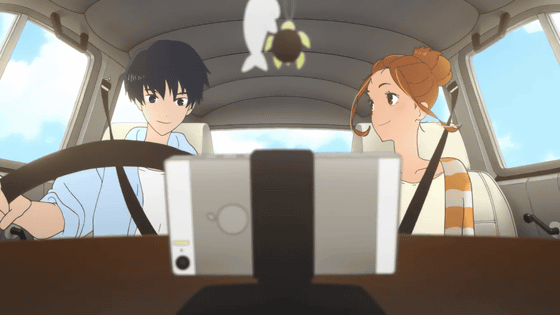 And, I admire the 'youth' that I drew in the picture.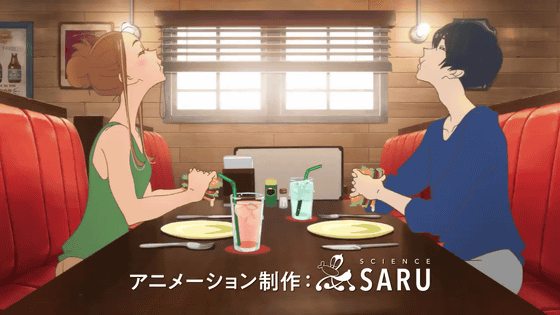 It is a junior at the port, and it is a little more than half-lived Kawamura Yamada (voice: Kentaro Ito )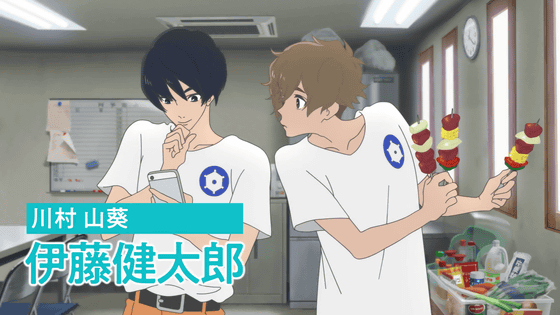 Yoko Minato's sister, who has a pretty blunt attitude (voice:
Matsumoto Houka
)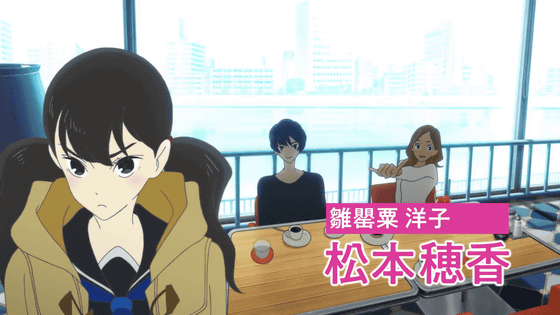 The days of a pleasant life end with the port losing its life in a sea accident.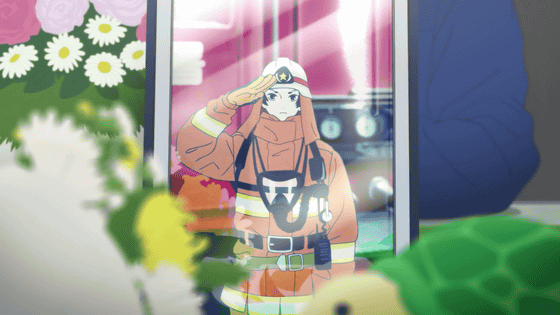 But after that, as Hinako sees the figure of the port in the water.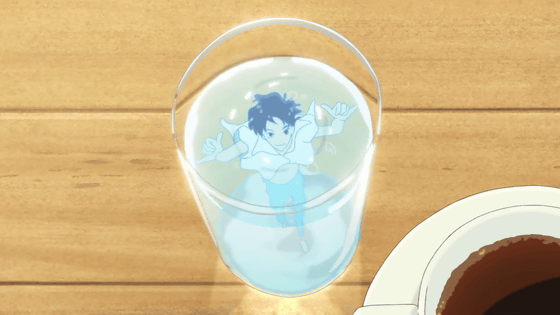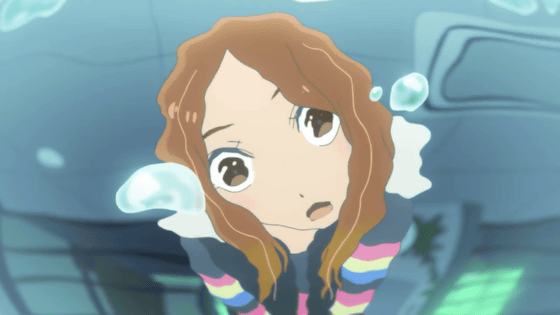 Hina who jumped into the waterway by no means.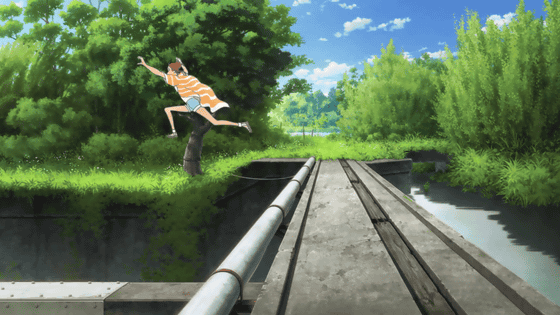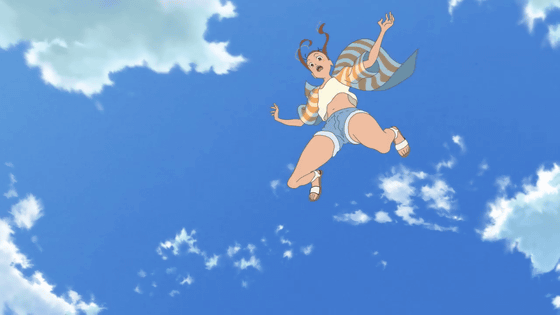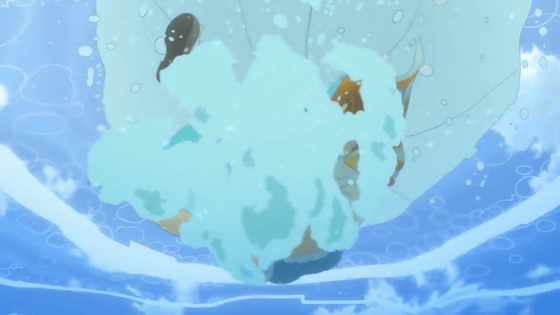 At last we will meet the harbor in the water.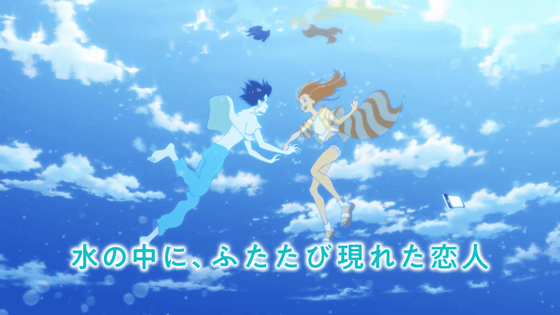 And two people like to spend happy days again ....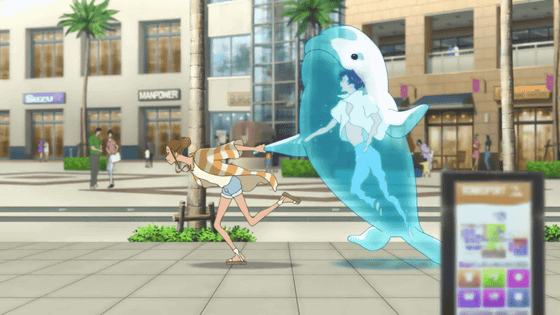 Mass of water that wraps around a ruined building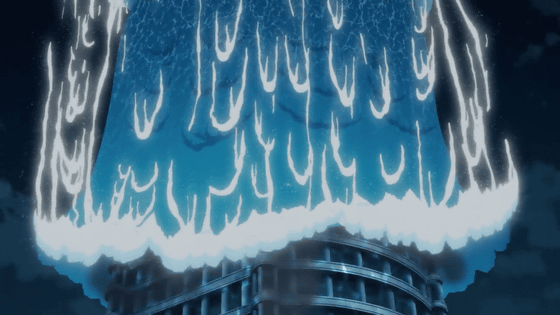 Hinako who rides a wave with Yoko. Please check at the cinema to see why this is happening.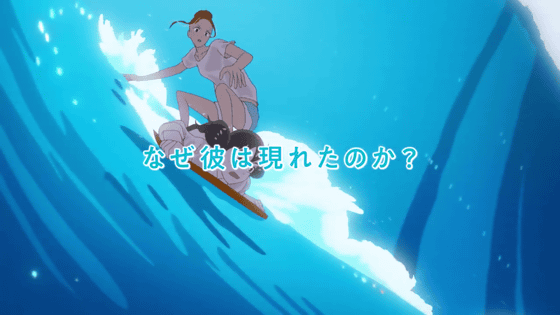 The screenplay is by Reiko Yoshida, who is known for his works 'K-ON!' And 'Girls und Panzer' and the movie 'Waka-Okami is elementary school!' Director Yuasa has also teamed up with his previous film 'The Song of the Dawn'.

◆ 'If you get up in the waves,' work information
Director: Yuasa Masaaki
Screenplay: Yoshida Atsuko
Music: Oshima Michiru
Cast: Ryota Katayori (GENERATIONS from EXILE TRIBE), Rina Kawaei, Hoka Matsumoto, Kentaro Ito
Theme song: GENERATIONS 'Brand New Story' (rhythm zone)
Animation production: Science SARU
Distribution: Toho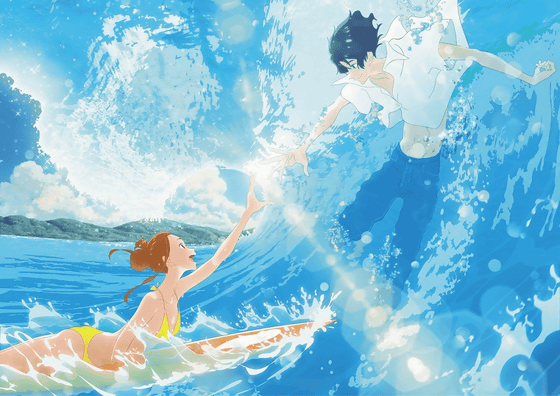 © 2019 'If you get up in the waves' Production Committee