A small crocodile found in the fountain becomes popular in the city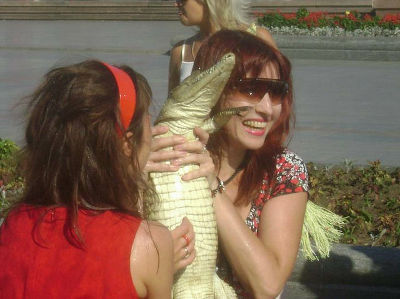 A small crocodile found in a fountain in Khabarovsk, Russia is said to be a popular person in the city.

The fact that the crocodile is in the fountain itself is impossible at first, but I do not know why it is becoming a popular person. Is not it dangerous ... ....

Details are as follows.
I am swimming in the fountain. Is it okay for those who thrust their hands?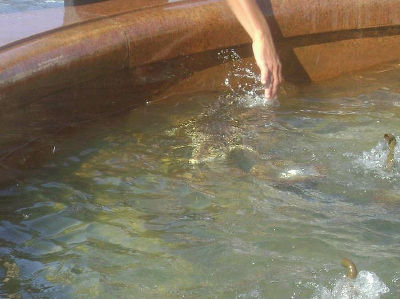 It is strange that everyone is smiling.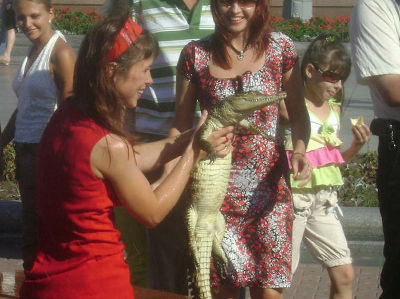 Is not she bitten ...?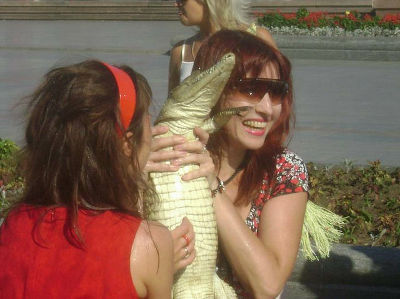 I just hope that a disaster will not occur.

The original picture is on the link below.

English Russia >> Croc in the Fountain