A game in which you become a homer of "The Simpsons" and blow your car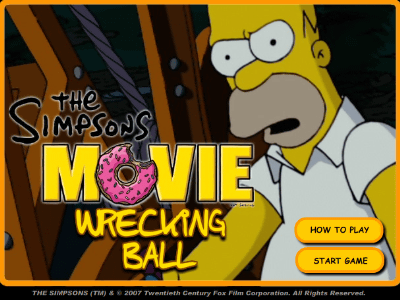 It is the main battlefield of "The Simpsons" family, and it blows off the cars of the police with family members with a crane car with iron balls. Rather than rescuing the family, competing for that distance, it is a bit black game, but it is an ant because it is Simpsons.

Access is from the following.
The Simpsons - Wrecking Ball - flash game @ Gameshot.org - browser based games

The operation is the cursor key. Change the height of the crane up and down, move right and left.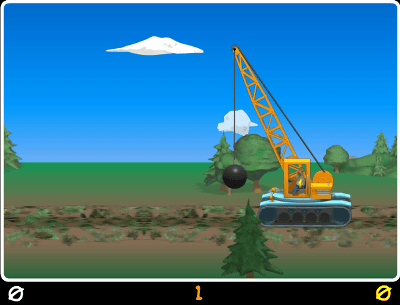 It is ok if you blow off the vehicle which is stopping at the left.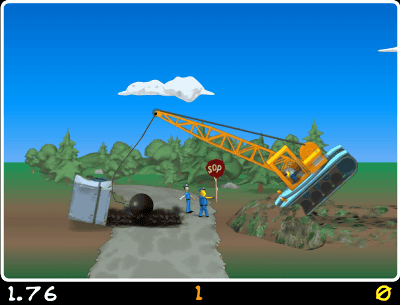 Some family members are safe.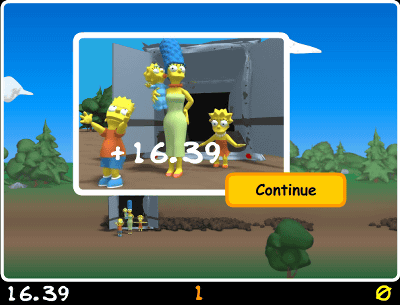 If you hit it well you can fly thoroughly into the air rather than rolling.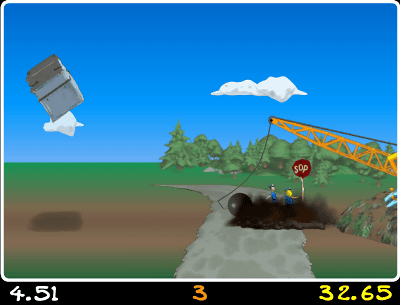 About 30 to 35 seems to fly.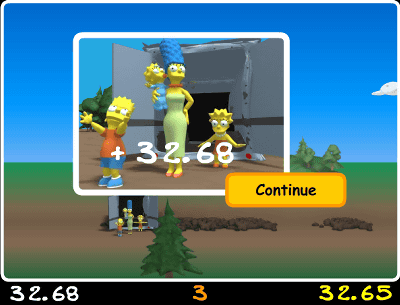 Homer failed and confused.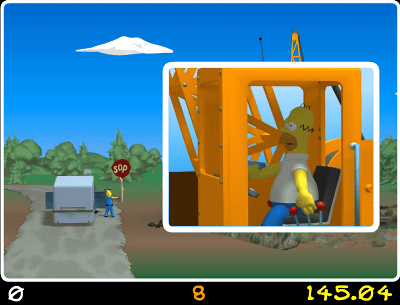 If you fail, you will have an unexpected eye.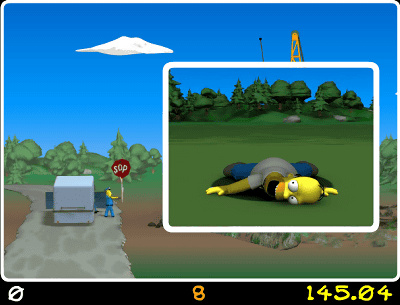 High score is like this. I wonder how far he is doing ....