Announcement of additional cast & character setting of Aoe, Okishima, Ranmaru, and ring of the movie version "Yes to pass"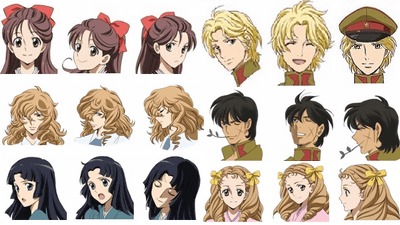 Published on Saturday, November 11, 2017 "The first part that the theatrical version Yanagi passes through ~ Koiro, flower of 17 years old ~"Additional casts and some of the character settings have been lifted. Mr. Takahiro Sakurai serving as President of Aoki Fuyuki who is working as a Red Temple, and Mr. Kenji Nakai at Mr. Ikujima's Mr. Onijima Mori and Mr. Kazuya Nakai are gathered luxurious casts.

Theatrical version animation "Make sure to go" Official website
http://haikarasan.net/

Two leading characters have already been announced. Kanao Hanamura says "Snow White of Red Hair" role of White Snow and "Nikko Noise" Nino role, if it is a work that started in July, "Bet Gurui"Saori HayamiMr.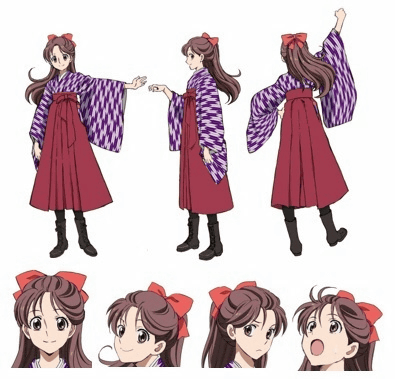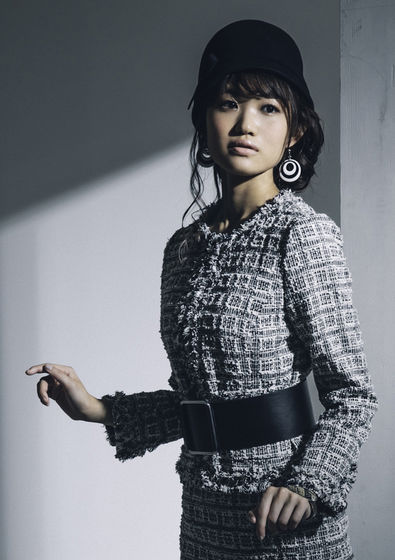 Izuruin Ninjyo is "Mobile Suit Gundam 00" role as Setsuna · F · Saye, "Nintendo" Keiko Nagai, "Bunka Stray Dogs" Osazyo Osamu, and a movie "Godzilla - Monster Planet -" Serve as the leading role Halo · SakakiMamoru MiyanoMr.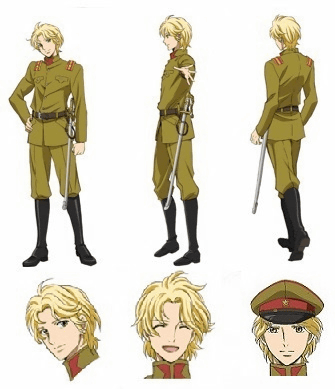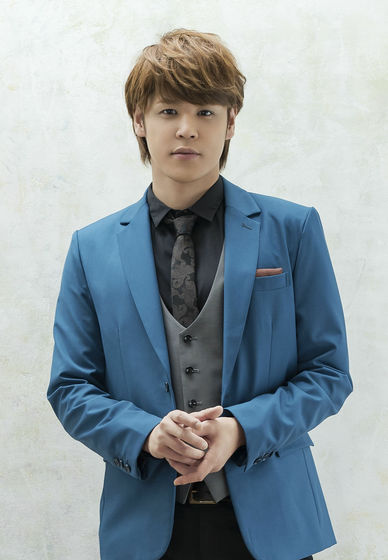 Additional cast from here. Mr. Osomatsu "Osomatsu" Osamatsu, "Uchanten Family" Ryo Shimogami Saburo Shimogami Saburo, "Echo! Euphonium" Takeaki Takehi ofTakahiro SakuraiMr.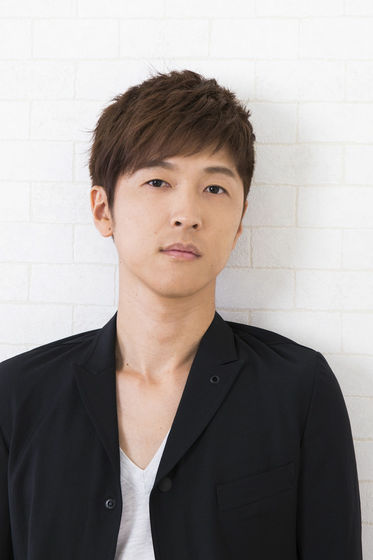 With Ijuin-in, she was dispatched to Siberia, left behind in Manchuria and became a fighter in Ogijima Mori 's role, "One Piece" Zoro, "Gintama" Hijikata Shigeo Hiro Hiro Hijikata, "Bloodfront Front Line" Zapping roleKazuya NakaiMr.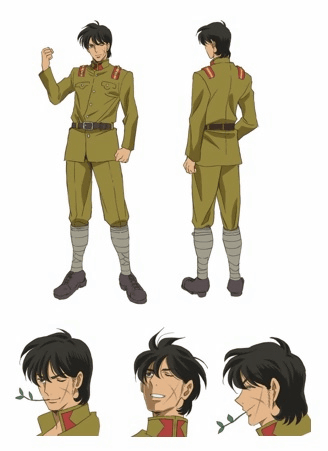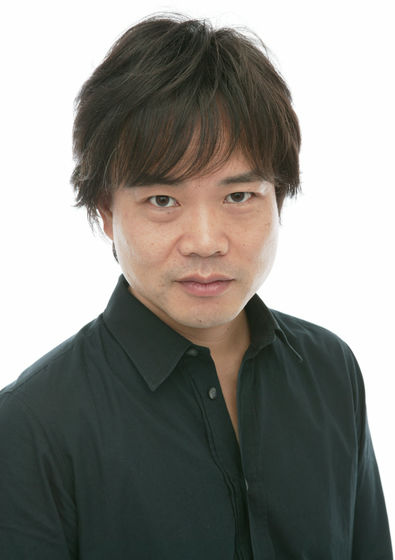 Kozo's childhood friend, Kabuki female actor · Fujieda Ranmaru role "Escape giants" Ellen · Jaeger role, "My hero academia" Frozen frozen actor, "Classica Lloyd" Mozart roleKaji YukiMr.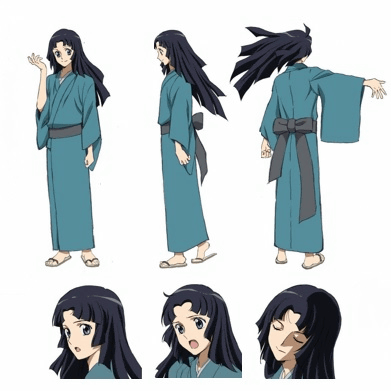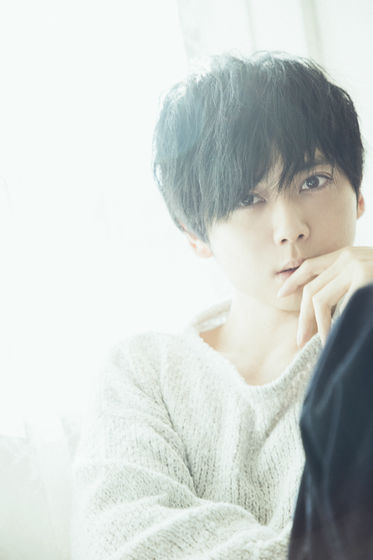 "Chihayafuru" Ayase Chihaya, "Macross △" Mirage, Farina Ginas, "Poppin Q" Koinno Ike, the role of Koji Hirou who goes to the same girls school as KoioSeto MasamiMr.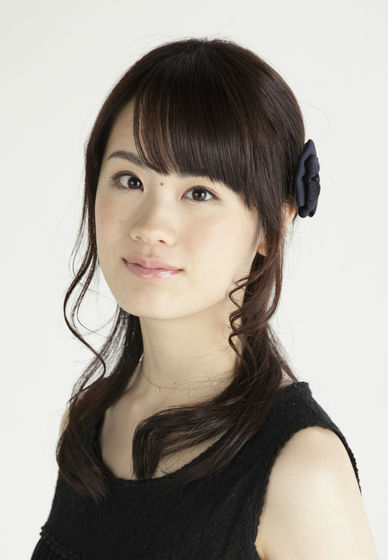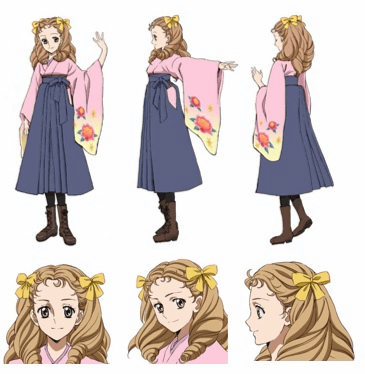 Starting on July 8 (Sat), sales of pre-sale Mobike cards began. The price is 1400 yen including tax.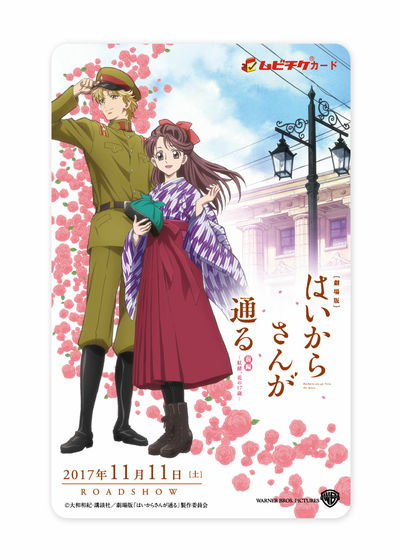 First come first-served bonus is a special clear file using key visual.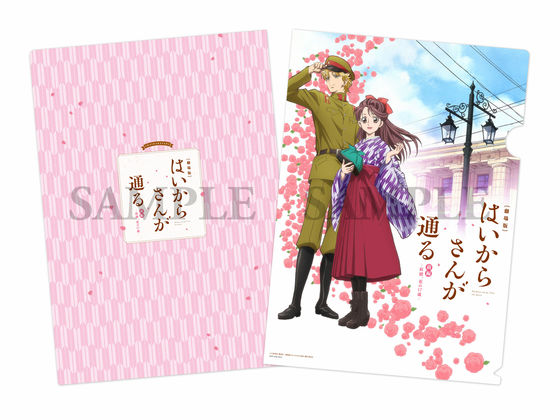 © Kazunori Yamato / Kodansha / Theater version "Make sure to go through" Production Committee