Google launched the free high-speed Wi-Fi service "Google Station", the introduction to the actual station progresses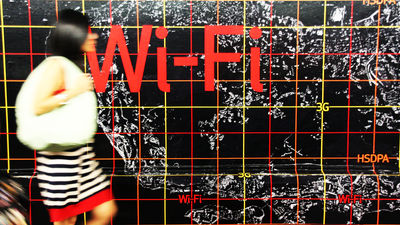 ByMatthew Klein

Plan to deploy the Internet to all over the world using 180 artificial satellitesGoogle Satellite"We supply Wi - Fi connection from the sky using a balloon"Project Loon"Google, which is trying to make the Internet connection worldwide, provides a service that provides public wireless LAN not only at Indian stations but also at cafes and the like"Google Station"It was started.

About Our Mission - Google Station
https://station.google.com/

Google launches Google Station for fast Wi-Fi everywhere
http://mashable.com/2016/09/27/google-station-launch-india/

Google's new trial Google Station was announced at the event "Google for India" held in New Delhi, India. Google has been focusing on introducing free Wi-Fi service in India to the station so far, but this time the Google Station is not only a railway station, but also a cafe and a shopping mall such as free Wi-Fi It is a project to introduce services.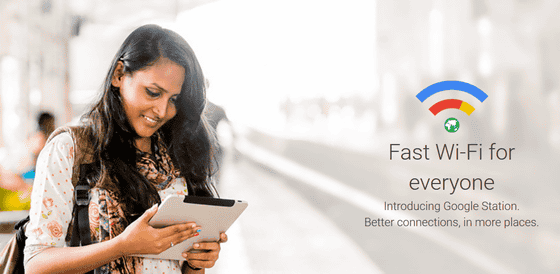 In collaboration with RailTei and Indian Railway, Google has introduced free Wi-Fi service at the railway station in India, and the number of them is 52 stations as of the announcement. The number of users per month is 3.5 million people. In the future we will increase the number further and plan to install at the station throughout India. The following map shows where Google Station is installed as of September 2016.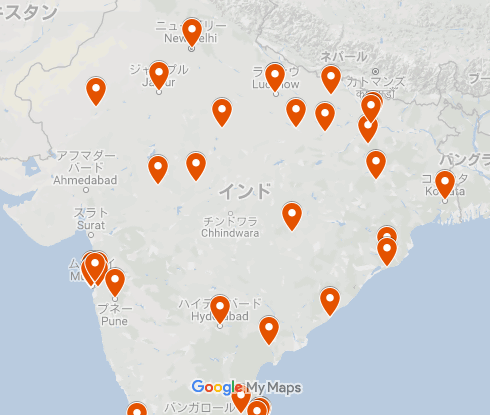 Google plans to introduce Google Station to not only stations but also commercial facilities. Also, it seems that Google Station will expand its attempt not only in India but in the whole world.

Furthermore, not only Google but Facebook is one company that is focusing on attempts to make it possible to connect to the Internet from anywhere in the world. FacebookWi-Fi drone flight testYaAn open source wireless communication platform announcedWe are implementing various plans so that users who can not connect to the Internet can reach them.
in Note, Posted by darkhorse_log