Directed by Director Christopher Nolan of 'Dark Knight' 'Dunkirk' announcement video release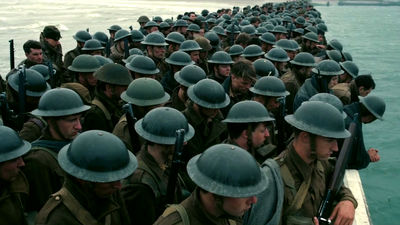 Christopher Nolan's latest film director, film director, "Dark Knight" trilogy, "Inception", "Interstellar"Dunkirk(Dunkirk) "video has been released. It seems that it is not even a stage to call it a "trailer" yet, and the title is Announcement (announcement).

Dunkirk - Announcement [HD] - YouTube


It was the shore covered with bubbles that was projected with sounds like ticking time.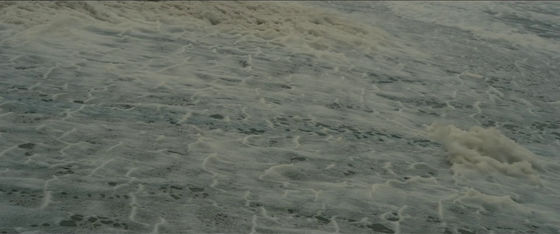 Many people in the distance.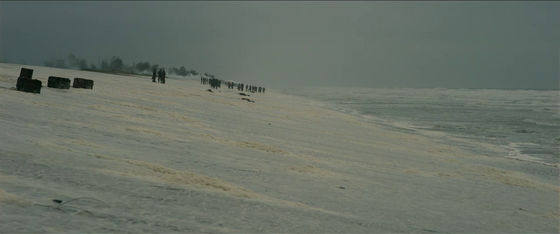 People are lined up also in breakwaters in the same way.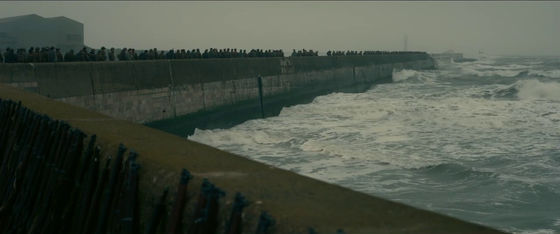 This is a figure that throws equipment and walks to the sea.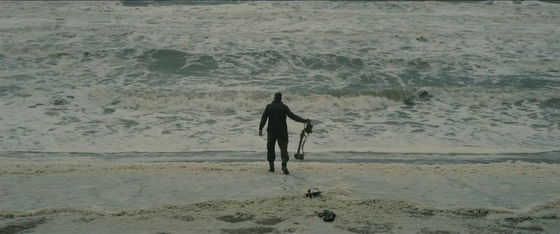 People who were buried with a seat.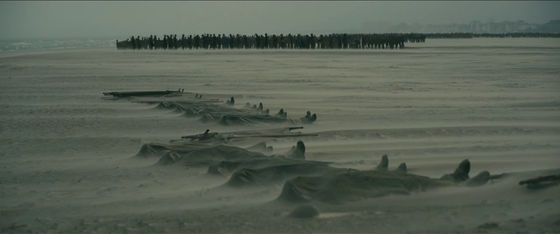 Soldiers wearing a collar helmet.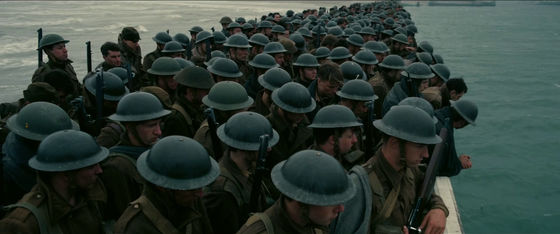 I notice from the distance that the engine sound has echoed.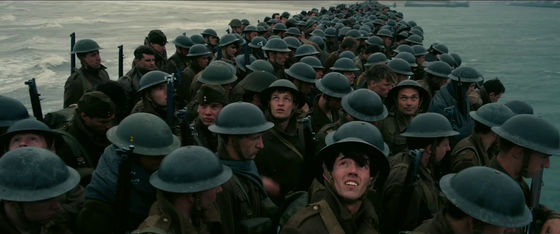 Eventually, the sound is getting closer and closer ... ...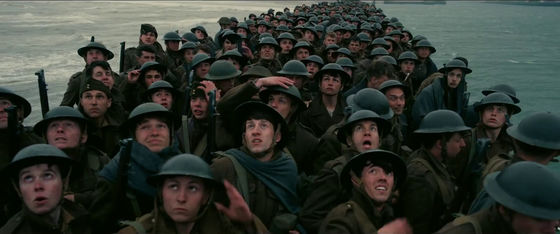 The soldiers crouched at once.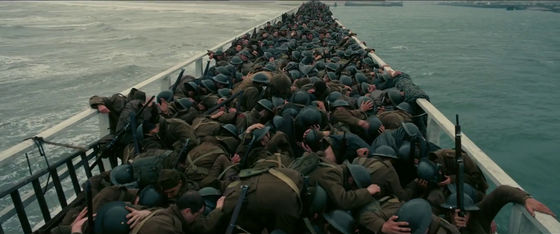 "DUNKIRK (Dunkirku)"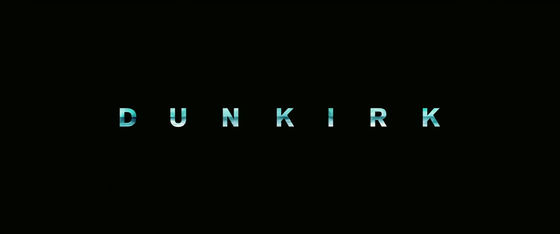 The work will be released in the summer of 2017. There seems to be screening at IMAX as well.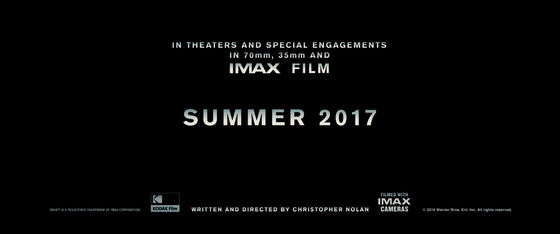 As can be seen from the title, this movie is a major strategy developed to withdraw the British forces in France from the French crossing the Dover Strait against a shocking invasion by Germany "Battle of DunkirkIt depicts. The announcement image released this time has no speech, but once Steven Spielberg coined "Private RyanDrawn by the Allied ArmyNormandy landing strategyAnd the opposite, the desperate withdrawal battle. It is important to watch what kind of image it will be, trailers that will be released in the future.

Tom Hardy who played the role of enemy · Bain who plagued Batman in "Dark Knight Rising" in the appearance "Major Max anger Death · Road", "Harry Potter and the Secret Room" Kenneth Brauner who played Gilderoy · Rockheart, a member of the forgetting technique that appeared, and Harry Stiles, a member of the popular group "One Direction".

Daily Mail reports pictures of actual shooting.

Harry Styles shows off his new 1940s-style military cut on set of Dunkirk | Daily Mail Online
http://www.dailymail.co.uk/tvshowbiz/article-3608386/Dunkirk-beach-invaded-Hollywood-scale-operation-recreate-historic-event.html