Kiri's thick cream cheese and concentrated sourness of lemon become habit "Lotte Rich Cream Cheese Ice Lemon & Cookie" Tasting Review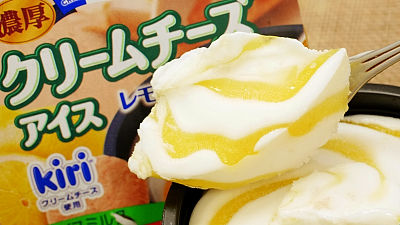 The ice cream cheese of kiri which appeared in 2015 and gained popularity, Lawson limited "Rich cream cheese ice"Seasonal flavor" Lemon & Cookie "will appear from Tuesday, August 9, 2016. One foot ahead "Lotte thick cream cheese ice lemon & cookieSo I actually tried eating what kind of ice cream it is.

"Lotte rich cream cheese ice lemon & cookie" is like this.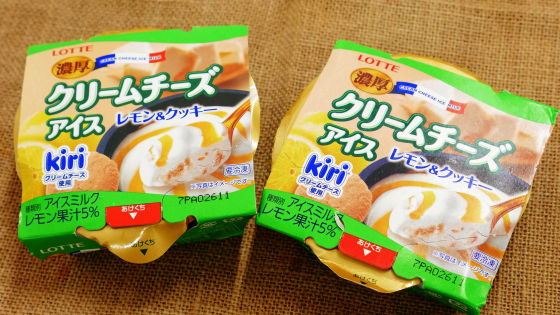 Calories are 210 kcal per serving.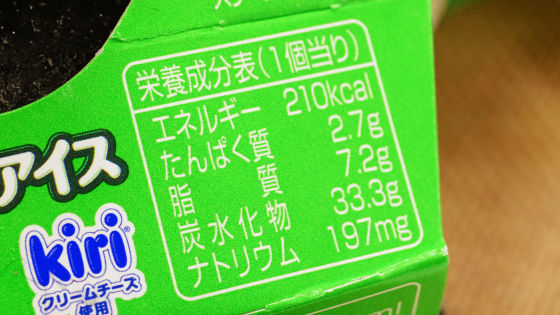 Raw material names include lemon sauce, cheese (100% from France), powder, lemon peel sauce, cookie crunch and so on. Appeared on July 25, 2016 "MOW double outage"Cheese was included in" dairy products ", while rich cream cheese ice appealed the presence of French cheese.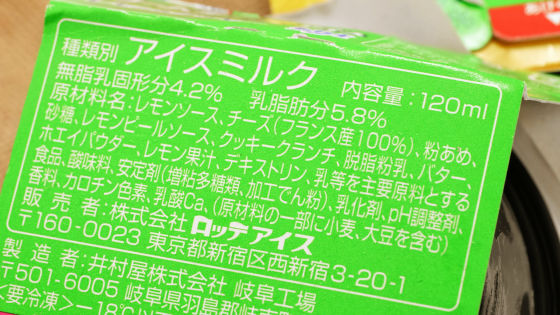 When opening the lid it looks like this.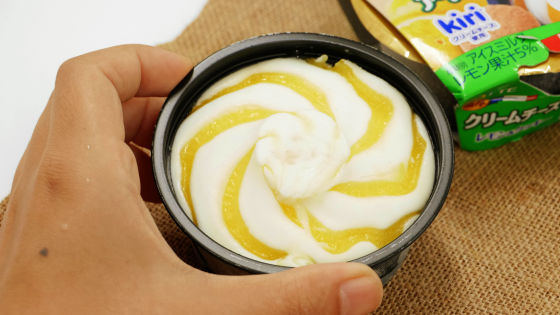 I could confirm the lemon sauce on the surface.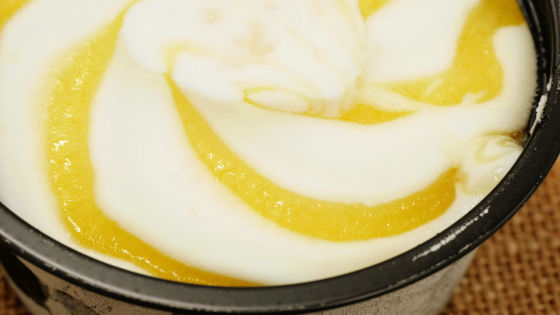 As soon as you eat a bite, lemon sauce has a sour taste like tweeting without thinking "sour!". However, the lemon sauce was feeling like a jam and the sweetness was felt firmly.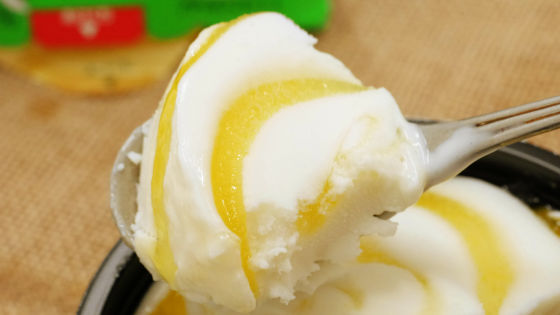 The lemon sauce is not mixed in the whole ice but only on the surface, the whole is never too sour. You can check the presence of cookie crunch on the cross section of ice.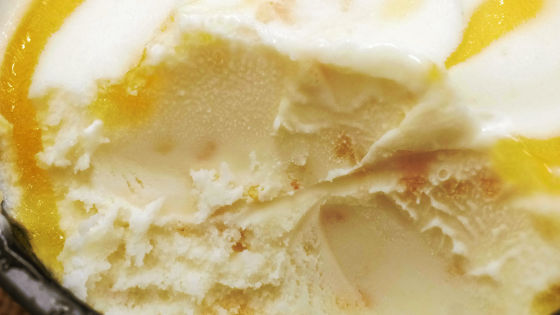 The first mouth hit with plenty sauce was intense in the taste of lemon, but when you eat only the base ice cream, you can feel the sourness of the cheese as well as the richness of cream cheese. The cookie crunch was moist, and I enjoyed the texture and sweetness like a tart texture. The lemon acidity, sweetness, richness of cheese, texture of cookies, etc. spread all over the mouth one after another, so I do not get tired at all and finish that I can not eat it in no time. Although it has taste and sourness, it was also good not to have the artificial lemon scent like that found in lemon sweets.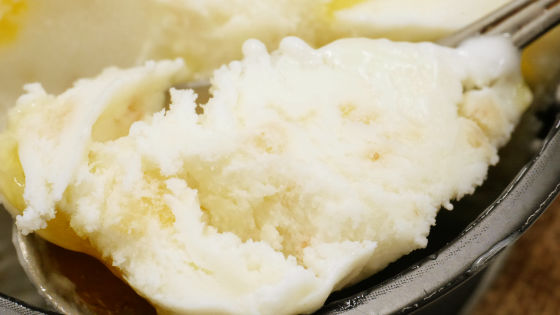 In addition, "Lotte rich cream cheese ice lemon & cookie" is sold only Lawson nationwide at 248 yen including tax. Because it is a limited quantity of items, I recommend you buy as soon as you find a cream cheese favorite.