When you show on the endroll how much all production staff earned in movies with box office incomes exceeding 20 billion yen, this is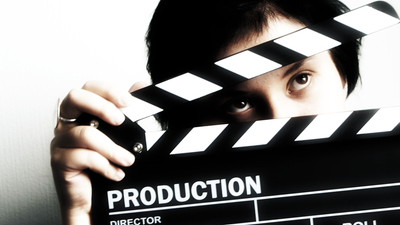 ByJulia Sergina

A movie whose worldwide box office revenue exceeds 200 million dollars (about 21.4 billion yen)Avatar"Titanic"Star Wars / Force's AwakensAlthough the movie which displays the fact that the production staff of the big hit movie which succeeded in releasing the box office income as much as it is earning is displayed in the end roll form of the movie is released to the public .

How Much Everyone Working On a $ 200 Million Movie Earns | Vanity Fair - YouTube


"How much can you earn if a budget of a fictitious big hit movie ~ box office work engages in film production with more than 200 million dollars (about 21.4 billion yen)?"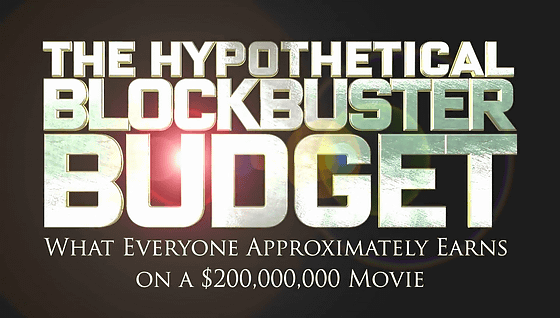 The movie director's essential to film production is $ 4 million (about 428 million yen).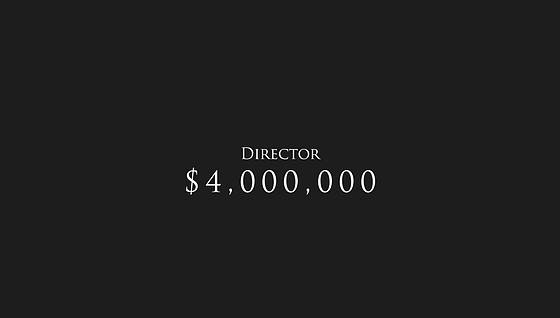 "Executive producer (production, total production command)" ranges from 1 million dollars to 1.1 million dollars (about 107 million yen to 118 million yen).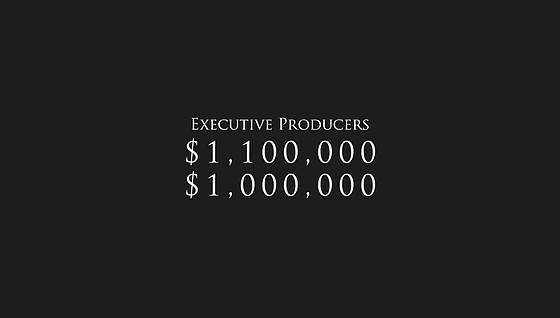 "Casting and budget procurement etc."producer"Is about 1 million dollars (about 107 million yen) per person.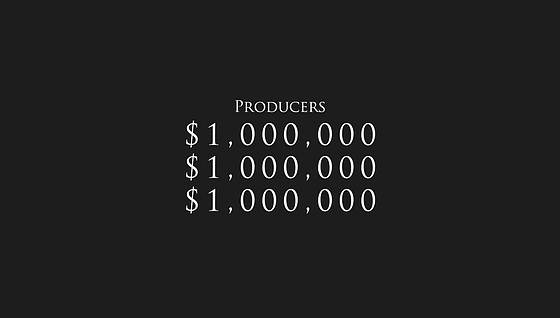 "Screenwriter" who is in charge of the story which the movie director takes for megaphone is often co-writing, and this time it is supposed to be written by three people. The main person is 3.25 million dollars (about 348 million yen), the second person is 900,000 dollars (about 96 million yen), the third person is 250 thousand dollars (about 26.7 million yen), and considerable dispersion It seems to be.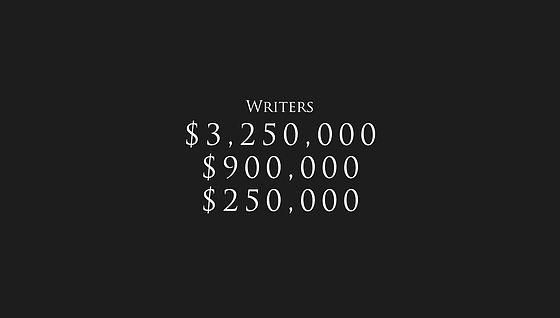 The top of the shooting part, such as the arrangement of the camera, the lighting, the shooting composition, etc.Director of Photography"Is 900,000 dollars (about 96 million yen). The suffix "A. S. C." is "National Photography Director AssociationIt is a member of the American Society of Cinematographers, and maybe galleries will change if the association is different.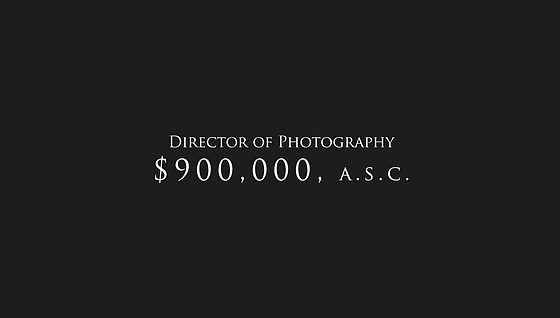 It plays an art design that models the place to be the subject "Art director"Has gained $ 776,888 (about 83 million yen).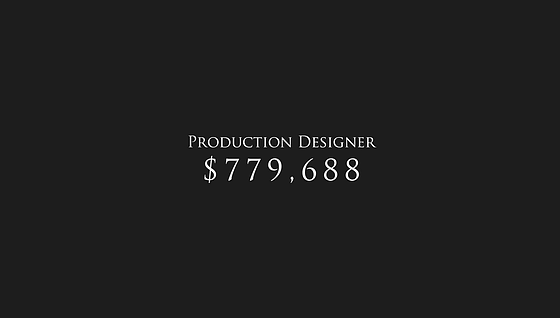 Suitable combination of shots taken "Editorial technician"Is 924,500 dollars (about 99 million yen). "A. C. E." is "American Film Editor Association(American Cinema Editors) "thing.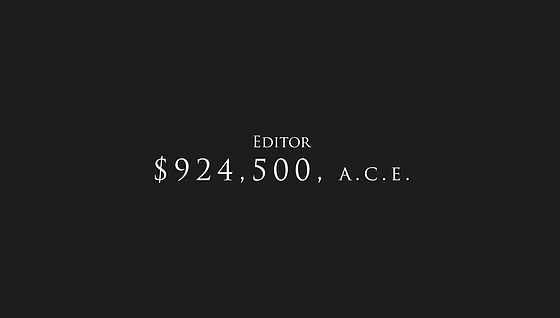 Choose a costume that fits the atmosphere of the actor or movie scene "Costume designerGallagher is $ 315,000 (about 34 million yen).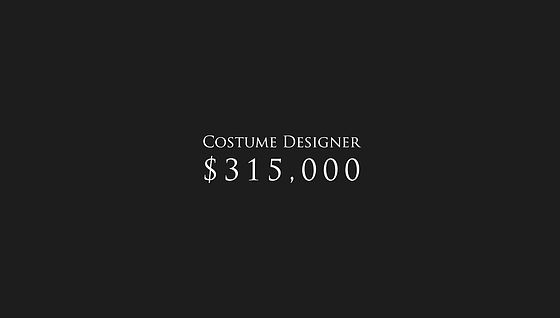 The "starring actor" gala is 12 million dollars (about 1,280 million yen) and it is also among the staff. Actors may earn additional income from the box office revenue proportionally, but it is unknown whether this amount is the first offer amount or additional revenue.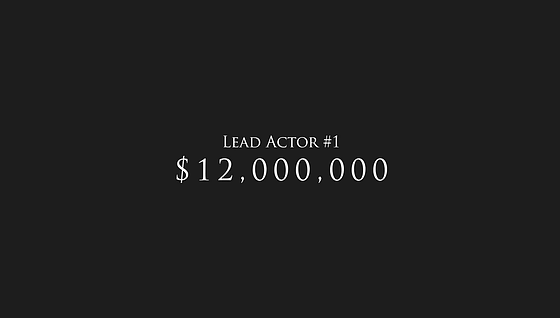 "Starring actor part 2" is 4.5 million dollars (about 480 million yen).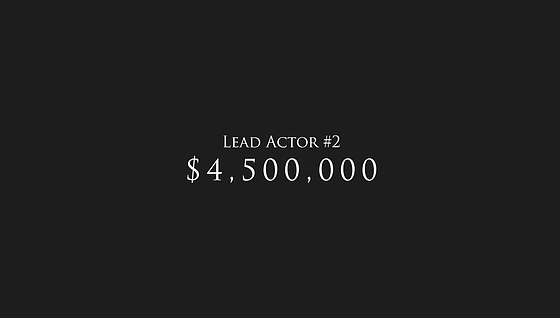 "Starring actor part 3" is $ 1.5 million (about 160 million yen).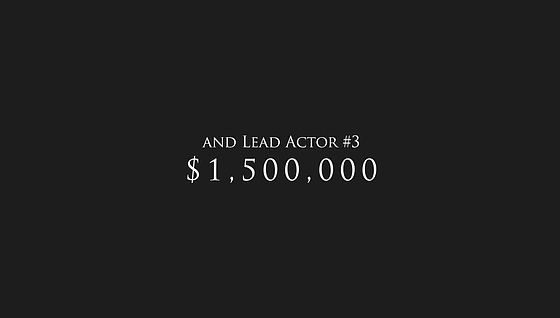 "UNIT PRODUCTION MANAGER" who takes charge as a responsible person under the producer is 392,200 dollars (about 42 million yen), "chiefassistant director"Is 294,125 dollars (about 31 million yen), the second assistant director second to the chief is $ 12,685,15 (about 13.6 million yen), guiding the action design and photography"Action director"Is about 1,860,000 dollars (about 116 million yen)," co-producer "who performs jobs according to the producer is $ 150,000 (about 16 million yen).




The distribution of all casts (actors) is as follows, "Supporting actor No. 1" is 400,000 dollars (about 43 million yen), "2" is 75 thousand dollars (about 8 million yen). There was no assistant actor part 3, "Friendly role" was $ 75,000, and even if "Academy Award winning actor appeared as a cameo" it was also $ 75,000. The other "DAY PLAYER" with a useful name has a considerable range from 960 dollars (about 100,000 yen) to 20,1050 dollars (about 2.25 million yen), depending on the role, "cat" of 13,000 dollars (About 1.4 million yen) seems to be sometimes less. In addition to this, "Extra (no name)" has received 148 dollars (about 16,000 yen) per person. It is also interesting that there is an item called "1920 dollar (about 200 thousand yen)", although there was a shooting scene with the leading actress but cut actor ".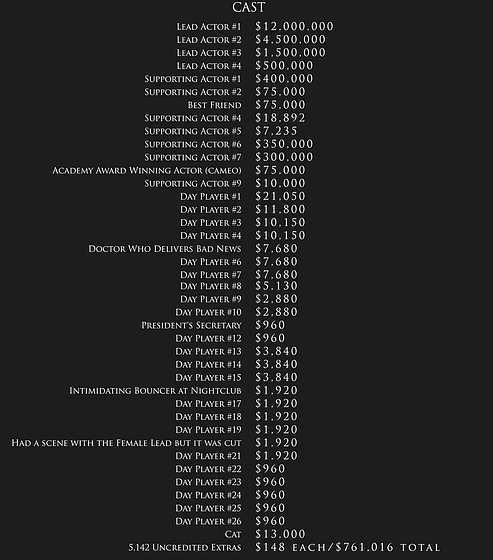 Especially for the action movie, the stuntman who is indispensable, "action guidance (stunt · coordinator)" is 271,950 dollars (about 29.9 million yen), "Stunt Double"Is about 11,26250 dollars (about 12.4 million yen)," the actress's stunt double "is 100,4625 dollars (about 11.2 million yen)," the best actorStand-in"Is 29,994 dollars (about 3 million yen)," stand-in of actress and best friend "is $ 27,222 (about 2.91 million yen), there is a little disparity between men and women. Others, "Stuntman" has a width of 1138 dollars (about 120,000 yen) to 10, 1254 dollars (about 1.2 million yen), for example "7503 dollars (about 800,000 yen)" for a fireman's stuntman " The stuntman who throws his body, for example, got 3751 dollars (approx.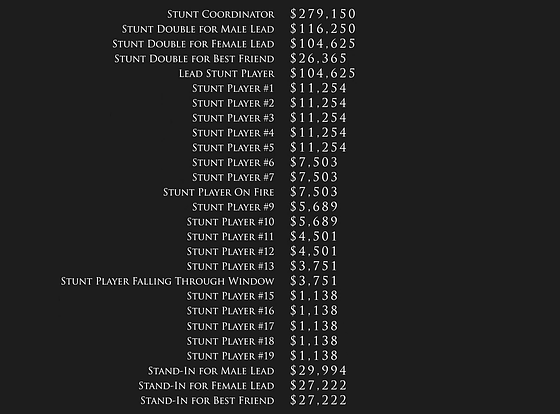 Also, it is often said that "CG costs money", but CG andVFXThe income of the staff concerned is as follows. "VFX Supervisor" has revenue of 944,560 dollars (about 101 million yen), "VFX Producer" is 504,439 dollars (about 54.3 million yen), "CG Supervisor" is about $ 20,500 22 million yen) etc.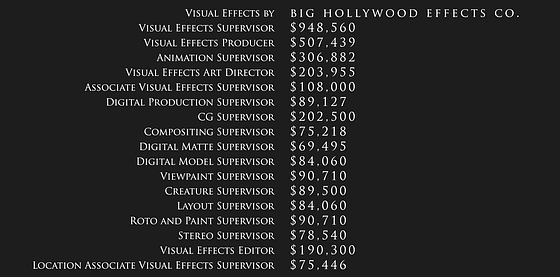 "Digital artists" who actually do CG and VFX earn income of 20655 dollars (about 2,200,000 yen) per person, and the number of people who can not enter the end roll screen is used more.



Apart from digital artists, the income of three "CG artists" is 1,298,560 dollars per person (about 139 million yen). The four "CG modelers" are also 840,000 dollars (about 8993 million yen) per person, and three "CG animators" are 995,180 dollars (about 1024 million yen) per person such as CG and VFX-related staff seems to have higher employment costs per capita. CG is used in every movie now, but it seems that staff 's personnel expenses are also related to the fact that incorporating CG makes it more expensive to incorporate.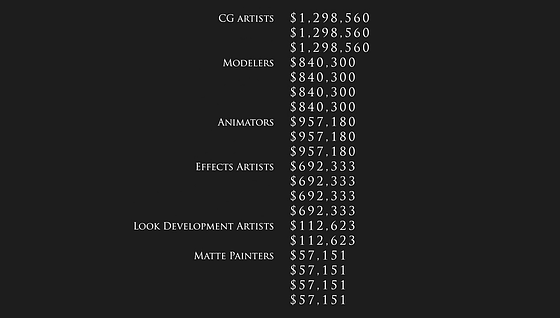 With this kind of feeling, the amount of galleries obtained by movie production of 20 billion yen box office income is estimated in the place where the name should be displayed in the role of movie endroll. It is important to note that these calculations are not necessarily accurate because they are calculated by excluding personnel costs from the average budget of super-major movies. There are enormous numbers of staff other than movie directors and actors listed in the end roll of the movie, but it is written finely up to the income of the professional person who is in charge of the rich behind-the-scenes behind which is always watching casually So it is supposed to be helpful for everyone who thinks "I would like to do a job involving film production".