'AKIRA' live-action movie version released in 2021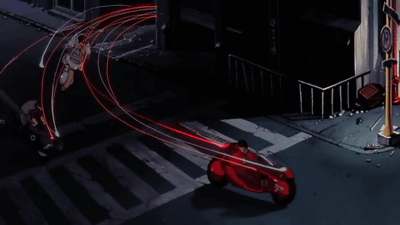 It was announced that the US release date of the live-action movie version 'AKIRA', for which Leonardo DiCaprio is the producer, will be May 21, 2021.

'Akira' Movie Release Date Set for May 2021 | Hollywood Reporter

https://www.hollywoodreporter.com/heat-vision/akira-movie-release-date-set-sets-may-2021-1213499
Taika Waititi's 'Akira' Movie Gets Release Date – Variety
https://variety.com/2019/film/news/akira-release-date-taika-waititi-1203225445/
It was over ten years ago that Warner Bros. was first reported to try to make 'AKIRA' a movie, and initially it was scheduled to be appointed by
Ruei Ri Robinson
.
It seems that the director of the live-action movie version 'AKIRA' has been decided-GIGAZINE


This project was planned to draw the whole story in two parts.


A live-action movie of 'AKIRA' produced in Hollywood draws all of the original in two parts-GIGAZINE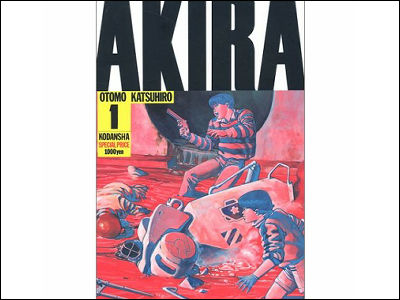 However, Rueili Robinson did not make a film after all, and then the project turned over. The $ 90 million (approx. 10 billion yen) project was under way, and was directed by Albert Hughes of 'The Walker' and Garrett Hedland of 'Tron Legacy'. Production was discontinued.

Later, 'Mighty So Battle Royal' coach Taika Waitity joined the project. In 2017, they expressed their desire to appoint Asian actors.

It is still unclear whether Asian actors will play the role played by Kanada in the end. The shooting will take place in California. It needs to be taken by October 2019 to receive state tax credits.

In addition, it is still unclear whether publication in Japan is May 21 2021, which is simultaneous with the United States.


in Movie, Posted by logc_nt