It seems that the director of live-action movie version "AKIRA" has been decided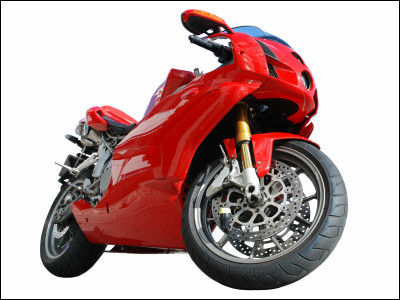 SF theatrical release in 1988, became very popular overseas with the beginning of the science fiction science fiction manga animation work "AKIRAIt is said that the director was decided when live-action movie was made.

Details are as follows.
'Akira' Live Action Remake Finds Director !!! - BLOODY-DISGUSTING.COM

According to this article, the live-action movie version AKIRA is to be produced by Warner Bros. Picture and the director is said to be Ruairi Robinson.

In addition, Ruairi Robinson announced the work "Fifty Percent Gray" in 2002The 74th Academy AwardsHe was nominated for a short animated film award.

By being a live-action movie, the scene where car chase is done with the early motorcycle, the scene of the last Tetsuo, and the theatrical version of animationArt performance mountain castle groupIt is worried about what kind of wind will be the BGM that is in charge of the impression, which is quite tight.