Family's reaction to framing · Western play · first work directed by Martin Scorsese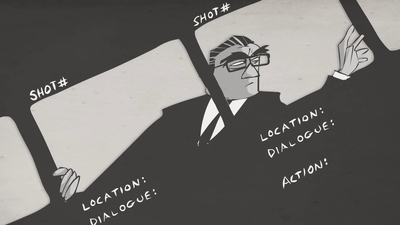 Martin Scorsese, who directed a number of masterpieces such as the movies "Taxi Driver", "Good Fellows" and "Departed", has released a precious interview on YouTube in 1990. An interesting story will appear, including a story on framing practiced by Scorsese for his childhood, western play, family reactions when he saw the first work.

Martin Scorsese on Framing | Blank on Blank | PBS Digital Studios - YouTube


The interview begins with a sketch story that Scorsese directed in early childhood.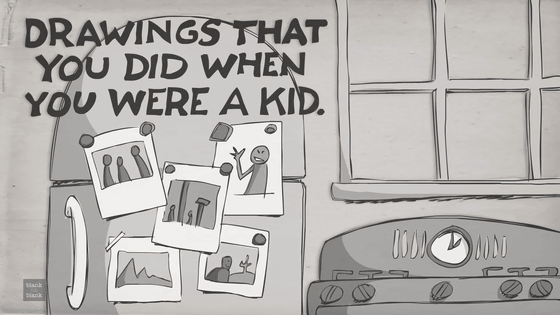 "I think that it was certainly 8 or 9 years old, I liked playing with frames, what I'm talking about is a moving frame.Of course the paintings in the frame are stopped But, the frame is moving around in my brain, it's like kore drawing next time, next time I'm like it. "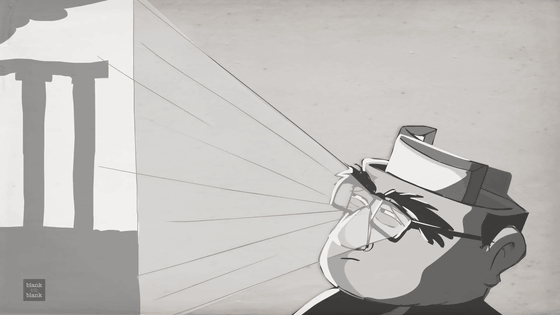 "When I was 11 or 12, I began to think seriously about the frame, at that time I was addicted to sacred landscapes and ancient landscapes."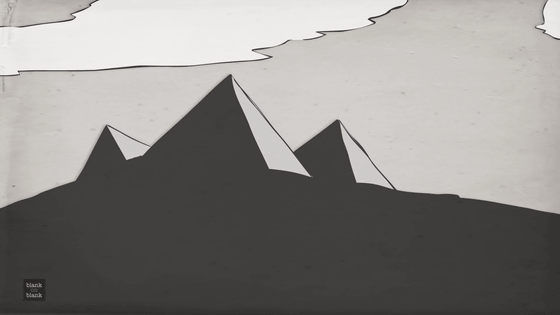 "We began framing such scenery, especially studying how to use wide frames,"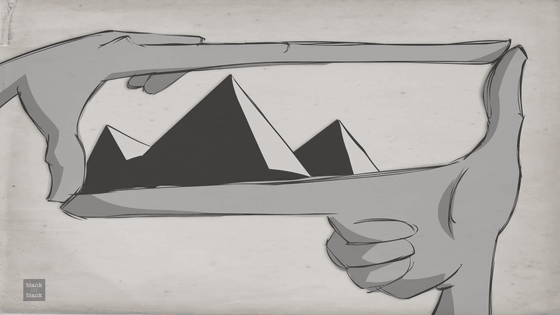 When asking Scorsese, who speaks about framing in early childhood, that the interviewer "Is it that you made a storyboard?", Scorsese said: "That will be true, but what does the storyboard mean in those days? I did not know about it at all.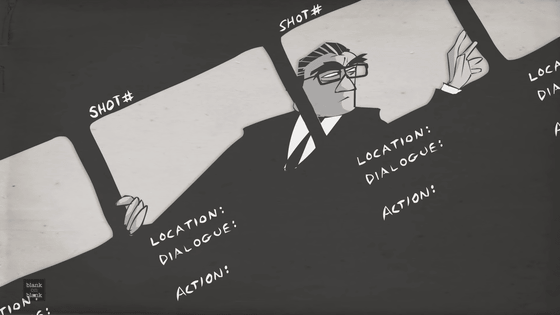 "The storyboard was not a movie for me but a manga, it was just there."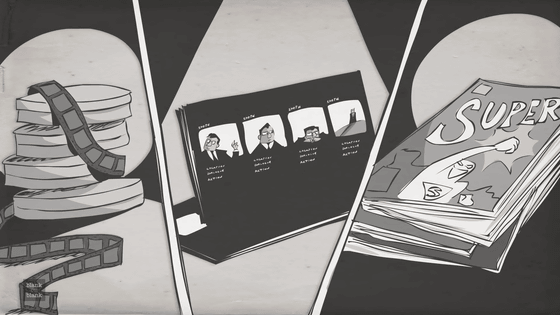 Next to framing to the story of Western play. According to Scorsese, the western play is one of the movie genres I like very much, and the use of horses and the shots of a huge open space are interesting.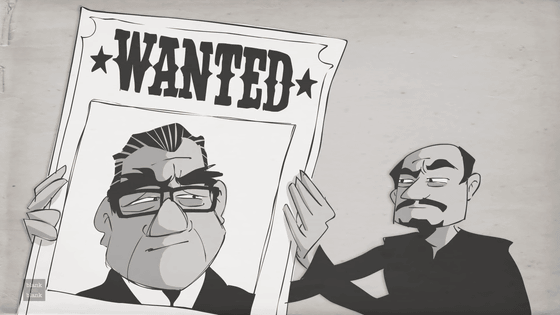 Also, in the question "What would you think would be a western play?" Asked "I do not know, but it may be a story that deals with mythological themes rather than seeking realism." I talked. Speaking of Scorsese, gang movies and suspense movies of heavy stories are known, but they seem to have been interested in western play as well. In 2003Scorsese will challenge the first Western playThere was also a story saying to do, but there is no follow-up report.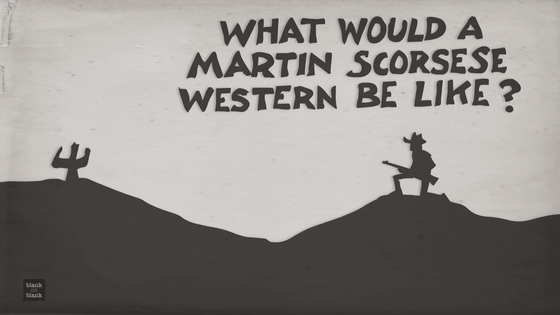 Scorsese entered the seminary when he was 14 years old. After theological school, I went to New York University without becoming a priest, and for the first time I took a short film. At that time, he seems to decide to go to the road of the movie he wants to do in the future.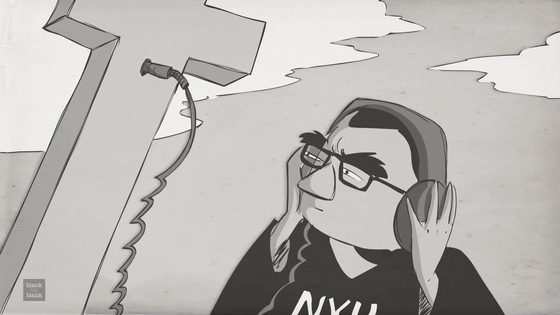 Films that were made for the first time were screened at the New York Film Festival and parents of Scorsese director watched the movie, but the father who saw the movie directed by Scorsese said he got angry with "I will never see it in theaters again!" However, this is because she was worried about Scorsese, such as "other audiences are going to make a son's movies stupid" and "There might be people who are booing."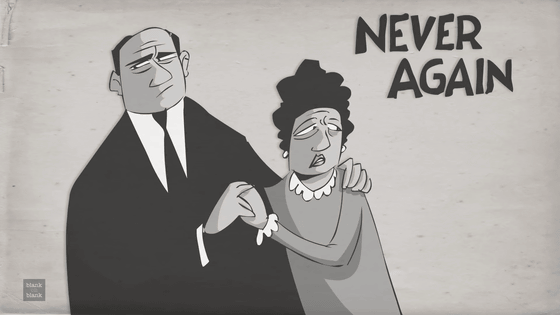 On the other hand, when the mother came out of the movie theater, he was asked, "Is that your son's movie?", "Yes, but yes, but please understand only one.We have appeared in the movie I do not have words like that at home! " For Scorsese 's first director's work, it may be that there was a broadcast prohibited word & F word succession characters such as Dick Nam Inspector of "Departed" and Jordan Belfort of "Wolf of Wall Street".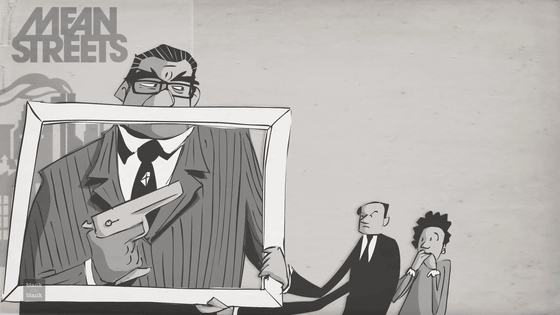 At the end of the interview, "What I like most in movies is" moving feeling "and" acting. "It is about camera movement and scene change.The lighting is the next. I do not say that it is not important But inspiration always comes from the perspective of the lens.When inspiration is born, I feel something moves in the body, just like a part of the body, when I am in the movies That's what I'm getting into, "said Scorsese.