At the end of the fourth work of Indiana Jones "The Kingdom of the Crystal Skull" Preview Movie Appears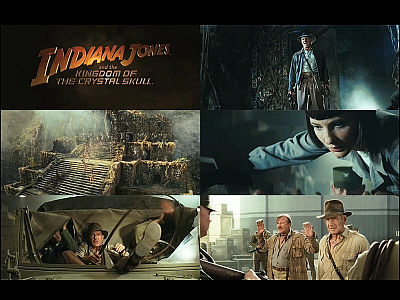 In the United States on May 22, in Japan it will be the fourth work of the Indy Jones series to be released from June 21 "Indiana Jones / Kingdom of Crystal SkullThe trailer of "Hello! There was a story saying that it is making for quite a while, but it finally came out.

Appreciation is from the following.
INDIANA JONES on Yahoo! Movies

The actual content of the movie is as follows and it is very content you can expect.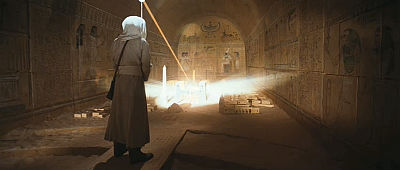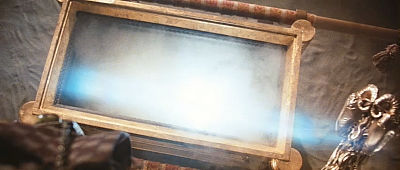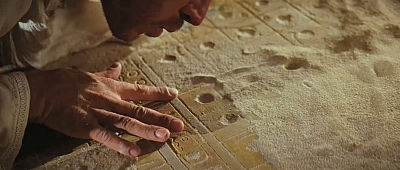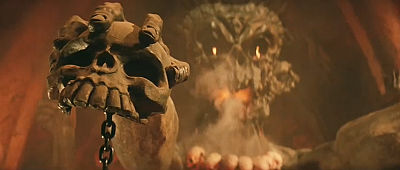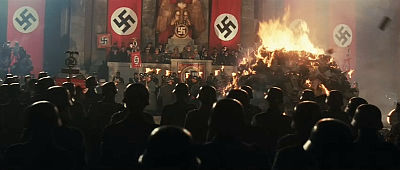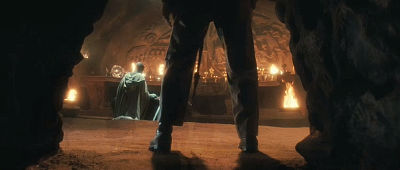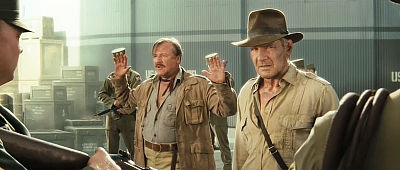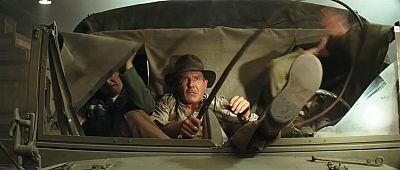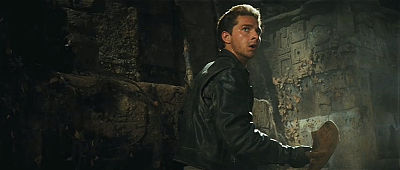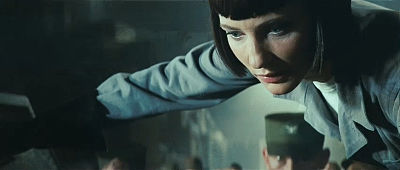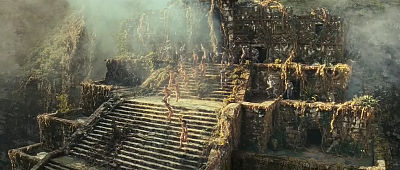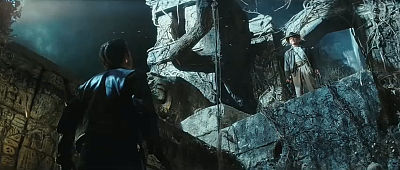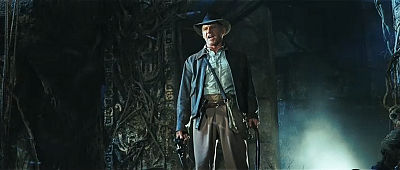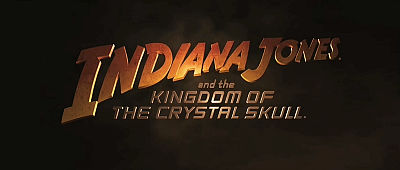 By the way the story is still unknown. Spirulberg of the director was overwhelmed by the actor who accidentally leaked the story to the press, and it was also tried.

Director Spielberg, furious with an actor who spoke the story of "Indiana Jones 4"! Cut all the scenes appearance? - Cinema Today | Update movie information everyday

However, analogy from the information published, apparently the setting seems to come out in the 1950s 19 years after the previous work, the stage is Central America, Maya civilization comes out. Certainly the movie is like that.

@ Pia / Indiana Jones / Kingdom of Crystal Skull / Movie / Latest News

Also, it seems that former girlfriend of Indiana Jones appears. What on earth are you talking about ...... I'm worried ... ....
in Video, Posted by darkhorse