Will Spider-Man further produce "4" "5" "6"?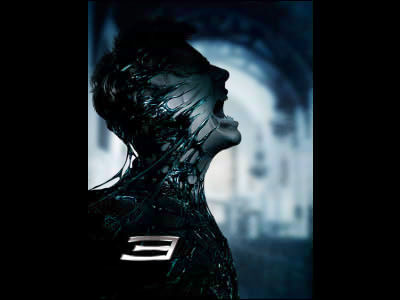 The movie "Spider-Man 3" released today, it's definitely a story I heard before, this time will be the last in a three-part project ... ... It was a schedule, apparently it is almost decided to make a sequel It seems to be.

Details are as follows.
Sam Raimi Confirms Spidey 4, 5 and 6! - ComingSoon.net

Sam Raimi, director at Los Angeles, acknowledged that Sony Pictures's stories about the sequel had come. It seems that this story also includes "Spider-Man 4" "Spider-Man 5" "Spider-Man 6".

what"The concept of PlayStation 4, 5, 6 is obviousI'm receiving a feeling like a relatives of the story saying "Is it really made ... ...."
in Movie, Posted by darkhorse