A strong man emerged that completed "Game Boy Color / Nano" by incorporating Raspberry Pi Zero into a Game Boy type toy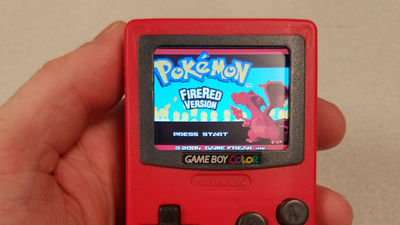 Since the Game Boy Advance, "Game Boy" series has become common in both sizes to firmly hold with both hands, but going against this flow,Game Boy PocketYaGame Boy LightPeople who made their own "Game Boy Color / Nano" appeared.

BurgerKing Toy + Raspberry Pi Zero = Gameboy Color Nano - Album on Imgur
https://imgur.com/a/EYJOW#e7u3SWT

Burger King Toy + Raspberry Pi Zero = Gameboy Color Nano (Completed): gaming
https://www.reddit.com/r/gaming/comments/4mgd4n/burger_king_toy_raspberry_pi_zero_gameboy_color/

This is the thing whose existence became clear as a person of the account name "ChaseLambeth" uploaded a picture to Imgur. Before,"Game Boy Zero" which puts Raspberry Pi in a game boy and puts out a game magical remodeling such as Super Famicom titleThere was a person who made this, but this time in the "Game Boy type toy" which I got at the Burger KingRaspberry Pi ZeroIt seems to have pushed in and made it possible to actually play games as a small game boy.

"Game Boy Color / Nano" with "Pokemon Red" started. Screen size is 2 inches.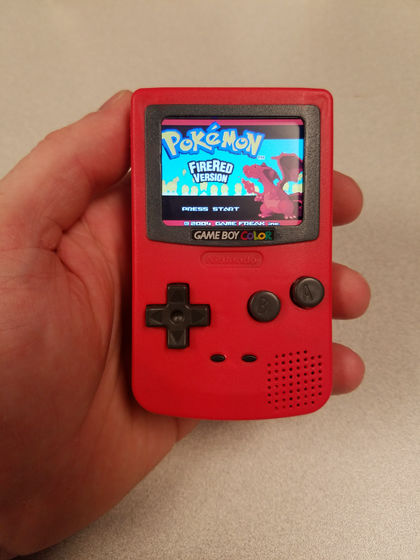 The startup logo is not just "Game Boy" ....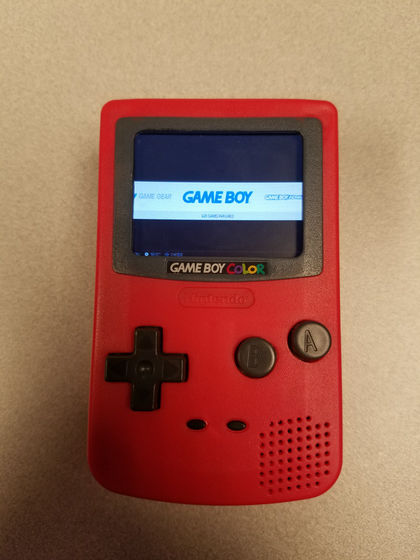 "Game Boy Color" ... ...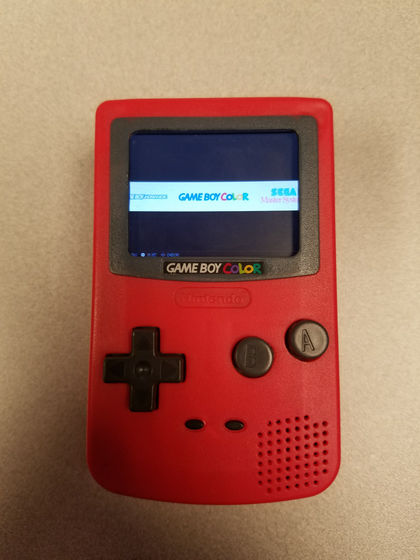 "Game Boy Advance" is also available. In each side, there are also characters of "Game Gear" and "Sega Master System" in the side, which seems to be compatible with other game machines.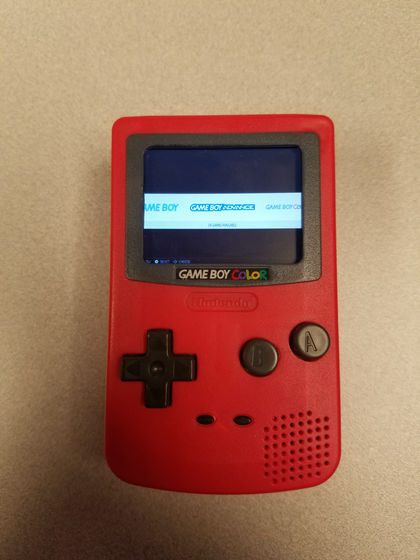 Micro - USB port on the side.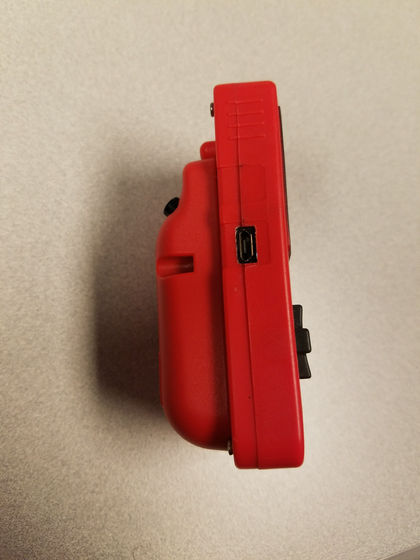 Power switch on the other side.



On the back side there is a slot for the cartridge. However, it is not a genuine cartridge can be loaded, it is a gimmick of a toy to the last.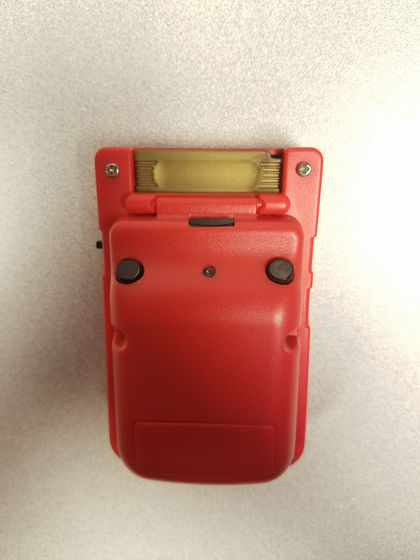 The bottom is like this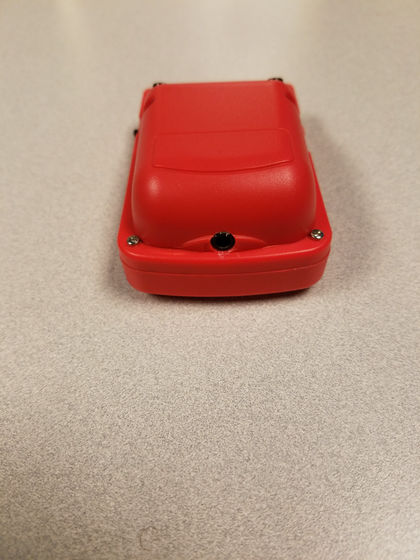 Red is remodeled, blue and purple remain in toy condition.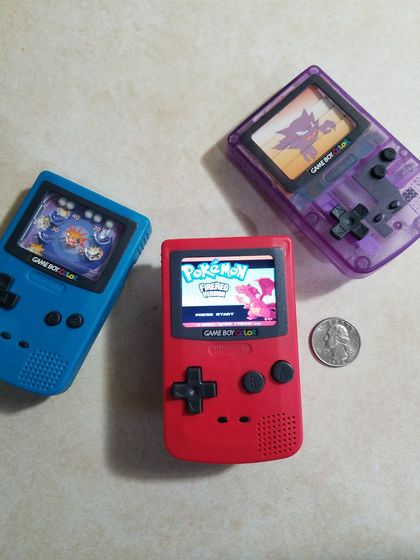 By the way, Burger King was wearing this toy around 2000. The CM at the time was like this.

Burger King Ad - Pokemon Gameboy (2000) - YouTube


Some movies review original toys.

Game Boy Color - YouTube


Repelling the ball and placing it in a U-shaped cup, a common toy.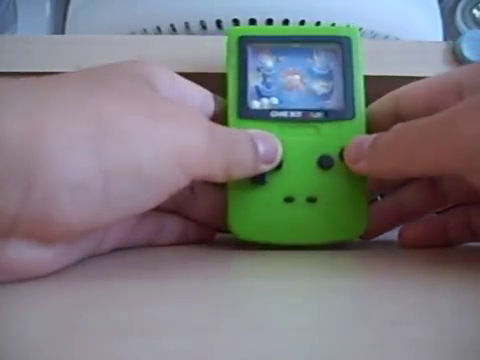 Although the cartridge part is made to be removable, the size of the cartridge was considerably thinner than the real thing.