Kommeda coffee shop "Daytime rice plate" tasting review where drink fee + 500 yen and sandwich lunch lunch can be eaten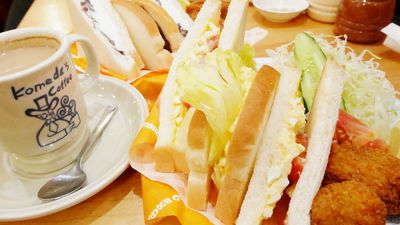 At the coffee shop "Komeda coffee shop" originating in Nagoya, if you ordered a drink by 11 am, a gorgeous "toast" and garnish will be set free of chargeSelectable morning service"Is being carried out. From Tuesday, May 24, 2016, in addition to a morning service, we can eat sandwiches with a plus 500 yen on drinks at lunchtime on weekdays "Day Comet PlateSince the provision of "has begun, I actually went to eat.

"Noon rice plate" New proposal for lunch from Komeda coffee shop! New product · campaign | Coffee house comeda coffee shop
http://www.komeda.co.jp/info/campaign.php

Arrived at Komeda coffee shop.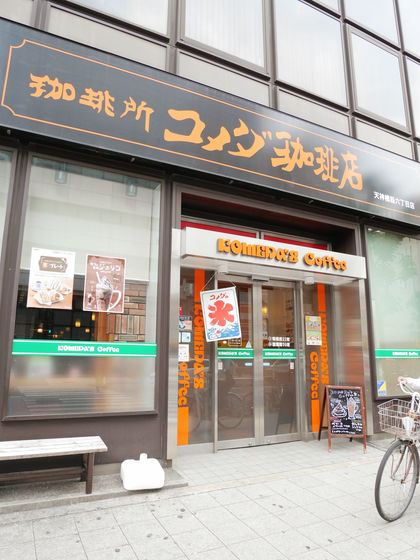 I found a poster of a day rice plate at the store. Because the shops where the lunch plate is limited are on the official website(PDF file)Store listIt is better to go to the store after checking with.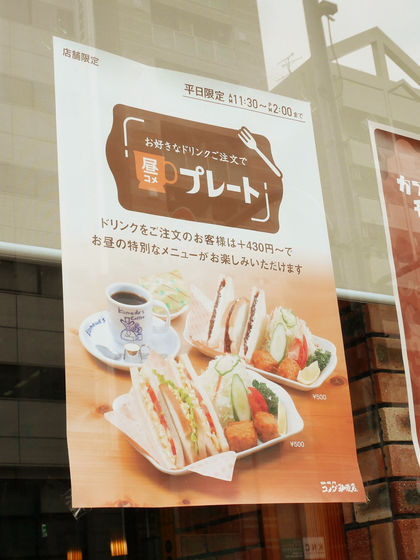 When entering the store and arriving at the seat, a menu table of daytime rice plate was prepared. The afternoon rice plate uses egg salad, tomato, lettuce "Completely lettuce sandwich"Ogura and whipped cream across the"Ogura Whip SandThere are two kinds of price, the price is 430 yen for drinks, if you have a mini size chicken nugget "cometchi" it is a drink fee + 500 yen. In addition, it is possible to change lettuce sand tomato to ham.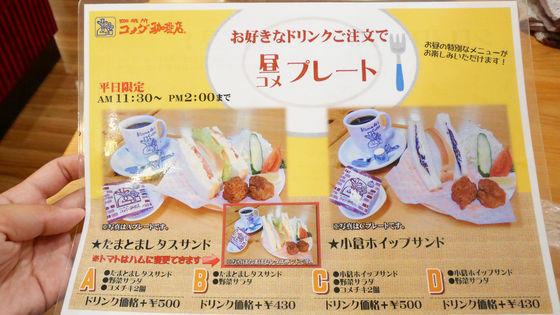 You can set any day comedy plate by picking whatever drinks you like from the menu.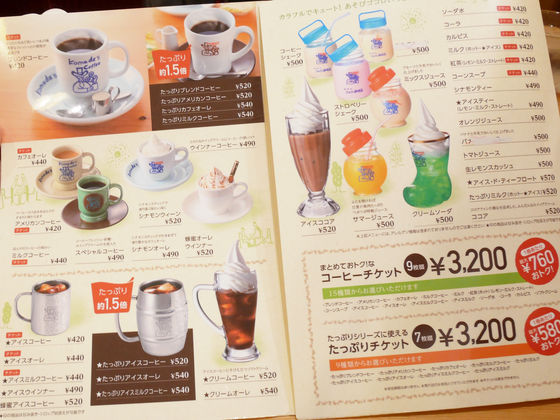 So when I ordered a noodle plate, drinks and bean confectionery, and fork for day comer plate arrived.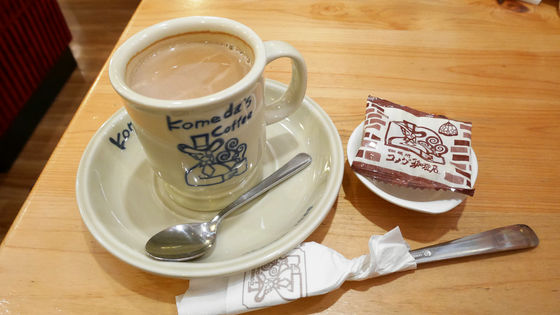 Further waiting In about 5 minutes a day rice plate was delivered. This time, I ordered a lettuce sand and Ogura whip sand with comedic each. In addition to sandwiches and cometchi, fresh vegetable salad is included in the set.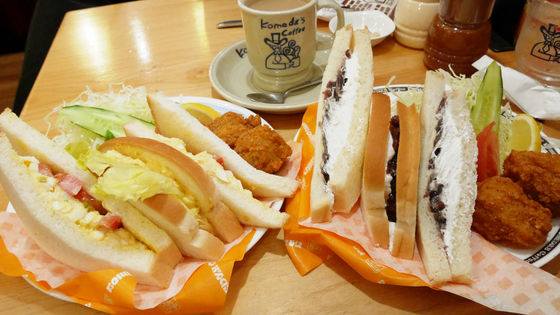 First of all, it's from lettuce sandwich. The sandwich has 3 slices and the sticky paste of egg paste that it is handmade at the shop and the tomato with cut corner are sandwiched by fluffy bread.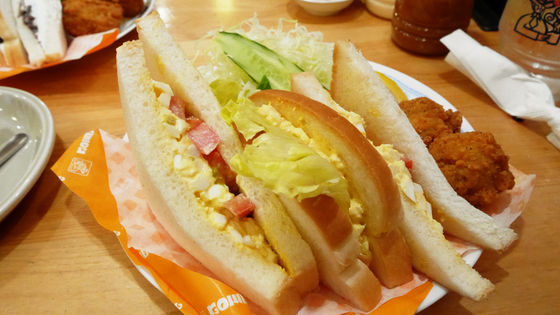 If you take it in your hands, it has weights heavily and you can see that there are plenty of ingredients in it anyway. The tomato is very fresh, so it gets overflowed with juice and juice. Egg salad has a volume because the white body is cut large, the mustard is working perfectly.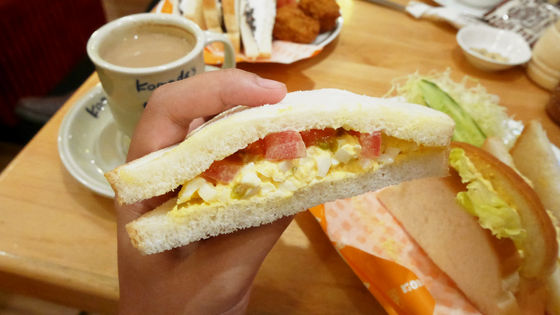 It is cometchy that is attached to the sandwich.



Clothes are freshly crunchy and crunchy with fried fish. The meat inside was juicy and the satisfaction was high although it was a bite size.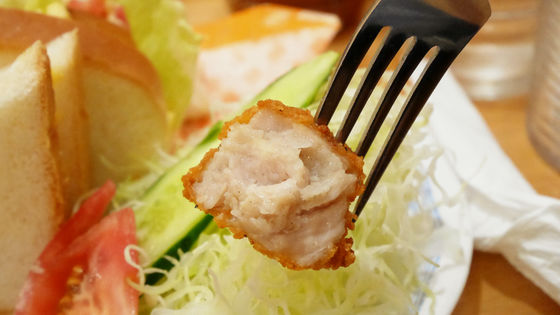 Not only sandwiches but also salads are in the mountains.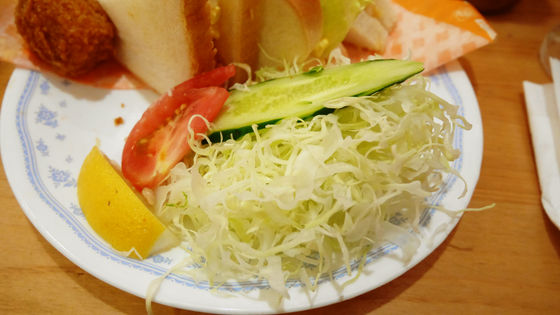 Two kinds of dressing, original dressing and soy sauce dressing are prepared ......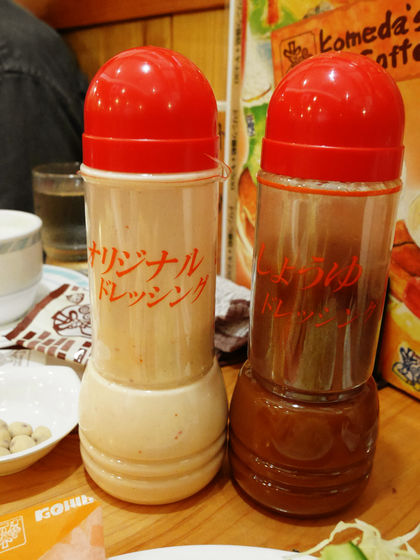 If you eat it with your favorite dressing OK. The comic chicken was slightly salty, so I seemed to be able to eat it without applying dressing.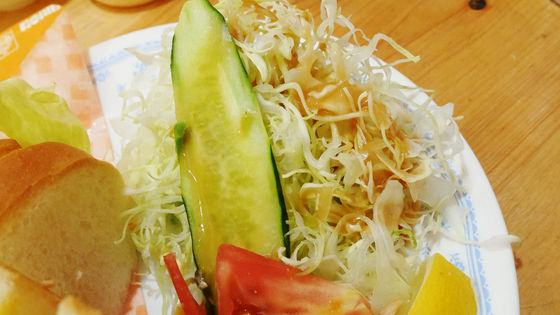 Next, "Ogura Whip Sand" that we sandwiched Nagoya specialty Ogura and whipped cream in bread. Altogether like a lettuce sandwich, 3 sandwiches are on.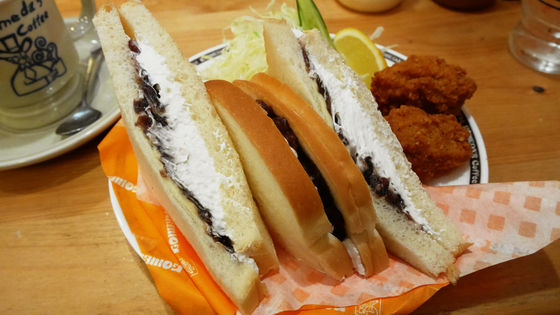 The whiskey is also sanded a little more than Ogura Azure. When eating, grainy sweetness and whipped sweetness mix together, excellent compatibility with fluffy bread.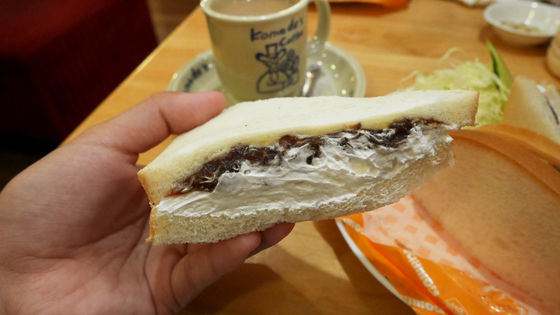 The part of the soil of bread has been burned fragrantly and you can enjoy the texture of crispy texture.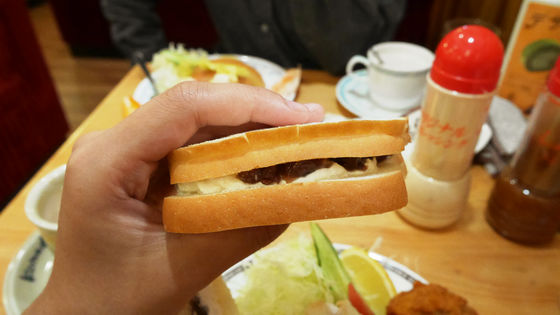 As for the comicchiki, two will follow as well as lettuce sand. Since lemons are included, it is also possible to change the taste one by one and eat it.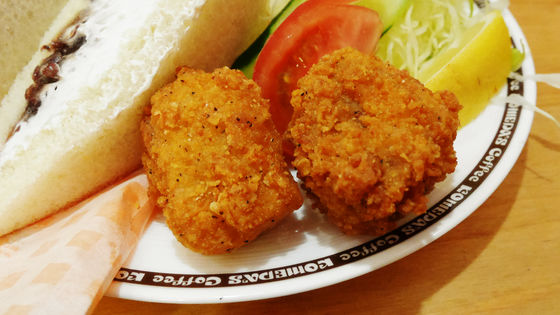 In addition, the afternoon rice plate offering time is limited from 11:30 to 14:00 on weekdays.