I tried "Panfire" which made pancake like Mille-feuille with Tully's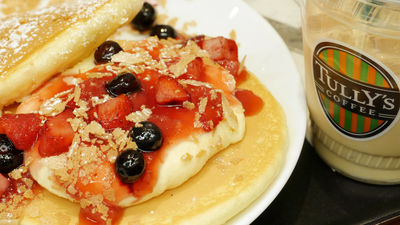 I baked thin fluffy confectionery "Fiantine" of fluffy pancake dough and crisp texture and finished like MillefeuillePanfu custard berries"Tully's has begun offering it from March 18th (Friday). I was worried about what kind of sweets it would be when making Millefille with pancakes, so I ate at once.

Product Information | Sweets | Pan Fey Custard Berry | TULLY'S COFFEE
http://www.tullys.co.jp/menu/food/sweets/panfber.html

Arrived at Tully's.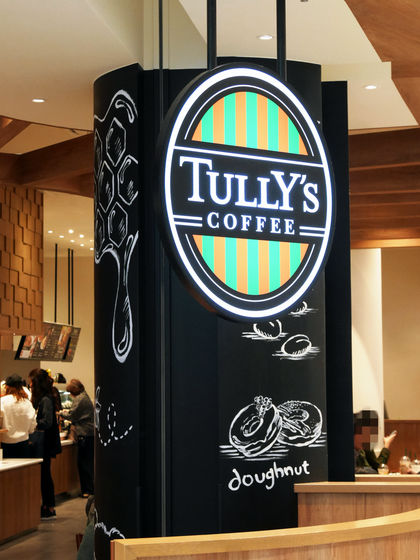 I found a signboard of panfire at the entrance. Also, Tully's popular drink "Honey Milk Latte"Was reproduced in dessert"Mill CREP Honey Milk Latte"(430 yen including tax) has appeared, and after 14:00" sweet plate "(770 yen including tax) with ice cream and drink set is also offered.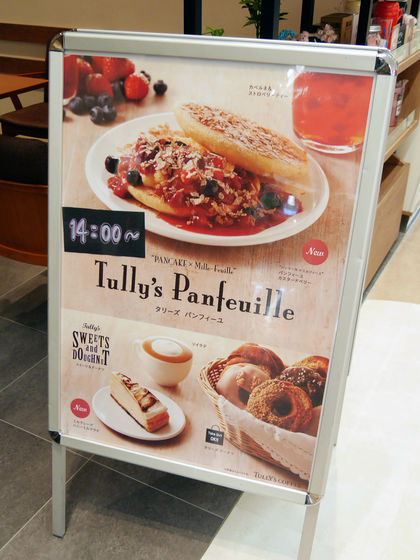 When ordering at the cash register, I was able to receive panfire in about 3 minutes to wait. The price is 880 yen including tax.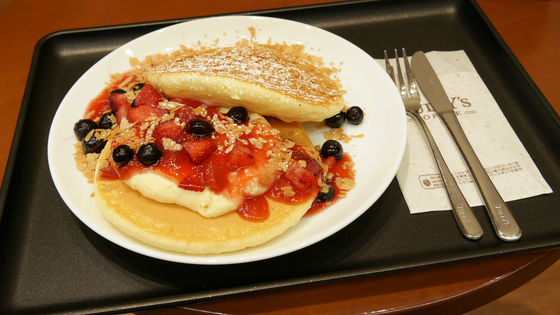 Two pancakes are in a set and on the surface of the upper pancake, finely crushed phytenin and powdered sugar are sprinkled.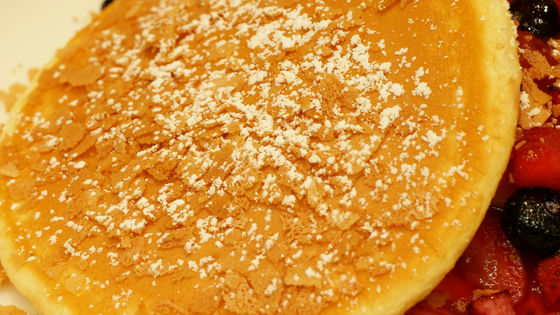 Custard mousse is on the lower pancake, plenty of strawberry sauce from the top. Strawberries and blueberries are used for toppings.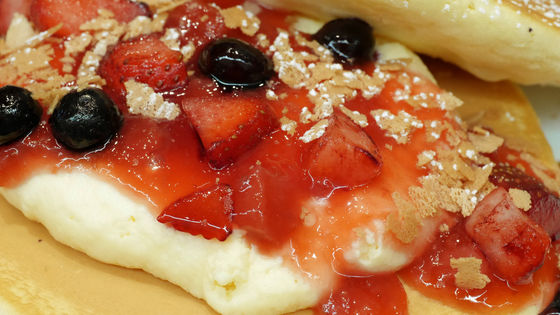 Strawberries and blueberries do not stick to pancakes, they overflow the edge of the plate.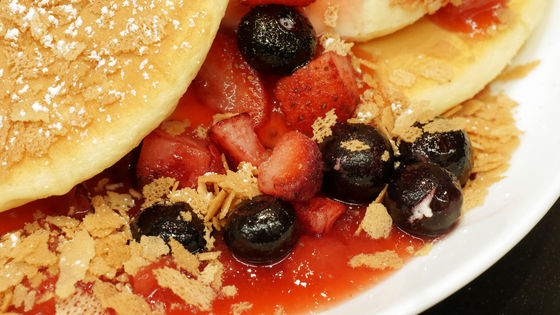 First of all, trying to eat only pancake cloth without attaching sauce or topping, pancakes burned thicker are eaten with a fluffy texture, and sweetness is modest. Combined with crispy light miniature phyto - nine, it has become a texture like pie cloth used for mille - feuille.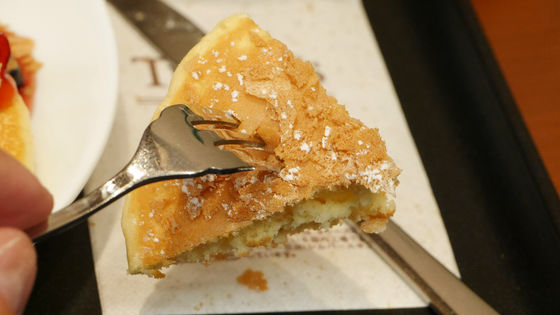 When you add the sourness of strawberry and blueberries, it will be a refreshing taste, but because both custard mousse and strawberry sauce are thick and sweet, it is recommended for those who like sweet sweetness.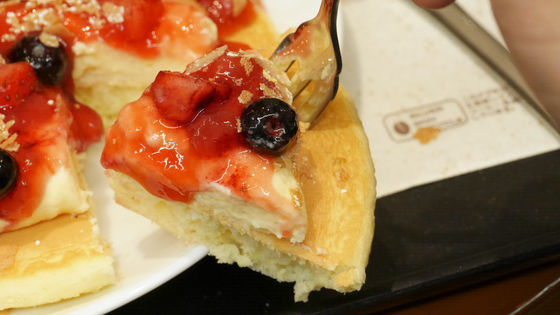 Mill CREP Honey Milk Latte is a cake with Honey Milk Latte as its motif.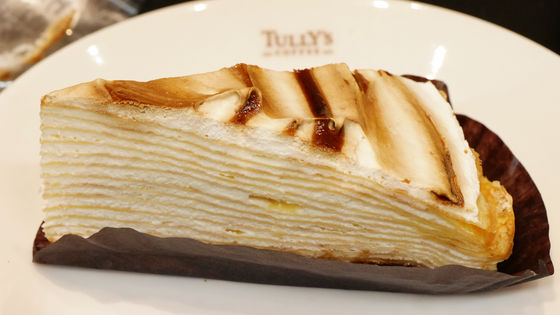 The surface of the mill crepe is mixed with a coffee-flavored sauce and cream.



When I try to eat it, the cream and sweetness of honey mix together, and a very thick sweetness will rush into my mouth.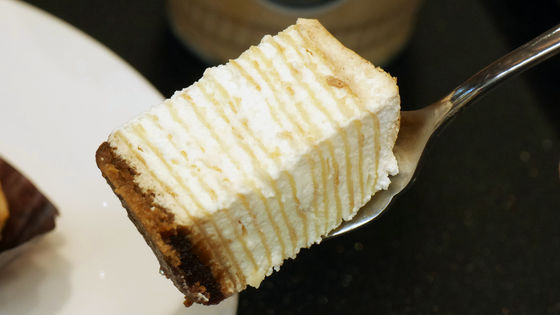 The bottom of the mill crepe was sponge fabric instead of crepe, the coffee syrup soaked and the bitterness worked well. Both sweetness and bitterness are strong sweet sweets, so flavored tea seems to fit well.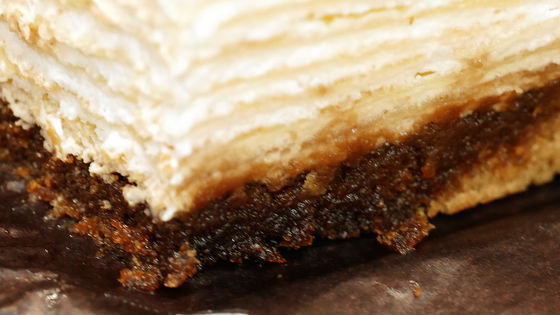 When I drank "Honey Milk Latte" which became the basis of Mill CREPE, the taste of milk strongly appeared, and the bitter taste of espresso was felt more conservative than Mill CREPE.