I am eating a morning moss new product such as Moss morning limited three new burger & Kinpira morning menu etc. to take breakfast on a busy morning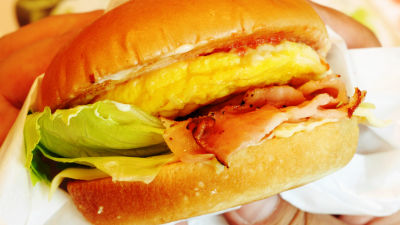 Morning burger limited morning exclusive menu which uses raw vegetables "Morning morning morning" of the breakfast-only menu carried out by Mos Burger "Morning Morning Burger"Sandwiched between the three species and the Japanese-made vegetables Kinpira"Morning morning rice burger morning set menu",simple"Set of rye bread and soup"Was added as a new product, so I actually ate at the shop.

Renewal of morning menu New release of three kinds of "Morning Morning Burger" morning exclusive menu Release from Mos Burger nationwide from May 19 (Tue) ~ -
(PDF)http://www.mos.co.jp/company/pr_pdf/pr_150414_1.pdf

I came to Mos Burger to eat a new item of morning moss.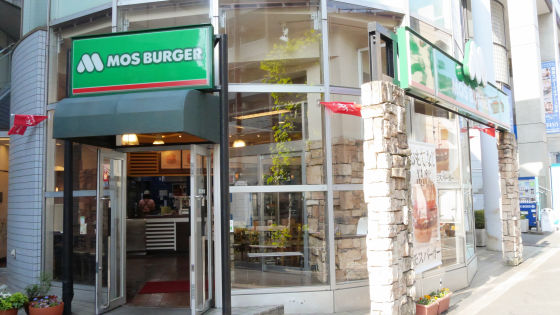 I found a morning men 's menu in the store. "BLT" "Bacon egg cheese" "Ham cut" is a new hamburger limited only in the morning, "Morning morning rice burger morning meal" coloring vegetable Kinpira domestic vegetable use "and" rye bread and soup set "is a new morning set I joined the menu as.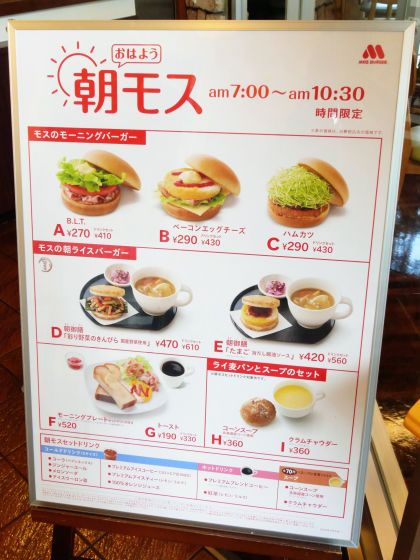 We ordered all new items at the cash register.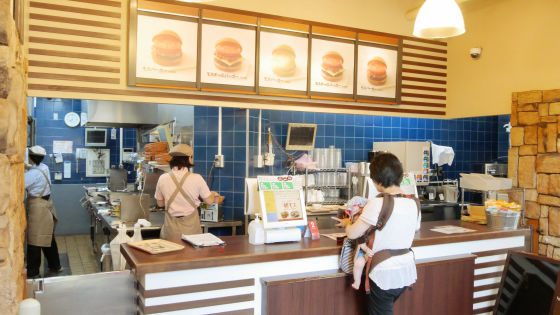 It is "set of rye bread and soup" that has been carried in minutes from order.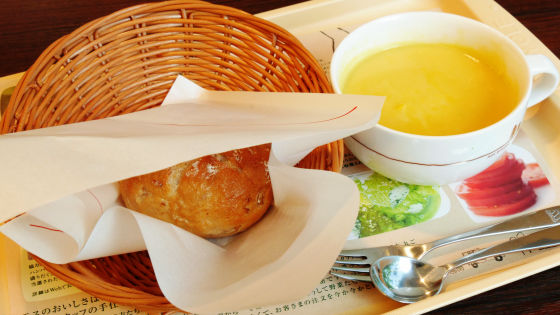 Cooked rye bread is so hot that it can not be hand caught.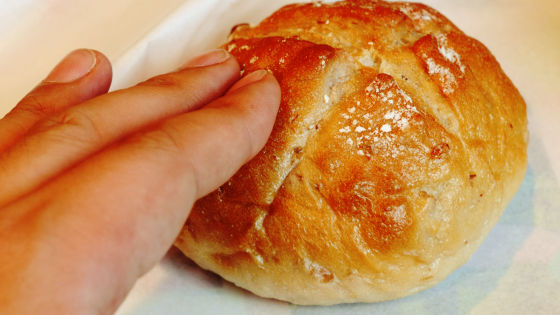 It is like this when compared with iPhone 6.



I will cut it in half from the middle.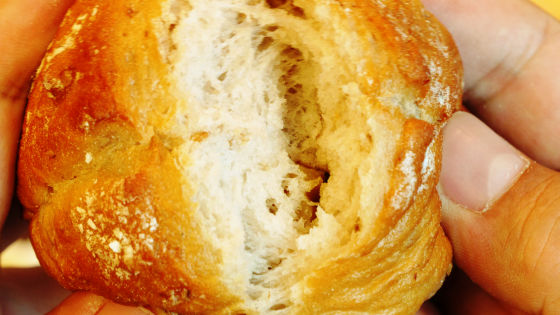 Rye bread has a rich texture on the surface skin, a texture that the fabric inside is ridiculous. Rye will bubble wrap in mouth when eating. Although rye has its own sourness, it has a taste bread itself so you can eat it without butter.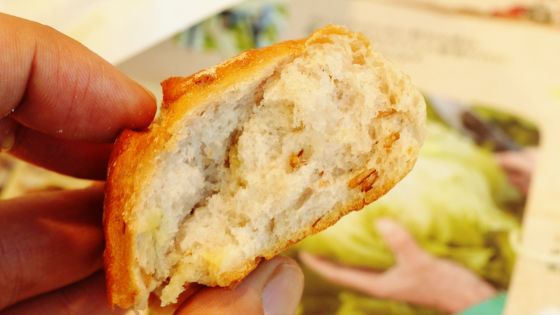 It is soup that I want to drink with rye bread. The soup can be selected from two of corn soup and clam chowder, this time I tried picking corn soup.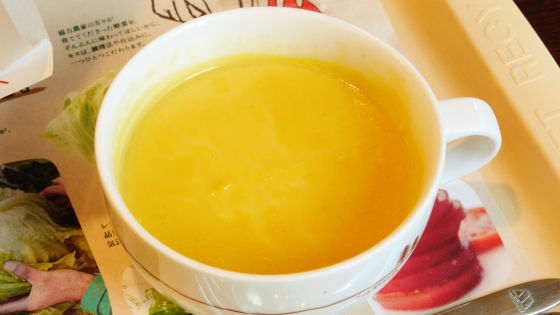 Corn soup is thick and dense.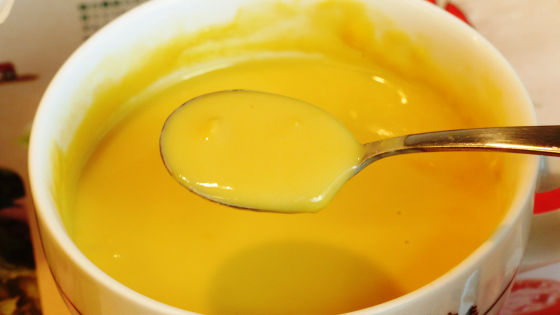 If you eat bread with corn soup, it is still good.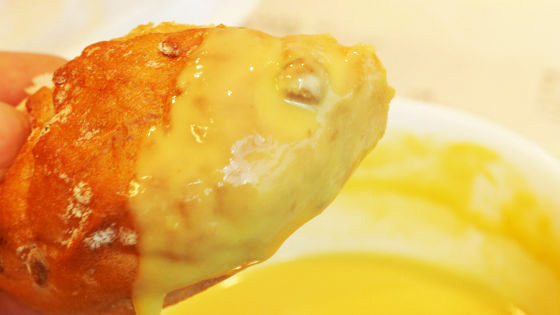 Rice burger morning meal was carried while rye bread was moggmog.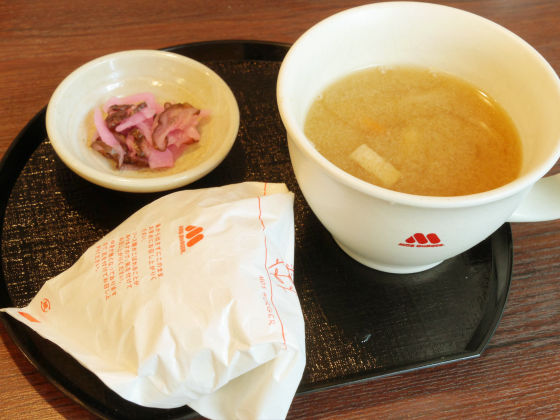 For the rice burger of Kinpira, pickles and pickles ......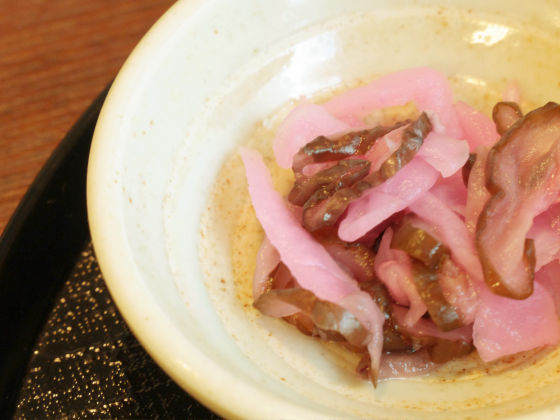 It has pig soup, it is exactly a set of Japanese.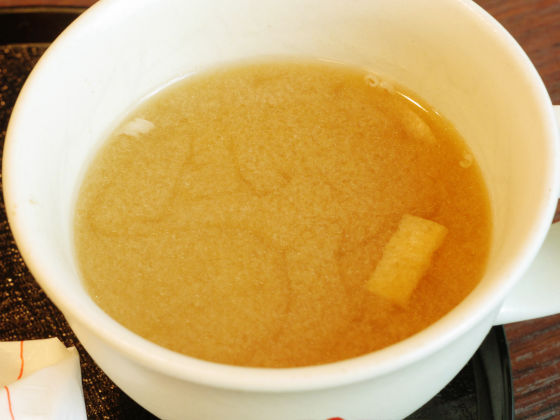 Pork juice contains onions, pork, carrots, burdocks, taro and fried tofu.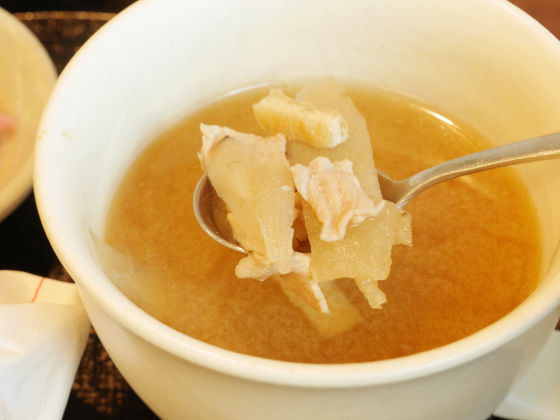 I want to eat it with pork soup, it is Kinkira's Rice Burger.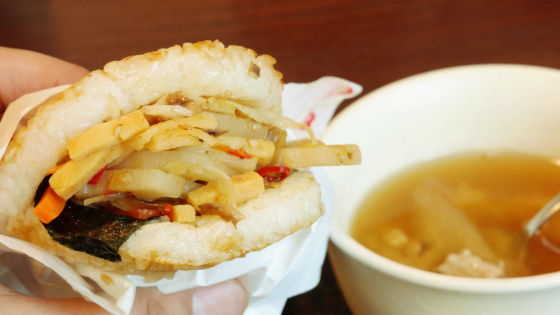 Rice buns with colors like grilled rice balls.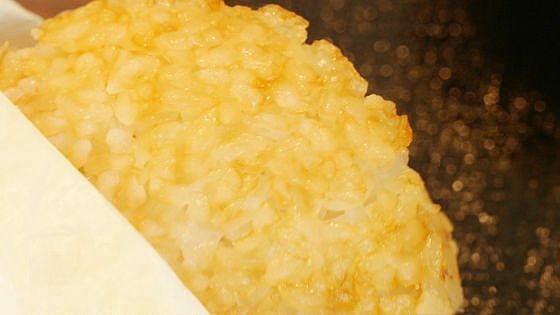 Rice Burger has entered as much as to say that Kinpira is still this. Kinpira is used burdock, carrots, konnyaku, kelp, edamame, shiitake mushrooms, Takano tofu and chilli, and the texture of vegetables cut to thick is good. Seasoning is also based on soy sauce and compatibility with rice is perfect. Kinpirasu Rice Burger As there are plenty of volumes in the morning meal serving, it is recommended for those who want to taste Gatsuri Japanese food from the morning.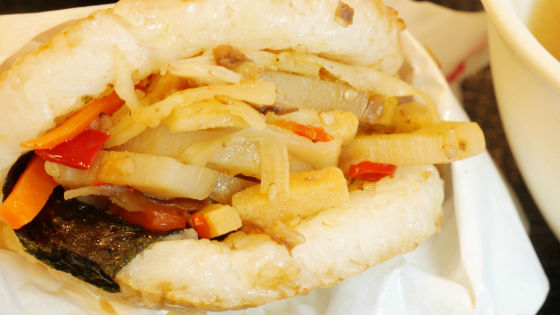 Next, I will eat three kinds of newly laid-back new hamburgers that were carried at the end.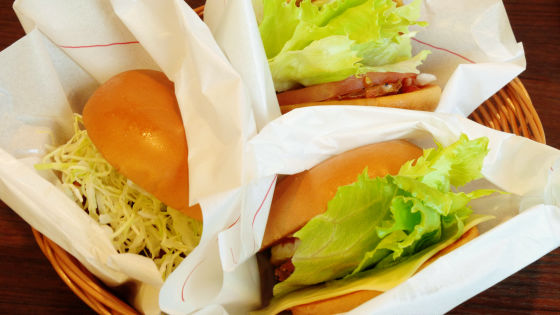 "B.L.T." with bacon, lettuce, tomato, onion slices in between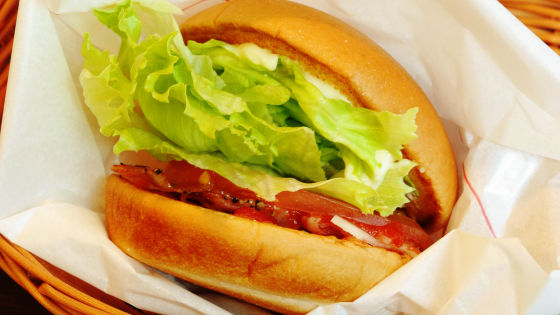 There is one sliced ​​tomato and fresh lettuce inside.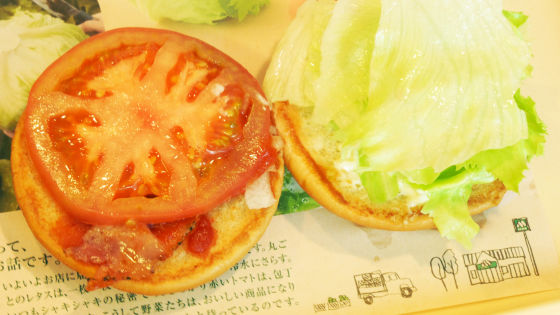 Bacon and onion slices under tomato.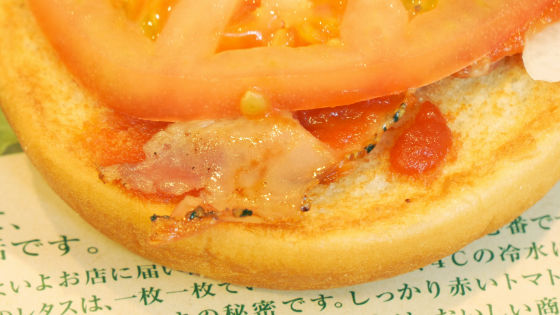 If you eat a bite, lettuce and onion of Shakijaki, sweet tomatoes, bacon with crispy mix in your mouth. I feel like a sandwich with vegetables tapped in rather than hamburgers. Volume is a little as a hamburger, you can eat lightly.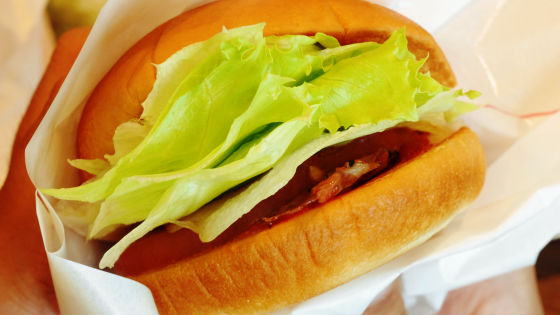 Next is bacon and egg yaki, cheese sanded "Bacon egg cheese"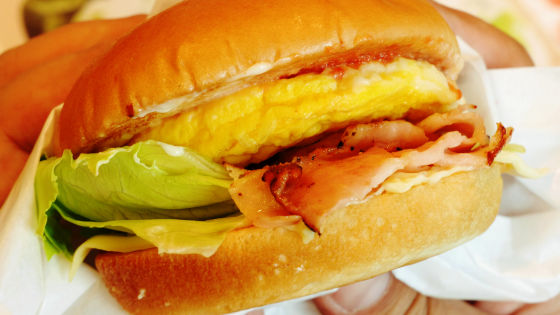 When you turn over the top buns, it contains egg-fried eggs with mayonnaise and ketchup.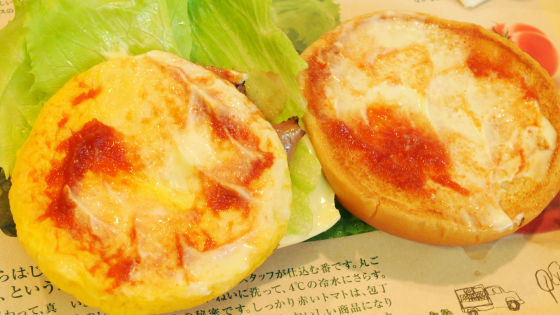 There are plenty of lettuce and bacon under the eggs.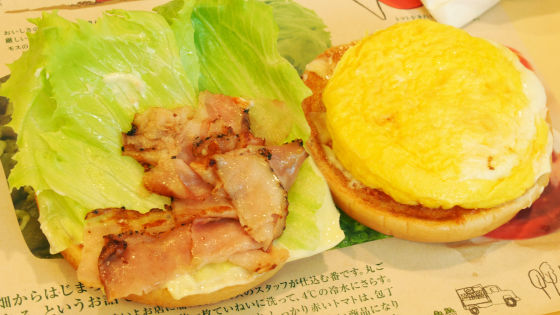 Bacon egg cheese has eggs, bacon and cheese and it has quite a volume. For those who want to eat breakfast with balanced lettuce.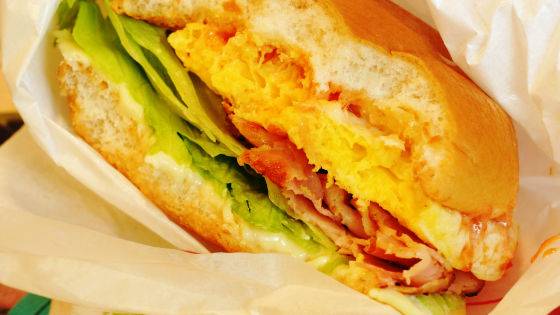 Finally, shredded cabbage jumps out of the buns "Ham cut"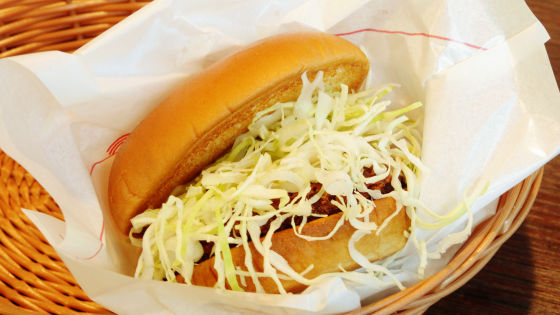 You can understand how much cabbage shreds are contained by turning over the buns.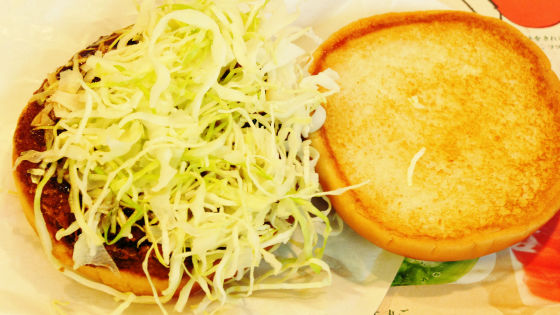 Below the cabbage is a ham cut with ketchup and cutlet sauce.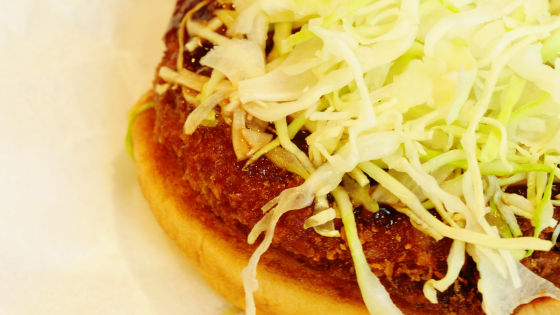 Ham cut pork cut thickly with cabbage is excellent, sweet sauce has become accent of taste. However, because it is deep-fried and it has a lot of volume, it seems to be just for those who want to eat gutsuri from morning.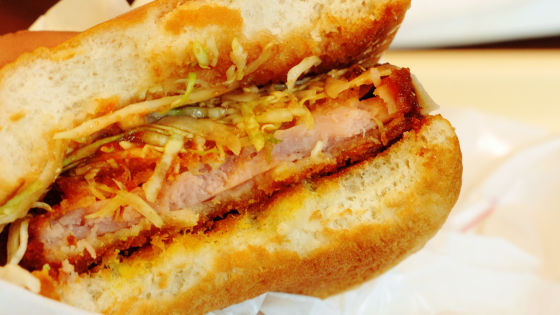 "BLT" for morning moss' new product is "270 yen including tax", "Bacon egg cheese" and "ham cut" are 290 yen including tax, "Kinpira rice burger morning meal" 470 yen including tax, "Rye bread and soup set" including tax It is 360 yen, it is on sale at Mos Burger nationwide except some stores. As a morning morning menu, sales hours are from 7 am to 10:30 am.