Japanese fireburger "Miso juice Miso chicken burger" and "Crispily fried chicken burger" tasting review Moss miso and kirira together for direct flame chicken


From Mos Burger for a limited time burger "Then Miso Chicken Burger Shakusaki Neginosu"When"Crispy Chicken Burger Sweet Pepper"Has appeared. In Iwate PrefectureMorioka three great noodlesIf you use it for miso burger like miso burger, you had a Miso chicken burger and a crispy chicken burger that combined crispy lotus root chiken fried in crispy and Japanese style with chili breezes at the shop.

Crispy Chicken Burger Sweet Pepper | Period / Season / Mass Limited Menu | Moss Burger Official Site
http://mos.jp/menu/detail/011253/26/

Then Miso Chicken Burger Shakisaki Neginos | Period / Season / Mass Limited Menu | Moss Burger Official Site
http://mos.jp/menu/detail/011252/26/

Arrived at Mos Burger.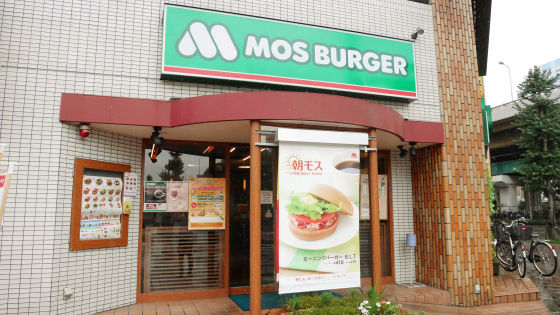 If you order a Miso chicken burger and a crisp chicken burger then wait for a while.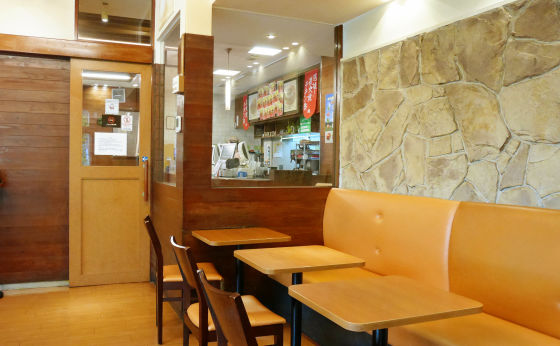 Within 5 minutes Miso chicken burger and crisp chicken burger have been brought.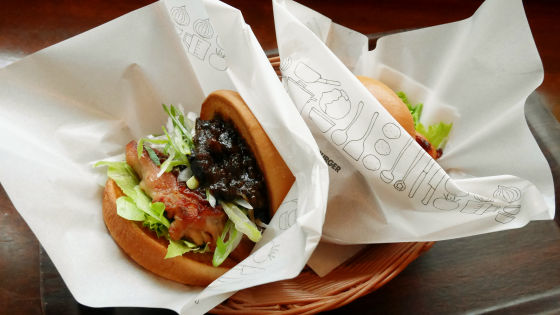 First, let's try it from Miso chicken burger.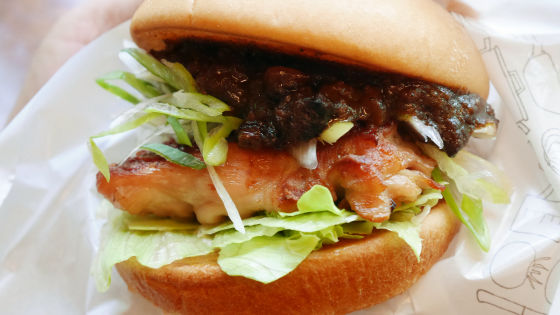 Then Miso chicken burger is a hamburger that matched Miso sauce and gray green onion to direct flame chicken if Mos Burger arranged.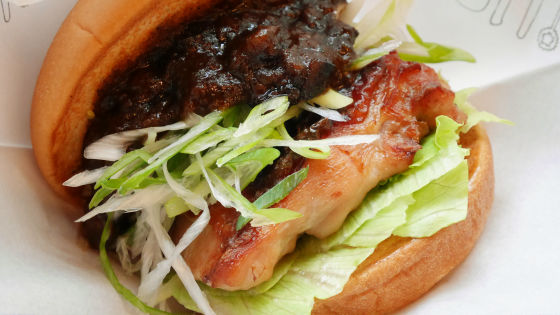 Take the upper buns and you will find plenty of miso sauce in it. Then Miso sauce is a sauce made with seven kinds of vegetables such as onion, carrots, burdock, shitake and so on together with sauce noodle (tenmen jang) and pepper sauce, black vinegar.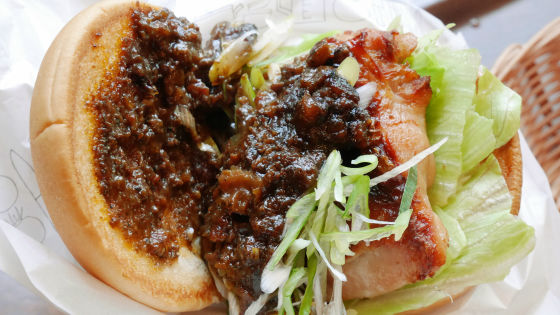 When buns are brought back and reclaimed, the thick but delicate taste of miso sauce has a big impact. If you have a deep taste of sweet miso, miso sauce matches well with direct flame chicken, which has a strong taste of miso and seasoned with salt alone. In addition, it is strong feeling when it is sweet miso only, but it is feeling that raising the perfection of the whole by joining a white-onion green onion with shakiyaki texture there.



Next I will eat the crispy chicken burger.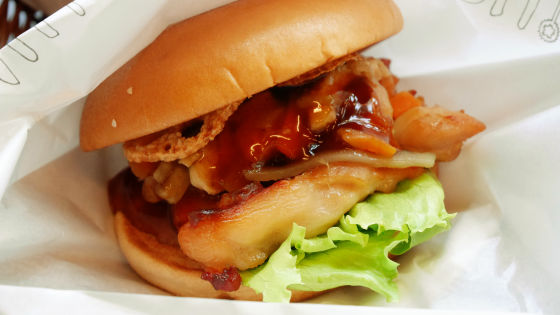 Crispy Chicken Burger is a dish of sweet spicy rice crackers adapted to direct flame chicken. It is said that Lotus root chips are contained, but it can not be confirmed from outside.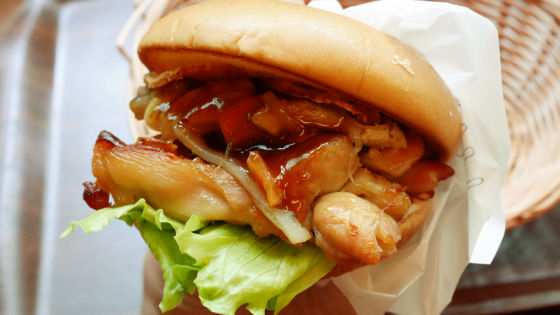 Taking the top buns, 2 lotus root chips appeared. There are plenty of sweet and sour chili peppers, including burdocks, carrots, konnyaku and shimeji.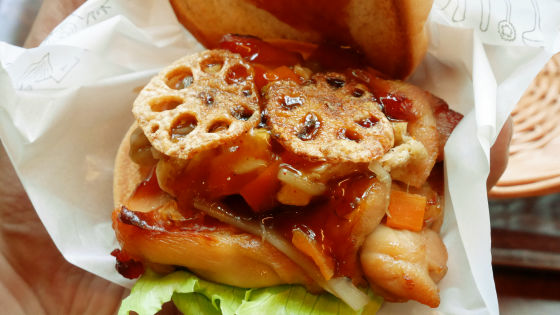 Sweet pepper is a base of soy sauce base, but the flavor of yuzu is a little, it is the taste of Japanese style. Sweet potato with kinpira and direct flaming chicken with crunchy crispy flavor mixed in the mouth, furthermore a crispy lotus root accented. Kinpira is a thin seasoned season which does not disturb sweet spicy, and the balance of the whole hamburger is properly taken.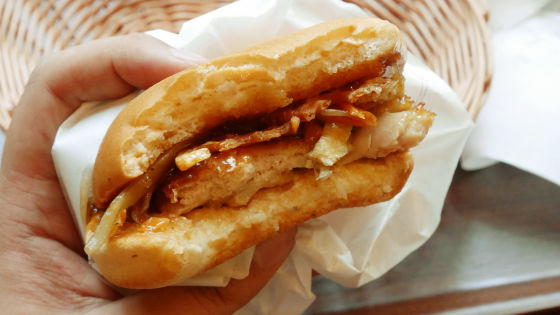 "Miso chicken burger shakisaki goegin" and "crispy chicken burger sweet spicy" together are 430 yen including tax for a limited time period from September 13, 2016 to mid-November, so if you want to eat as soon as possible It looks good to go to the store.