Piliri and spicy stimulates stimulating appetite Kentucky "spicy sauce chicken" "eat cotton sauce twister" I ate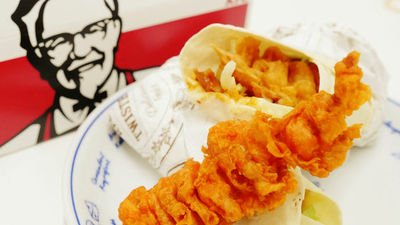 From Kentucky Fried Chicken February 2, 2018, "Spicy sauce chicken"Kochu soy twister"Has appeared. It was said that it became an extremely hot menu of Asian style and I tried it at once.

"Spicy sauce chicken" February 2nd (Friday) New release & simultaneous sale of Korean style "Kochu soy twister"
http://japan.kfc.co.jp/news_release/news180130kfc.html

Arrived at Kentucky Fried Chicken.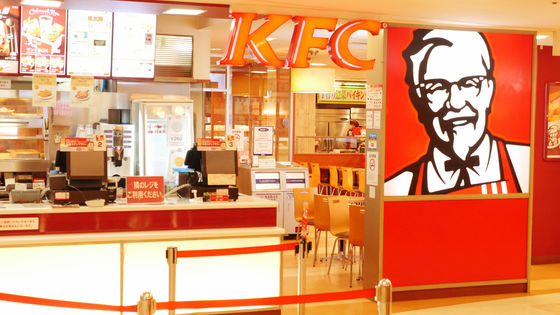 Panels of "spicy sauce chicken" and "kochu sauce twister" added to the menu set in the store.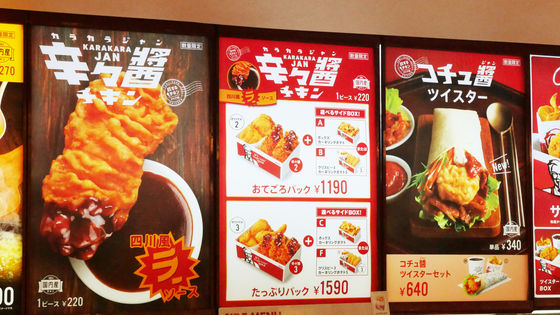 Purchased "Kochu sauce twister" (340 yen including tax) and "Shinju soak chicken" (220 yen including tax).



"Spicy sauce chicken" is "chicken breast meat of crispy clothes"Kernel KrispyAlthough it looks like, it seems that spices are kneaded in the clothes itself, and it looks pretty reddish.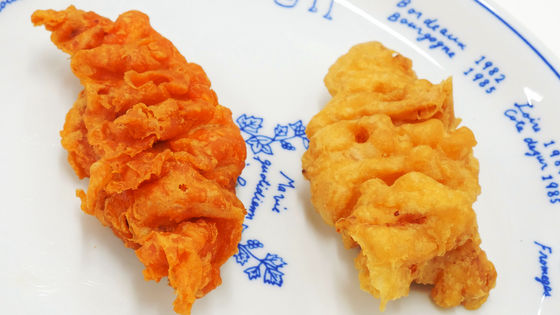 The fragrance of spices drifting from the clothes stimulates the nose and appetites. Even if you eat it as it is, it is crispy and the breast meat is wrapped in the clothing of spicy spirits, it is "intuition" ....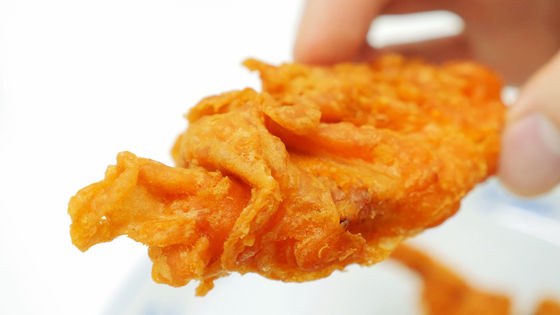 By applying the source of attachment, you can add 'Asian Spicy'. From Friday February 2, 2018 to Thursday, February 15, February 15, the first round of Sichuan style "Ra" sauce, from February 16th (Friday) the second volume · Thai style "Peppers" The source is attached.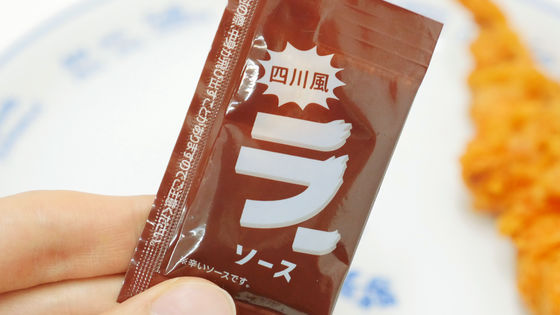 The raw materials of Sichuan style "ra" sauce include names of spices, such as tenmen jang, daubanjang, late peppers, peppers and so on.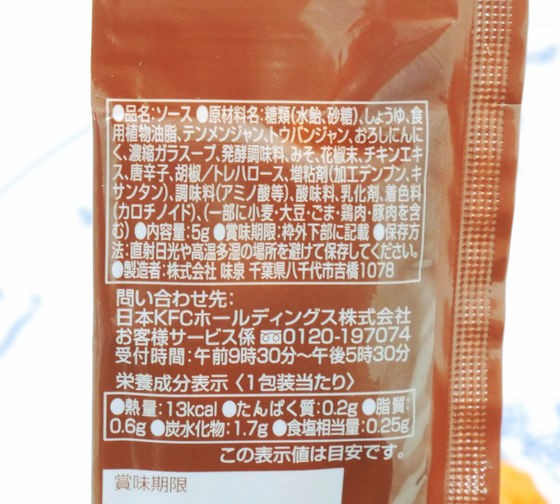 I imaged a bright red and spicy sauce, but when I put it on a dish it was brown rather than red.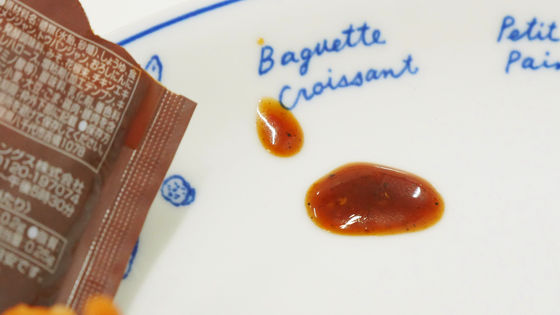 I will decide to eat the sauce "spicy sauce chicken".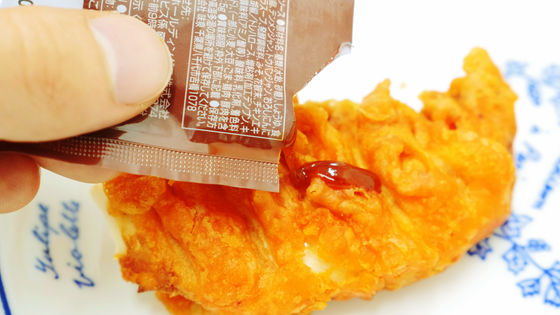 It is in the source.PepperIt stimulates the inside of the mouth, spreading the suffering that made it sucky. Originally excellent with compatibility with hot spicy sauce chicken is extraordinary and thickness is added to spicy, so it seems that hands will not stop at one piece.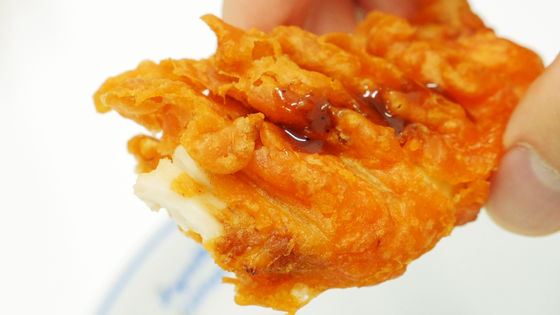 Then "Kochu soy twister".



Among the twister, direct fire broiled beef ribs seasoned with kernel crispy and gochujang are wrapped with vegetables such as mizuna and lettuce. The sauce is based on spicy miso.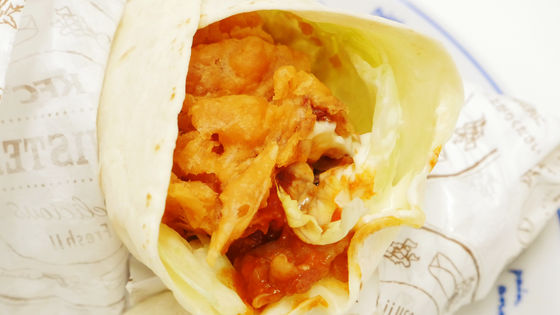 When eating, Calvi and Shakisaki vegetables are enveloped in the sweet and rich taste of pepper sauce, and further mayonnaise enters, making it a mellow taste overall. By adding kernel crispy with presence there, it became a dish that could easily fill your stomach.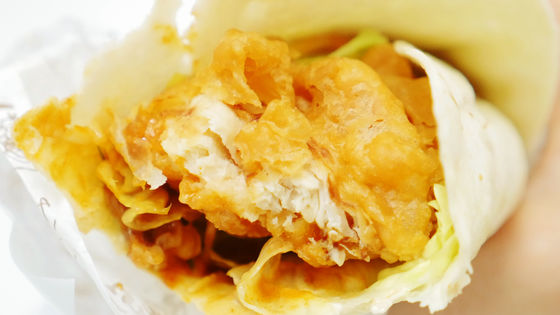 Because "Limited soy sauce chicken" "Limited soy sauce twister" is limited quantity sale, people who care are better to go to early to eat.