"Project Soli" which makes it possible to manipulate everything with just a gesture is the latest demonstration & application example is amazing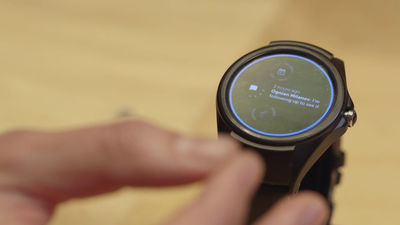 Event for developers held in May 2016Google I / O 2016So, the latest version of OS for mobile · Android "Android N"And real-time space recognition technology"TangoWe made presentations on various projects that Google is working on, such as " Among them, the development project of the radar chip which enables gesture operation of the terminal "Project Soli"We revealed that we are developing a smart watch capable of gesture operation with a built-in radar chip.

Project Soli
https://atap.google.com/soli/

"Project Soli" is a project that uses radar as a gesture sensor so that various terminals can be operated only by gesture without touching the terminal. Why Project Soli focuses on gestures and what kind of principle they perceive hand movements can be understood by reading the following article.

A Google Movie Movie Gesture Operation Project "Project Soli" is well understood - GIGAZINE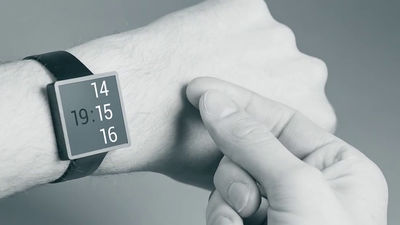 Since its project announcement at Google I / O 2015, Project Soli seems to have distributed radar chip developer kits to some companies and research institutes. Project Soli's examples of use by organizations that have distributed developer kits are diverse, some of which are compiled in movies.

Project Soli: Alpha Developers Showcase - YouTube


Object recognition technology created by U.S. St. Andrews University as an example of Project Soli utilization. A square white object placed at the bottom of the monitor is a recognition device with Project Soli 's radar chip, it recognizes what is placed on it and displays it on the monitor.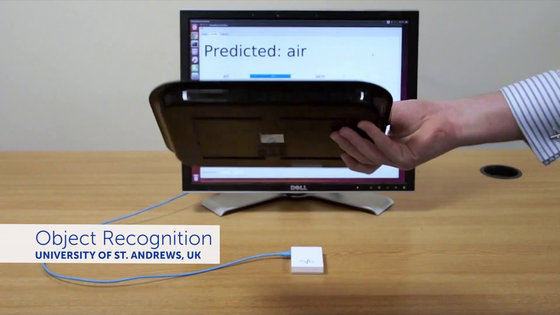 For example, the following is pouring water into the glass, on the monitor "water (water)" letters.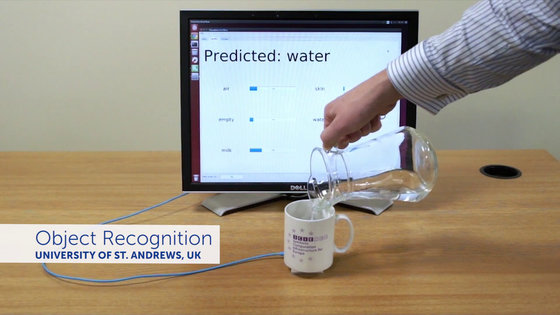 Similarly, when pouring milk into the cup, it is displayed as "milk (milk)" firmly and recognizes the difference between water and milk.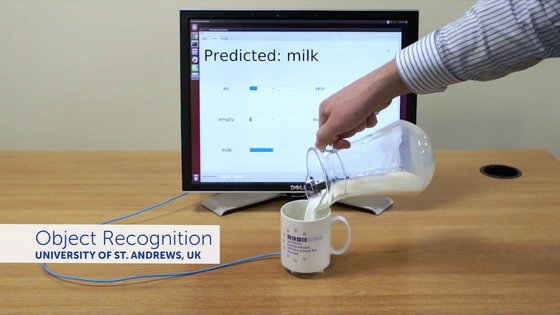 Furthermore, "copper (copper)" ... ...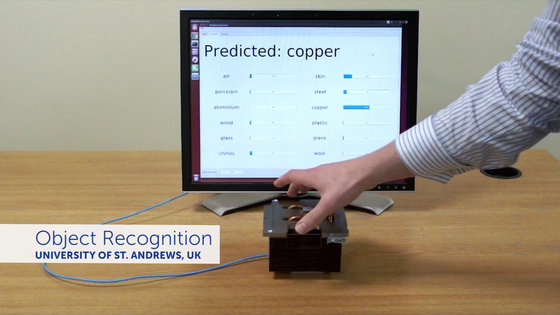 I can accurately recognize something placed on the sensor such as "aluminum".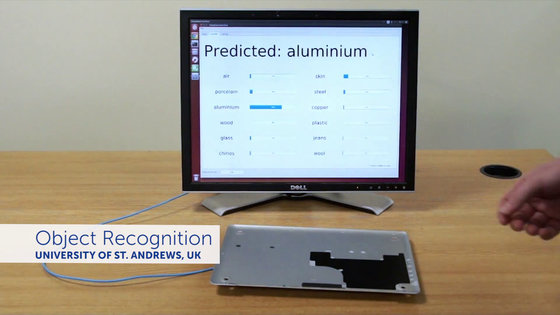 Demonstration of 3D imaging using Project Soli by TINNYSAR in Germany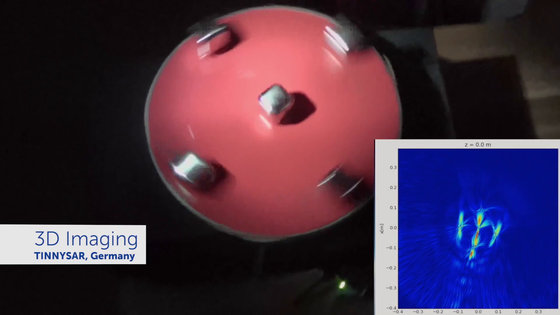 JapaneseSemitransparent DesignDrawing prediction by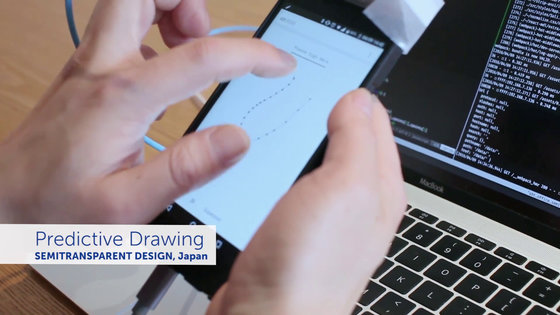 An example of utilizing gesture operation in a car by "THE ZOO" project in Google.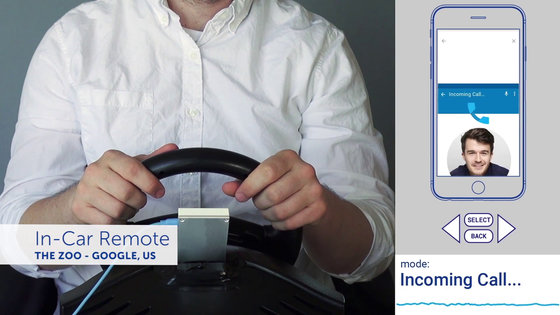 When you receive a call, you can make a phone call by taking the following gesture.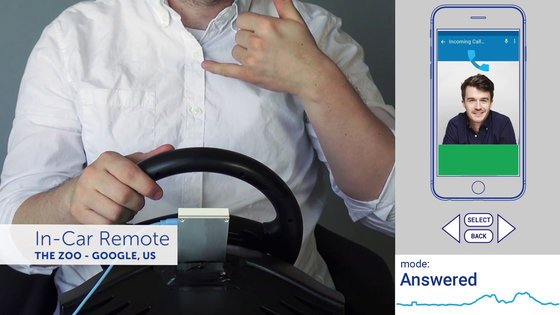 An example of using gesture operation by B - REEL in Spain is to open and close the key of the box with a gesture operation.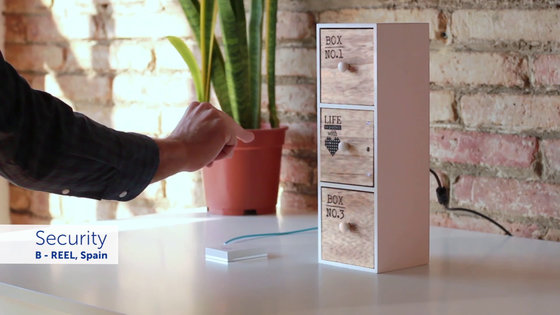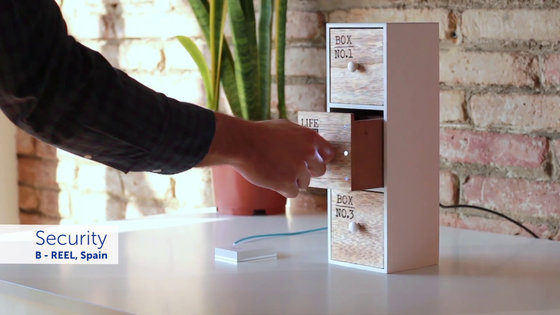 Additionally, things like art that visualized human gestures by Goldsmiths College of London are introduced.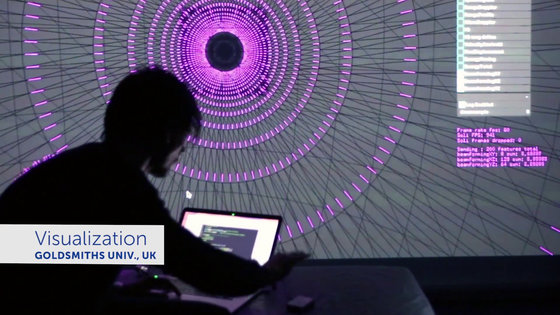 In addition, Google I / O 2016 also revealed that Google is collaborating with LG to develop Smart Watch which adopted "Project Soli", demonstration of the actual machine is carried out.

Google's smartwatch with radar for gesture control - YouTube


Hold your hands in front of a smart watch placed on the desk ... ...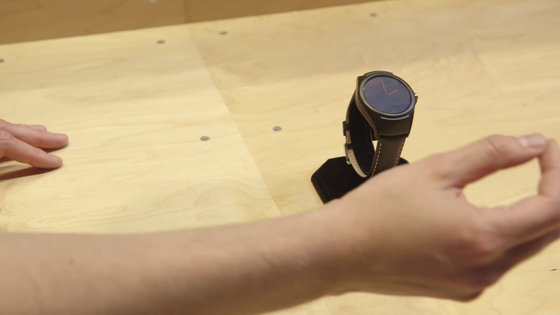 I will bring this hand closer to the smart watch. The smart watch screen lights up, and the sleep state is released.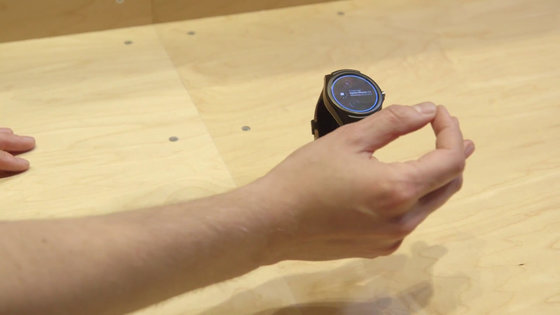 This time from the angle where you can see the smart watch screen well.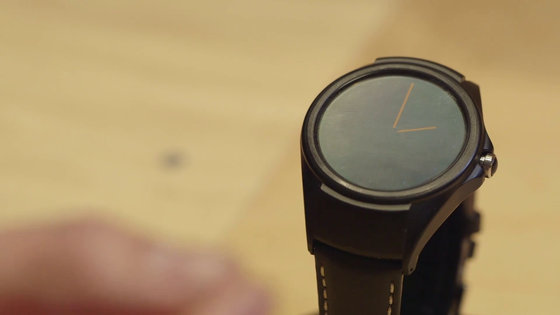 When the hand approaches the smart watch, the screen lights up.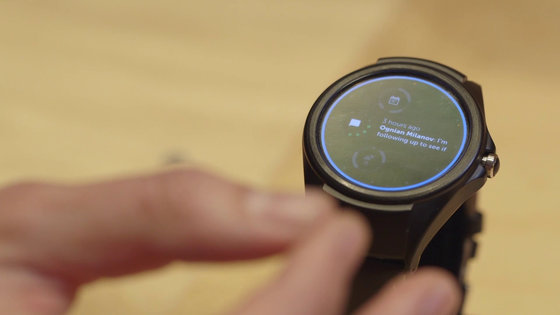 Besides, do gestures like twisting with your thumb and forefinger without touching the smart watch.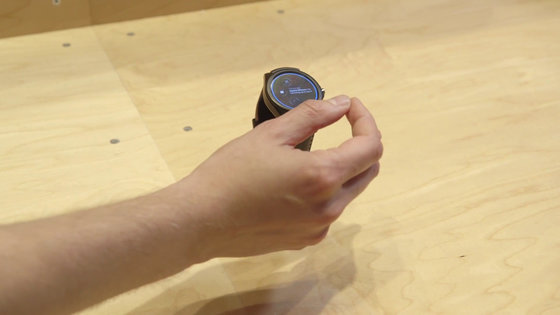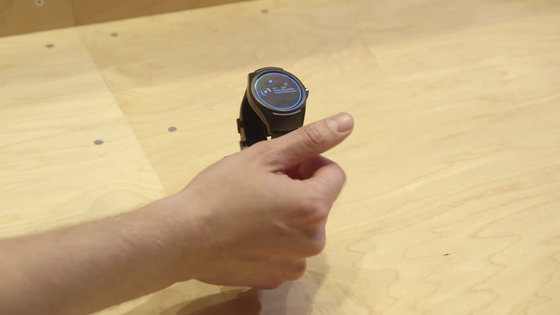 Then, the icon displayed on the screen turns round. Since the smart watch is a wristwatch, the display is inevitably small, and the amount of information visible by the eyes is very few when touch operation with a finger is done. However, if you can operate smart watch with gesture operation, you can not help expecting that the amount of information will increase dramatically and the usability as a whole will improve considerably.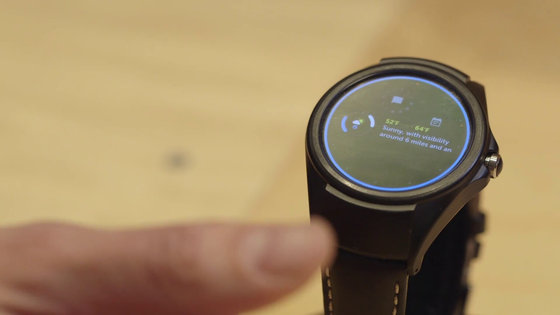 In addition, Google is working with JBL to develop speakers adopting Project Soli.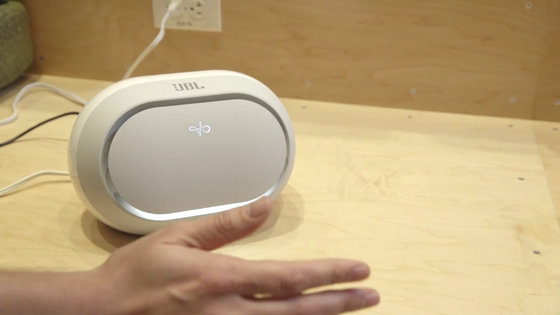 When the hand is brought closer to the same speaker, the light on the terminal surface glows ......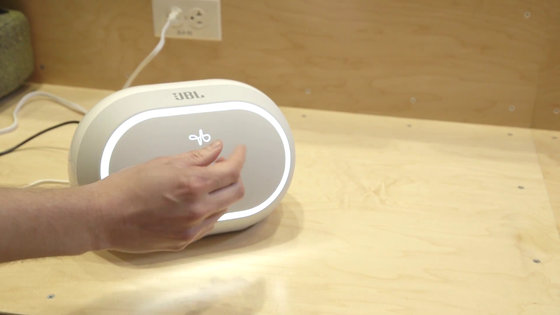 It seems that you can stop playing music by snapping your finger.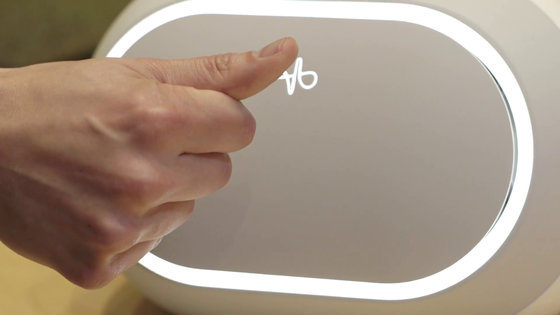 The latest developer kit of Project Soli will be released in the fall of 2016.