IPhone 8 Wireless Charging - Removing Home Button - OLED Display Loading etc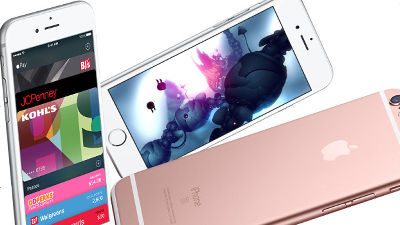 ByIphonedigital

Rumor that earphone jack disappears from iPhone 7As it flows, "It is said that wireless charging will be possible in the next-generation iPhone?", But on the Apple product information siteMac Rumors"Although there are few changes in the device on iPhone 7, iPhone 7s will be skipped and there is a possibility that the terminal will be changed drastically with iPhone 8."

Analyst Predicts 2017 iPhone 8 'Mega Cycle' With OLED, Wireless Charging, and No Home Button - Mac Rumors
http://www.macrumors.com/2016/04/22/2017-iphone-8-mega-cycle/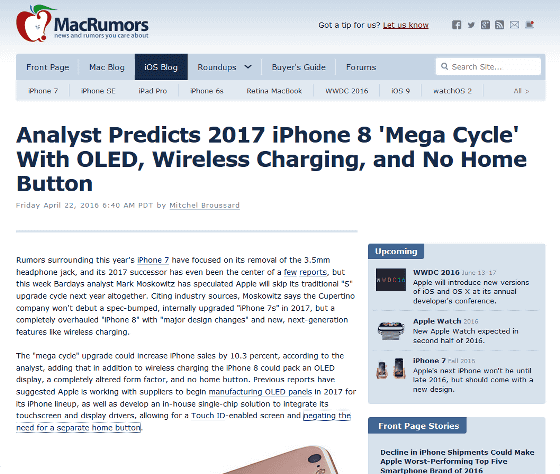 In January 2016, Apple embarked on the possibility of abolishing the 3.5 mm earphone jack on the new iPhone, aggregating the audio function on the lightning terminal, or incorporating a new audio output method by Bluetooth connection.

Rumor that earphone jack disappears from iPhone 7 realized, wireless charging also - GIGAZINE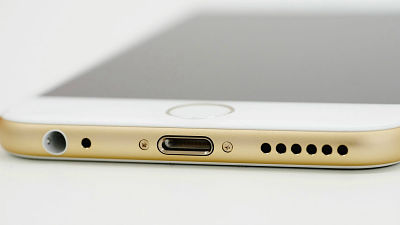 Besides abolishing the earphone jack, for the next-generation iPhone, "OLED (organic light emitting diode)There are rumors about the contents that "equipped with display", "wireless charging is possible", "home button is gone". And may these phone changes occur on iPhone 7 scheduled to be announced around September 2016? Although it has been said, international financial groupBarclaysAnalyst Mr. Mark Moskowitz said he saw a big change in the iPhone 8, not the iPhone 7. Up to now, Apple has announced terminals alternately with terminals not equipped with "s", such as "iPhone 6" and "iPhone 6s" alternately in a cycle of six months, but skipping "iPhone 7s" for iPhone 7 Moskowitz's view is that the next generation iPhone 8 will be announcing a device that has been significantly upgraded with features such as OLED display and wireless charging.

IPhone 6s and iPhone 6s Plus announced in 2015 have not changed significantly from past terminals, and analysts expect iPhone sales in 2016 to be 1.8% less than in 2015. Also regarding iPhone 7, there are rumors of new features such as wireless charging, but there are also views that "there will be no big change from the current iPhone just because there are internal fine adjustments, component upgrades, dual lens camera installations, etc." was. However, some analysts such as Moskowitz seems to see that the gradual change from iPhone 6s to iPhone 7 is preparing to raise sales in 2018. By omitting the "s" cycle, iPhone sales are expected to grow by 10.3%.

Of course, there is nothing to be confirmed at the time of article creation, and Moskowitz's viewpoints are just one of the rumors, but Apple has already commenced orders for OLED panels for presentation in 2017 It is also said that development has already begun about attempts to integrate the home button and Touch ID into the screenIt is said.
in Mobile, Posted by darkhorse_log