'IPhone 11' which appeared in 2019 is compatible with triple camera & Wi-Fi 6 comprehension information which has been clarified so far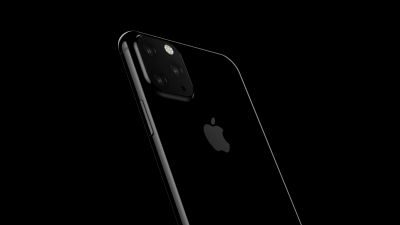 About the new iPhone, which is expected to be released around the fall of 2019, 9to 5Mac dealing with Apple related news, we have summarized leak information and rumors that have appeared so far.

Analysts expect iPhone 11 to feature Wi-Fi 6 - 9to 5Mac
https://9to5mac.com/2019/01/11/iphone-11-wi-fi-6-triple-camera/

Barclays announced a report on iPhone 11 (tentative name), a forecast for the next iPhone that will appear in 2019. According to this report, iPhone 11 adopts "Wi-Fi 6 ( IEEE 802.11ax )" support, face authentication as Face ID improvement, new antenna technology, 6.5 inch iPhone 11 (iPhone XS Max It is said that the "triple lens camera" that is being rumored for a long time will be installed.

As for the triple lens camera, it is rumored even in 2018, and it is predicted that the telephoto function of the dual camera will be strengthened.

Does the next iPhone enhance telephoto function with triple camera? - GIGAZINE



Mr. Minchi Kuo, an analyst handling Apple-related leak information and forecasting it many times, predicts that Face ID will be improved in the 2019 new iPhone. Specifically, Apple is expected to increase the power of the floodlights to reduce interference with Face ID due to ambient light.

About strengthening Face ID, it has been rumored since 2018.

IPhone released by Apple in 2019 possibility to be equipped with "New Face ID camera" with improved accuracy - GIGAZINE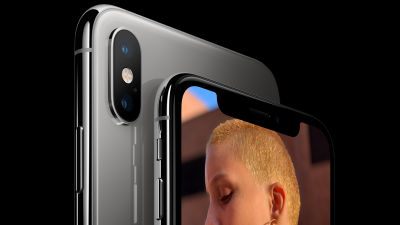 Mr. Kuo predicts iPhone 11 will realize better network connection by combining the new antenna technology in November 2018. Specifically, we are planning to adopt four modified polyimide (MPI) antennas and two liquid crystal polymer (LCP) antennas. In addition, the 2018 iPhone XS / XS Max / XR has six LCP antennas installed.

The reason why the transition from the LCP antenna to the MPI antenna is being promoted is believed to be because "Apple has low bargaining power to material suppliers of LCP antennas". In addition, due to the complex manufacturing process of the LCP antenna, "it is difficult to add a new LCP supplier" also seems to support the transition to the MPI antenna. According to Mr. Quo, Apple plans to trade with five companies as suppliers of MPI antennas, which can improve Apple's bargaining power, "Suppliers need to compete with other companies in terms of price" 9to 5Mac is marked. In addition, Mr. Kuo insists that the LCP antenna used on iPhone 11 will be provided only from Japanese suppliers due to the improvement of vertical integration.

Another analyst with Nomura Securities predicts "There is no major change in physical design on iPhone 11".

Reporting Apple-related news 9to 5Mac asked the reader " What should Apple focus on the 2019 iPhone? ", The most popular answer seems to be "price (about 30%)" . The answers that had a high support rate for others were "Software improvement (about 14%)" and "change in design (about 11%)".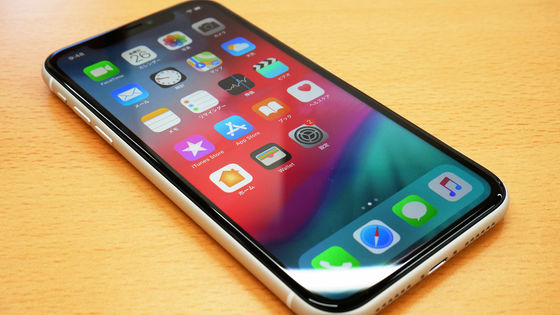 Although it is known that Apple's hardware will take the stage toward commercialization in the order of "technical verification test (EVT)" "design verification test (DVT)" "manufacturing verification test (PVT)" in that order, Digit of the reliable leak information source has published the rendering image of iPhone 11 in the stage of EVT among these. Although it is relatively early stage by EVT, it attracts attention because the rear camera is too characteristic.

The rendered images released are as follows. There are triple lens cameras with three lenses on the back of the stupa of rumorsa, but the appearance of a strong presence of squares is attracting attention. Since it is possible to gather more light and color information with three lenses, it is possible to take better pictures than before. It is also pointed out that the third lens is not a standard RGB camera lens but a depth sensor.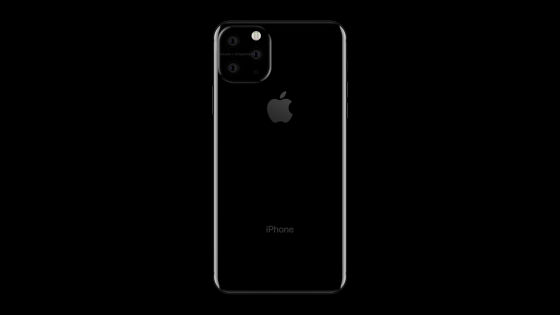 Most recently, the Wall Street Journal reports that iPhone 11 with at least 6.5 inches will be equipped with a triple lens camera. According to the report, the successor model of iPhone XR equipped with liquid crystal display will be upgraded from single lens camera to dual lens camera.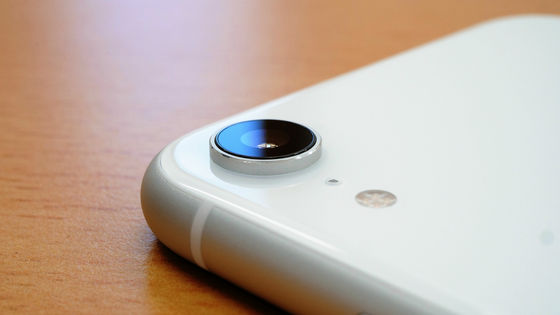 IPhone 11 is expected to support "Wi-Fi 6", but on the other hand will not be handed over to the 5th generation mobile communication system (5G) of the next generation mobile network. If the iPhone supports Wi-Fi 6, faster network communication will be available, but on the other hand, Wi-Fi router compatible with Wi-Fi 6, the latest technology, is extremely It is expensive and it is pointed out that "Most mesh Wi-Fi is not compatible with Wi-Fi 6".